E-Design Room Plan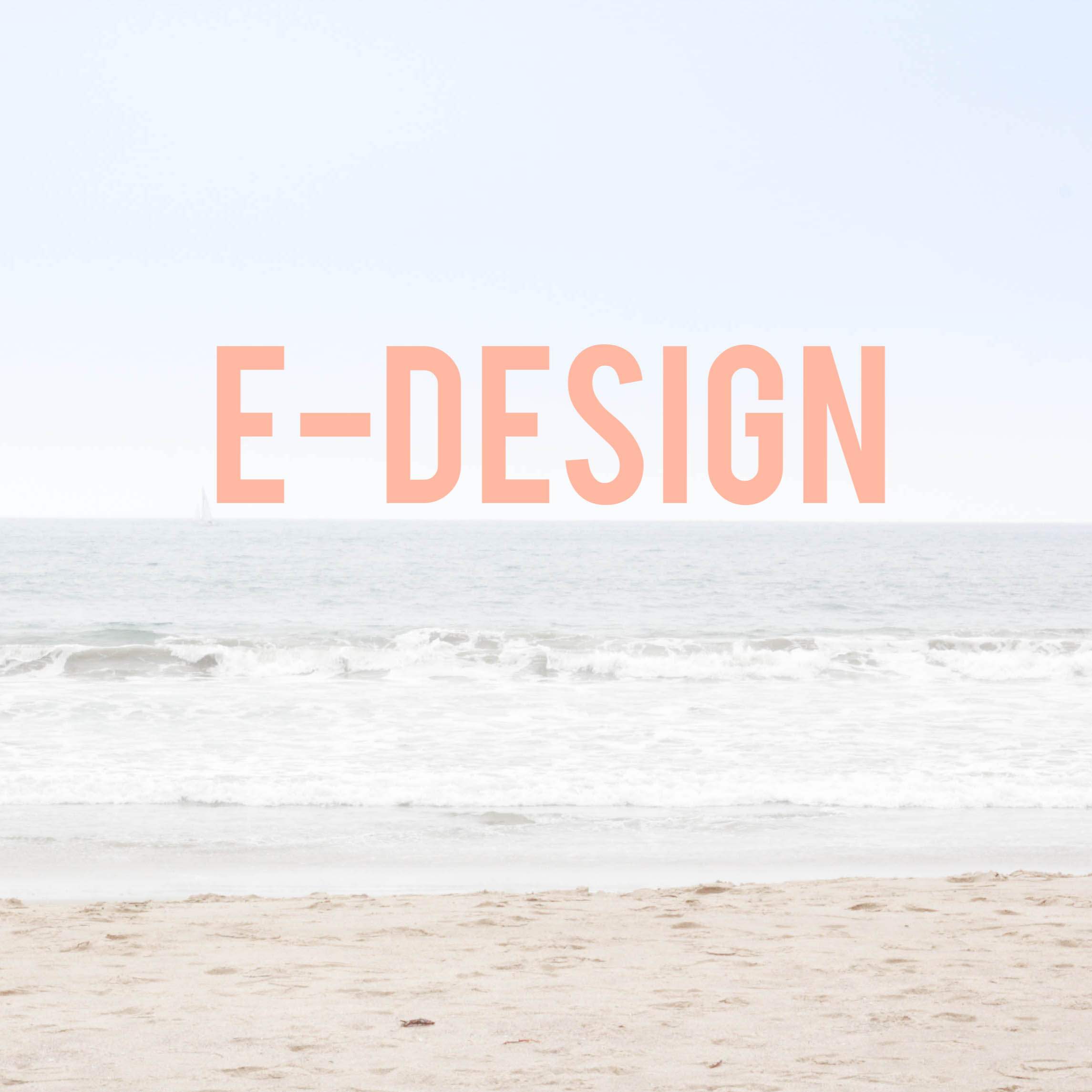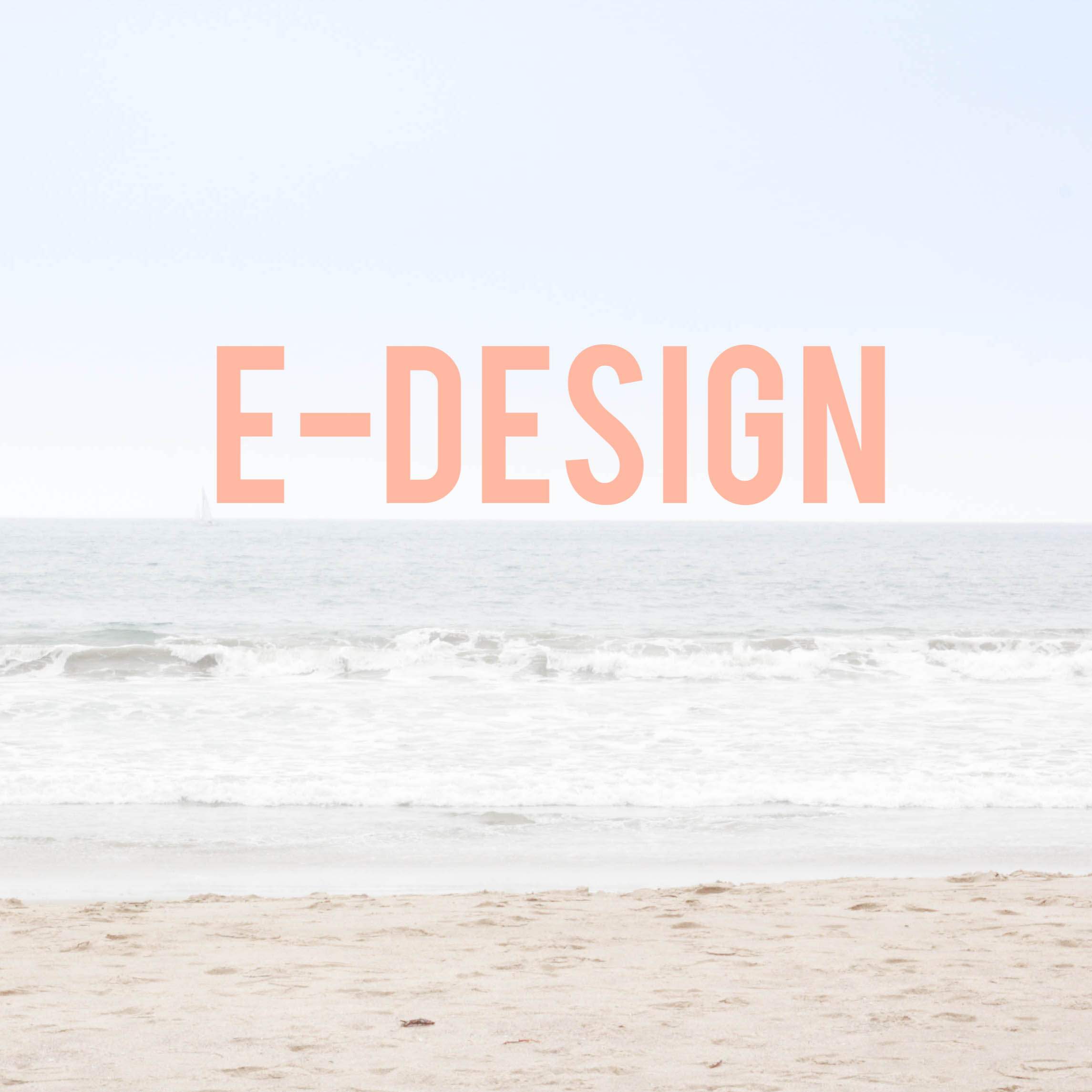 E-Design Room Plan
Need help making your space beautiful? Holly can help you pull it together with a personalized, comprehensive e-design plan. E-designs include suggested colour selections, layouts and a shopping guide, then you pull it all together as time and budget allows!
Within 2 business days Holly will contact you to discuss the space, the budget and your wants and needs for the design. Please have room dimensions and a couple photos on hand to share. E-designs typically take 10-14 days from this point to complete.
Please note: pricing does not include multi-use spaces such as living/dining rooms if you want the entire space addressed. Please contact us for info on pricing for these spaces.