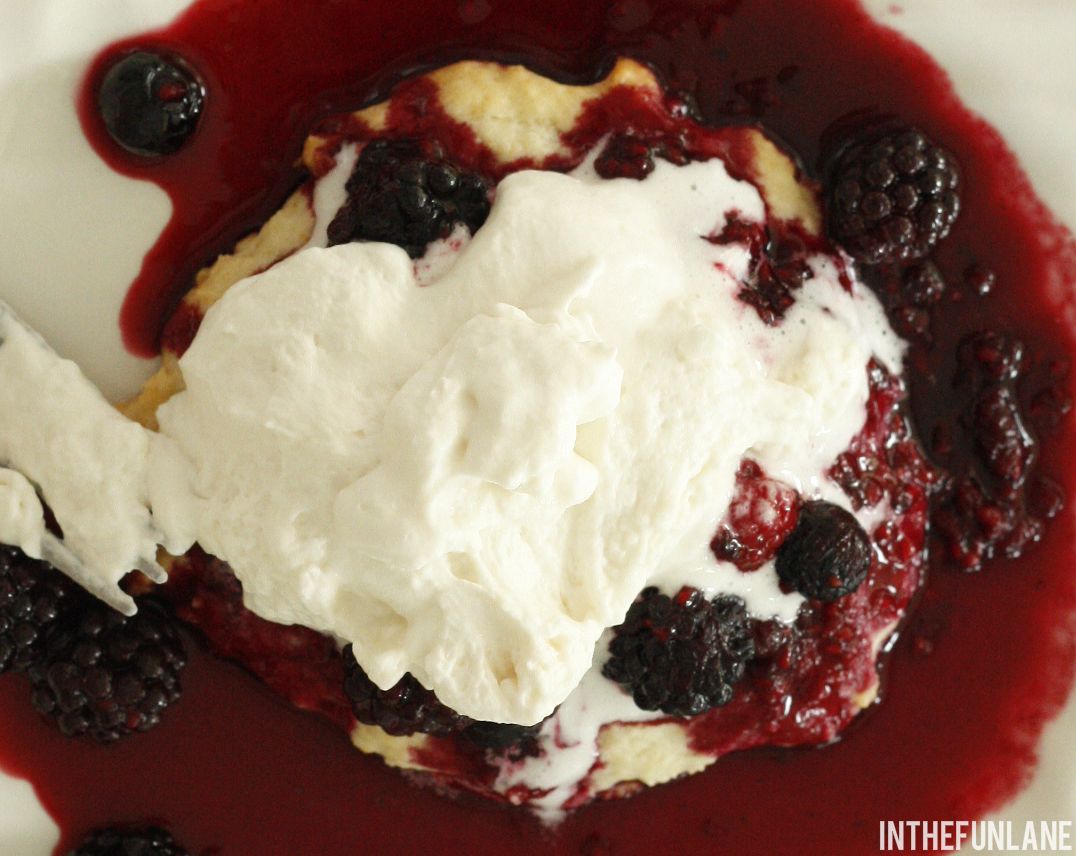 We had a little break in the heat this morning! Wren and I hadn't enjoyed a good baking session in a while (I don't think turning on the oven is wise when you don't have AC...) so we quickly mixed up a batch of our go-to favorite: scones.
When you think about it, scones are actually one of the most versatile things to bake! You can add things to the mix, or top afterwards for endless options. But our classic favorite is plain scones with fresh, warm berries and whipped cream!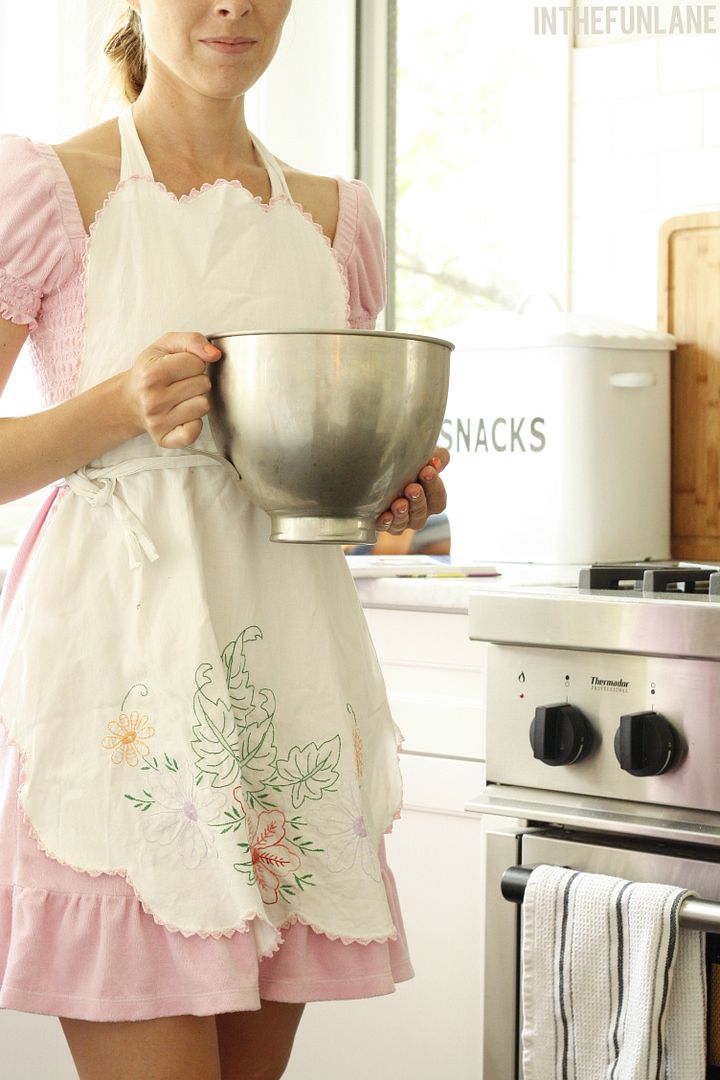 If you are interested in making a batch of your own here is our little twist on the recipe:
6 tablespoons of cold unsalted butter
2 teaspoons baking powder
1. mix the flour, sugar, salt and baking powder together
2. dice up the butter into little cubes and add to the flour mixture, mix until just starting to look like pea-sized dough balls
3. add in your milk and mix until it is nice and even.
4. make 6-8 1/2 inch thick rounds out of your dough and bake at 240 for approximately 7-10 minutes (until golden). You can use a cookie cutter if you like but Wren enjoys shaping hers by herself and it is a good project that doesn't require perfection so encourage the kids to get messy here!
To make the hot berry topping we just throw some fresh berries in a frying pan with a little water and a tablespoon of sugar. Stir as they simmer for about 3-5 minutes and serve on your fresh scones!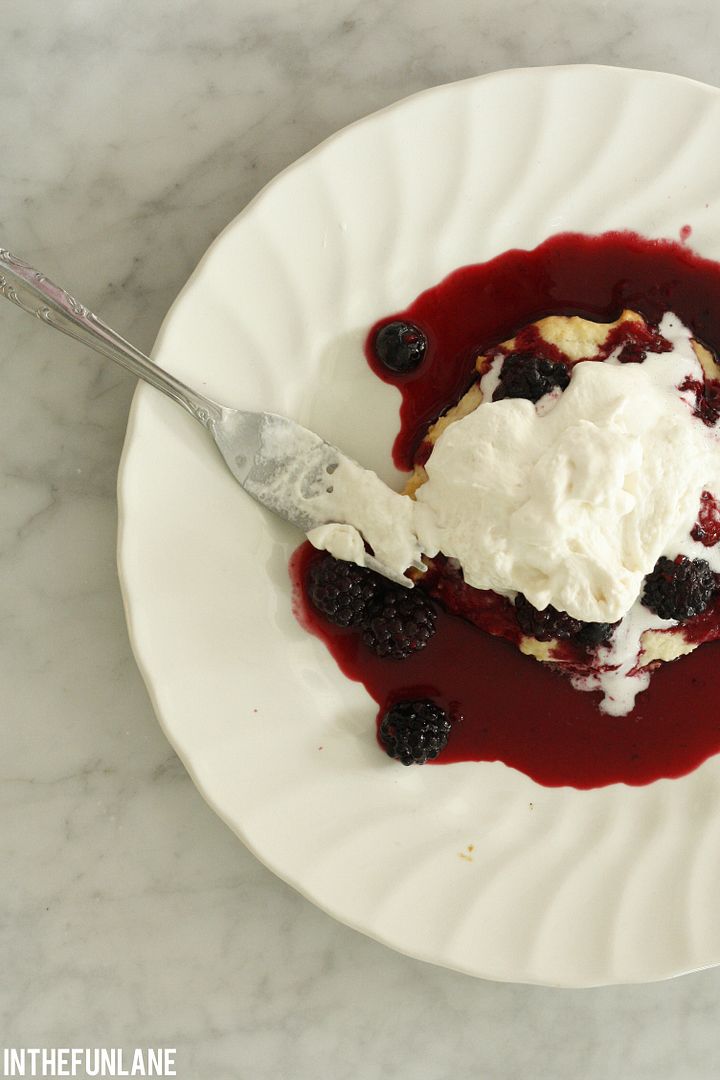 Little confession: they are better as breakfast.
I hope you try to make some on your next cool summer morning!