Sometimes you cross paths with people on this blogging journey that you are so very grateful to have met.
Amanda is actually someone I came to know through Instagram. I think that if we weren't living in two different countries and just a little closer we would be inseperable, life long besties. You see, Amanda has a studio in Minneapolis where she hosts wonderful, fun craft events and she has a never ending supply of creativity.
And she has a most generous heart.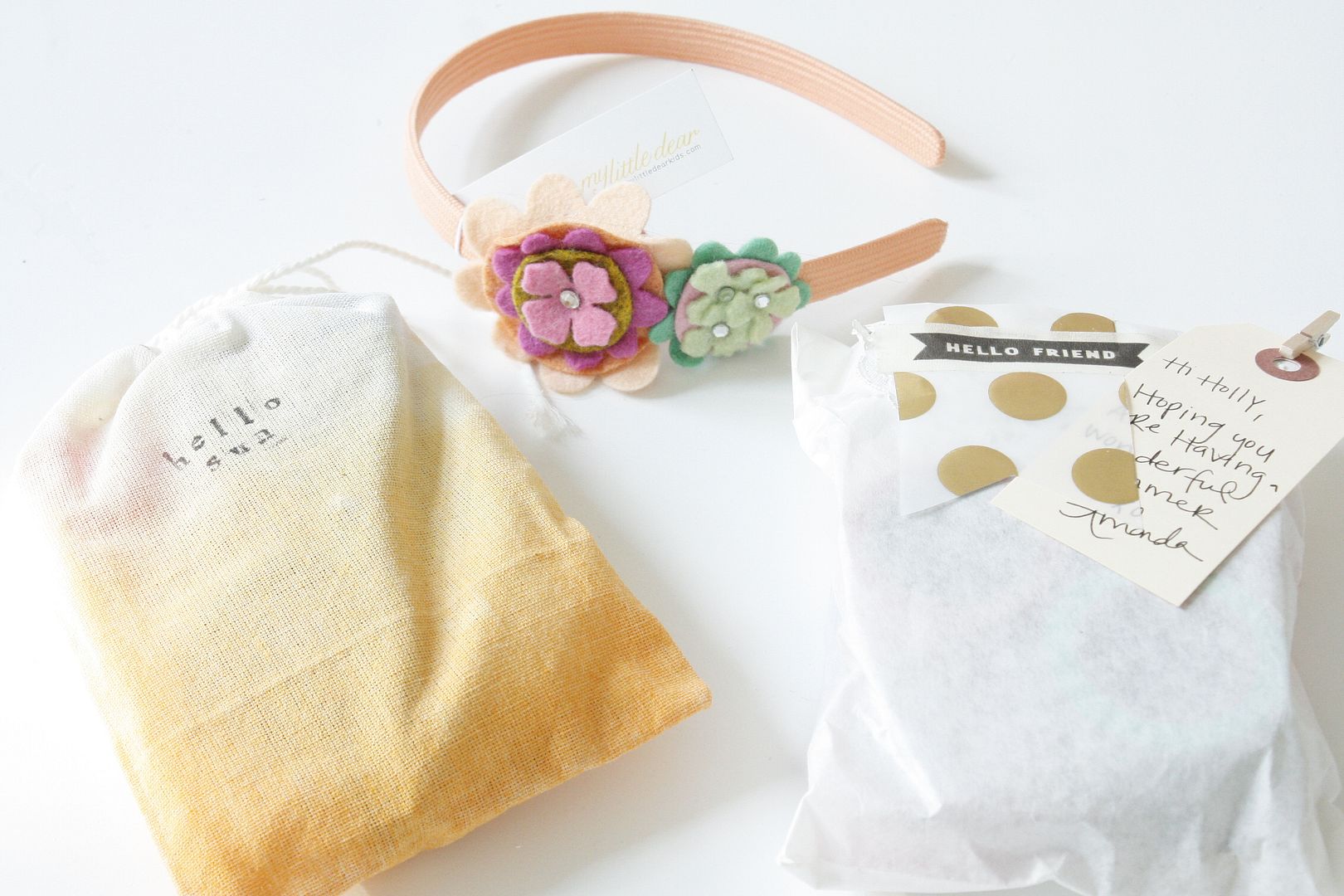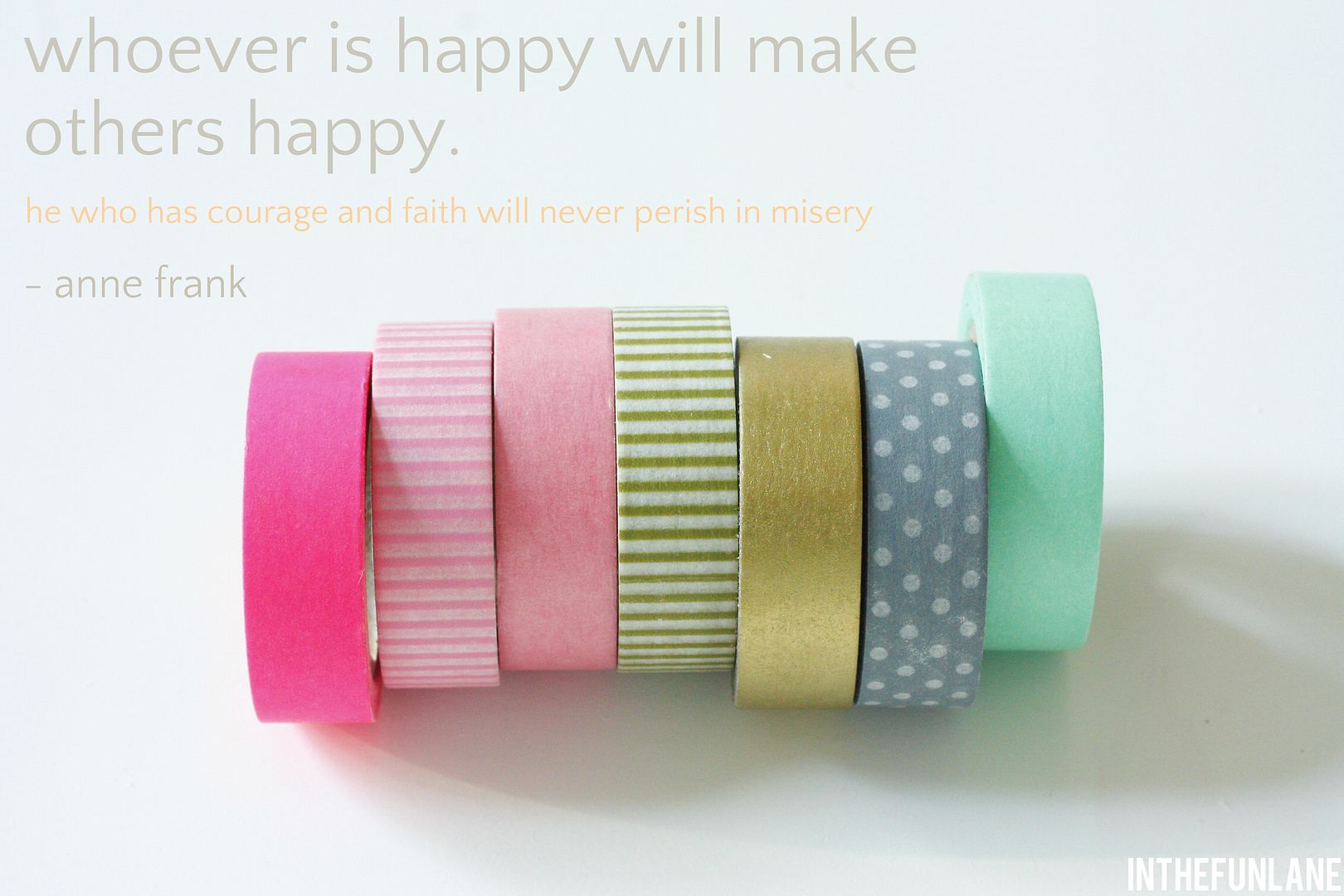 Surely Amanda is one of those people. Because spreading cheer and happiness is her forte.
Wren and I spent the better part of an hour playing with all the little goodies. Making lemonade topped with umbrellas, care of Amanda.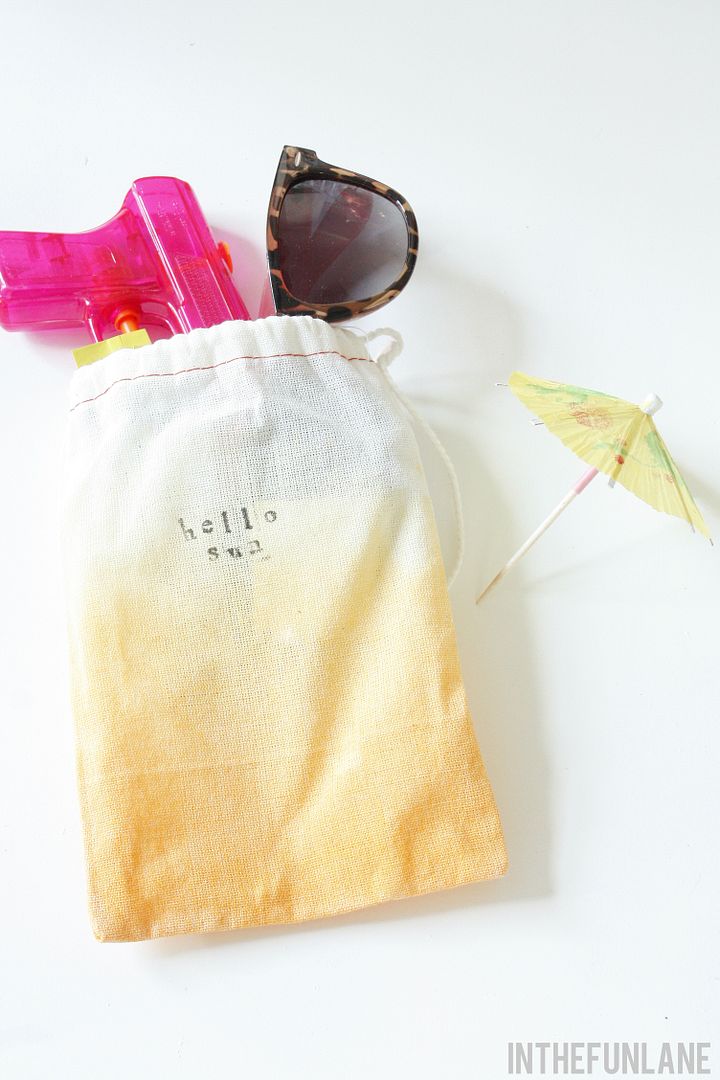 Feeling pretty lucky to have crossed paths with such a dear, new friend.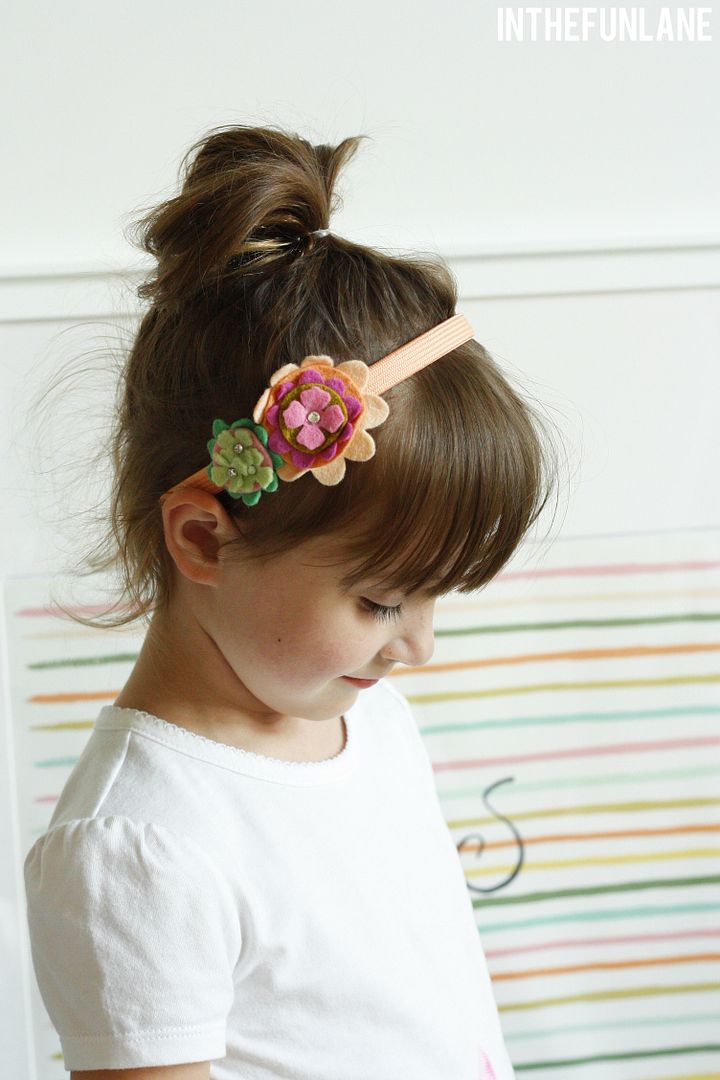 Please be sure to head over to Amanda's blog, Oh My Little Dears, I promise you will find it refreshing, inspirational and fun.
And now Wren and I are dreaming up some way to 'pay it forward'
Thanks so much for making our week Amanda!