I am smitten with the latest trend of dip dying furniture. Specifically in pastels. I love the fun twist it adds to otherwise simple or normal items. I think it is my inner mermaid trying to escape!

These photos are so yummy I could practically eat them up!
I have been trying to think up a small spot to give this a go in our house when this little $10 table walked into my life at Goodwill early this week.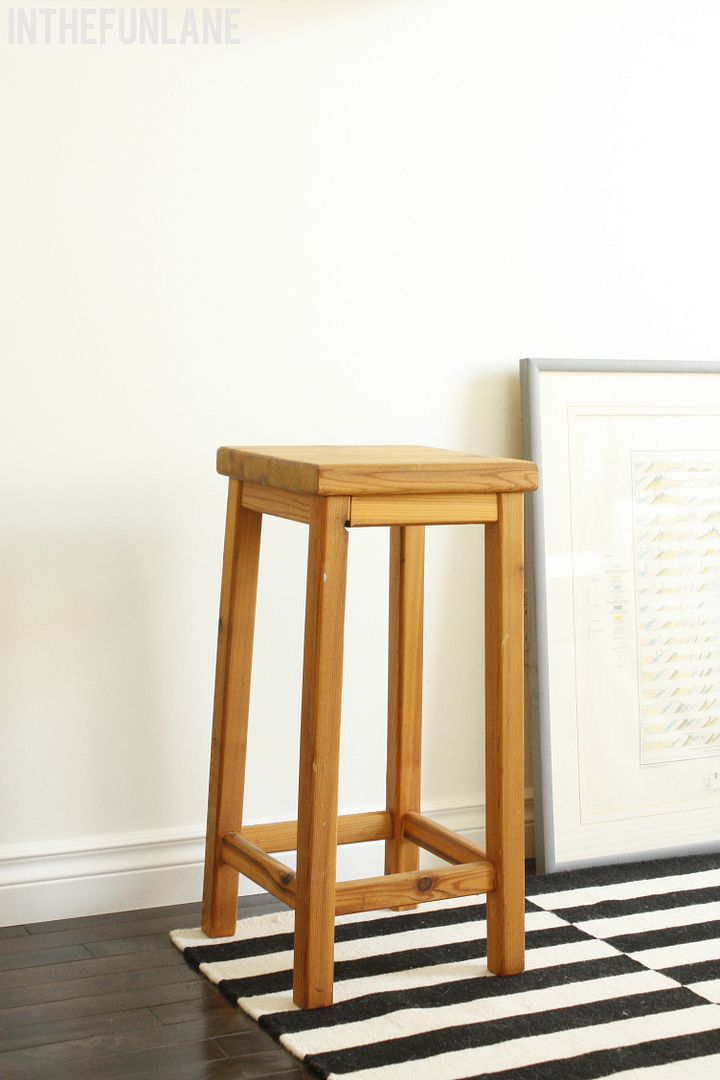 I think it turned out pretty adorable and I will have photos of the outcome tomorrow to share!