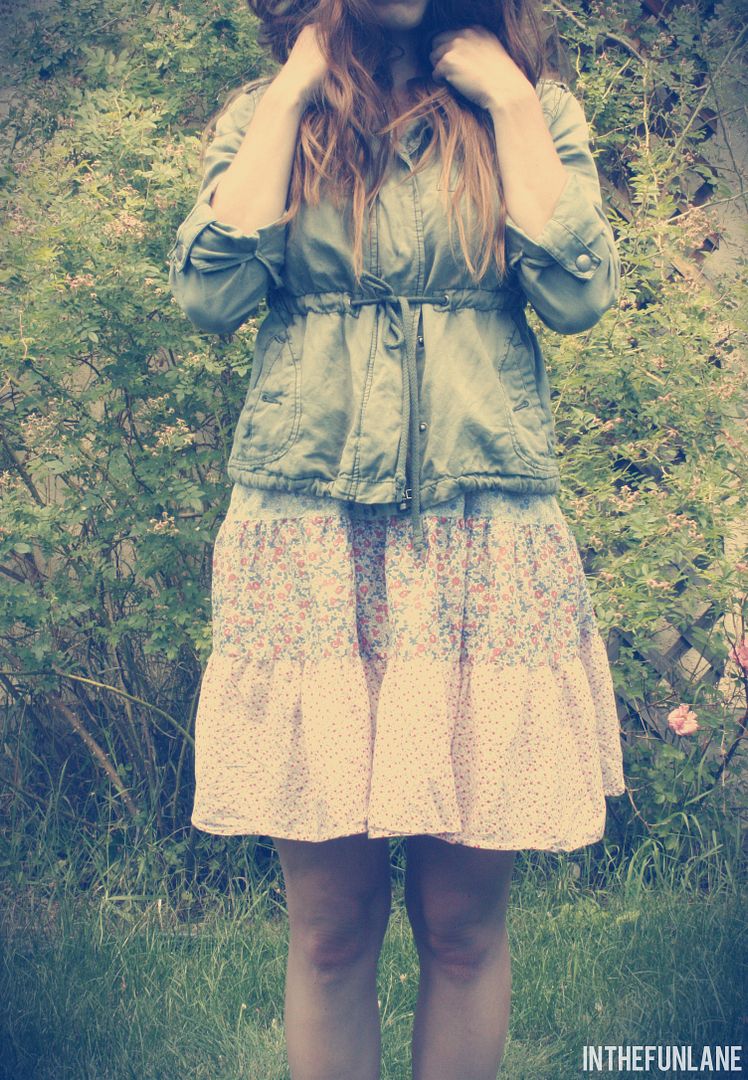 I am so happy for this Friday! It is the end of a week that was filled with adventures and excitement that I am sure won't happen again for a while. I am relieved and thrilled to finally share that Parkview has sold. It has been hard to keep that one a secret for nearly two months while it was under contract.
I owe you a full Parkview recap/source post still, I thought it was best to put it off once the sale was pending at the start June, but don't fret. It is on it's way!
In other news we have discovered the joy of having an animal with none of the responsibilities!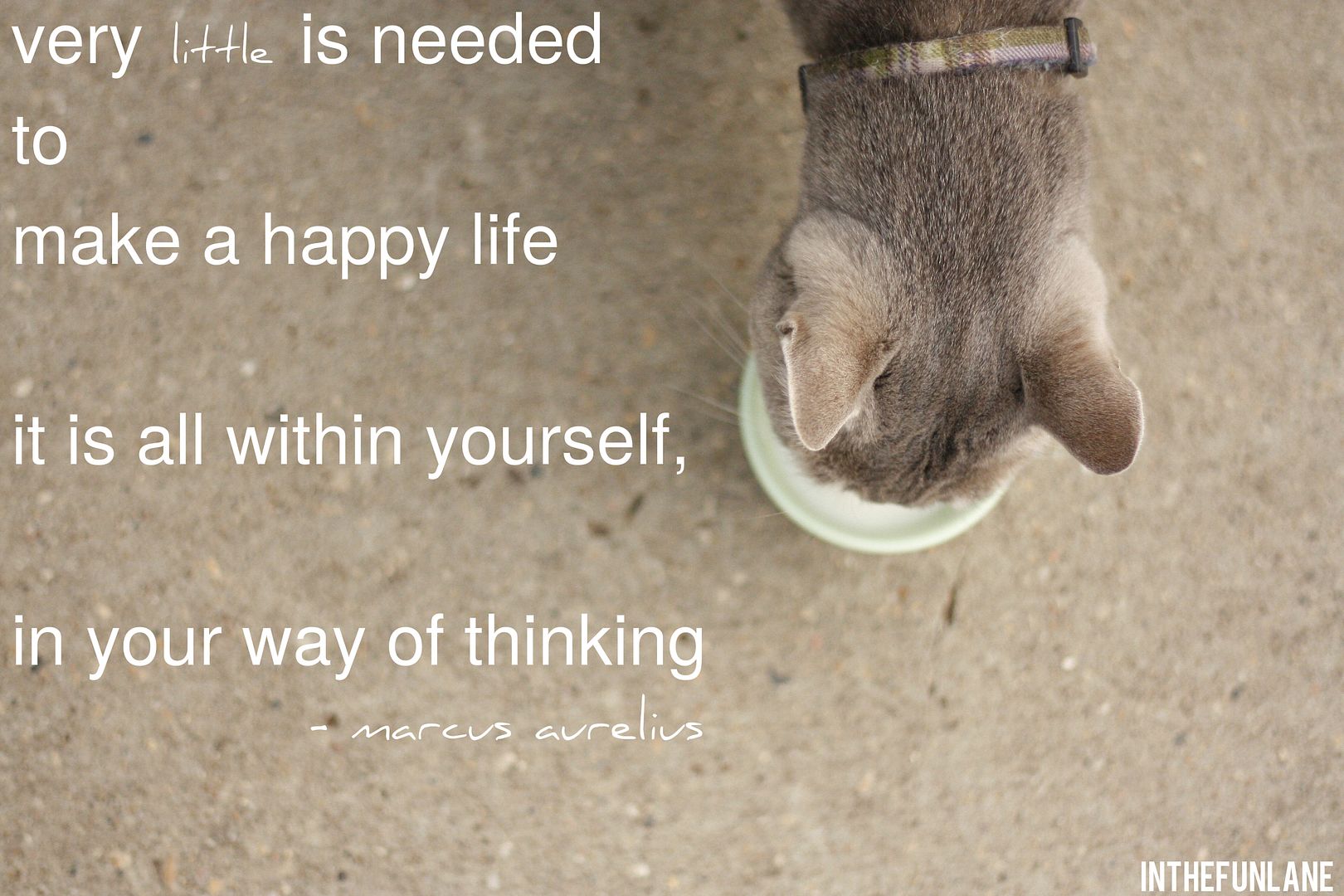 Dusty Doodle is a neighborhood cat who has just realized that a little girl named Wren will put out Milk for her anytime she meows at our door. She meowed for over an hour one evening... uh oh.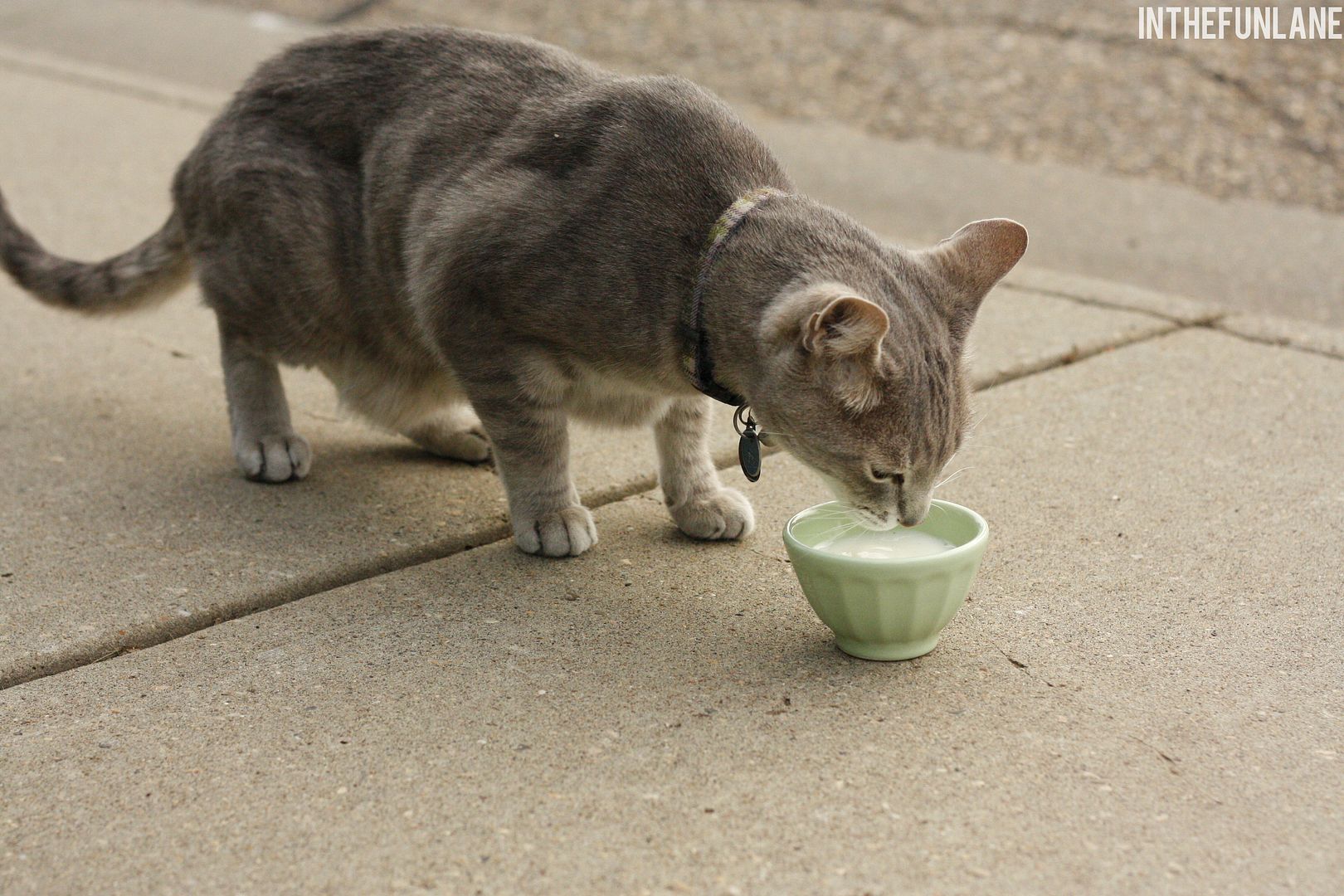 It was cooler this week so I put on make up again (YAY!!)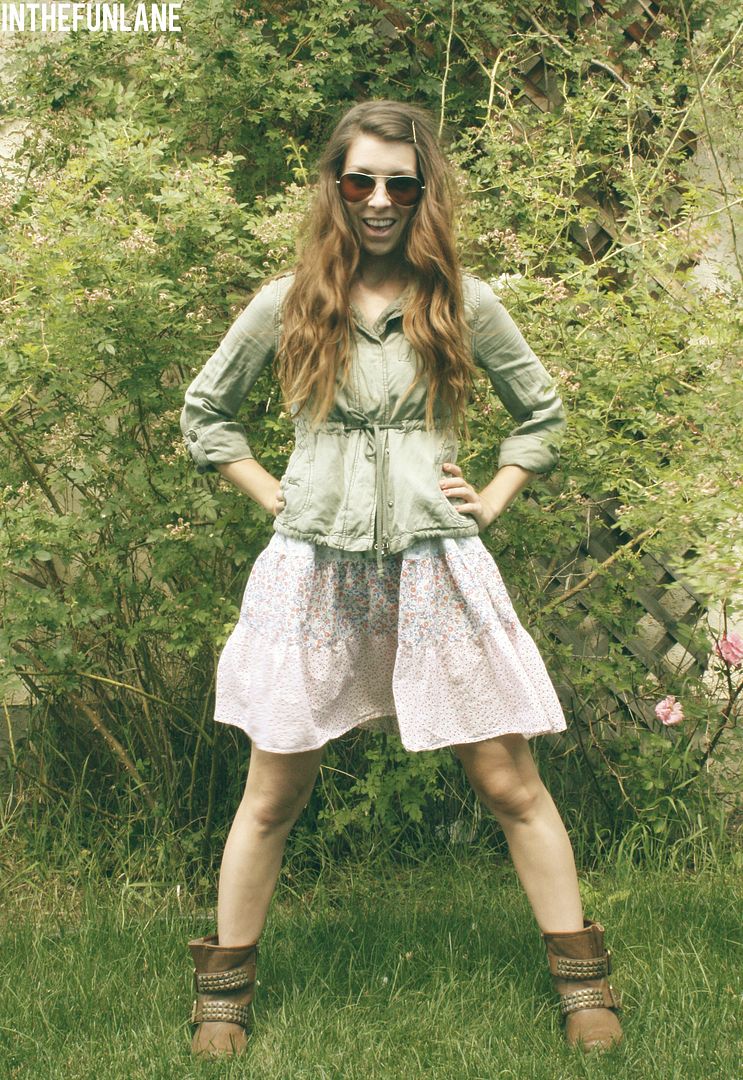 I also finally got to wear my favorite new boots I bought this Spring on holidays. I dreamed of wearing them with cute sundresses all Summer (I found this dress for $4 at a garage sale, which I'm pretty proud of).
But I quickly realized that sounds wayyyy cooler than it feels. Because it is not cool, it is freakin hot!
And finally, I was a ball of nerves and excitement last night getting ready and setting up for my BIG moment hosting an Anthro event. It turned out to be an excellent evening of giggles and glue and great girls. I'll have more photos to share next week.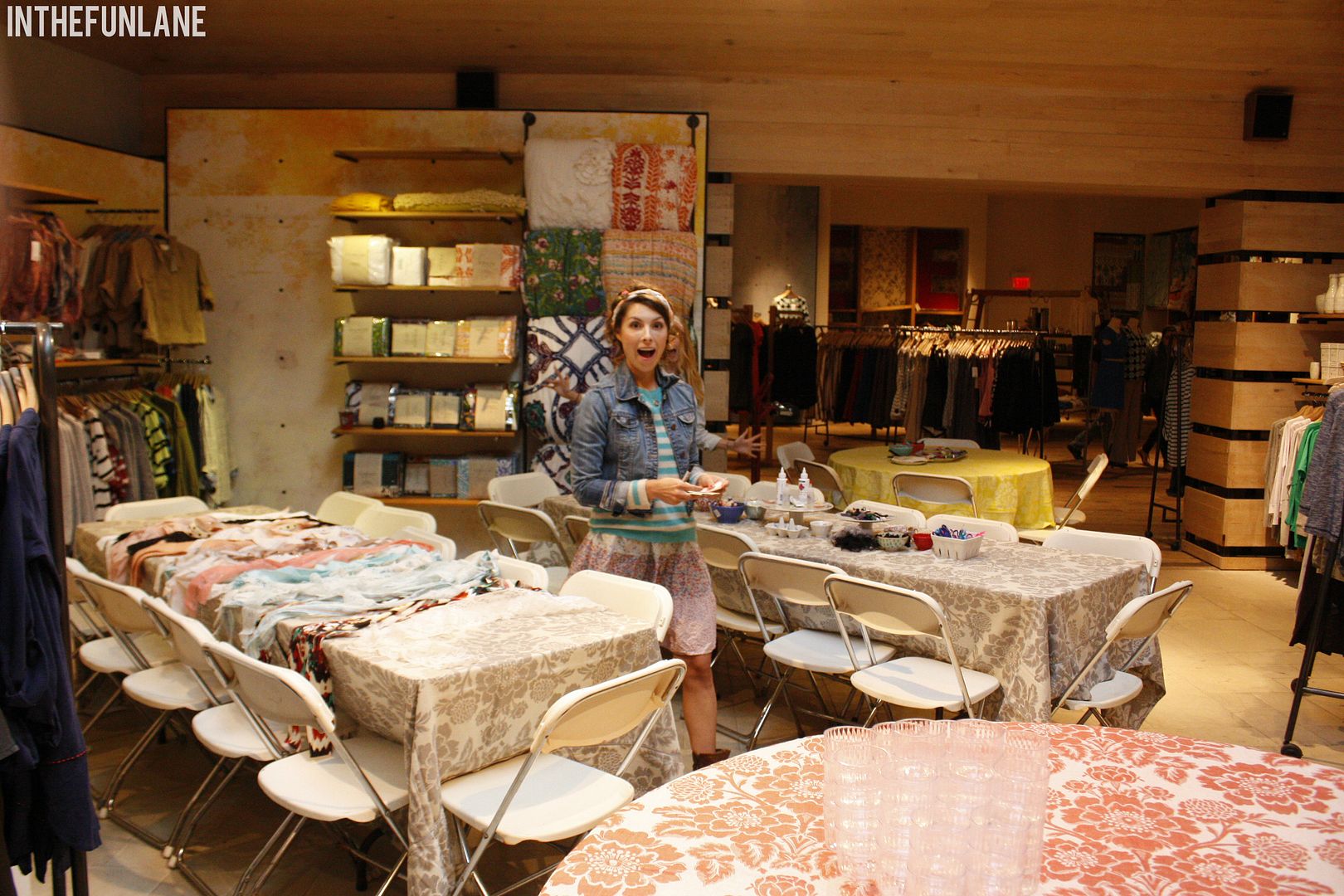 But for today, I am going to grab some cherries, towels and take Wren over to splash the day away at the pool. Cheers to Friday!