Just some randoms from this week. 
Sending out thank you's to some blog friends. I obviously have Summer on my mind...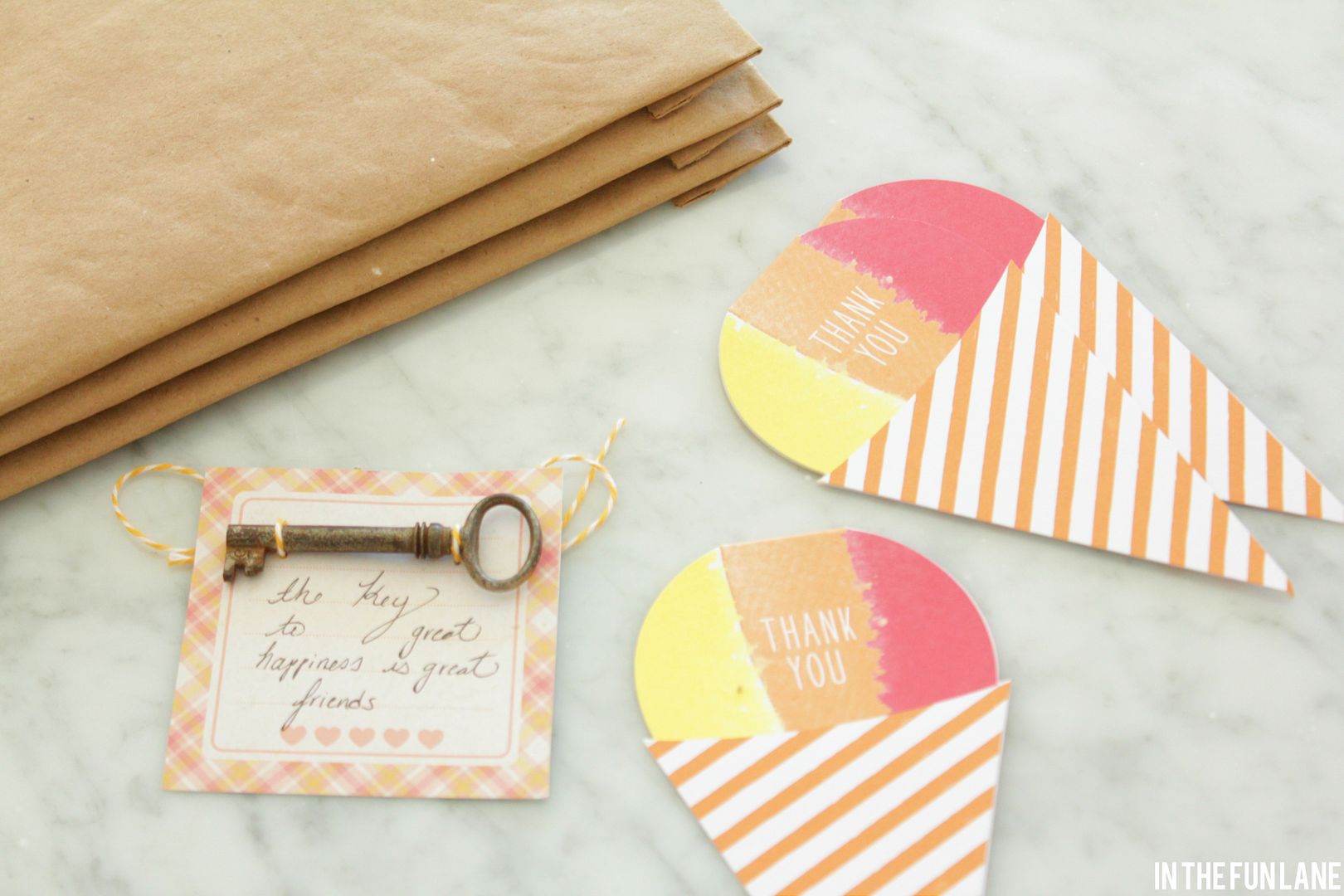 We did a family movie night and went to see The Nut Job. It was soooo cute and got lots of giggles from Wren. The best part is always the left over treats for me.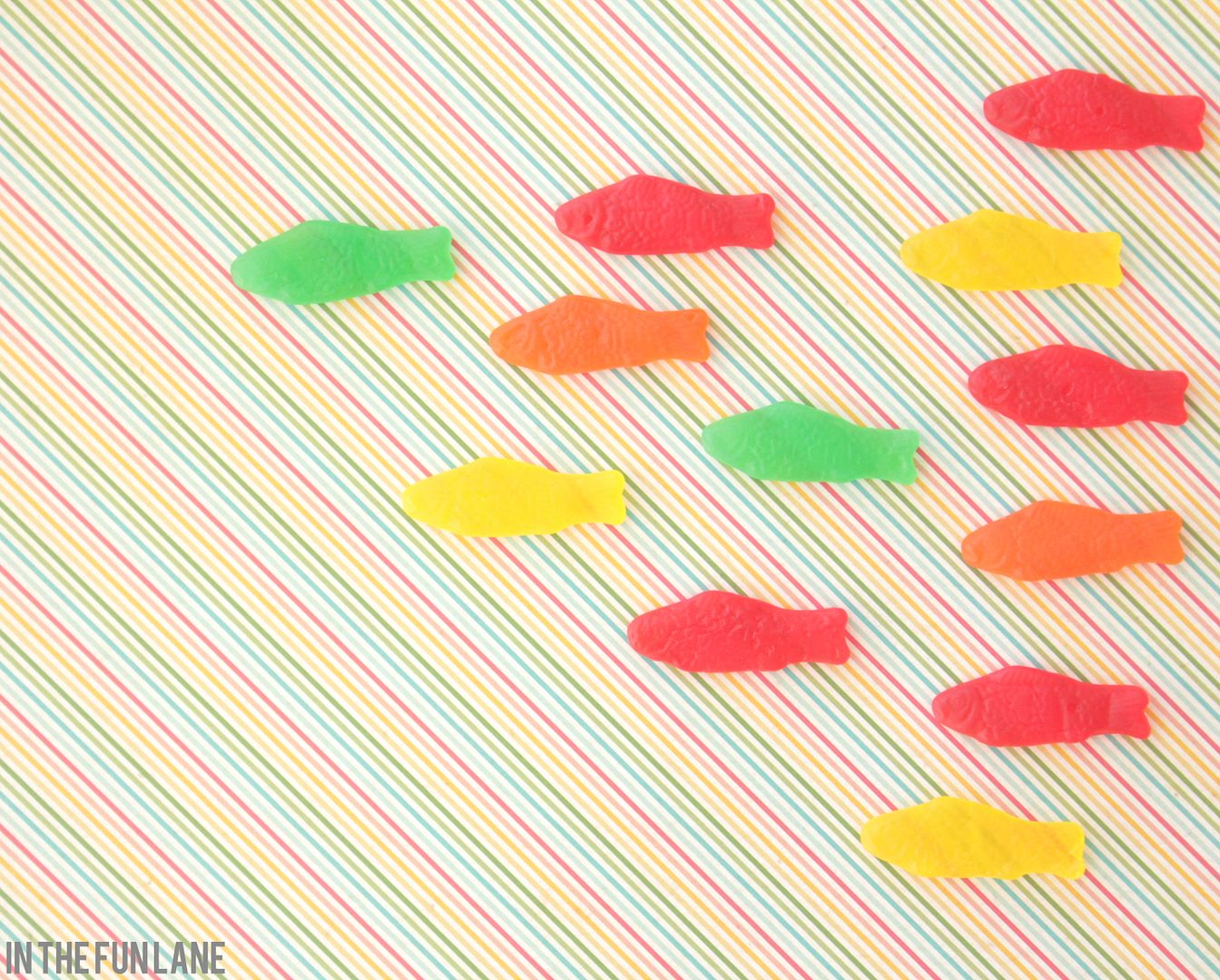 Nothing beats having a little girl in the house. There is never a shortage of stickers with super cute animals on them and random little crafts/creations hidden around the house. Sean took Wren on a 'dollar store shopping spree' last weekend. This box of stickers came home along with silly string, lots of gum and a dart gun (I wonder if her daddy had any influence on that one...). 
It's always the simple things that seem the most special.