Just a few little snaps of my favorite outfits last week.
I bought this J.Crew top (on sale here) for our family Christmas Eve gathering and it has become a staple over the past month. The stripe obsession is still strong!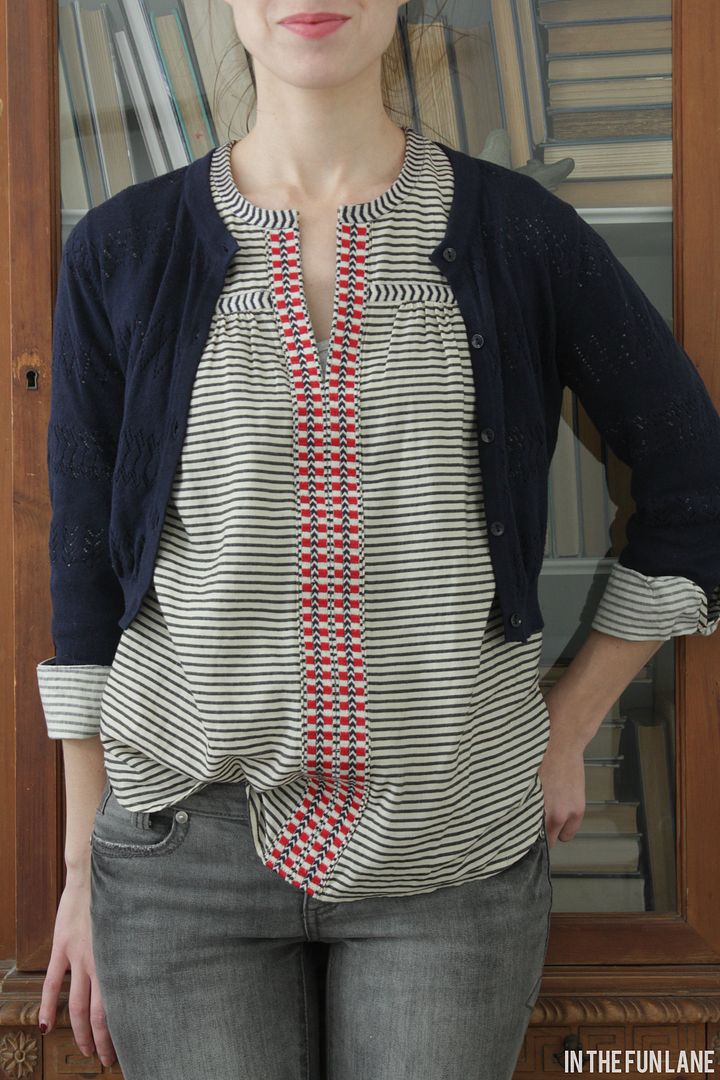 Can we talk about fleece leggings? I don't see these on the website, but these ones from Old Navy have becomes my pajamas, my leggings, my pants. Basically they are a second skin. AND they were on sale in store for $10. Yup, I picked up enough to get me through a week without doing laundry.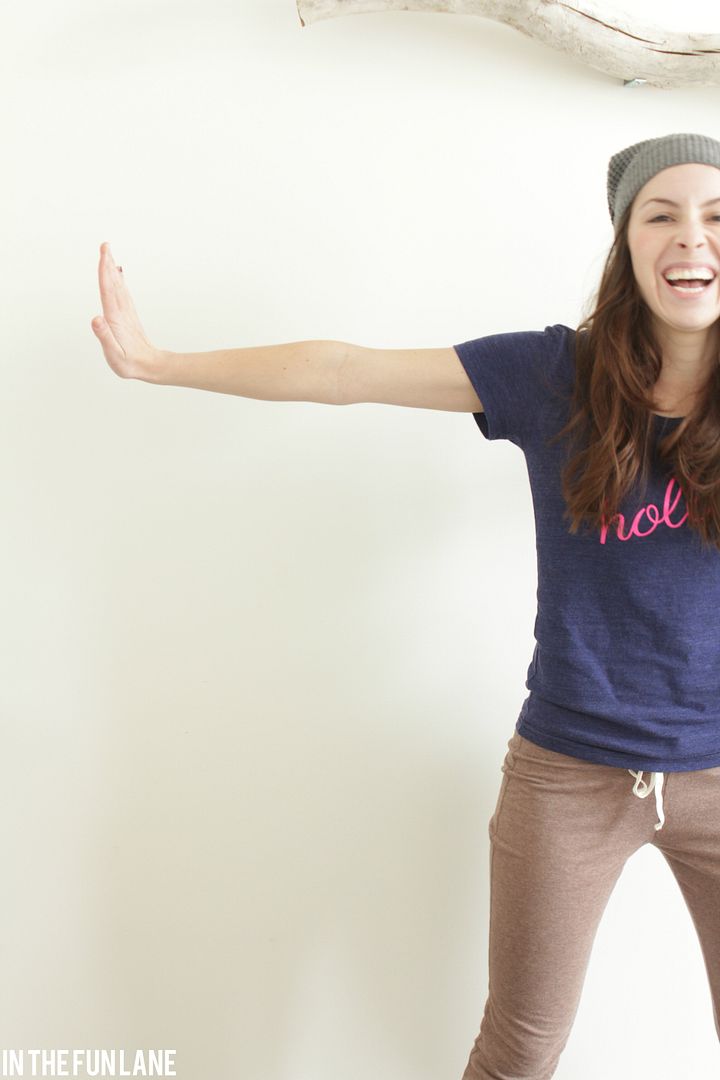 No fleece-legging kind of day is complete without a fun, comfy shirt. I see she has discontinued this Holla! shirt, but my buddy Tessa always has the softest and cutest tees in her Cake For Breakfast store.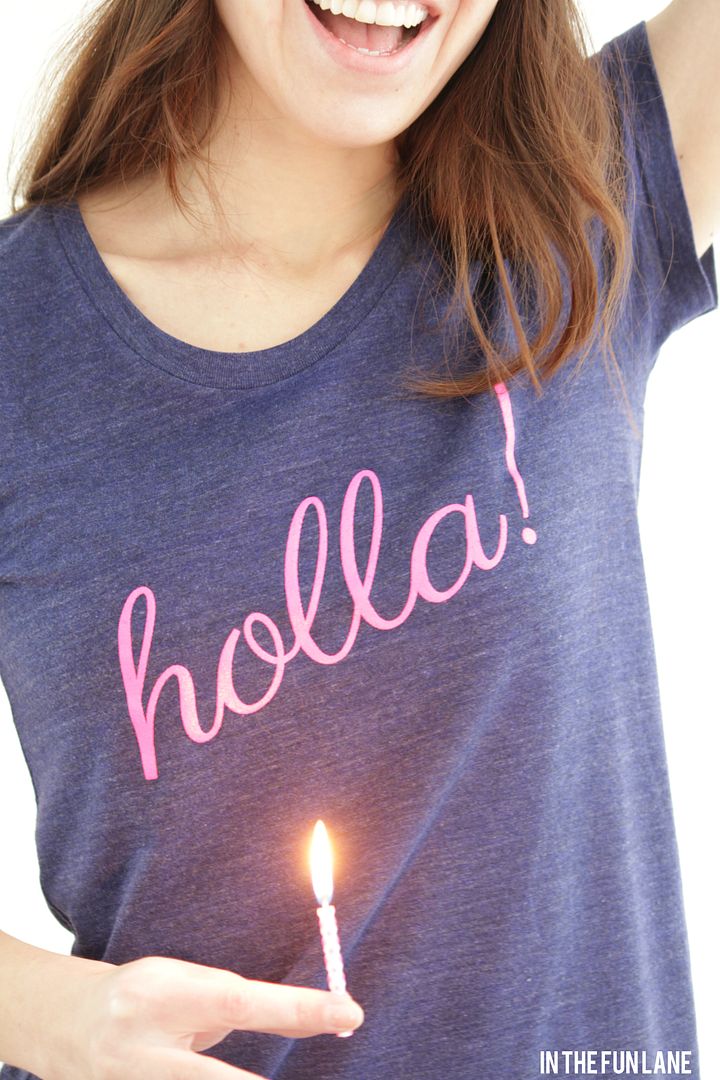 Chunky socks + suede moto boots = happy feet
I love these brown motorcycle boots from Zara, in fact I pretty much love everything when I go to Zara. It's a problem really.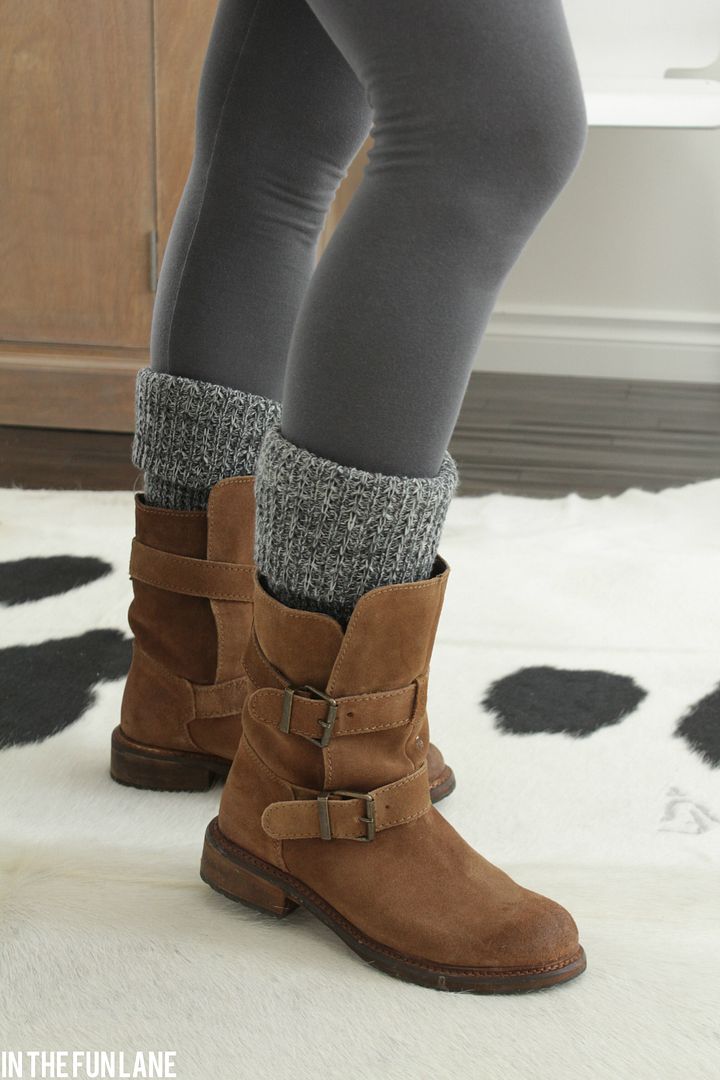 No fashion-based post can be complete without my little fashionista (dress here). She is Valentine's ready, with hearts or pink/red on nearly every outfit these days. I think she has discovered her favorite holiday!