Happy Valentine's Day! I hope you have a special day. My take on Valentine's is to treat yourself and those around you with little extra thoughtful acts. 
Sean surprised me by taking the day off to enjoy the little things like taking Wren to school. Definitely one of my best Valentine's surprises.
I treated myself to a sparkly phone case for $6.95 at H&M and a little pink polish (Essie's Bottle Service) earlier this week. And I have a little goodie bag all ready for Wren when she wakes up this morning, filled with craft supplies and a few treats.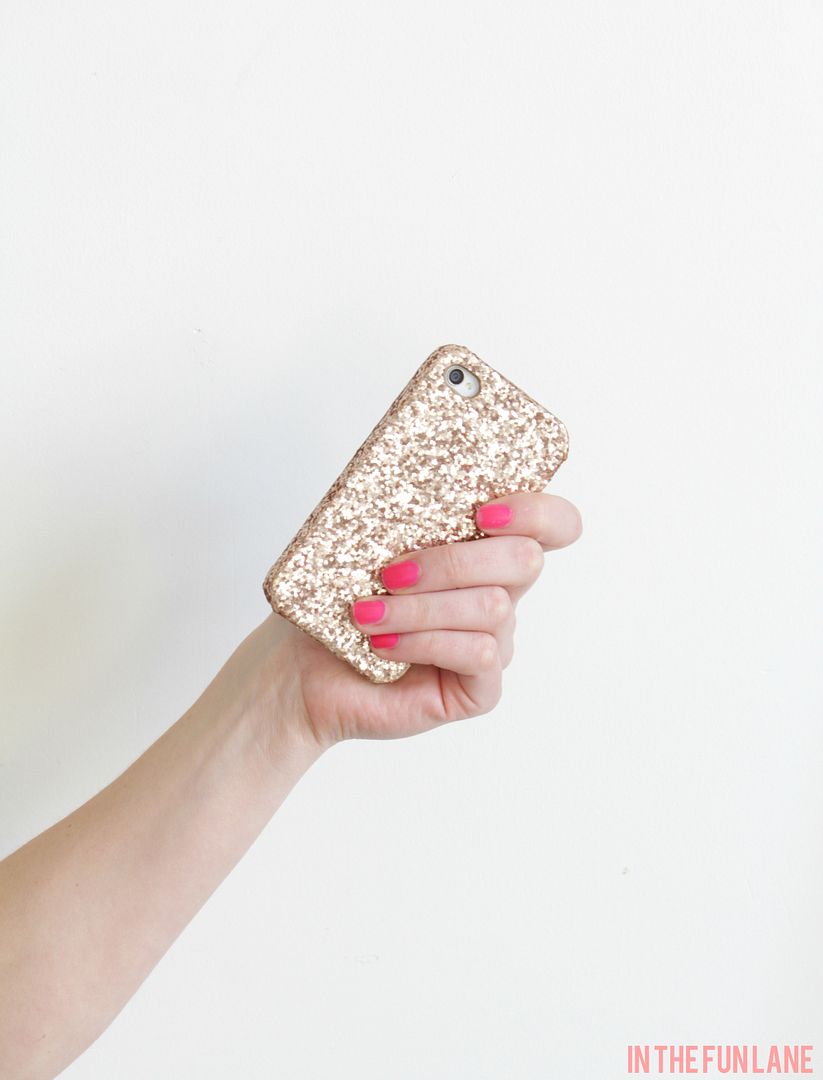 We had some family over last night for a Vday dinner, and will have more over tonight. No romantic one on one dinners here, and that's how we like it. 
I'm concerned that I may not actually even be Sean's Valentine this year...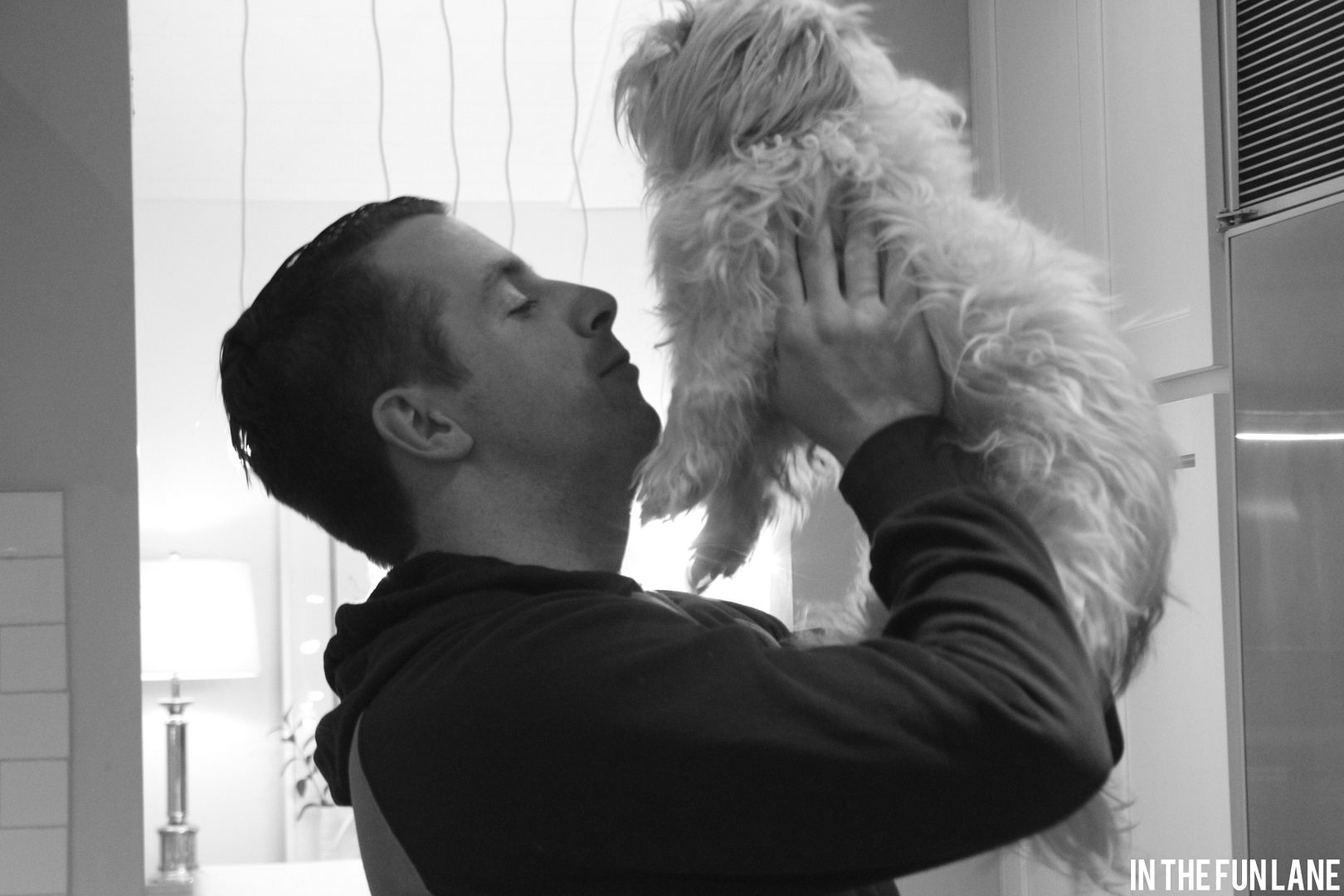 From our family to you, have a special day. But most importantly, know you are loved!