Things are shifting a little around here! A few people have asked if CottageK has sold since they have spotted a couple items around our house that were originally over there. The answer is a very happy 'Yes!'
I actually thought I would have good news to share with you only a week after I listed it mid-November, and again in January... twice. But things always work out how they are supposed to and those sales just didn't pan out. But in this case the fourth time was the charm!
So I have shifted a few things a little closer to home and I can't wait to show you more on Monday.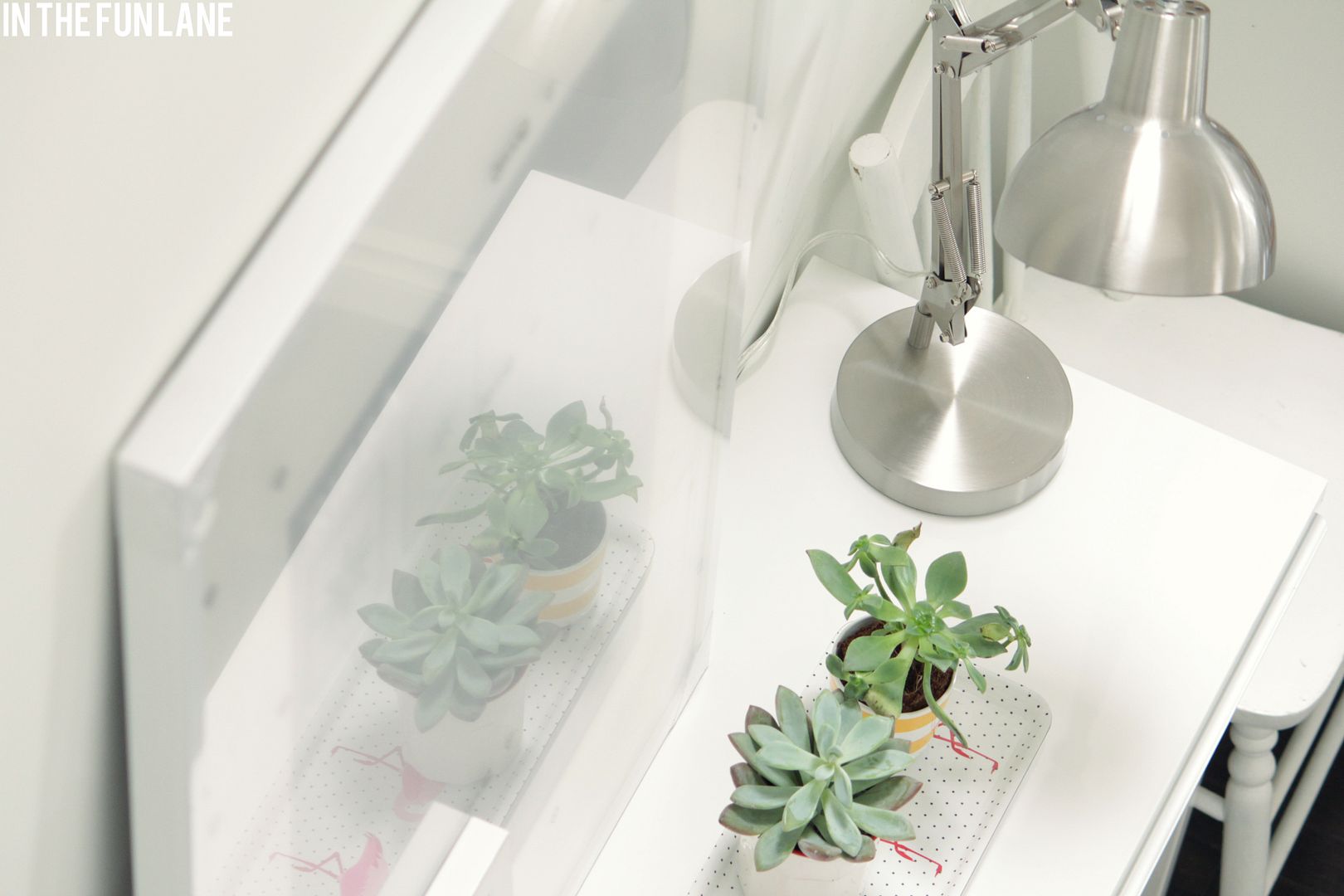 Also spotted around the house? Tinkerbell. Yes, ours is a very magical home.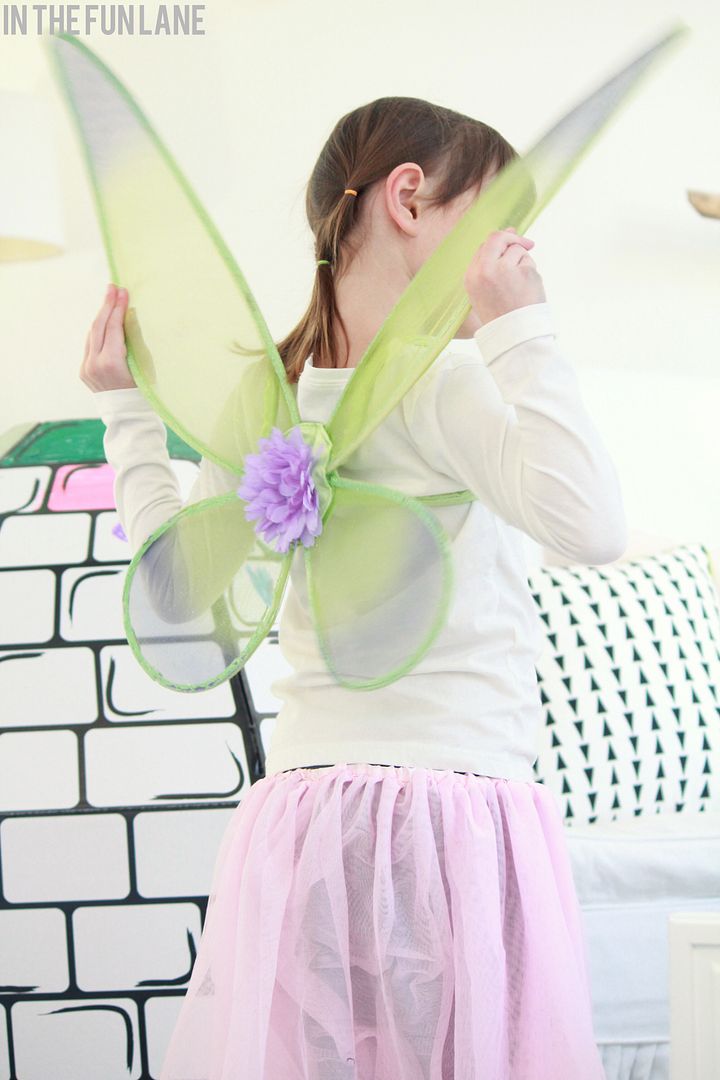 If only Tinkerbell could sprinkle pixie dust on her igloo to magically allow her wings to fit...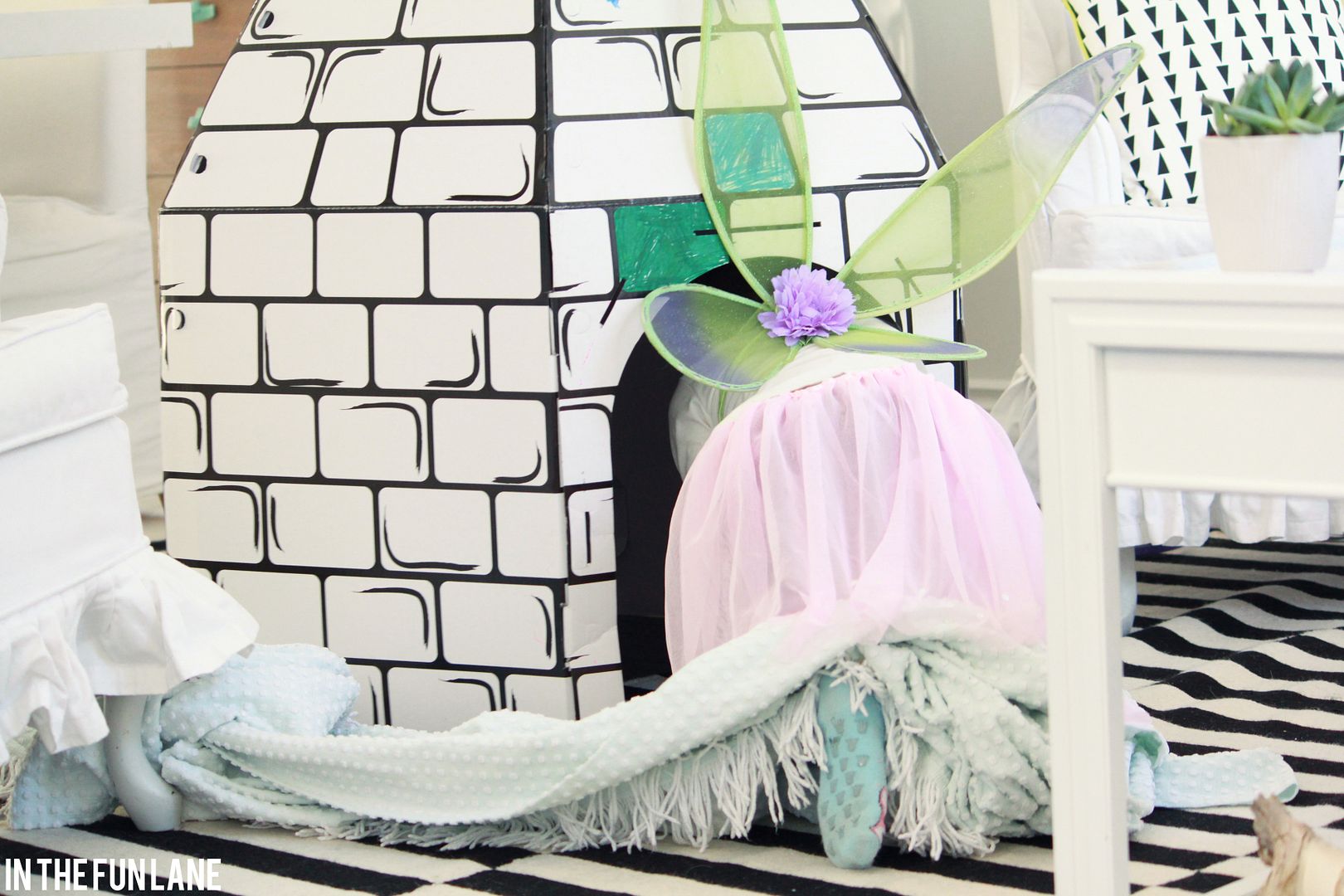 And finally, congratulations to our Rayban aviator giveaway, Jessica! I sent you an email and can't wait to pop the glasses in the mail.