Call it Spring cleaning, call it a purge, whatever it is I am clearing out some of my hoard. This is a special blogarage sale because these are some of my favorite finds/things that I've held on to from previous purges but either ended up never using them or have no room to store them any more. With the cycle of staging the houses over the past couple years it is hard to let things go because I never know when I may have the perfect spot for it... but I am kind of yearning to just let go. I am at the point where I barely know what I even have in my basement storage area anymore because there is just. too. much. stuff.  
So my purge is your gain!
As all my home-item related sales are, EVERYTHING IS FOR LOCAL PICK UP ONLY! sorry to all my long distance friends and readers, but these awesome deals are only for fellow Edmontonians. Because I have had trouble in the past sorting out who emailed or responds first or who is just asking for more info, etc. I thought I would make it easy by simply allowing you to checkout straight away here so you know you either snagged it, or didn't. However, PLEASE EMAIL me at inthefunlane@gmail.com to arrange a pickup time to come get your item after you checkout. Or feel free to email me there as well if you have any other questions.
Thanks so much for helping me clear out! If this goes smoothly I'm sure I can round up more for a second round.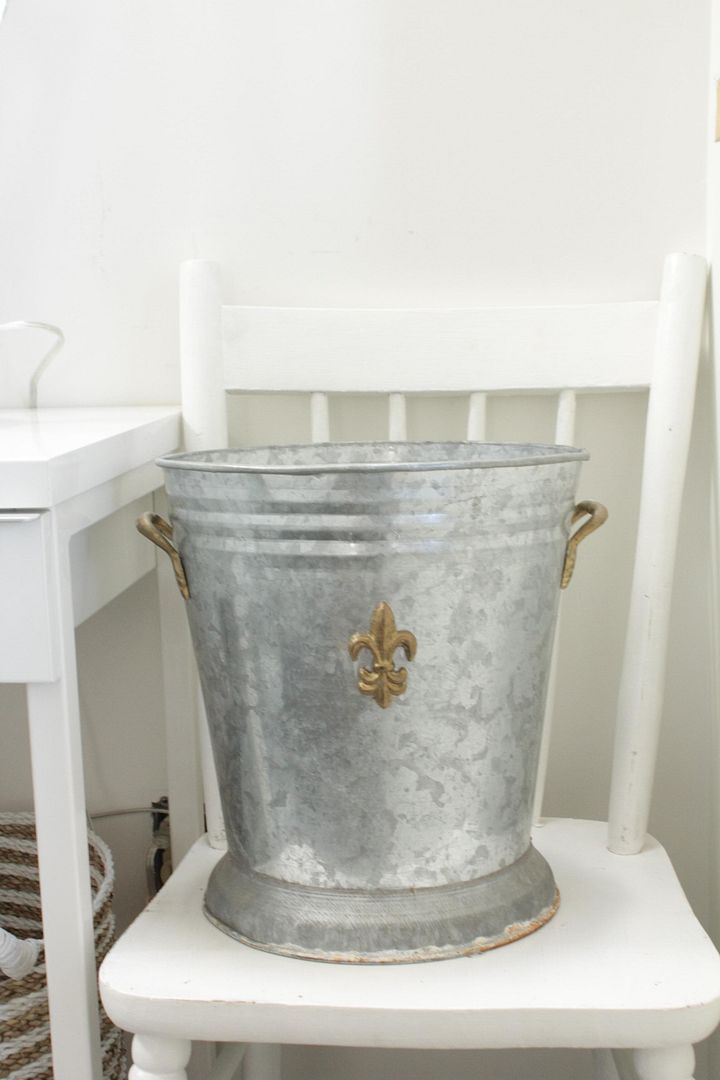 Vintage (maybe antique?) galvanized pot with brass fleur de lis and handles
[ SOLD ]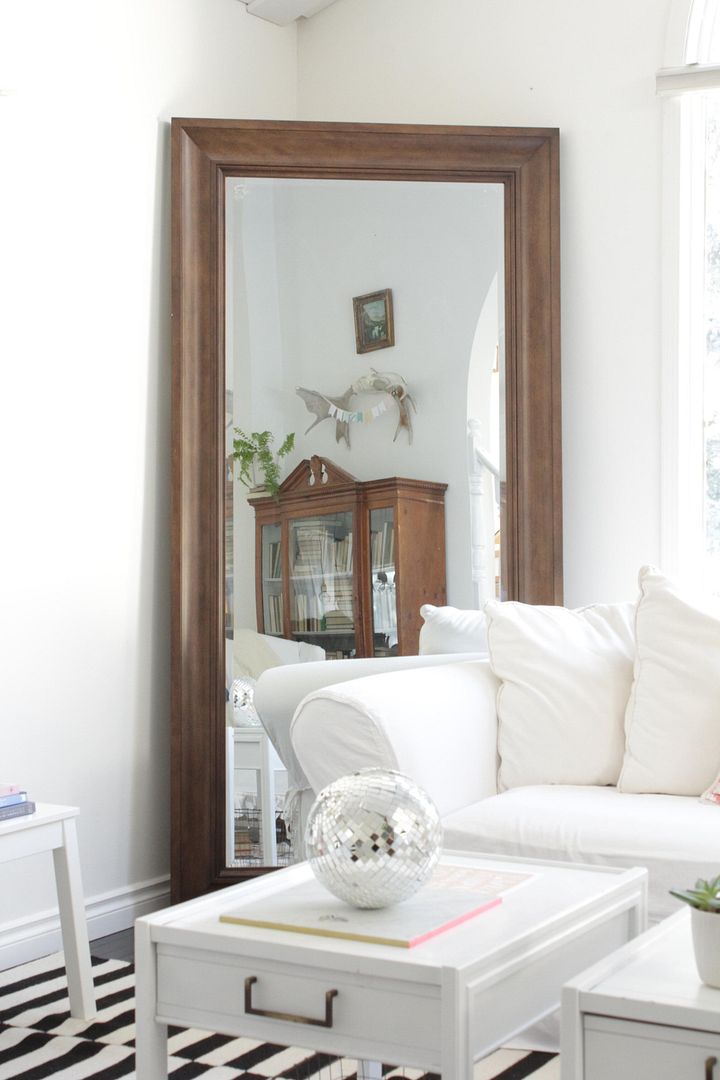 Large leaning mirror. 82.75 inches tall by 40.75 inches wide. There are 2 small scuffs (like small enough that I just found them when measuring the mirror) on the left side edge.
[SOLD ]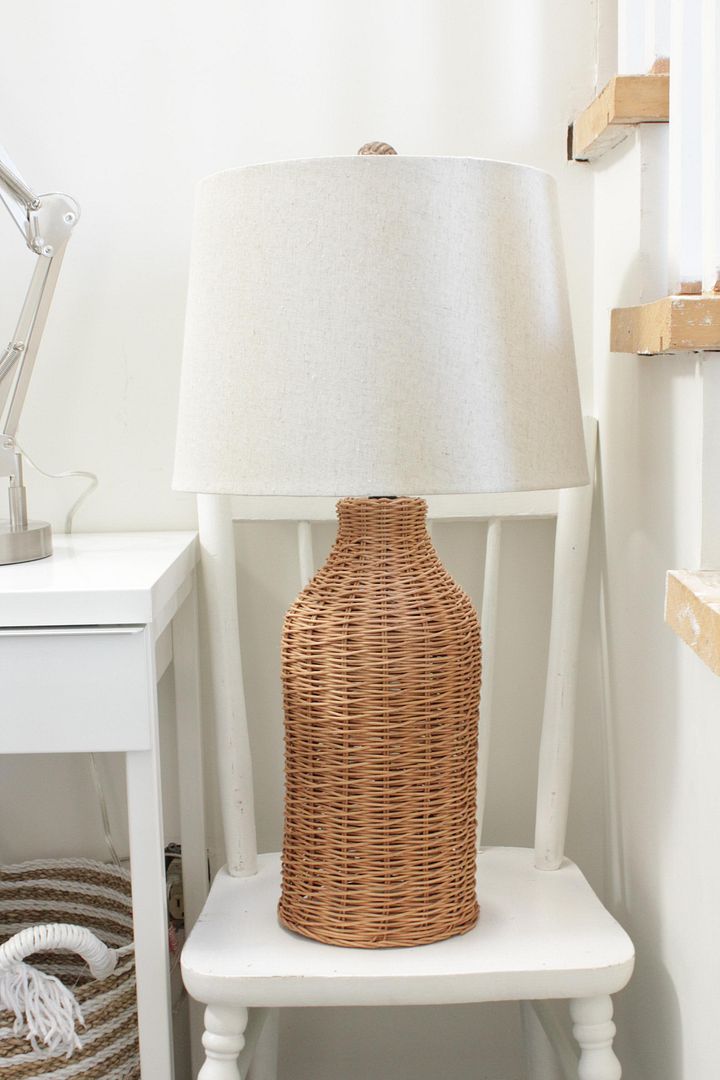 Single wicker lamp with natural linen shade (the shade looks a little lighter in this pic than it is in real life)
[ SOLD ]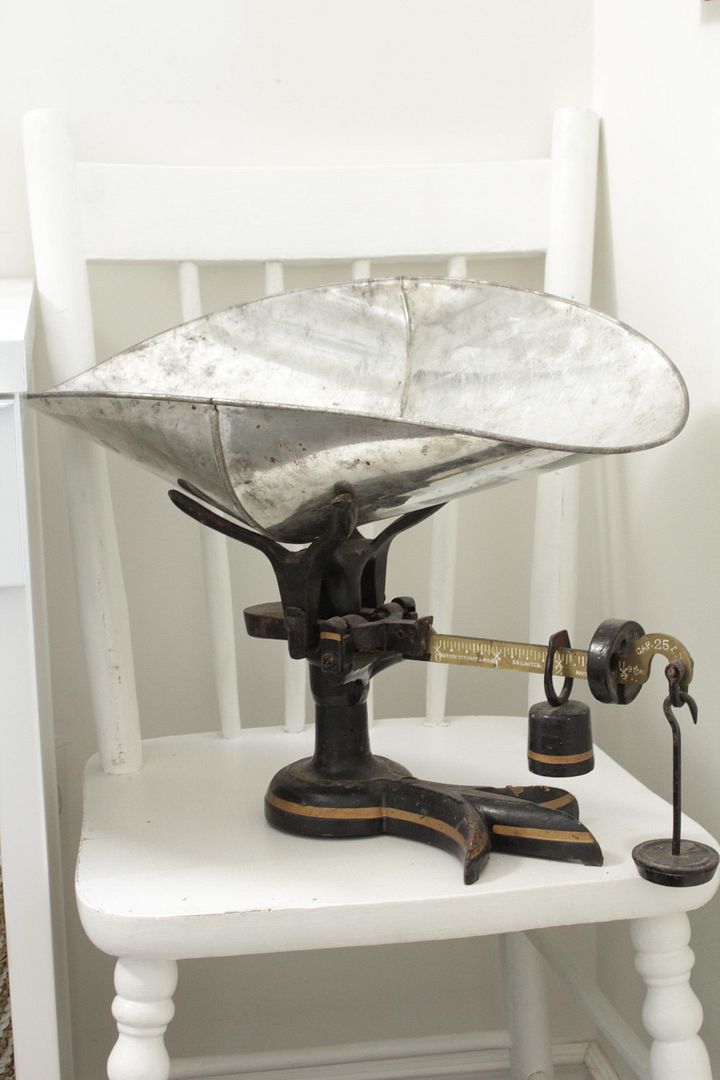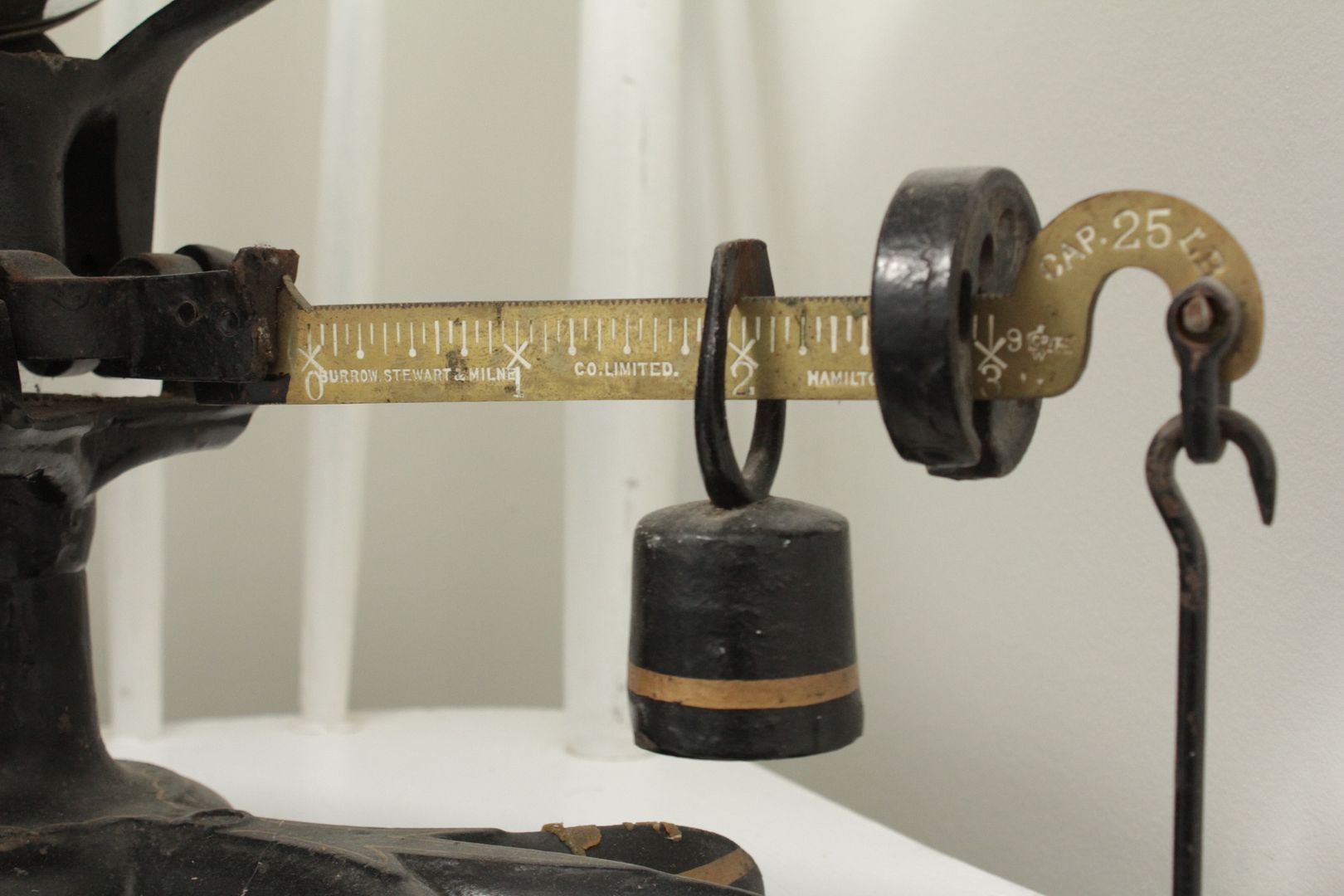 Very heavy antique iron scale. A really cool piece!
[ sold ]
Set of 3 antique looking pottery items. Used to stage Lexington and are a very very light blue.
[ SOLD ]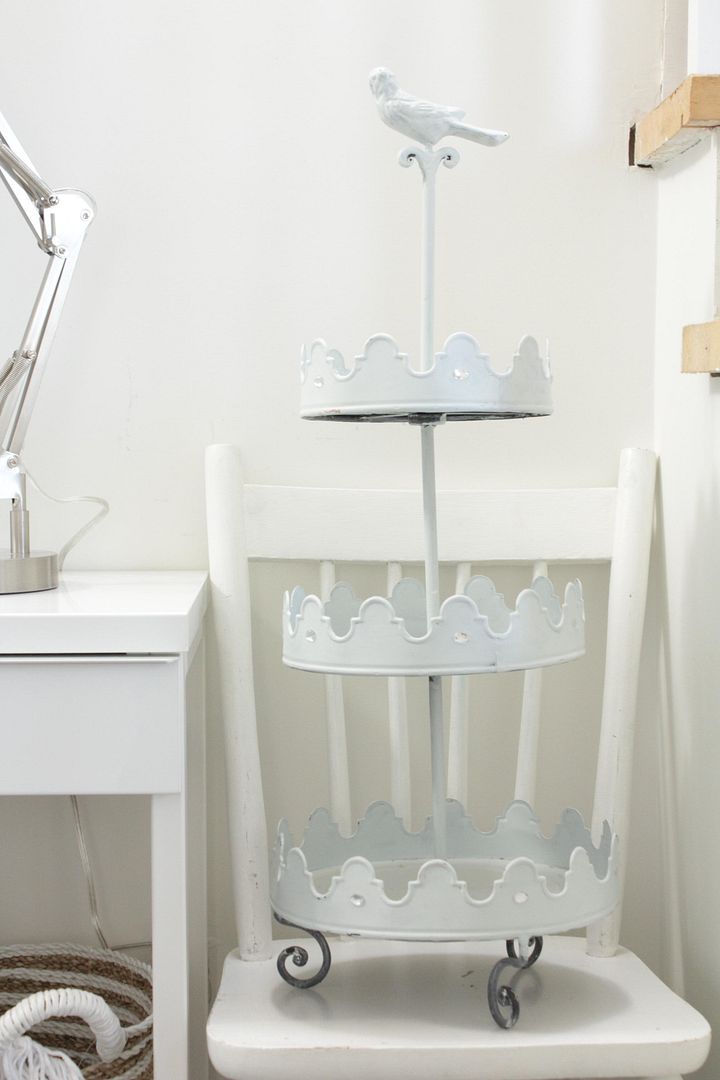 3 tiered metal cupcake stand. Light blue with a cute little bird on top. Would be cute to hold pots as well, as it is metal.
[ SOLD ]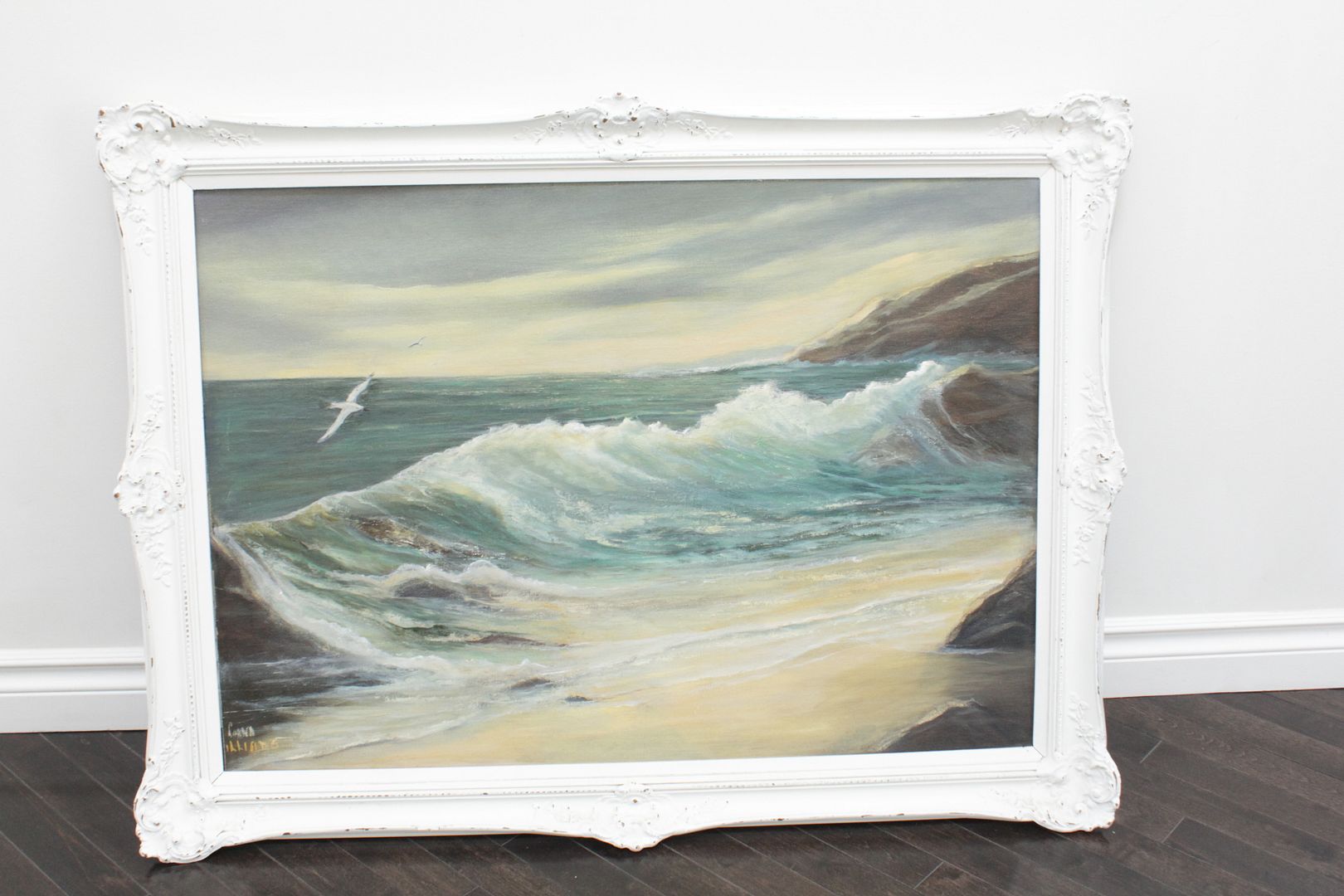 Original vintage seascape painting with ornate frame.40 inches wide by 30 inches tall.
[ SOLD ]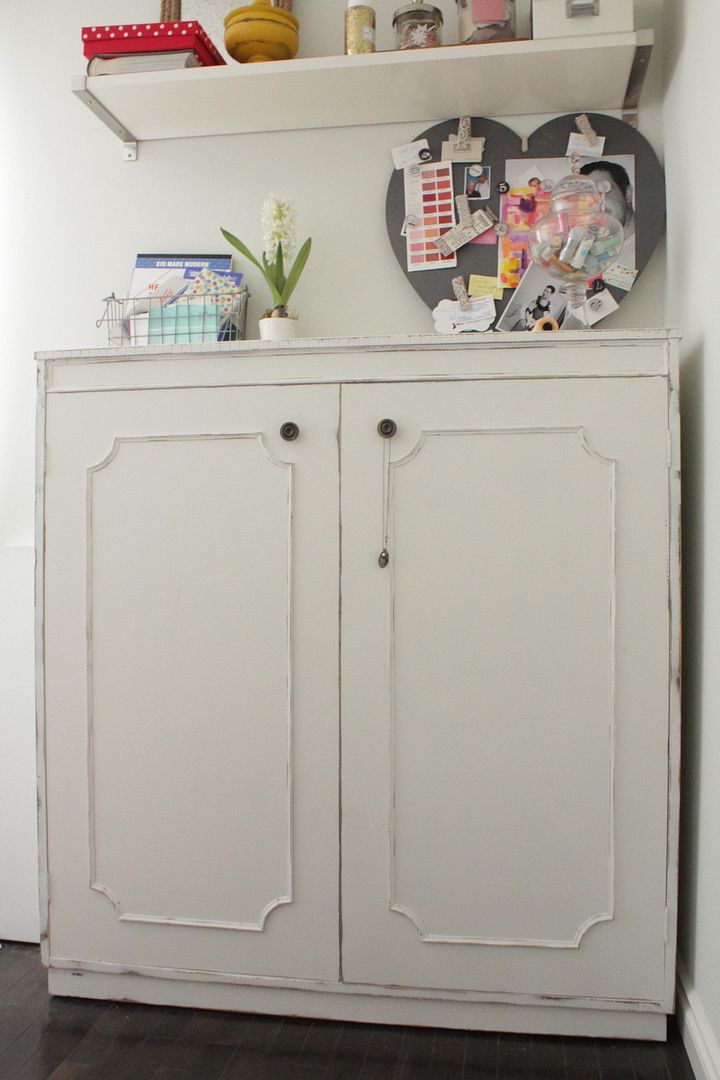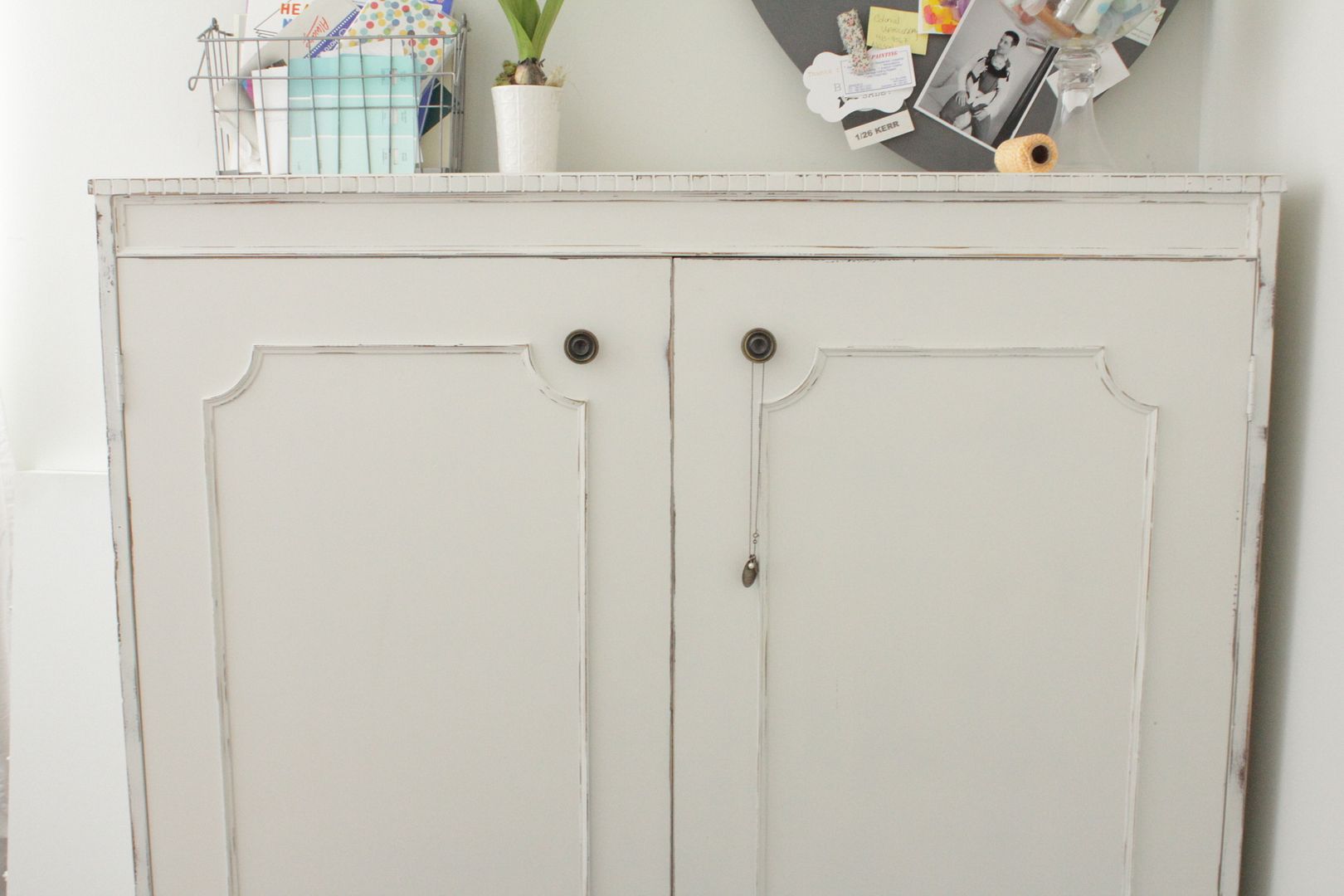 Solid wood antique cupboard. Beautiful paneled doors and the back is also paneled in the same manner so it could be free floating or used as a divider. Inside has tons or adjustable shelves and it is on hidden casters. 
4 feet wide by 50 inches tall by 16 inches deep
[ SOLD ]
Antique white dresser from CottageK with pink glass and brass knobs. I don't have measurements off hand but it is a nice and narrow (not very deep) unit so it is good for hallways or smaller rooms. 
[ SOLD ]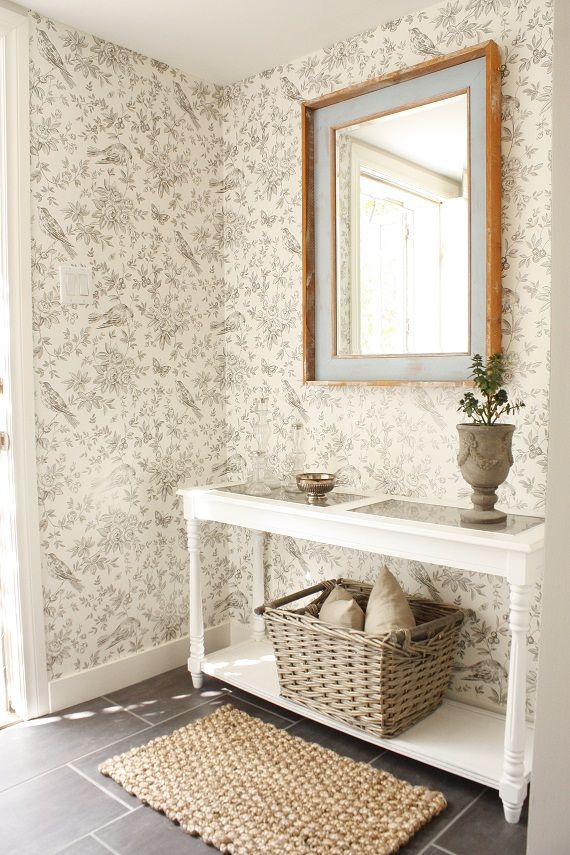 Entry mirror from Lexington. Solid wood and very heavy!
36.5 inches tall by 26.25 wide.
[ SOLD ]
Antique blue dresser. Original chippy old paint, this is easily one of the coolest dressers I've brought home. It is definitely very very old and probably not ideal for every day clothing storage. The drawers are fully functioning but are heavy. This one definitely feels like something you would see in Anthro for a ton of money.
[ SOLD ]