I am in the planning stages of a little party we are going to have here at the house. We aren't going to have a huge number of people, but it is to celebrate a pretty significant milestone in the story of our lives. Seems like a legitimate reason to gather up a good assortment of pretty party supplies if you ask me!
When we were in Paris last year I discovered the awesome selection and creativity of Under The Paper Lantern in a little store off St. Germaine and have been a fan ever since. Fast forward to this Summer when they launched their North American site and now ship to Canada and I finally have a reason to go bananas on honeycomb balls and lanterns and garlands, oh my!
Bring on the bash!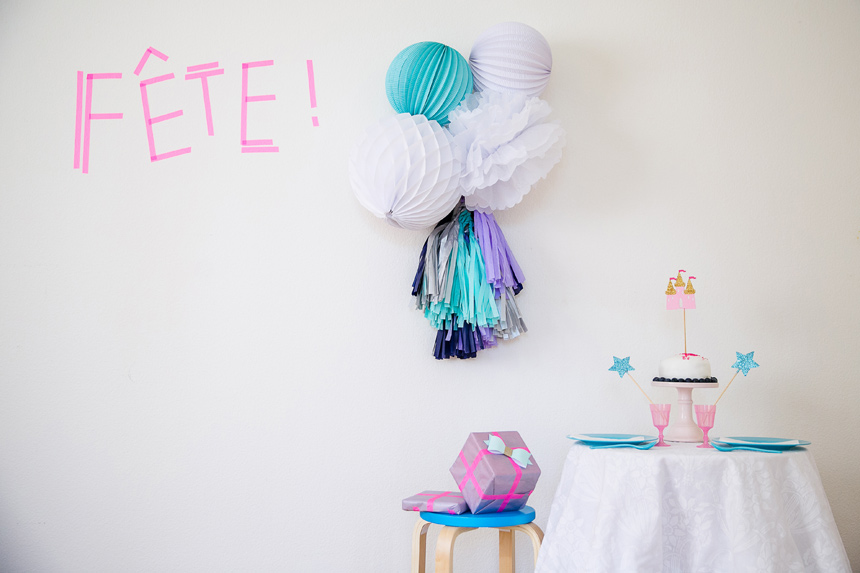 unknown
I promise to share a ton of photos of these pretties all ready to party!