Since Parkview sold early this past Summer I have looking for a new project to sink my teeth into, and I am thrilled to share that I finally found it! Welcome to
Last week was a whirlwind! On Thursday morning my realtor emailed me a potential listing, I liked it and so she sent along the comparables for the neighborhood (which I adore!). As I opened that email I noticed this little cute cottage was also for sale in the same little area and asked if I could see it at the same time as she showed me the other one. By noon we were in the house, by 3pm I had an offer written up, and at 11 am on Friday morning I heard that the sellers had accepted my offer!
It definitely feels like the stars aligned for this little house and me. So let me show you around the little cottage that I fell in love with.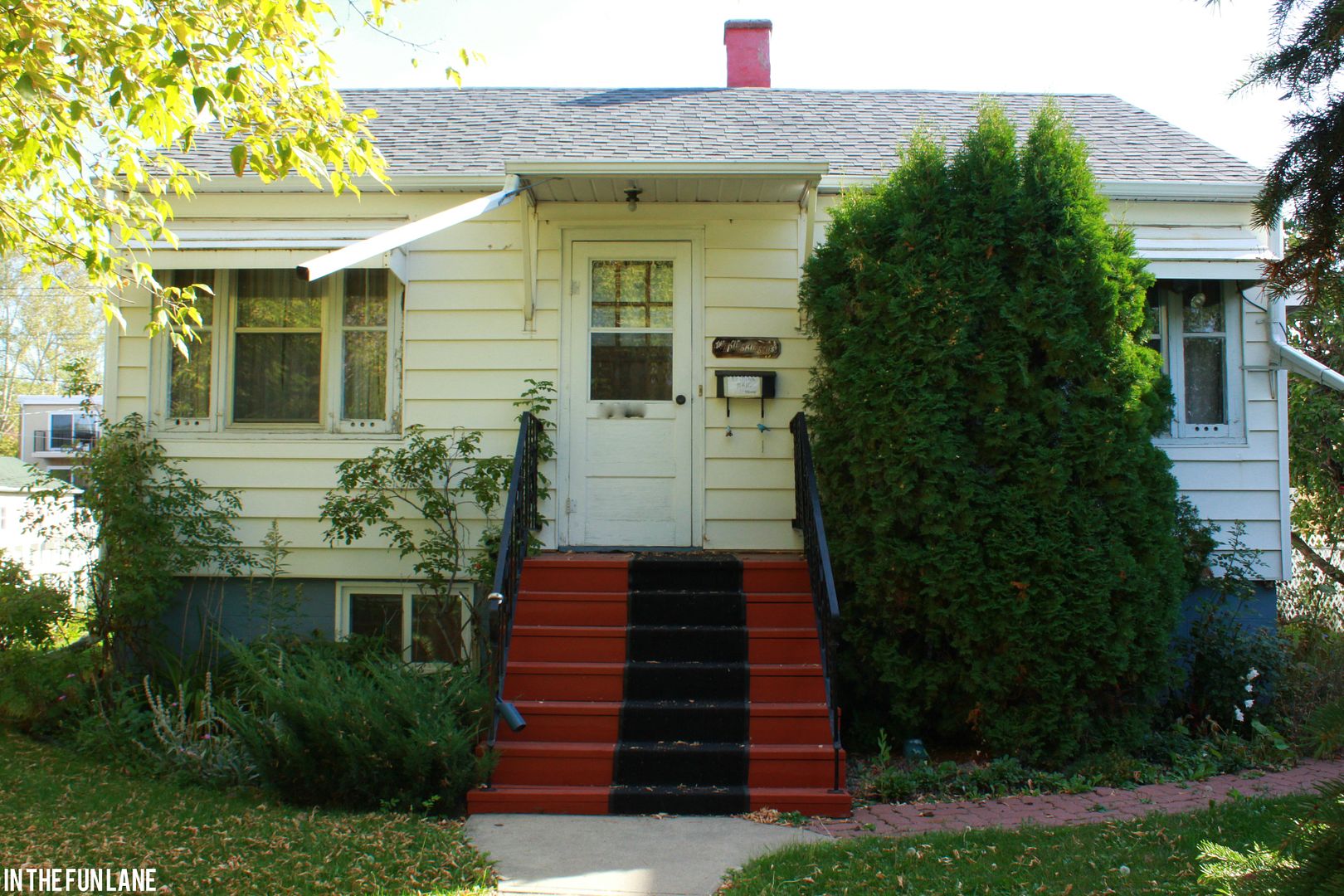 It is in one of my city's oldest and most historic neighborhoods, and even though this house isn't nearly as old and stately as most, I love the tree lined streets and feel of the area.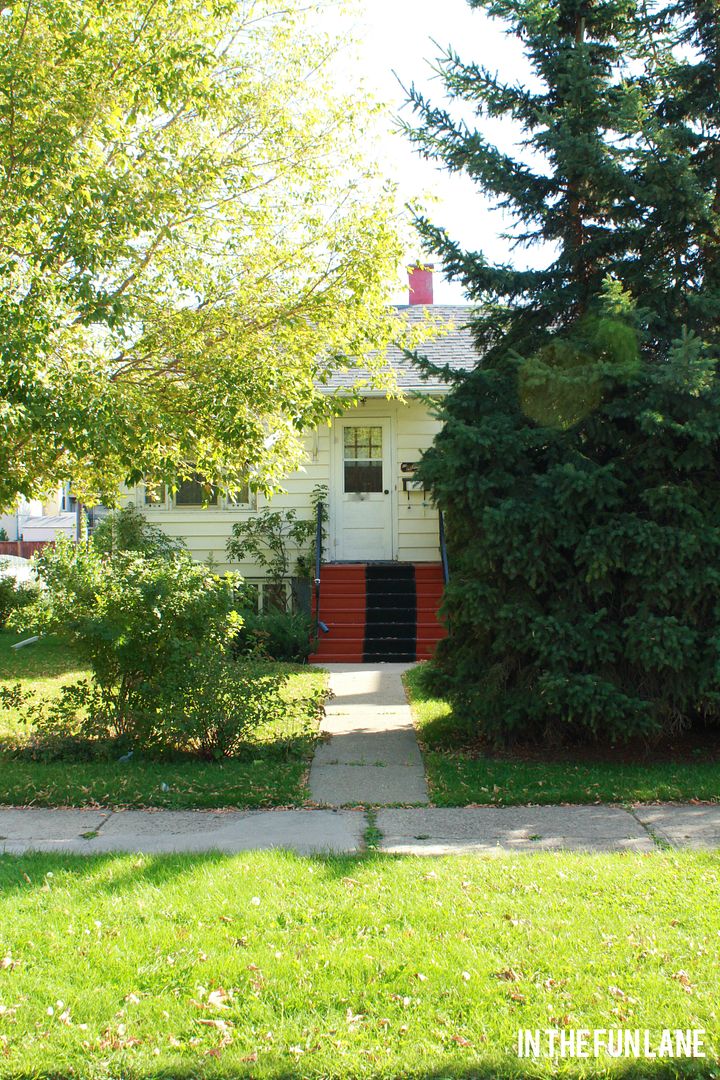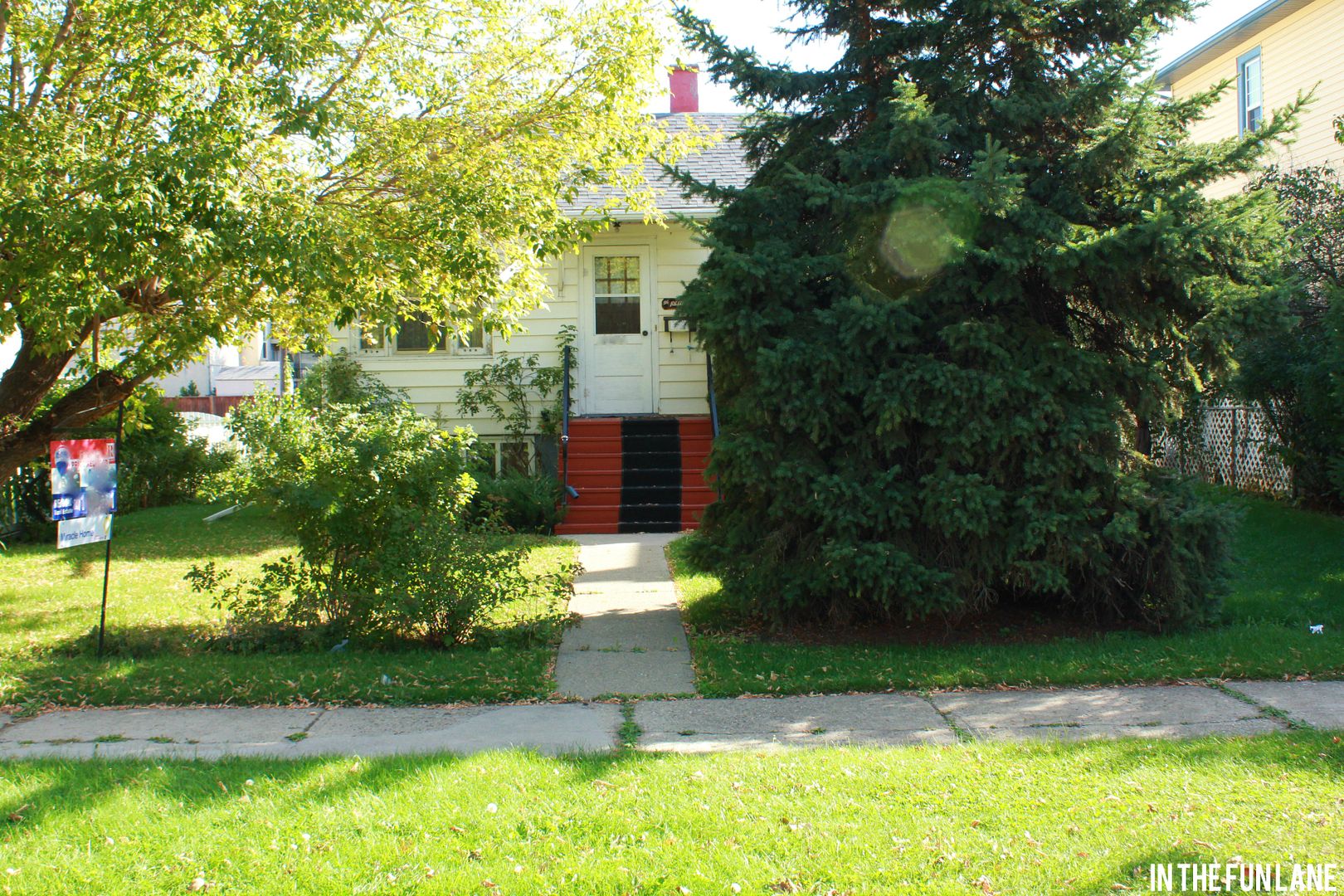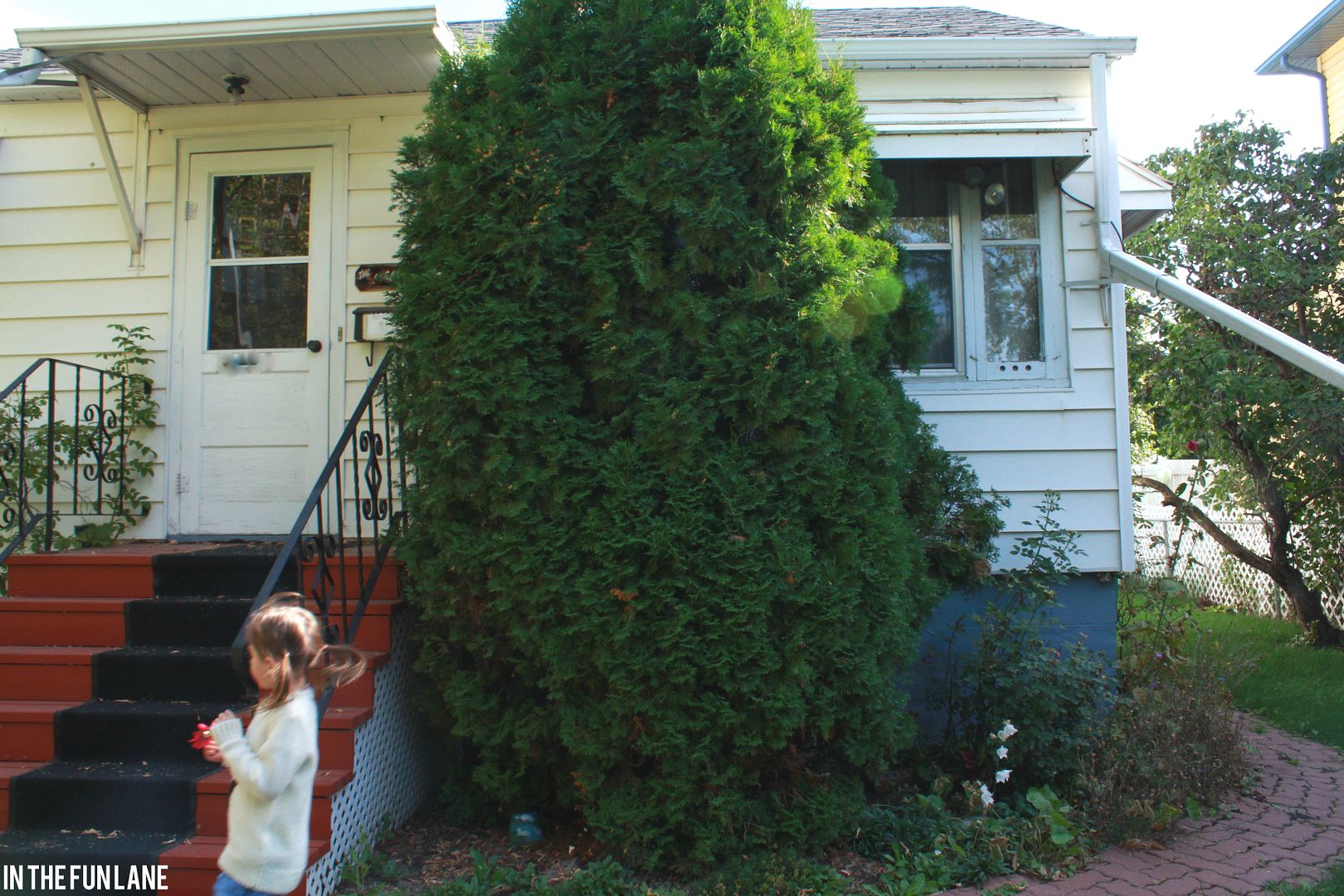 The last last owner was an elderly lady who kept the house in perfect condition! It is clean, tidy and well cared for, just not all that modern. Exactly what I was hoping to find. I plan on keeping as many original elements as possible, like the beautiful old doors and windows.
With the exception of the kitchen and bathroom the house has all it's original hardwood.
It's tiny but so adorable. Perfect for a young, hip couple who wants to be close to down town.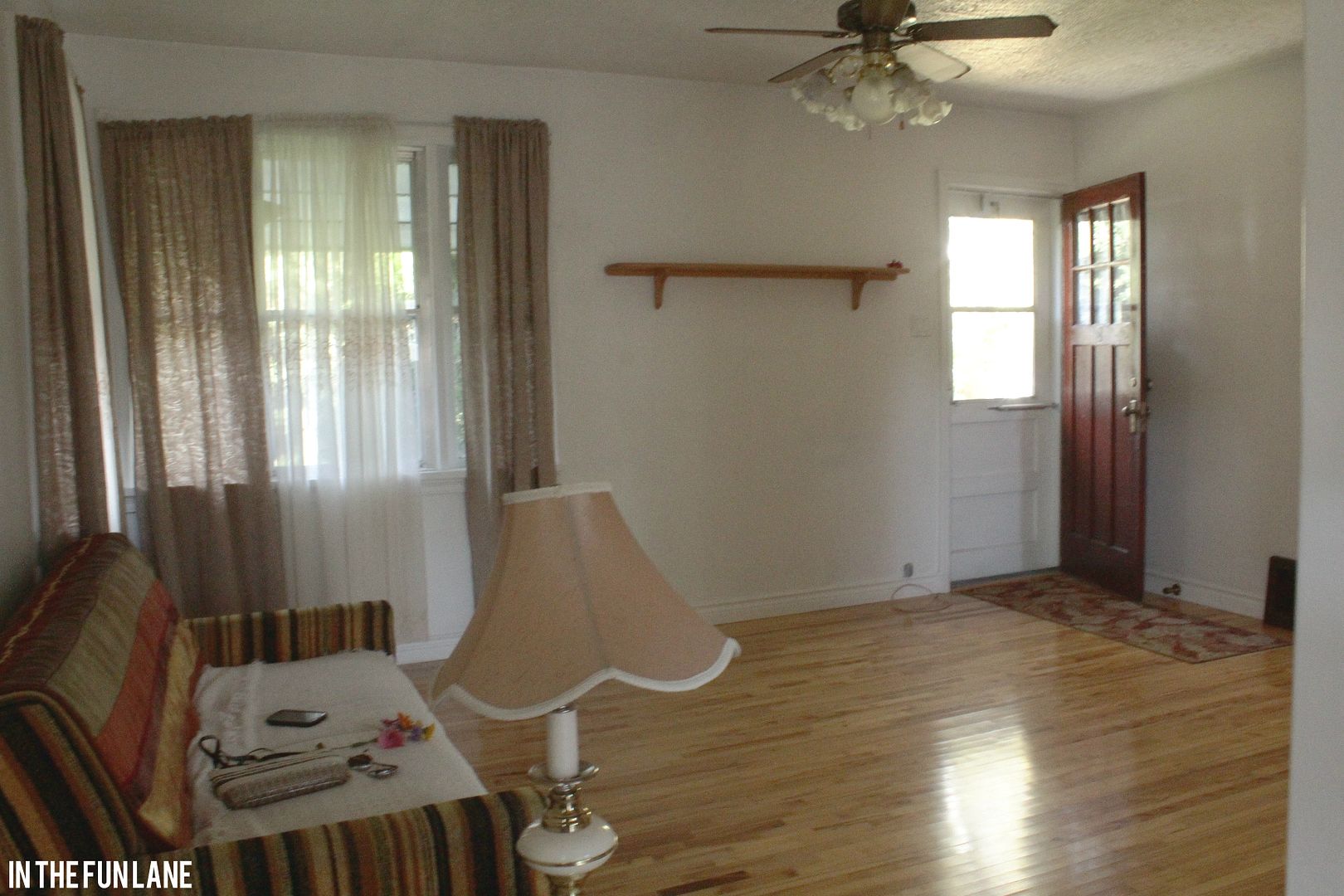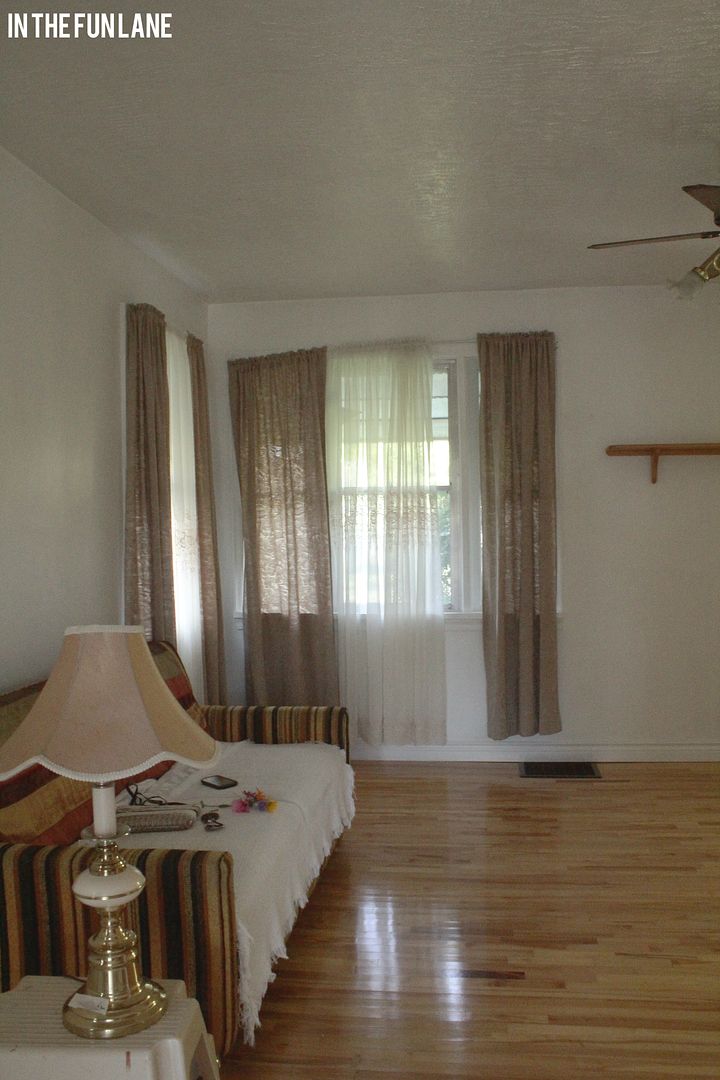 I can't wait to show you my plans for the kitchen! It is going to be incredibly cool.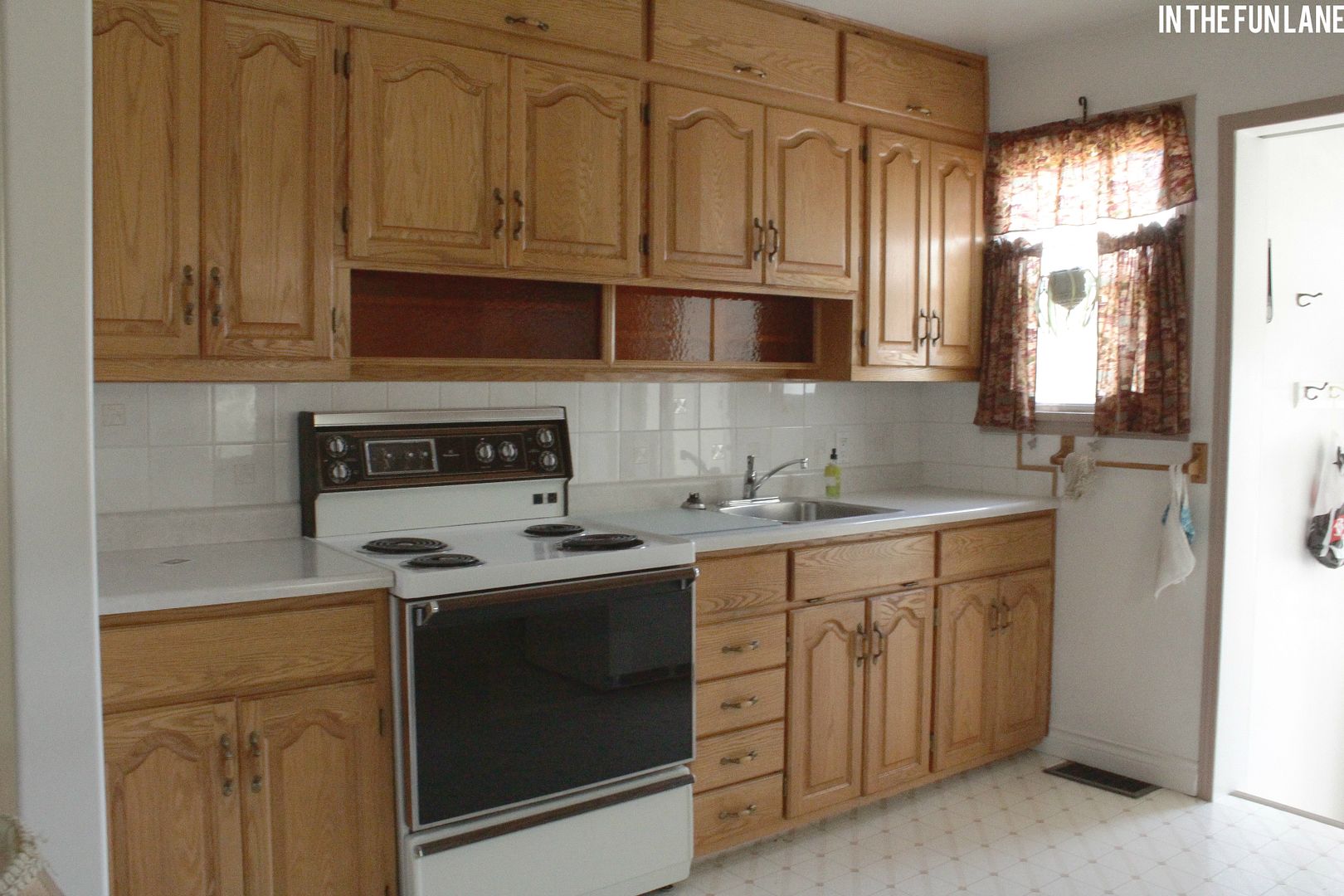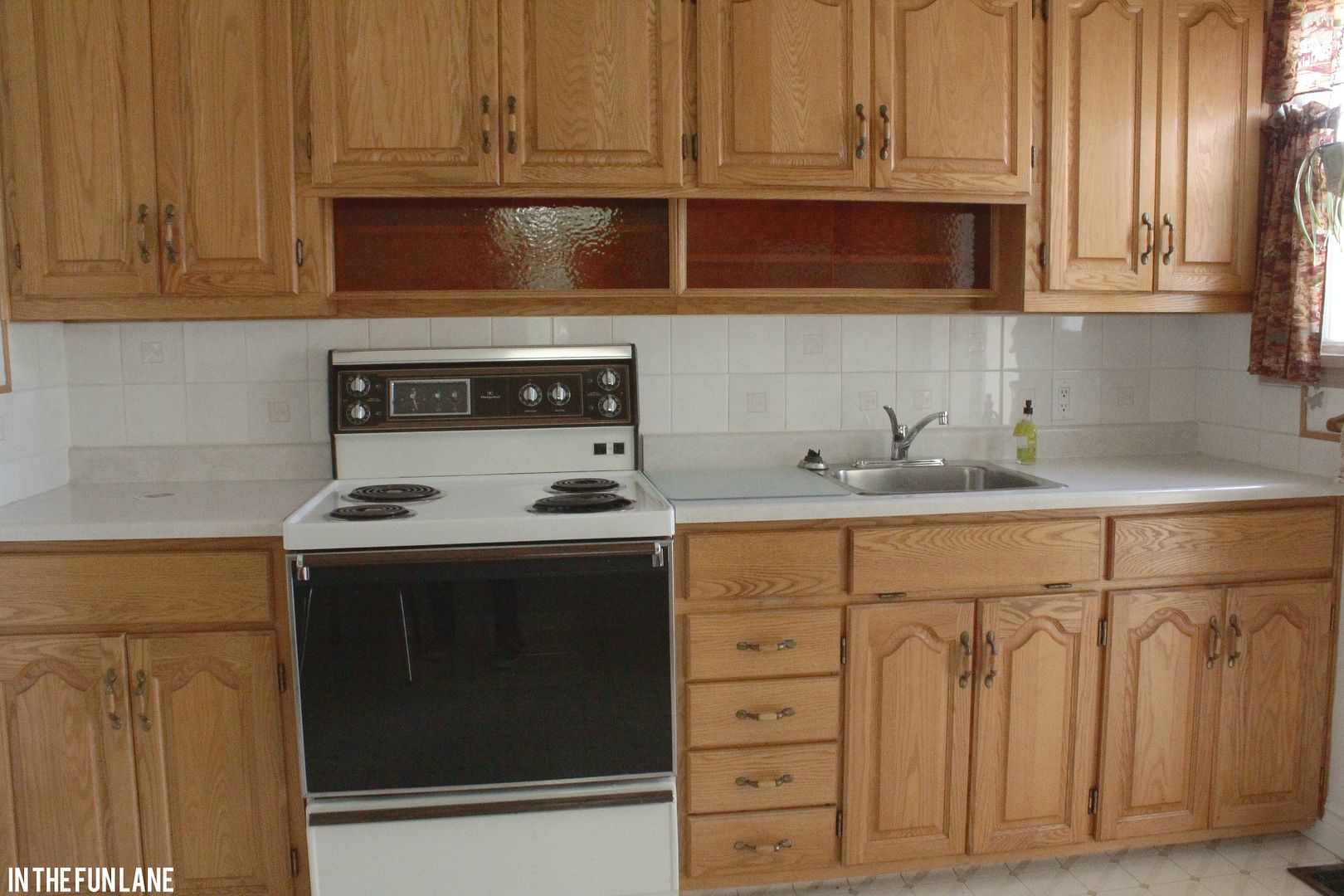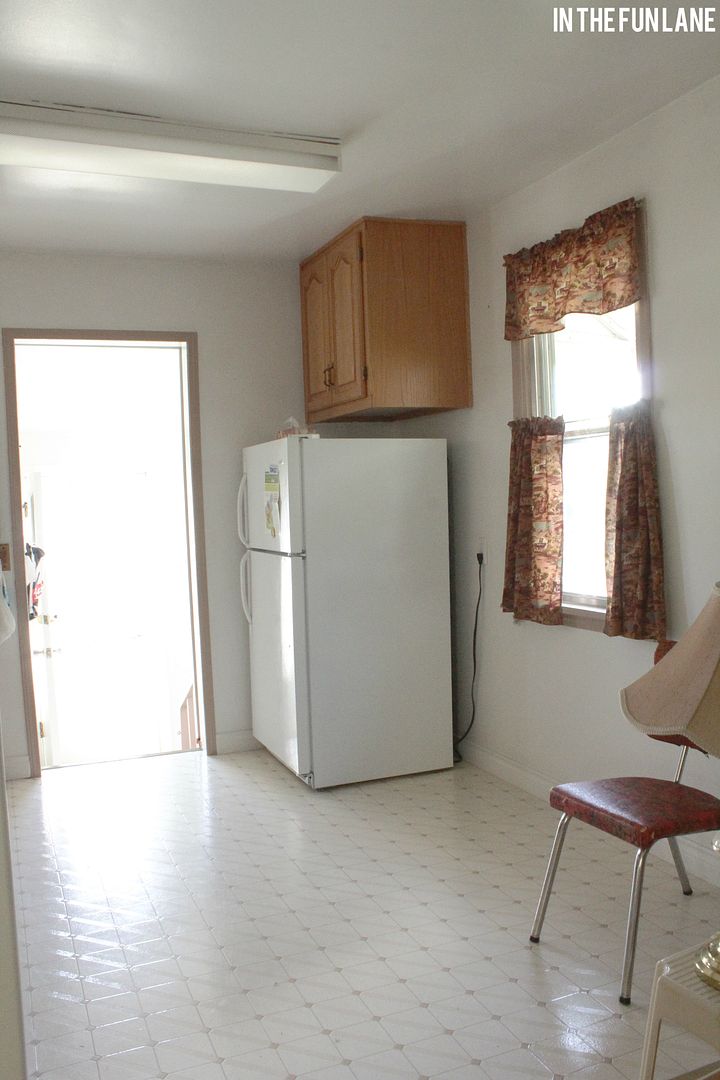 The two bedrooms are nicely sized, with large windows.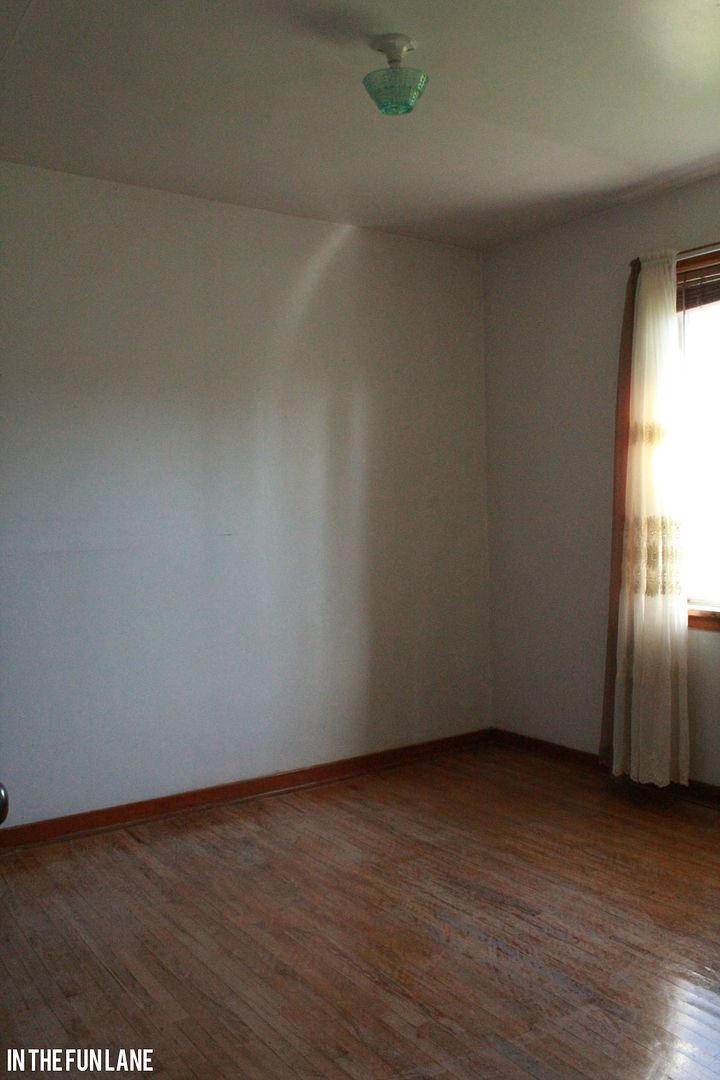 While I don't think they'll stick around, I will definitely be keeping these adorable lights. I just think we need a little more light in here!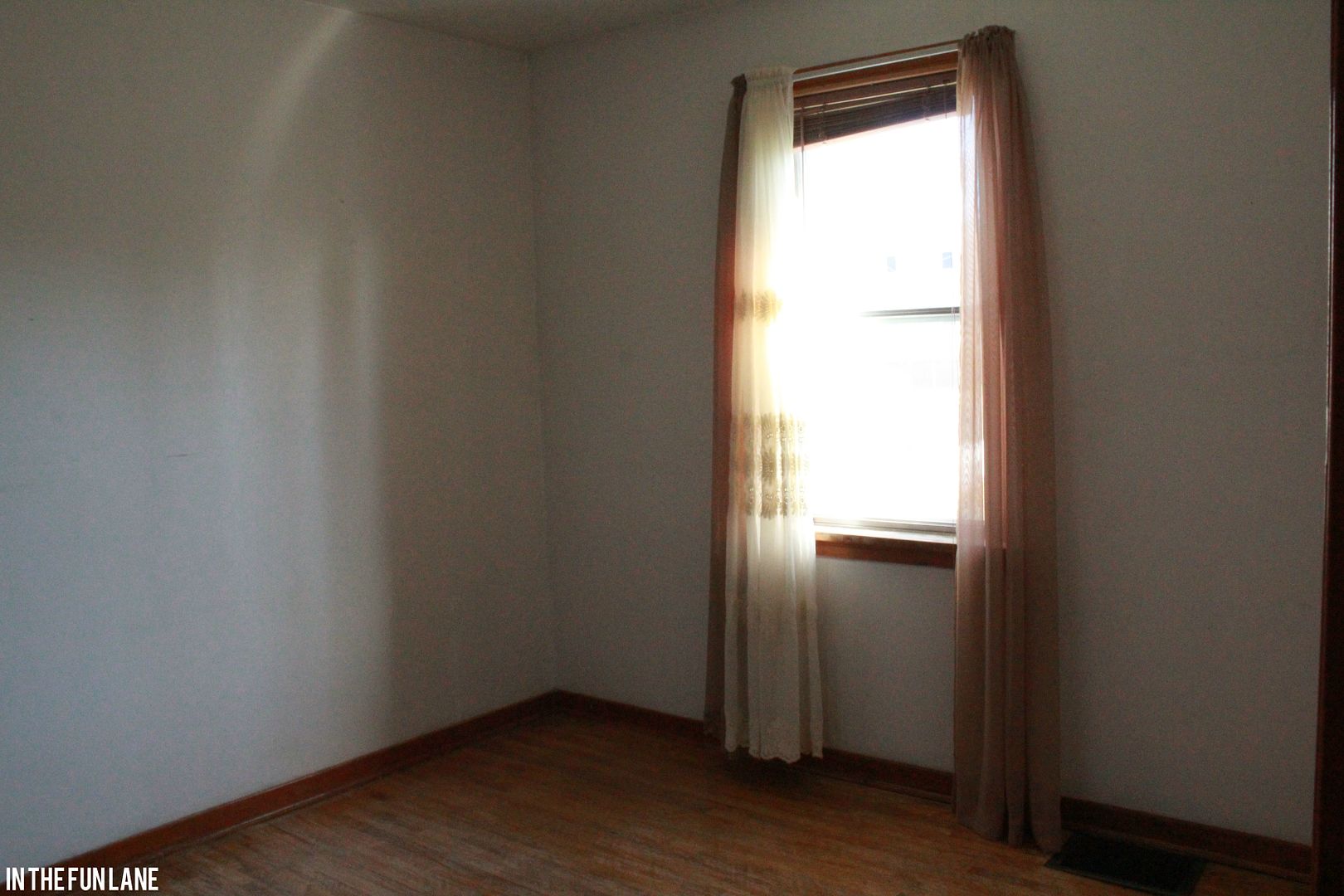 The front bedroom is particularly lovely with the big window.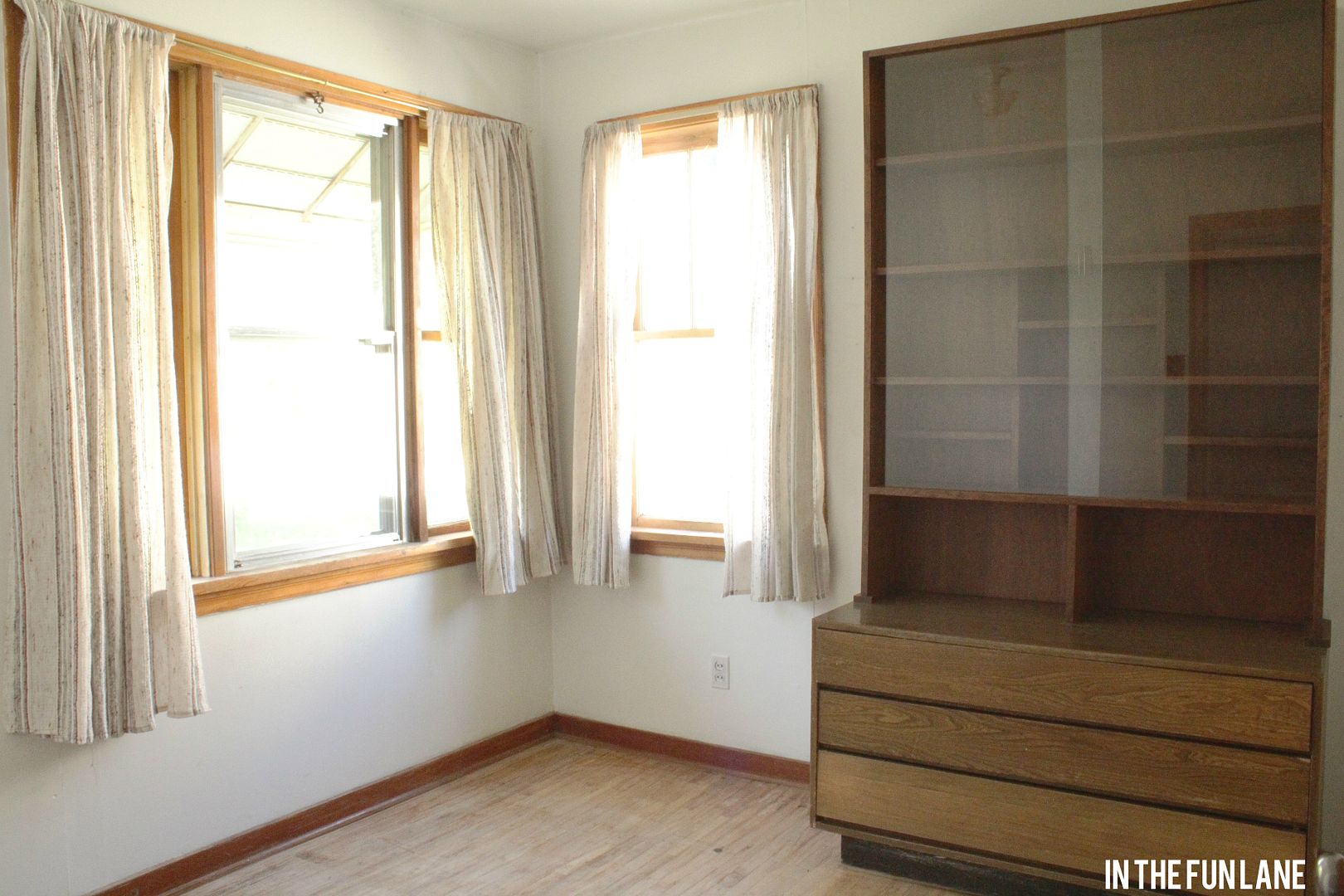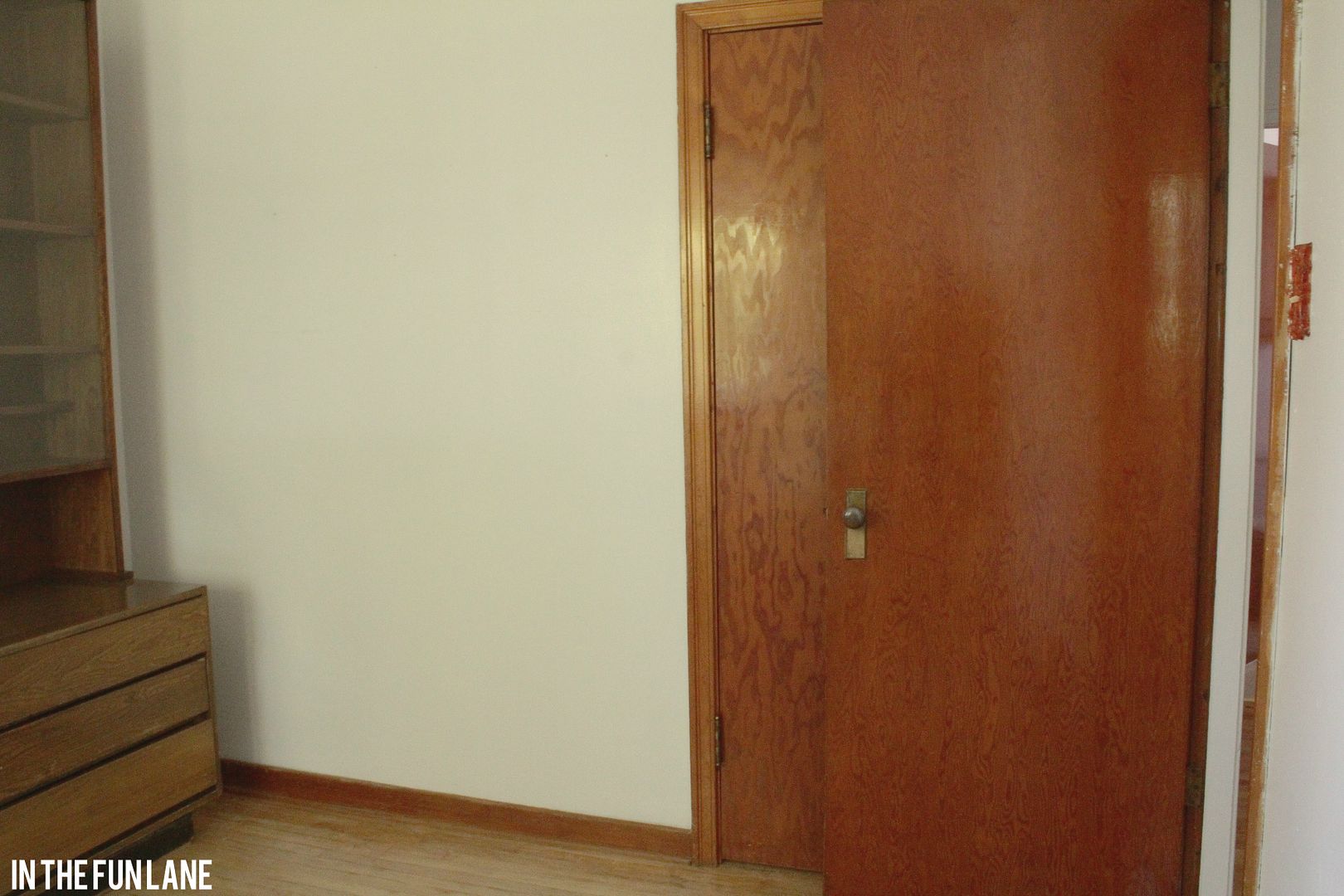 The bathroom will actually see the most transformation! new tile, vanity, lighting and paint. It should be a lot more stylish and functional afterwards.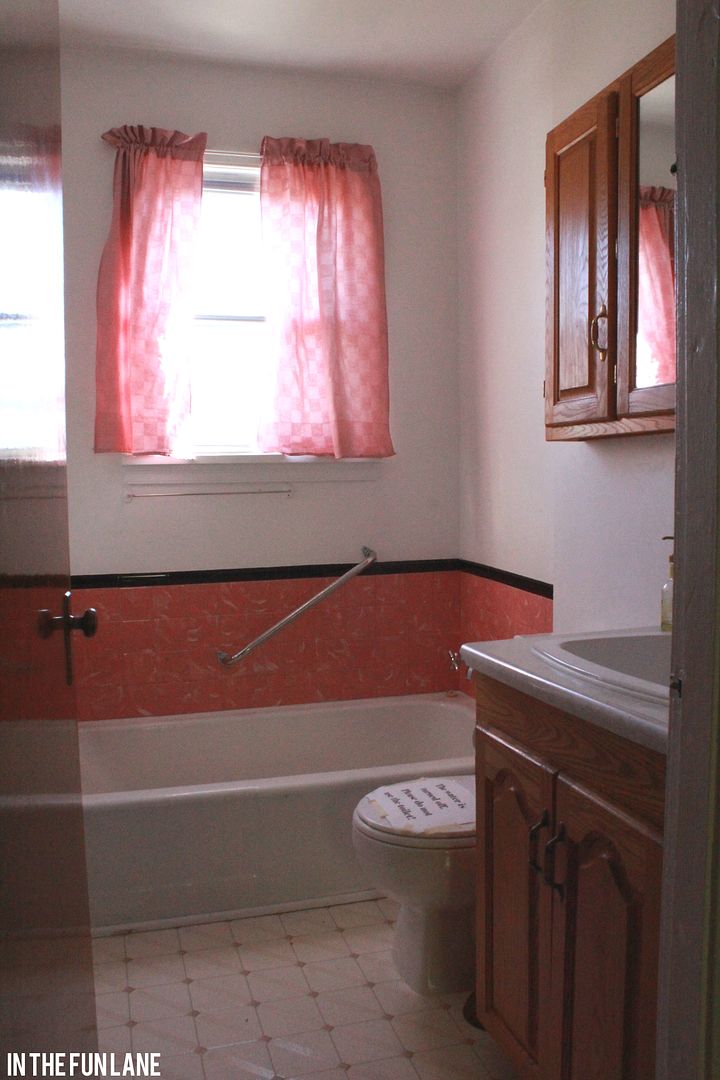 But my FAVORITE thing about CottageK is the yard. The front is private and secluded with the big trees, but the backyard is an oasis in the city.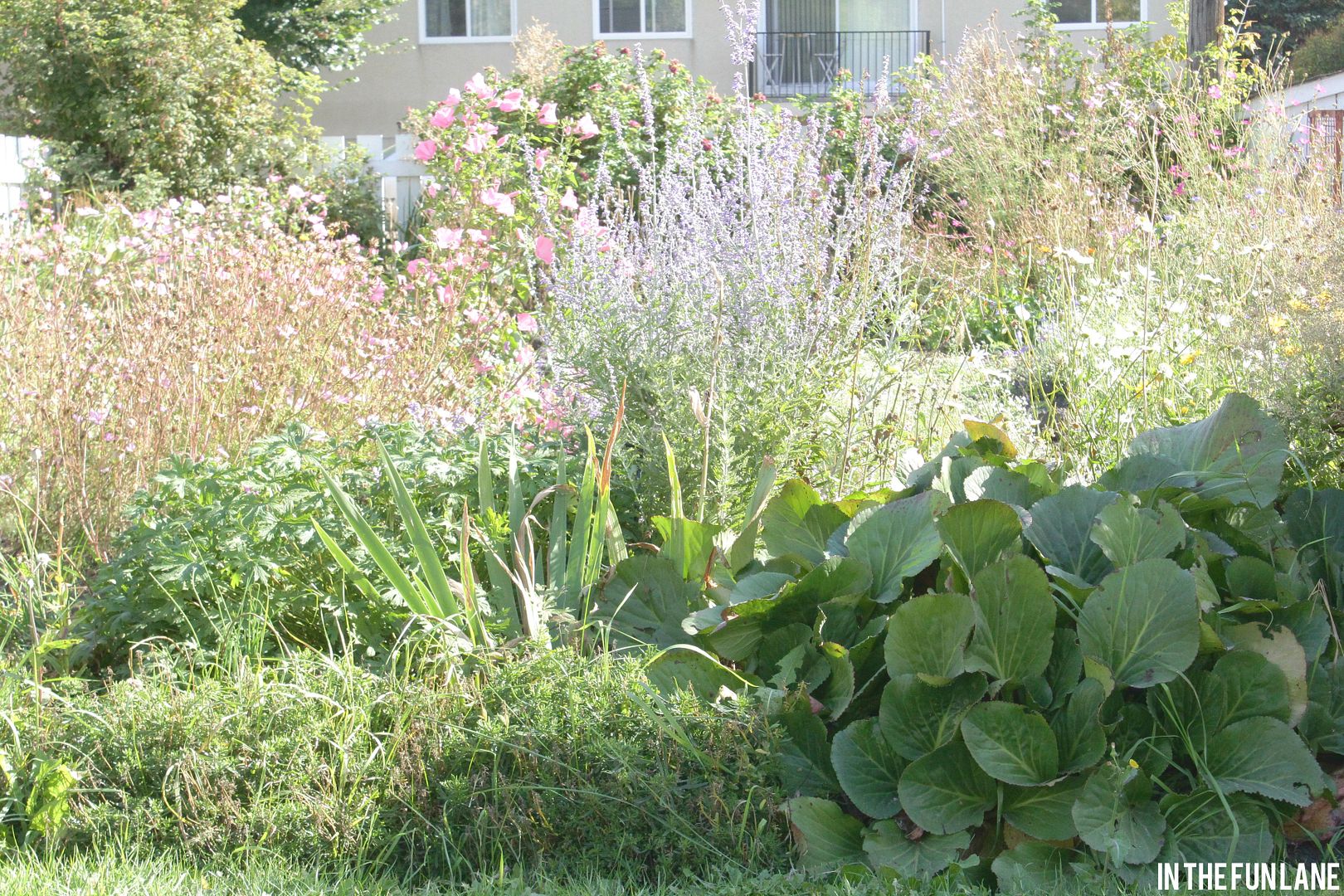 I decided to dub the house CottageK in honor of the previous owner, who so obviously loved the home.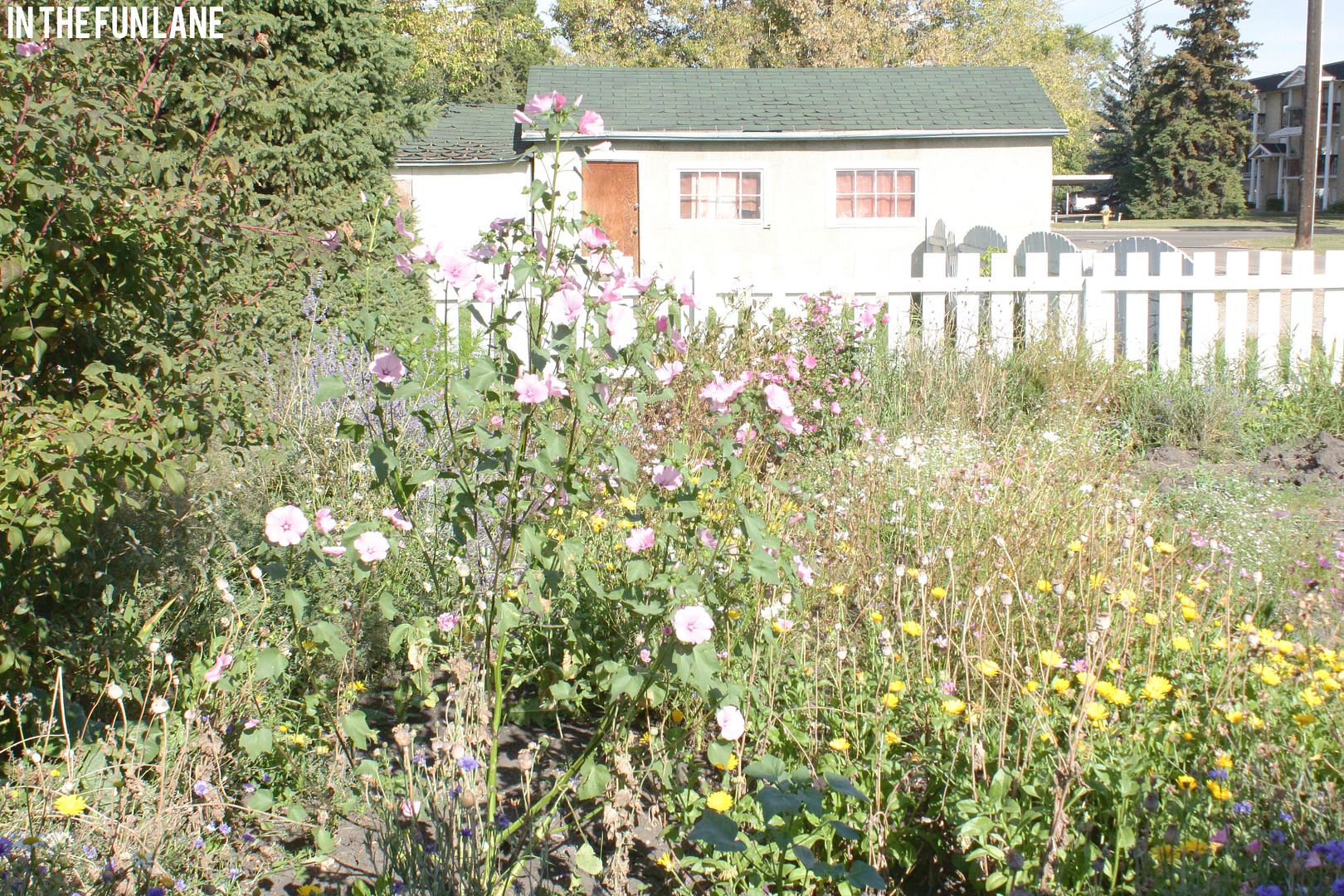 Wren is in love with it as well, and finds the garden magical considering it is already Fall and ours has long since stopped providing flowers for her to pick.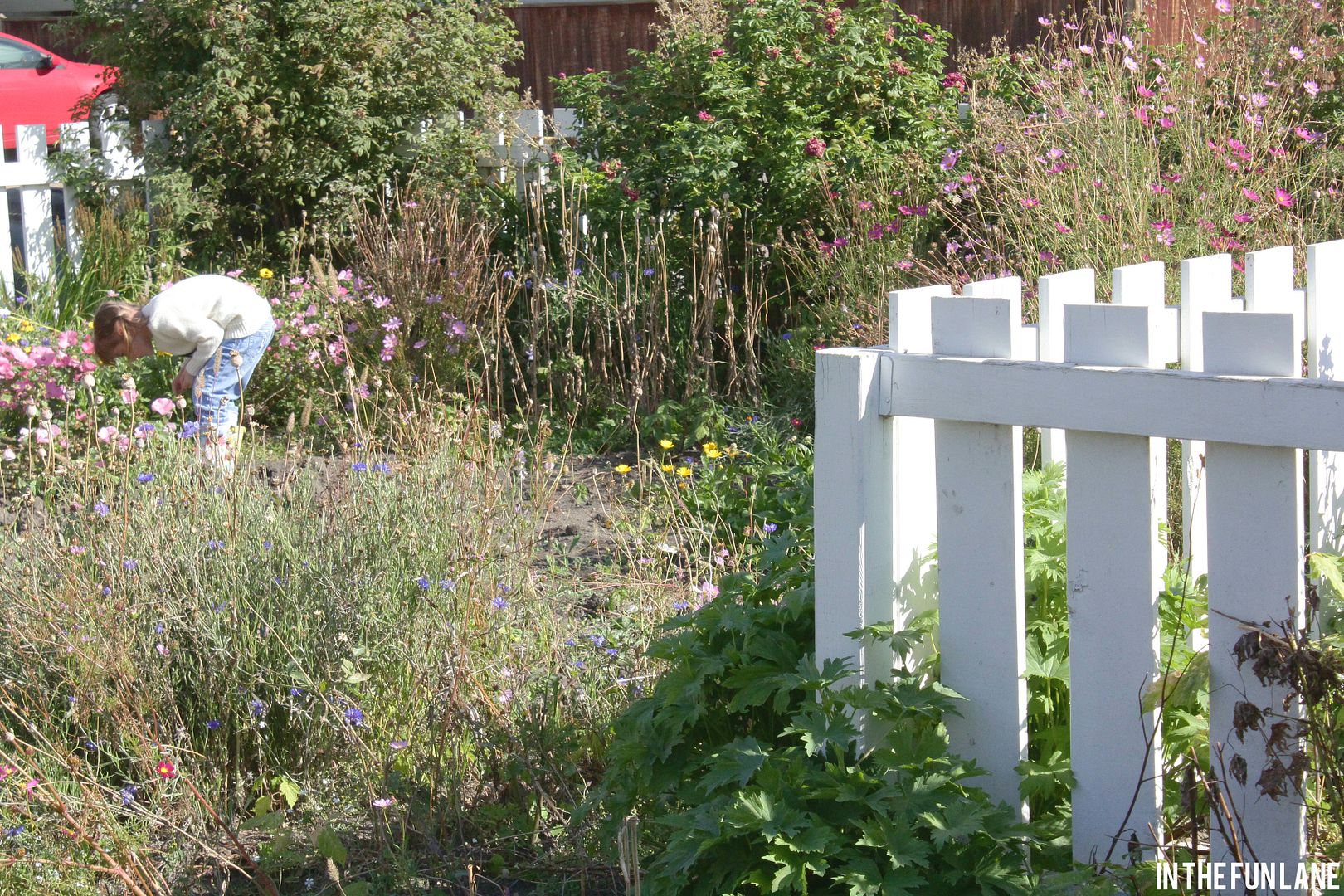 Rocks the owner had collected on her family travels.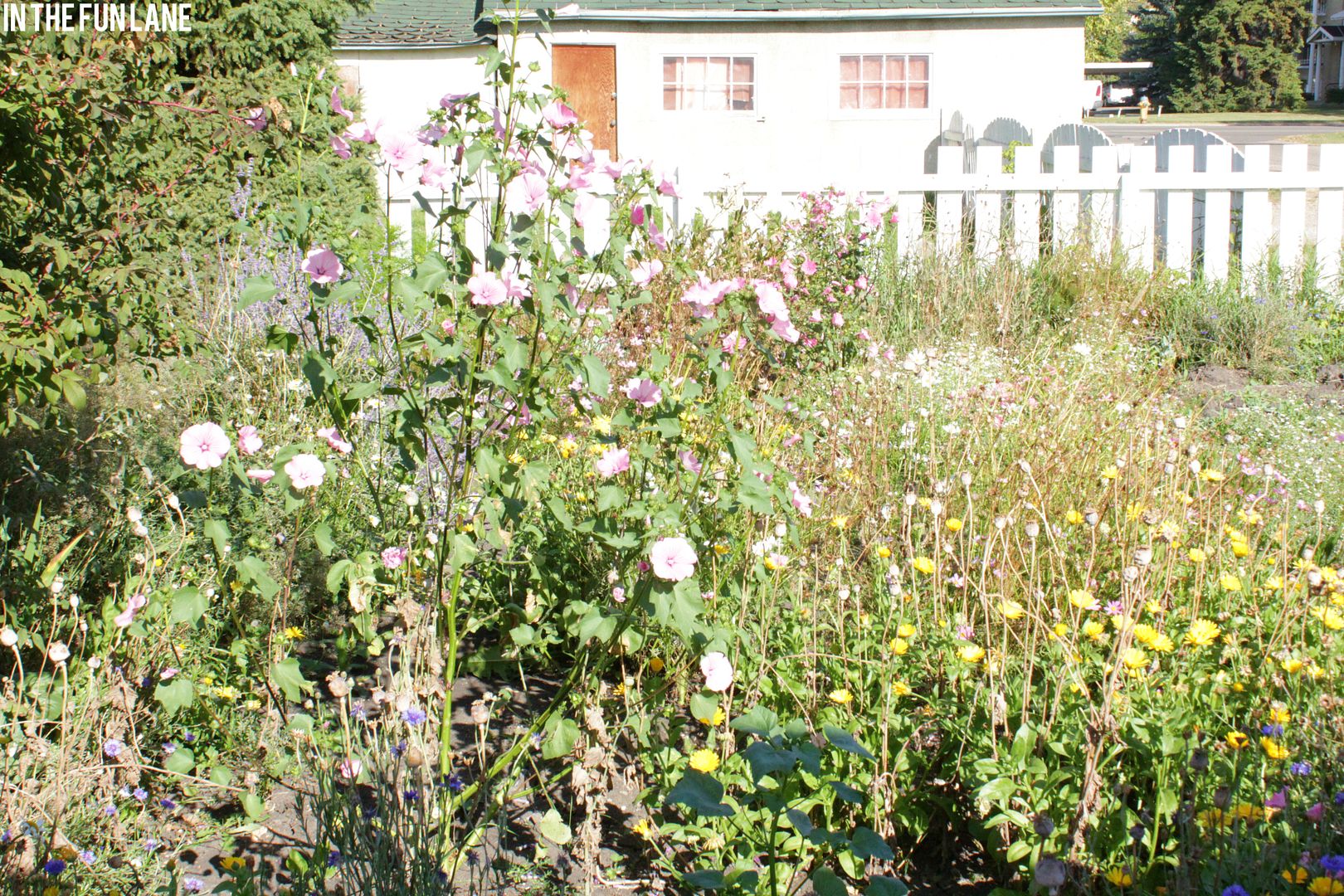 The back of my little cottage.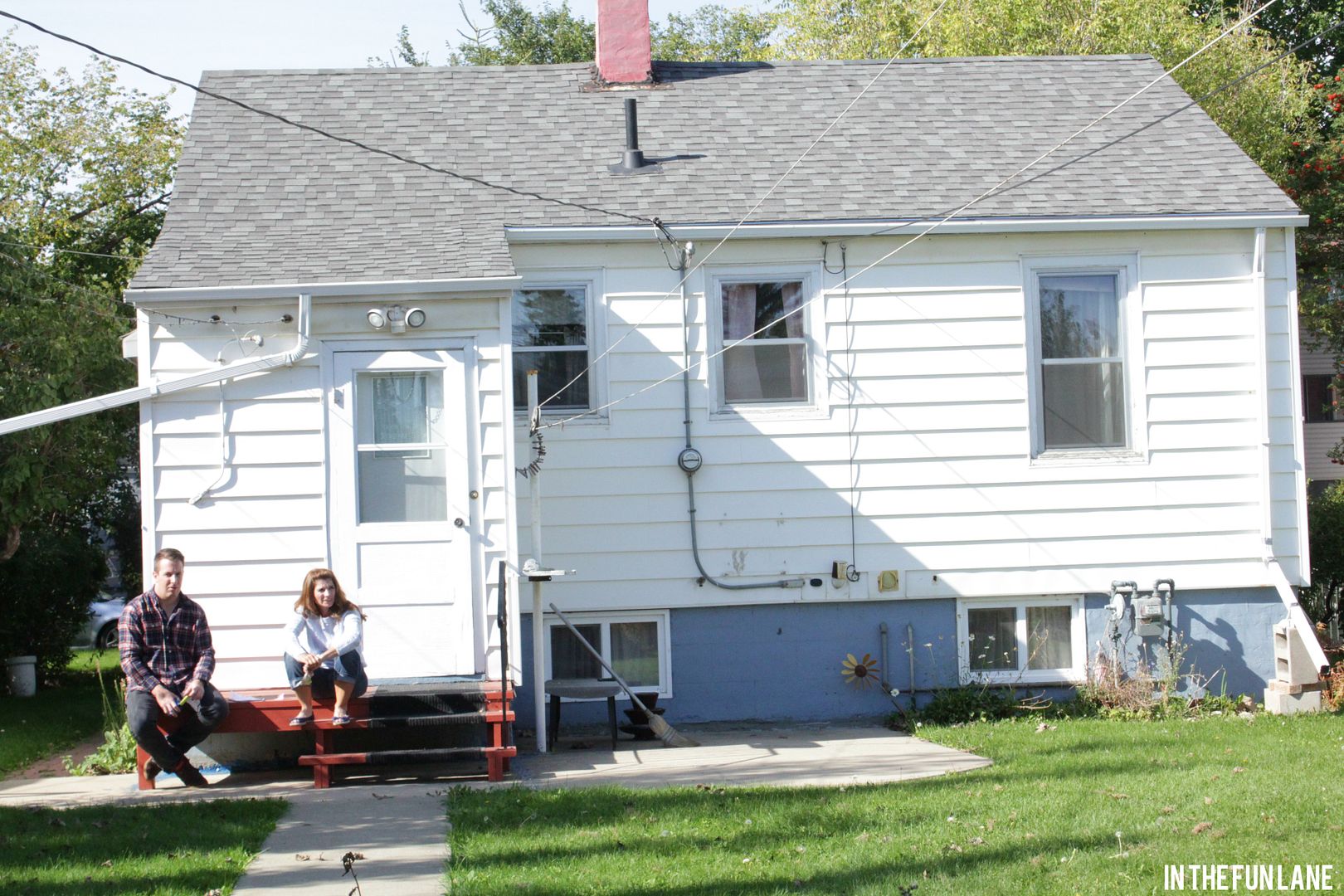 We get the keys in just under 2 weeks and then the frenzy begins! I will show you all my plans leading up to then, and all the progress as we go. This should be a short and fun project and I am hoping it will be done by the end of October.
I can't wait to share another journey with you!