We are starting a new feature over here in our fun lane:
We hear so much negative stuff in the news and on TV so we thought we should find at least 3 things (sometimes very small things) that are positive to focus on. As always, feel free to share as well!
1.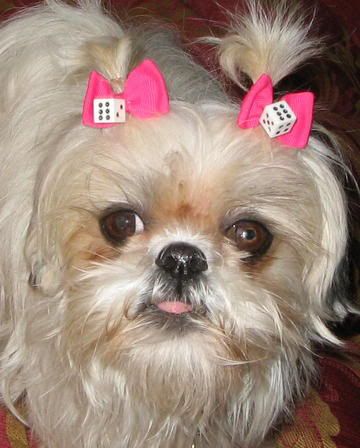 Rosy had accumulated quite a solid hair ball on her tummy and back leg over the last couple of weeks, but Sean took the shears to her yesterday and she is now happily knot free! (we do all our dog grooming here at home)
2. Our marble finishing edge is finally here, we just have to pick it up. This means that the fireplace can finally be completed.
3. I did a major scrub down on our master bath and it looks amazing~ Why did I wait so long?