Howdy Partners! We had a wonderful weekend over here at Casa Fun Lane. Friday night was a blast, we all shared memories (and made a ton of new ones too!) as we laughed over eggnog and appetizers at my parent's house pre-Nutcracker.
Here was my sister (far left), me and Rebecca all bundled up and ready to hit the road in record setting cold weather. We were actually late on account of all our monkeying around, but enjoyed the performance even though we were forced to abandon our floor seats for the second balcony until intermission.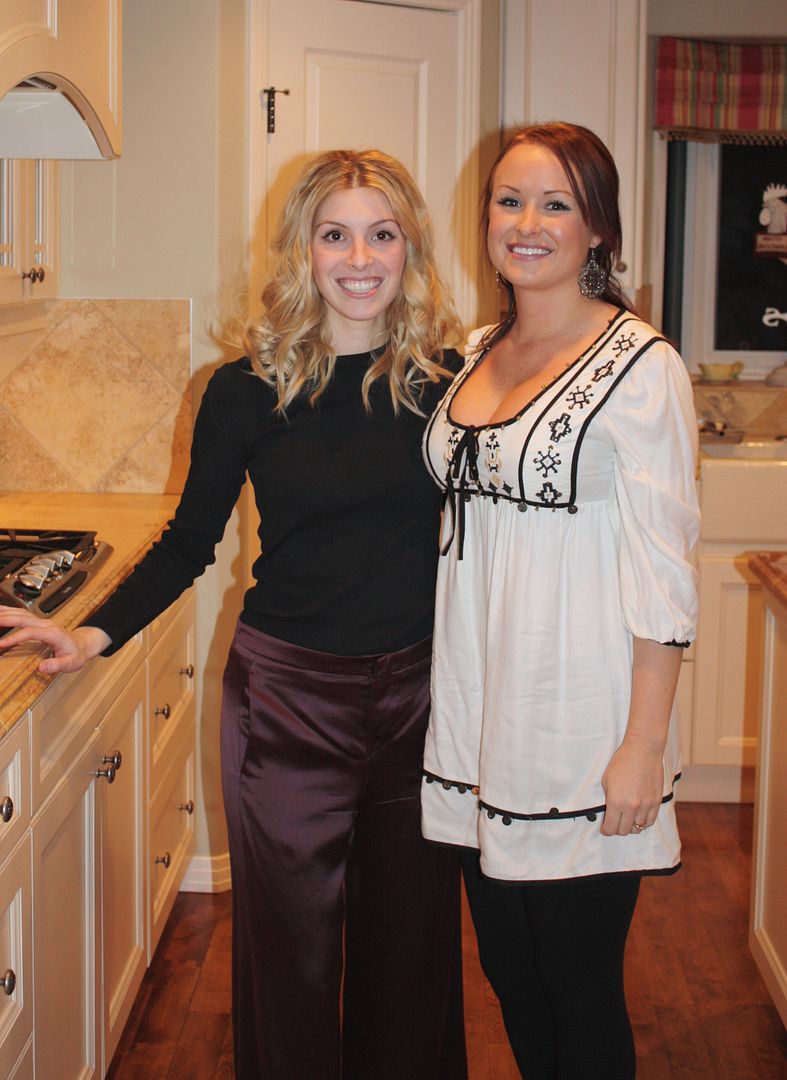 Although she wasn't able to attend the performance Wren wasn't going to miss the party (And some cuddles from Grandma!).


Today I had dreams of uploading several blog posts, but could only squeeze this one in because Wren had a buddy over. For the first time EVER I was outnumbered by babies! Thankfully there weren't any tears, only lots of tiny smiles and laughs and my wits are still fully in tact.