WARNING: Gratuitous pictures of Wren to follow!
Yesterday while daddy was at work Wren and I decided to enjoy a "ladies night" (converted from baby time it is more like 3pm normal time). On the agenda was a trip to my new absolute favorite destination,
Duchess!
It just recently opened, and I had never heard about it until Angelica
blogged about
the goodies her girlfriends brought by last week. EVERYTHING here looks like it came straight from the set of Marie Antoinette, (which is my favorite-est movie of all time) and is almost too pretty to eat. But eat we did!
And it was heavenly...
Afterwards we hit up HomeSense, and while I walked out empty-handed Wren snagged an adorable dress for Spring.
Now we are awaiting Sean's arrival as he left earlier to pick up some interesting items for WhiteBerry (what would we do without him, I ask you?!), then we are off to sort through some wallpaper samples and paint colors for the *possible* painting of the living/dining rooms at
Expressions
.
But until then we are playing!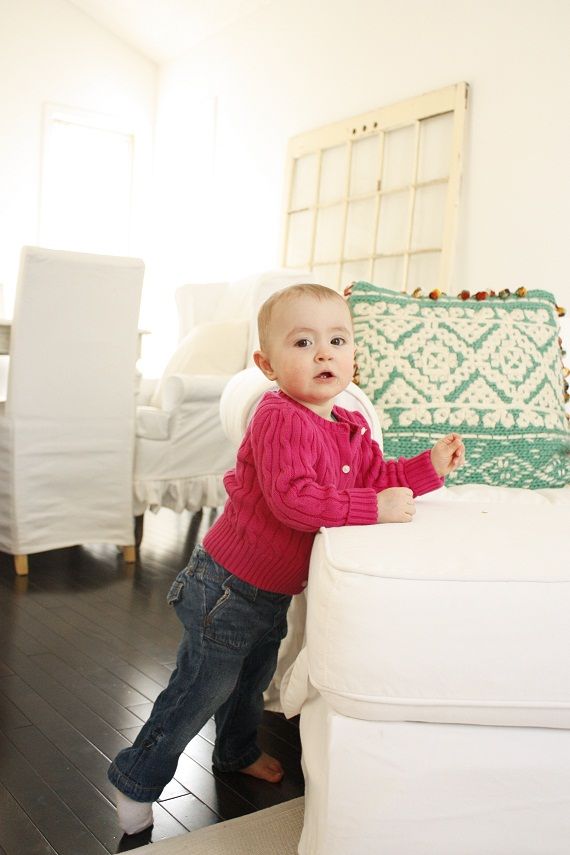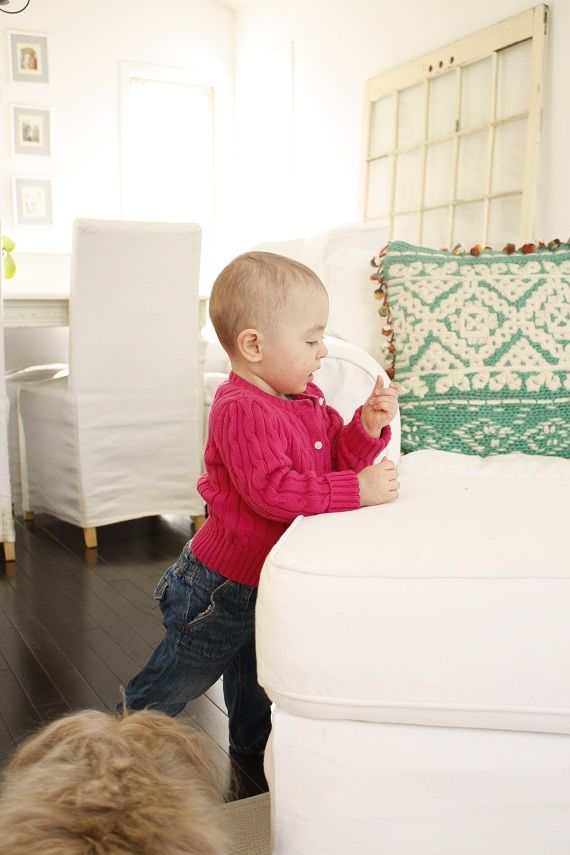 "if a tree falls in the forest...."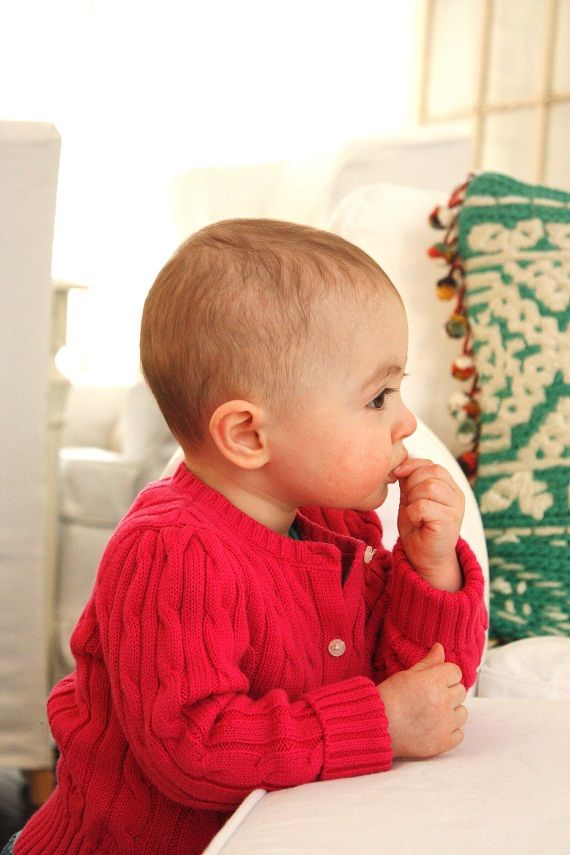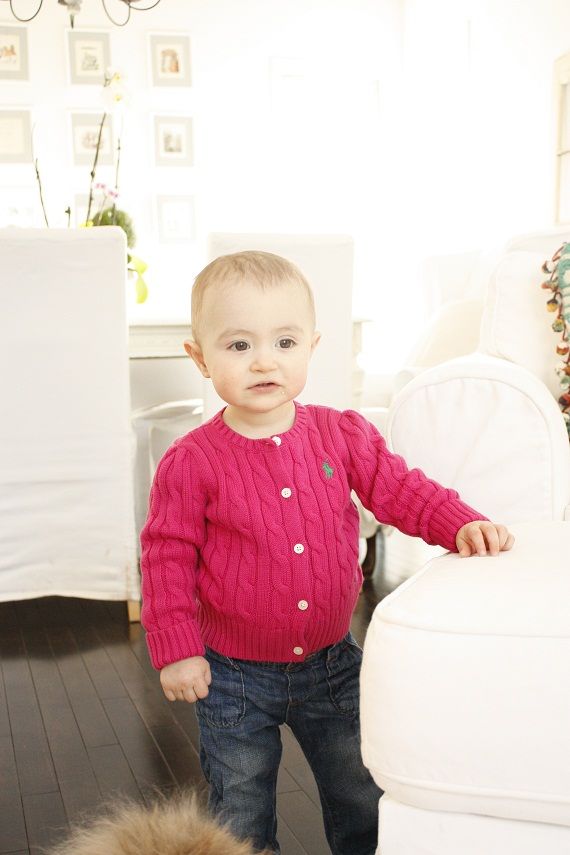 Wren is SUCH an animal lover, it is so amazing how you can see little snippets of their personality at such a young age. She is gentle with the dogs and just loves hugging on them all. the. time!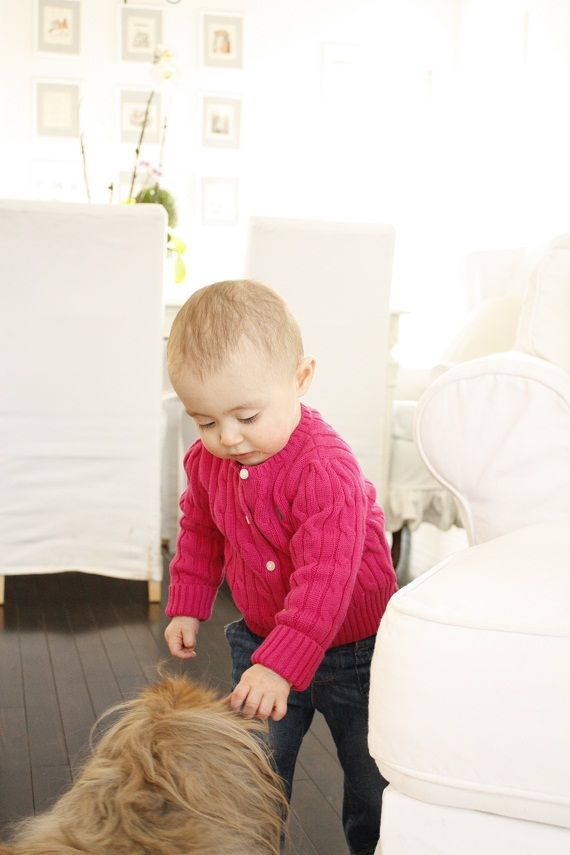 And if you want even MORE pictures of Wren, and a little painting action as well, head over to see
Frugal Contessa and part two of her cabinet transformation
!