Hey Y'all!! (I'm having a bit of a Britney day, so bear with me~)
Since I hate to be teased or even worse, be the teaser! I just had to share the first few WhiteBerry treasures, as well as a couple little gems going up on the website tonight. It has been crazy hectic around here as some of the first White Berry upholstered/slipcovered pieces are coming together and I will probably tease you a little this weekend with a few glimpses. Just. because. I. can.... ok fine, just because I'm really excited!
The first White Berry treasure is a darling cream and gold French oval table. It has original chippy paint in all the right spots, but is in incredible condition. In fact this guy is freakishly heavy for how dainty it looks.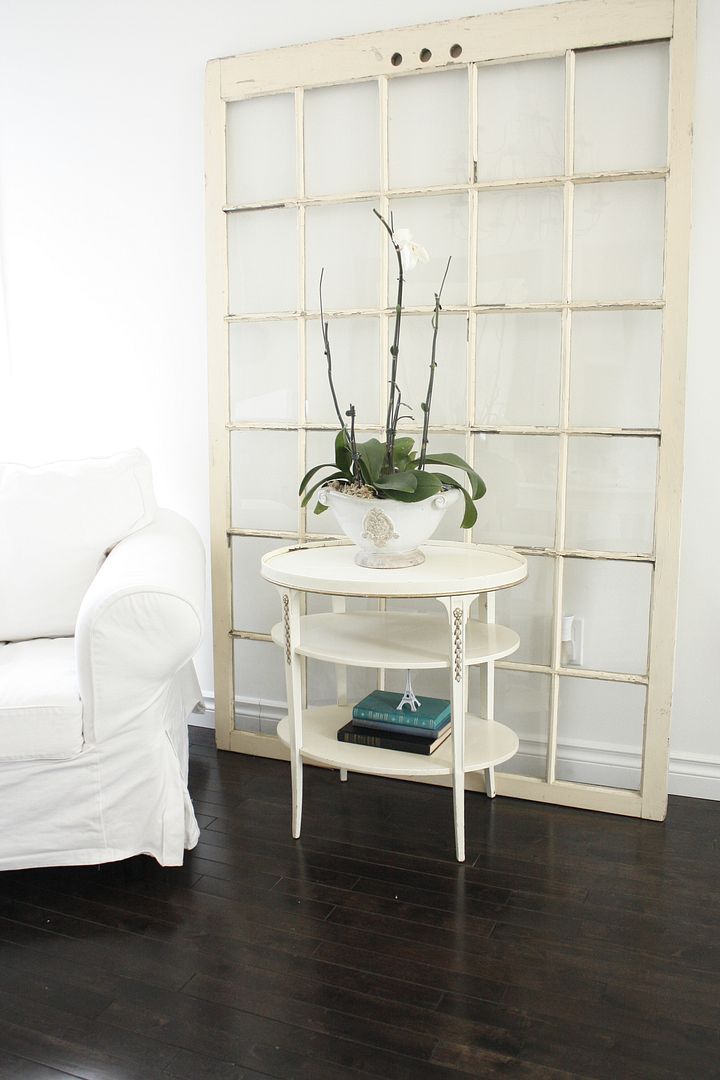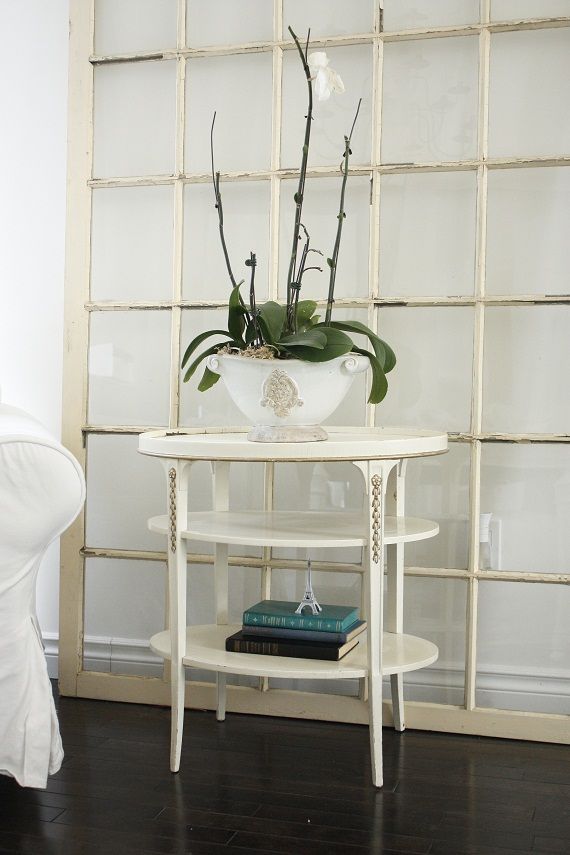 The second one you are already well acquainted with. I ditched the green interior, and this library case really came to life! It's original beat up wood is just the perfect color and adds a ton of drama to the living room right now.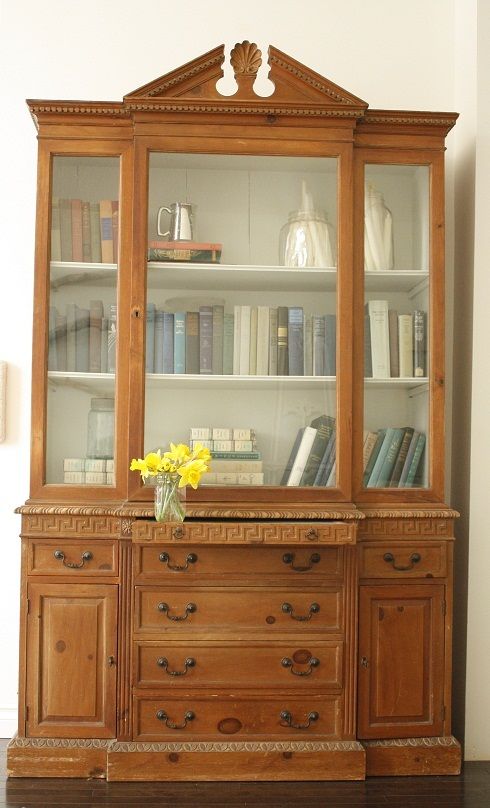 It is probably the single largest White Berry piece to date as it does not break down into a hutch and cabinet. It is all one, heavy, painstaking to move, piece!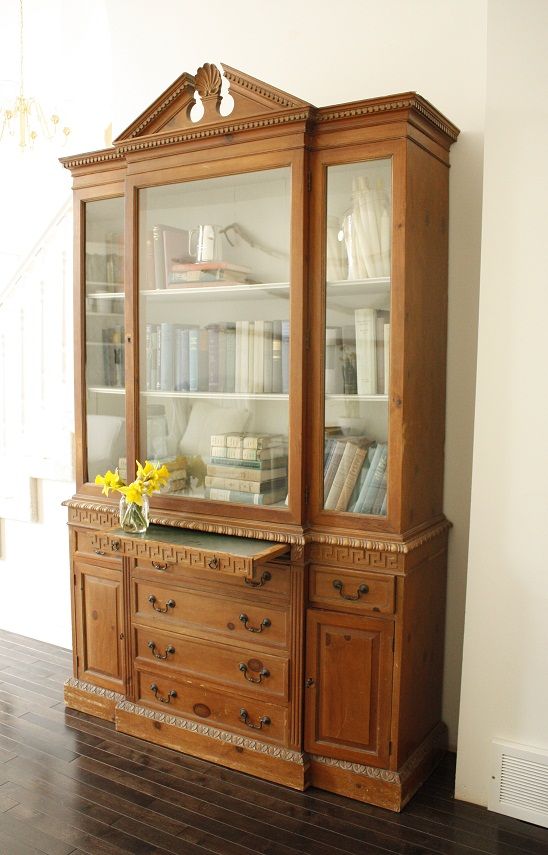 As for new regular WhiteBerry updates, once I hear back from a client on whether it is just the bees knees for her room it will either be moving along or going up on WhiteBerry as well.
The old mottled mirror top is just amazing and a rare beauty.
And last, but not least is this darling tray top table. I love the trim work and lightness of pieces like this. They really add a great spot to set your drink beside the sofa without bulking up a room.
Ok, off to install the new lighting in the laundry room once Sean arrives home with some new pick ups I had for tonight!
Oh, and if anyone has been looking for a headboard or bed (queen size) I have just scooped up a couple, and since I rarely work on beds and constantly have requests for them let me know if you want more info~