Howdy hello from PS everyone! The last 24 hours have been glorious (do you hear angels singing too?).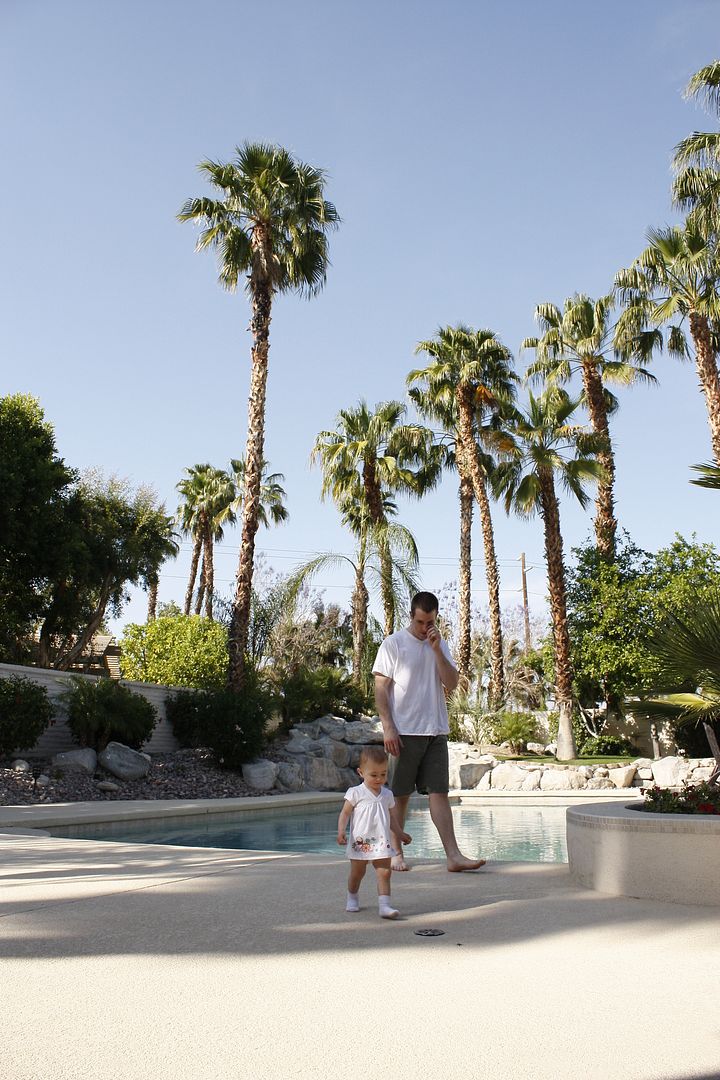 But the 4 hours before that were not!
Things started out great at the airport when Wren spotted some birds inside...
She even sat great for a few minutes eatting pudding on the plane.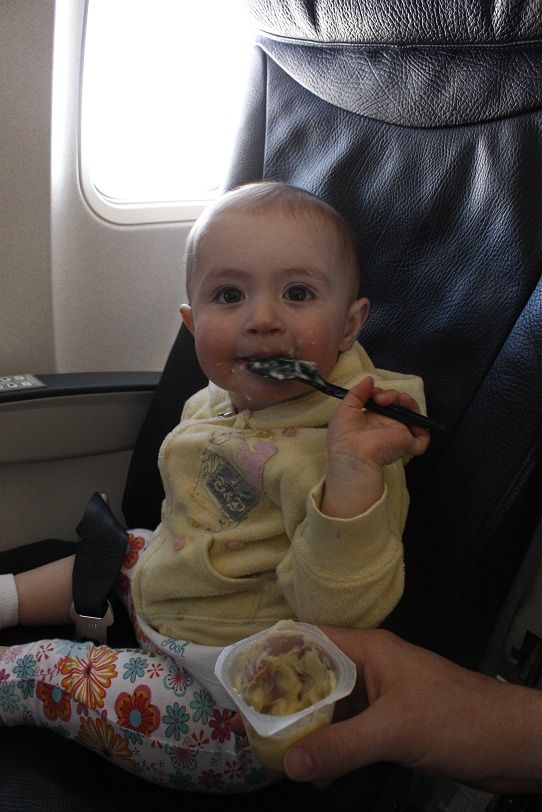 Then 3 hours of solid screaming pretty much killed the good vibes.
But we are all well rested and rejuvenated now and ready to have fun! I made Sean promise to share the blogging responsibilites this trip as well, so who knows where that will take us (promise me you'll email me right away if there is any nudity, k?)...