Sometimes it feels pretty magical to find a little corner of the world that doesn't feel like it has been touched by time. When Wren was born we didn't have a name for her for almost 2 days. We knew her middle name, Berry, long before she was born because it is a family name we wanted to use and Sean had suggested Wren a few weeks back but it wasn't a stand out choice. But as soon as we settled on the full name, Wren Berry, for our yet-nameless baby we knew it suited her perfectly.
I remember my nurse talking to another mom, asking her what she named her baby boy and gushing over the choice of Lucas. When she came over to us and asked us the same question her response was a swift "Well isn't that outdoor-sy!".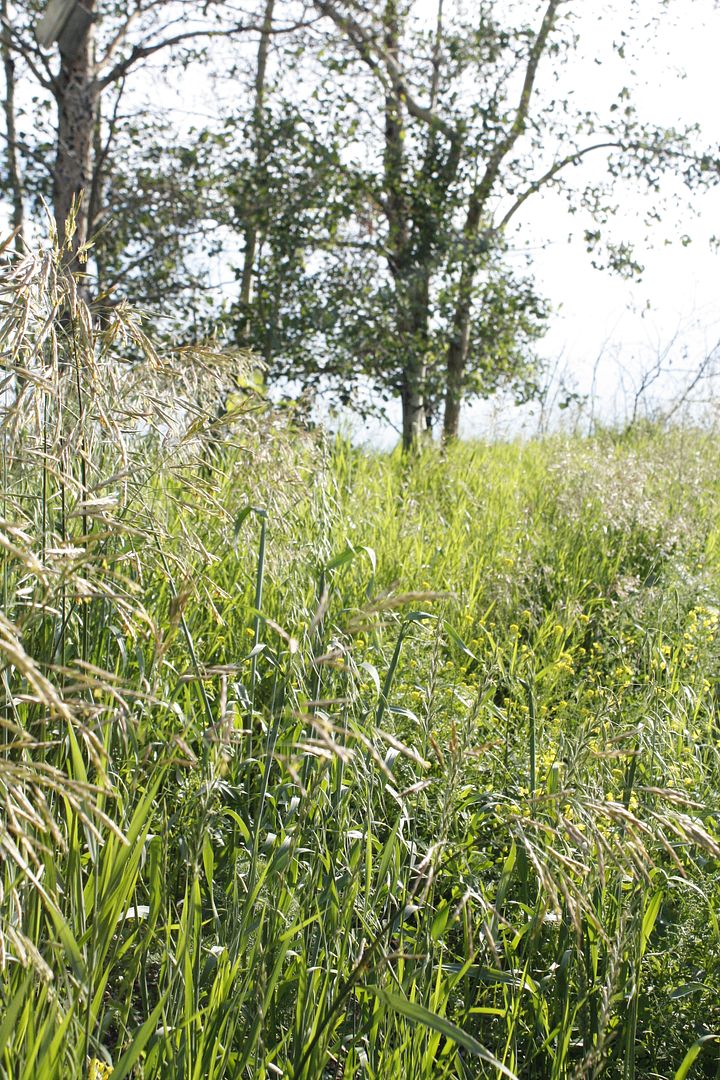 But if I have ever met a little girl who loves being outside, it is Wren.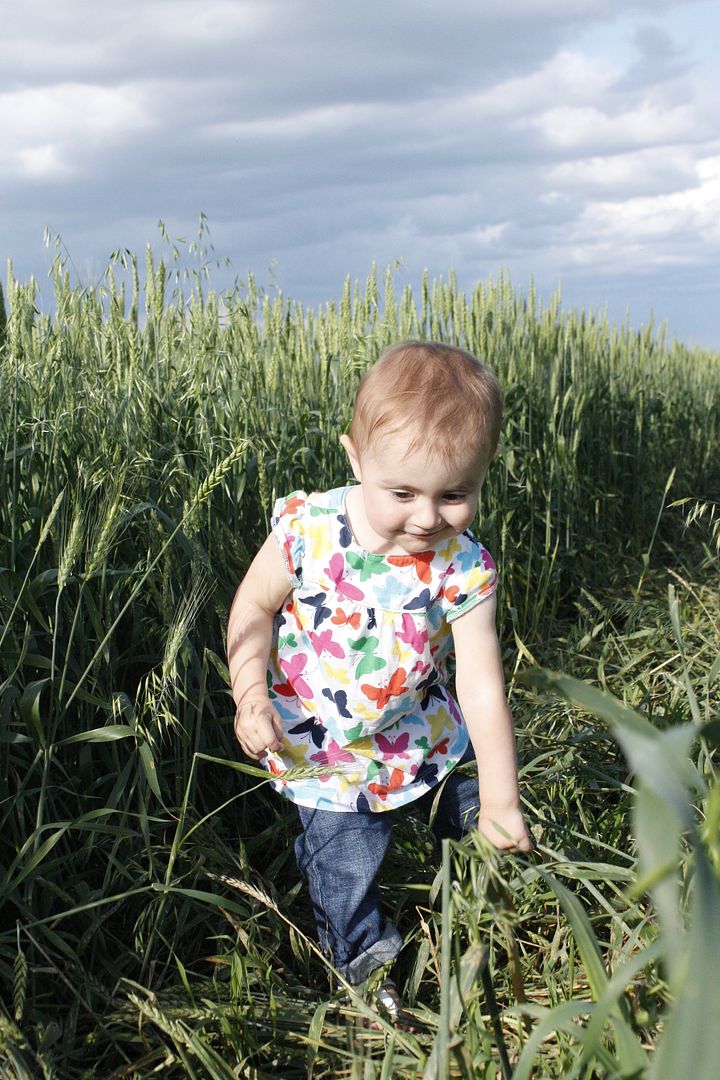 Whether it is rain or shine she would be outside all day long if she had her way!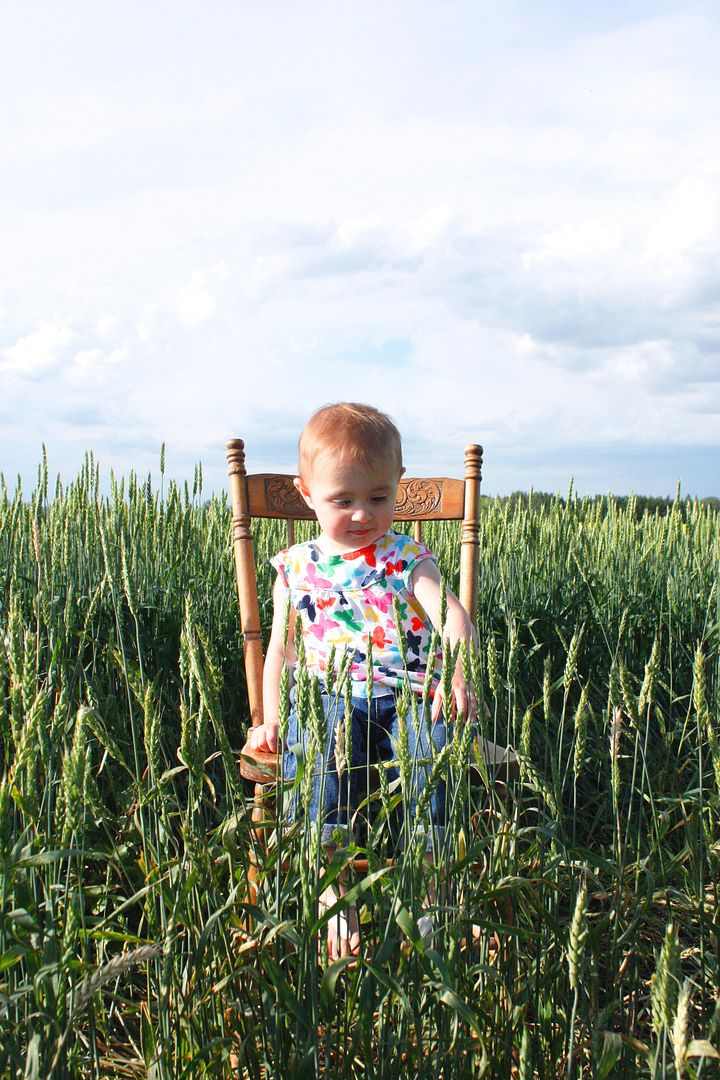 I am always astounded at how at home she is amongst bugs, animals and plants. She is so in love with exploring every detail of the world around her.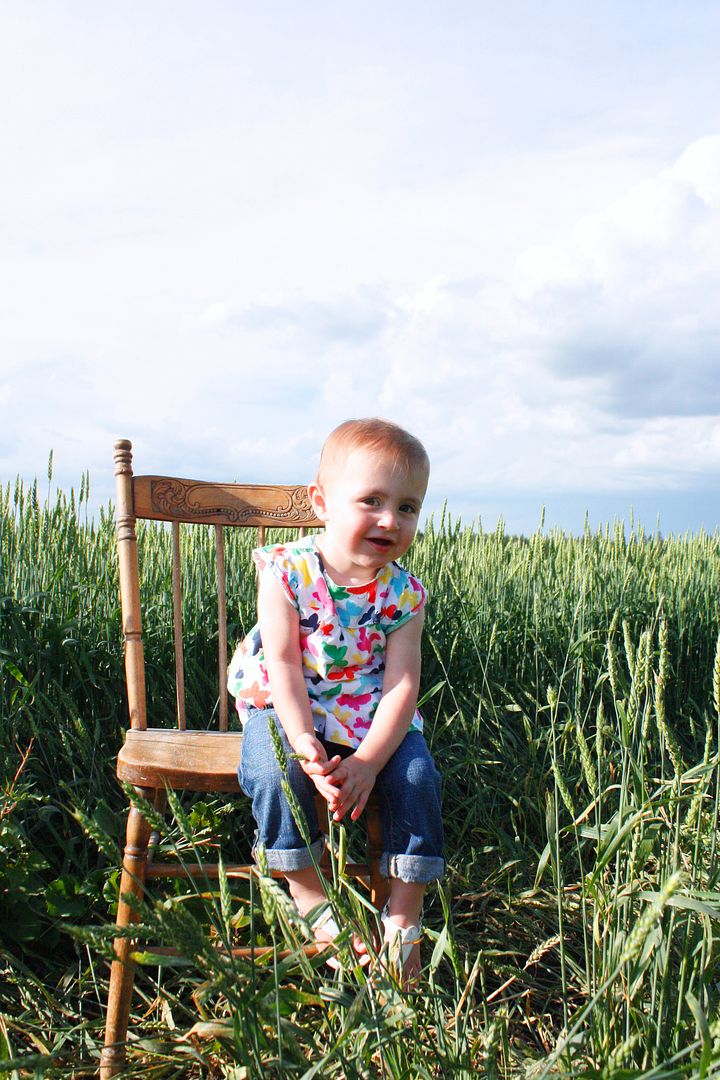 I really wish it could be summer all year long because we have gotten to see such a fun, new side of our baby. She really seems to be turning into a little person, with funny gestures and little personality traits all her own.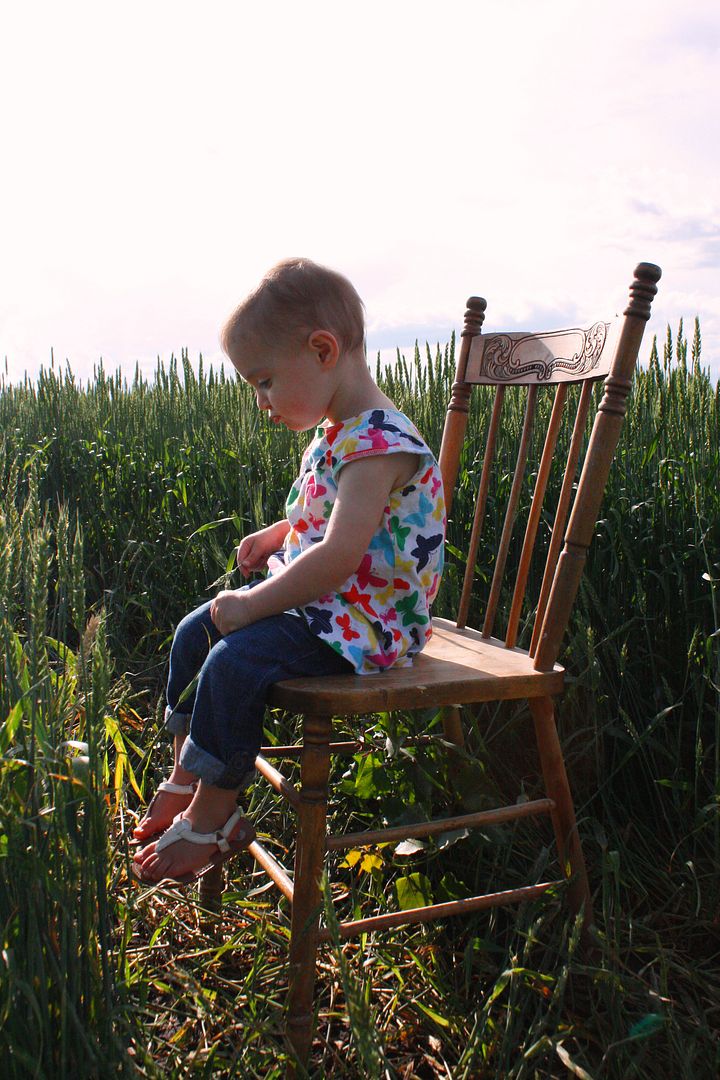 Sometimes I wonder where she even learns things, because she will do things that Sean and I don't ever do. And she is always so proud of her new accomplishments.