I hope everyone had a wonderful, safe weekend! we have been having troubles with the internet today (hence my absence), but other than that we had a perfect trip to the cottage. There wasn't as much sunshine as we would have liked on Thursday and Friday, but Saturday was beautiful!
Sean showed us some tricks wakeboarding, while Wren and I enjoyed staying dry.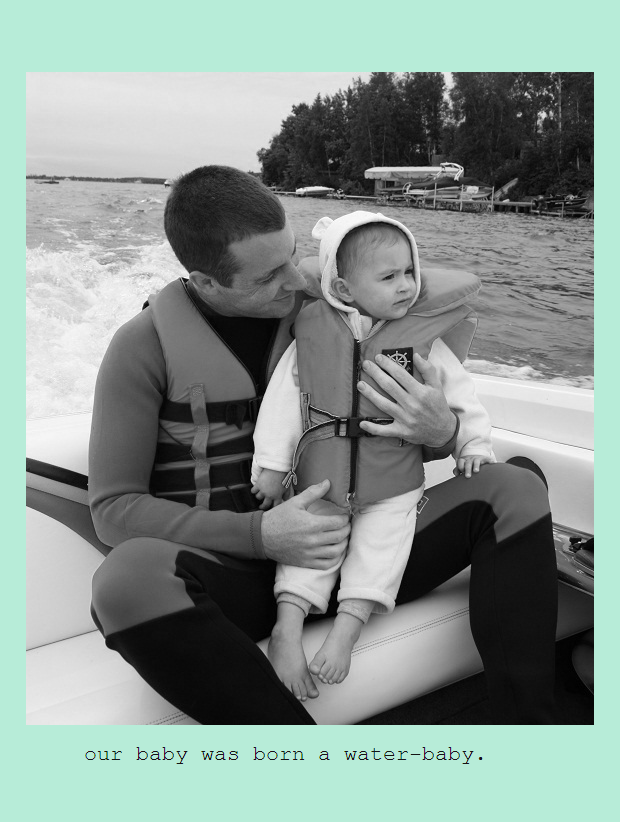 The biggest highlight of our weekend was definitely Rebecca and Nathaniel coming out! Nathaniel has just returned home from Afghanistan so we were thrilled to see him and just relax all day. We spent a lot of the day lounging in the sun, but somehow Sean and Nathaniel convinced us that we needed to test the water... I'm still not sure why we listened to them.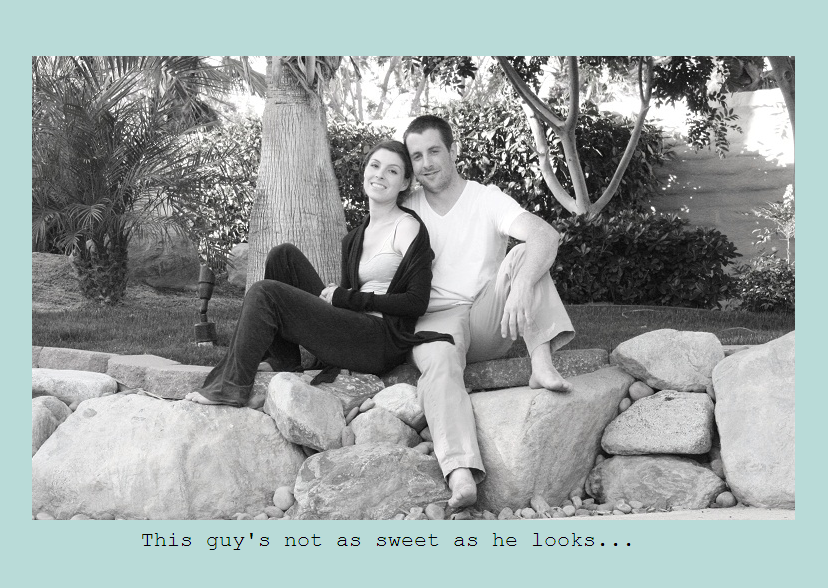 The only way we would even poke our toes in was on the promise that they would go easy on us. But boys will be boys, right?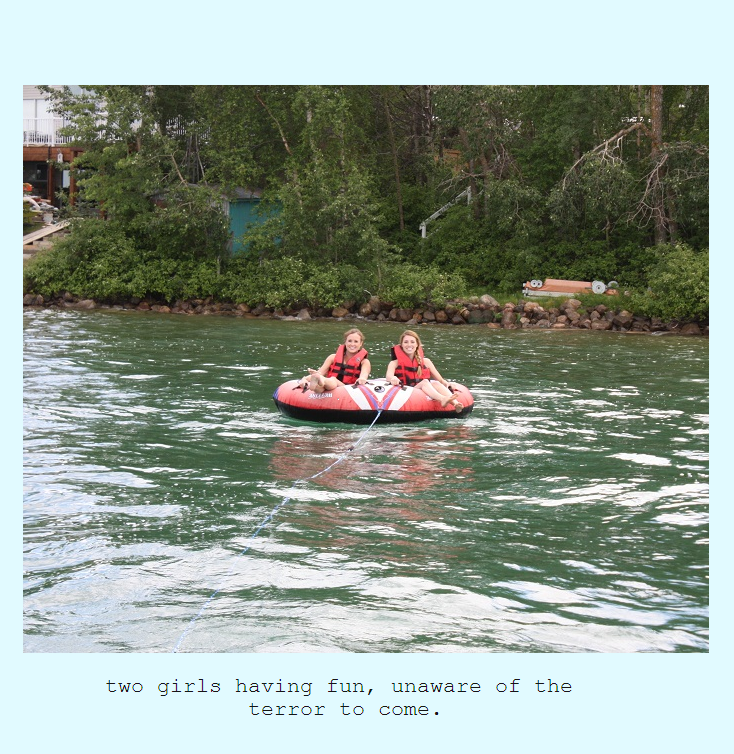 Sure enough they started going faster and before you know it Rebecca and I were holding on for dear life, screaming at the top of our lungs!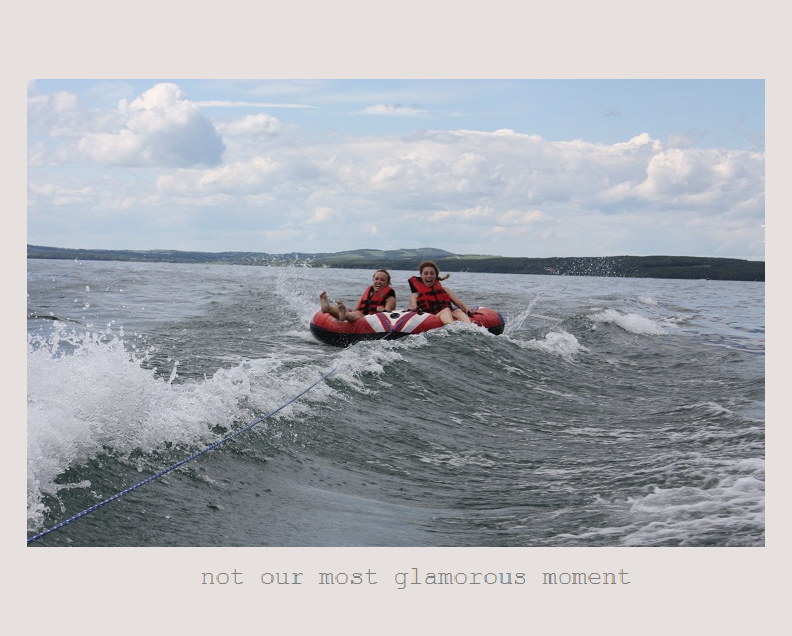 We managed to walk away completely unscathed when our screaming alerted a passing police boat and the boys got a little nervous. But looking back we both agree that it was actually a blast (I doubt we would be saying that if we spent the rest of the afternoon toweling down our hair and re-doing our makeup LOL).
What did everyone do for the holiday weekend? I hope it involved good food and friends!
And don't forget you only have until tonight to enter our Modern Bird giveaway!
PS-Rebecca, hope we can still be friends after I shared these pics LOL