Thank you so much to everyone for entering our
Silver Lining Decor
giveaway last week! I have had a busy week as well, so I apologize for not post the winner sooner, but congratulations to Goldie!!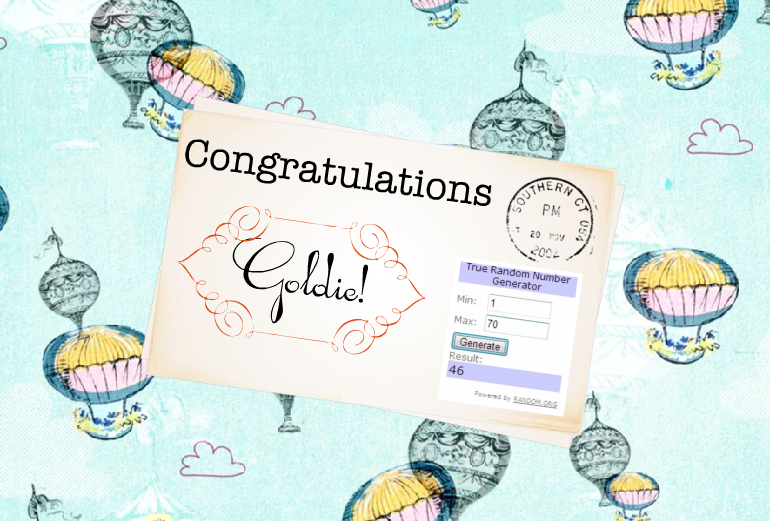 If you could drop me a line when you have a chance I will get all your info and your earrings will be on their way~
Thanks again to Rachel for her generosity!!!