Isn't this 70's cabinet cute as a button?
Ok, well maybe not at this point...
But now she is! I love the size of it because it is so rare to see a little cabinet this size.
It would make a fabulous nightstand since it can easily hide any bed-side clutter.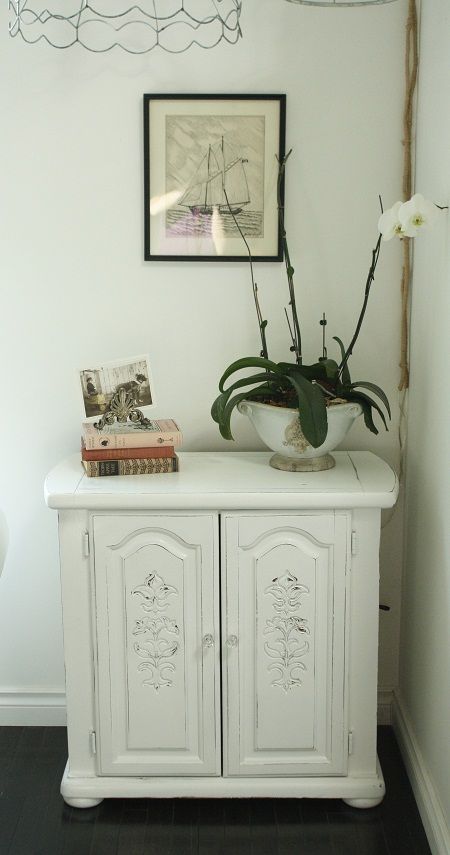 I was thinking of using it in Wren's big girl room soon, but instead it will be boarding a truck tomorrow to live it's new life among a few other White Berry treasures with a wonderful client~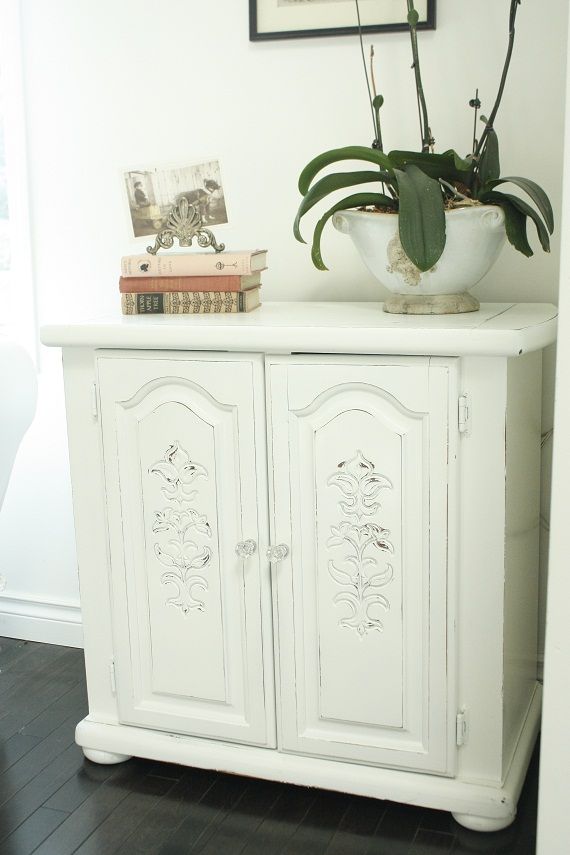 And now I am off to install coat hooks in our almost-finished laundry room!