Wren and I performed a baking miracle yesterday. We shockingly mastered a batch of macarons.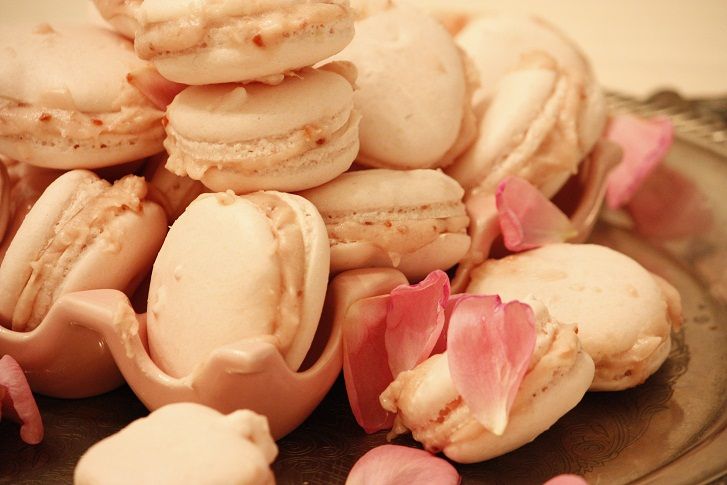 I mean, you are talking to the lady who has her dinners delivered with step by step instructions. The lady who has burnt water, wrecked countless batches of cookies, accidentally made butter while trying to whip cream... for the most part my meals are considered unedible.
but not these!!!
It took a lot of patience. A lot of love.
But they taste even more divine than they look! (I don' think I've ever said that!!!).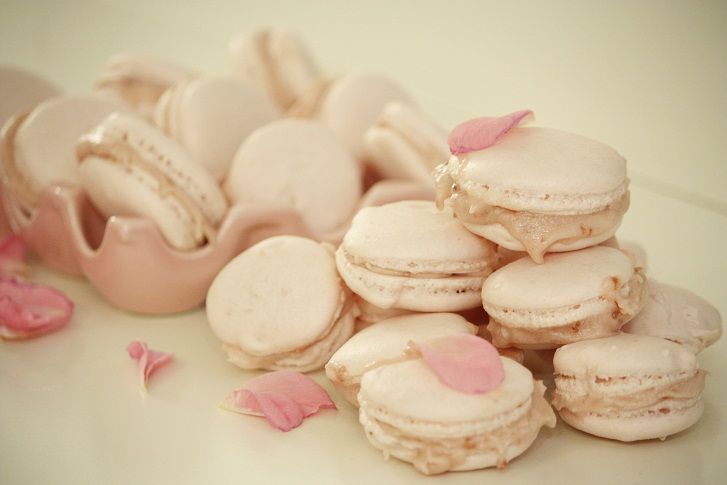 I got the recipe
here
, but we made our own filling by pureeing raspberries into our buttercream icing. Then we had to quickly snap our photos at 11pm last night since we had a feeling they wouldn't last long!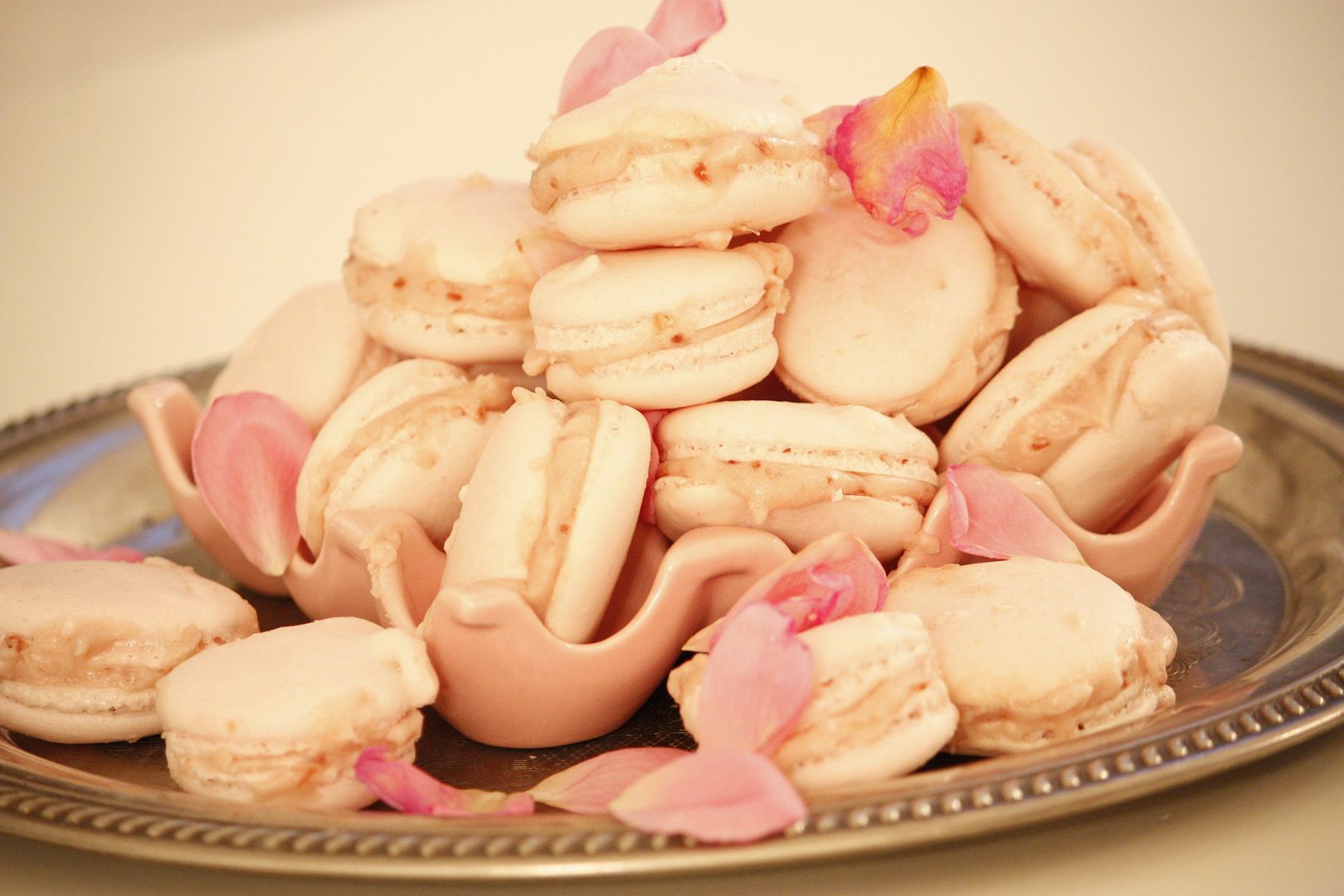 I hope you are having a sweet day as well