I have a really fun treat for you guys today! A few weeks ago I received a package from
Greenleaf
home fragrances, knowing that they wanted to offer you a sweet giveaway. But they surprised me with a few goodies of my own, which totally made my week!
My favorite item they sent was this awesome Halloween/Fall candle. in their newest scent: Gathering. It is a really unique fall smell, I would describe it as a mixture of greenery and spice and is a nice change from my usual "food smells" (pumpkin, apple cider, etc.). It's a bit more of a sophisticated fall scent and I will definitely be ordering another candle when this one is all gone (if only for the beautiful ceramic jar!).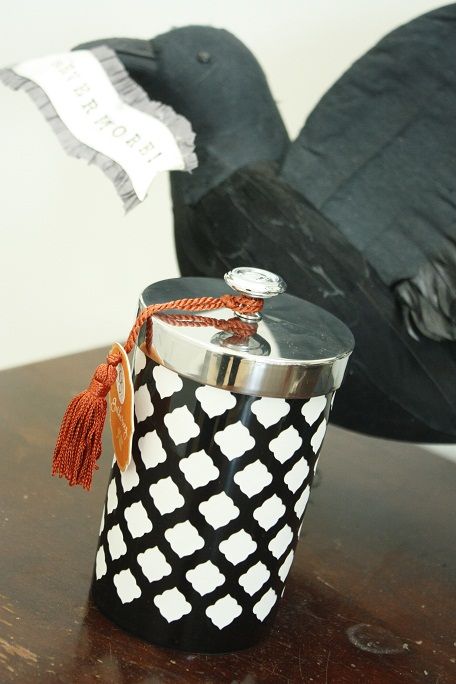 The other surprise was a frangrance diffuser. I have seen these in various specialty boutiques and have pondered trying one (they actually purify the air instead of just scenting it). I have had the whole house smelling like Clean Linen since opening it!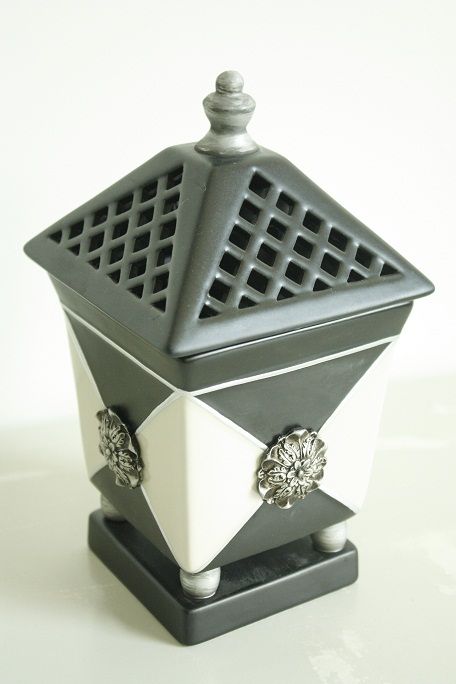 But the original purpose of the package was to share it with all of you, so here is what the fabulous folks over at
Greenleaf
have put together for 1 lucky reader:
- 1 scent diffuser
- 1 jar of Garden Breeze oil
- 5 Jasmine drawer sachets
(a total value of $85)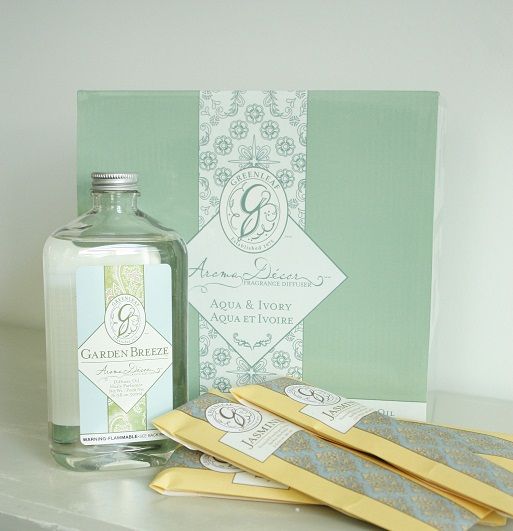 Here is the diffuser (in the box above), isn't it cute?

The giveaway will be open until Wednesday, October 20th at 8pm pacific time. To enter all you have to do is leave a comment on this post before then, but for extra entries you can:
1. be a follower of our blog (please leave an additional comment)
2. Stop by the
Greenleaf website
and tell us in another comment which fragrance would be at the top of your list for the season.
So that is a total of 3 possible entries!
Thanks so much to the generous folks over at Greenleaf for sharing their wonderful products with us!!!