Sometimes you leave a thrift store and feel so thrilled with your purchases that it completely makes up for the dozens of trips that you leave empty handed. I had just such a trip to the Salvation Army recently when I spied a set of faux-moss covered potts, all for only $5. It is not a subject I think we've address yet, maybe just touching on it briefly, but I have a love affair going with old urns, pots. The older (looking) the better. And these had my heart all a flutter.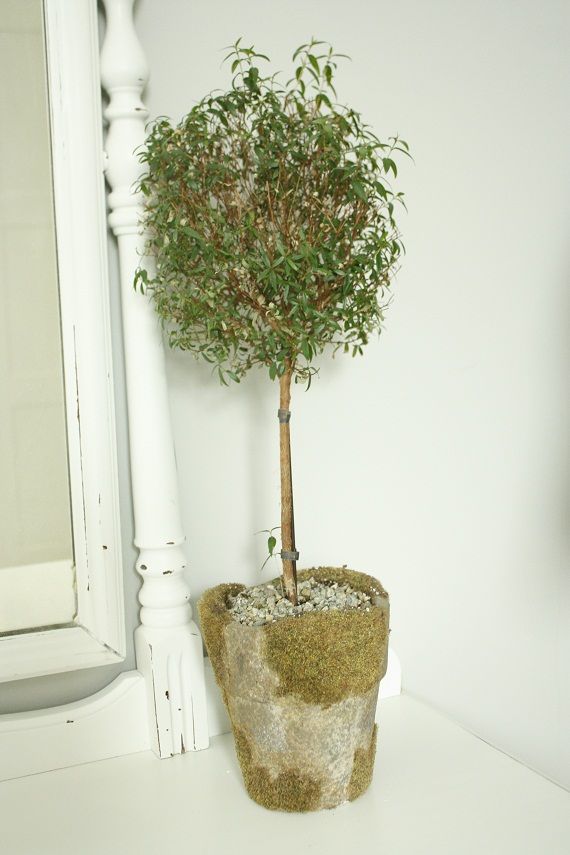 So far I have only put one to good use, but I am sure the other one will find a permanent location once I pick up some spring bulbs.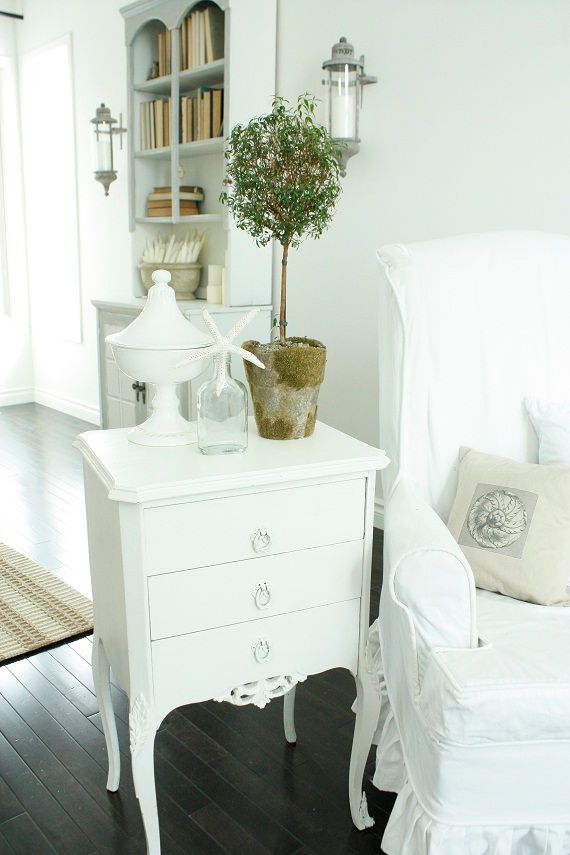 In closet news, Sean has been working full time the last few days after it came to a screeching halt after my surgery in December. I am totally impressed by the progress he has made and it is shaping up really quickly (I will let him give you the grand tour soon!). It is amazing how much work gets done when you make it your full time job, right?