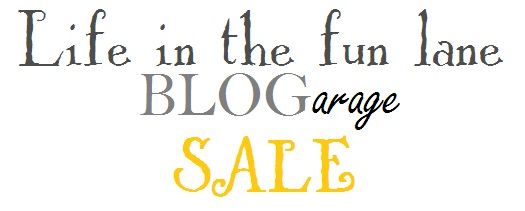 Hello again friends! On with the cleaning...
*** Please note that all prices include shipping within North America. If you are outside of North America I will send an additional invoice for $10 to cover shipping. ALL SALES FINAL***
Juicy Couture wool coat. Worn 4 or 5 times. Size Medium. MUCH heavier than it looks on the model. Purchased online from Neiman Marcus.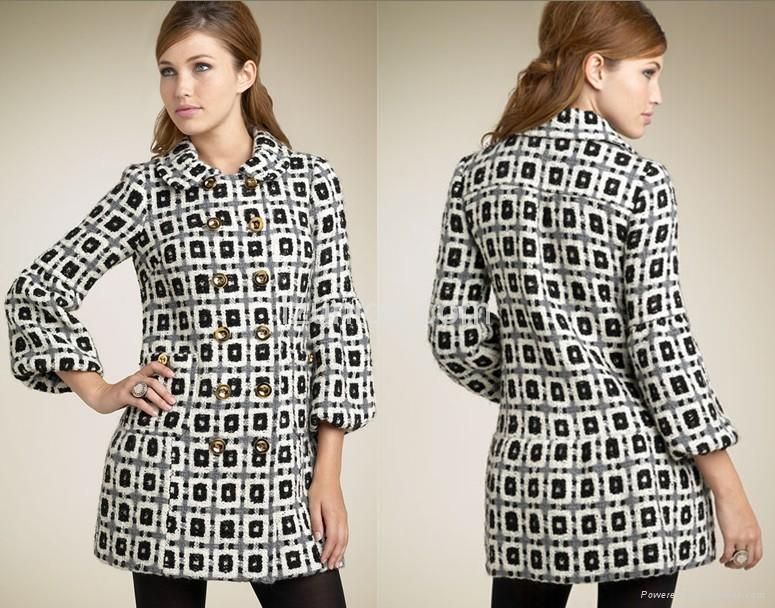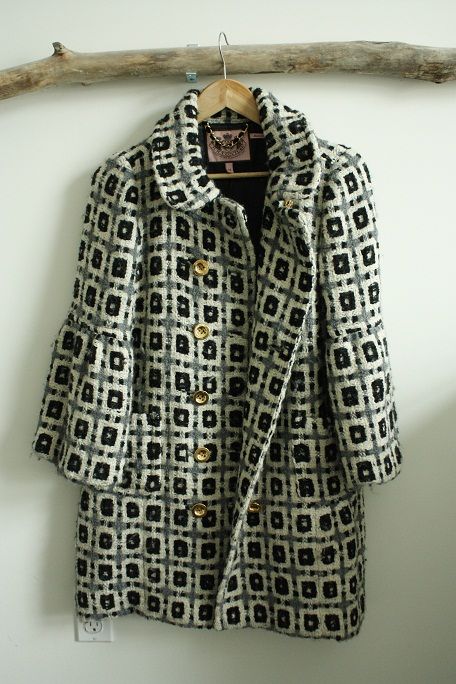 $90, canadian