I hate the holiday clearance shopping crowds. HATE them. But I braved a trip to Superstore last week for groceries when Sean spotted a sweater he wanted. It was on clearance and the hanger said it was his size so absentmindedly we brought it home. Later that night he learned the valuable lesson of always checking the item is on the correct hanger because the tag revealed that the sweater was 2 sizes too small.
Fast forward two days later and I ended up spending nearly 2 hours returning the silly thing only to learn that I could exchange it for other Joe products alone. SOOOO without seeing anything I really needed I thought it would be a fitting opportunity to update my make up routine for the Spring. I only buy new make up every year or so besides a new tube of mascara here or there so this was a treat!
I did buy a couple Joe lip balms last summer and keep them on hand in both my purse and car at all times because they have the perfect amount of tint without feeling like I'm wearing lip stick. So those were the first things in my basket ($8 each). Then I added a lip stain ($6) and a new nail polish ($4).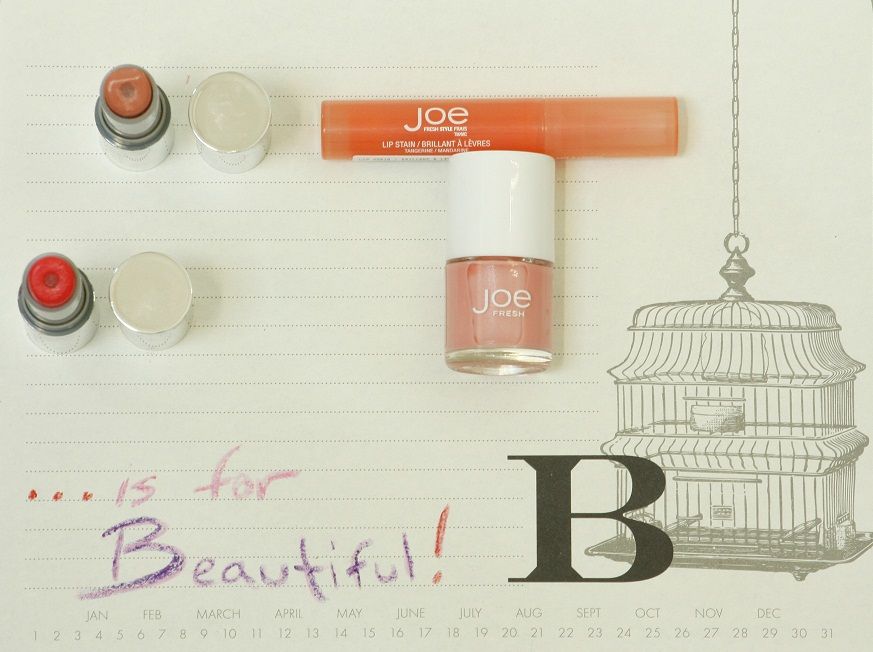 I thought that was good enough for me, but then a sales associate shared a coupon for a free product with any purchase of $10 so I searched a little more for something extra. Then I spotted an adorable set of JOE loves Barbie nail polishes on clearance ($4.94) so the 9 year old girl in me threw those right in!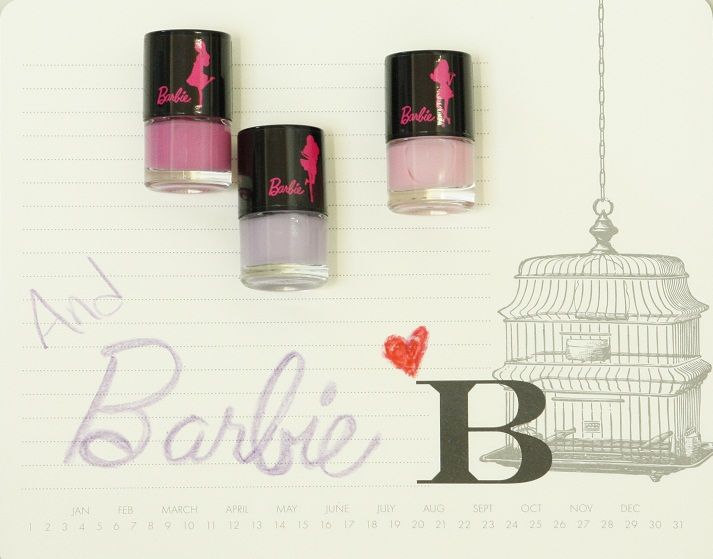 Not a bad shopping haul if it weren't for the insane lines and rude people that sucked a little bit of fun out of my yearly makeup drawer update.
I know it's not all that fun for you American's when I share Superstore finds because they are sadly not available in the US, but we don't have all the fun target shopping you have so I guess we even out there, right?
The last addition to my cart was a warm, wooly blue sweater on clearance for $19, but I was sure to double check the tag said the right size and even try it on before committing. Because Lord knows I am not losing another 2 hours of my life to returning it, I'd rather burn the thing next time!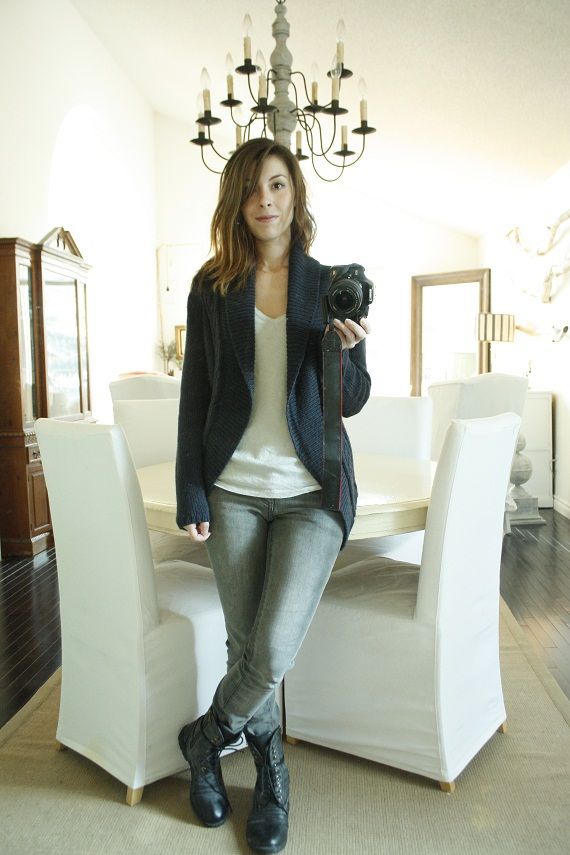 Now bring on the sunshine and spring blooms!