Warm weekend wishes out there! Specially if you are in our neck of the woods because it is nippy. Because of the cold snap I spent most of the week home bound, getting plenty of wear out of my favorite sweats and sweaters.
But last weekend and this weekend I did manage to pull together some 'real' outfits. So here is what I've been rocking~
Woodford & Co. blouse (just ordered this on clearance from ShopBop and LOVE it, will definitely be ordering more Woodford pieces)
Forever 21 scarab necklace and belt
Seven For All Mankind bootcut jeans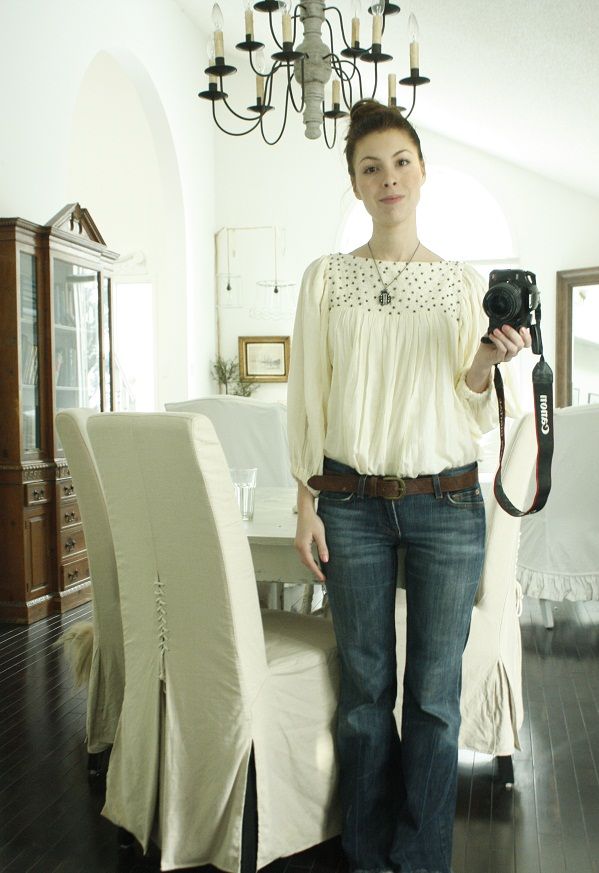 Ralph Lauren sweater
Abercrombie khakis
More casual: Juicy Sweatshirt
Theory tank
Hollister jeans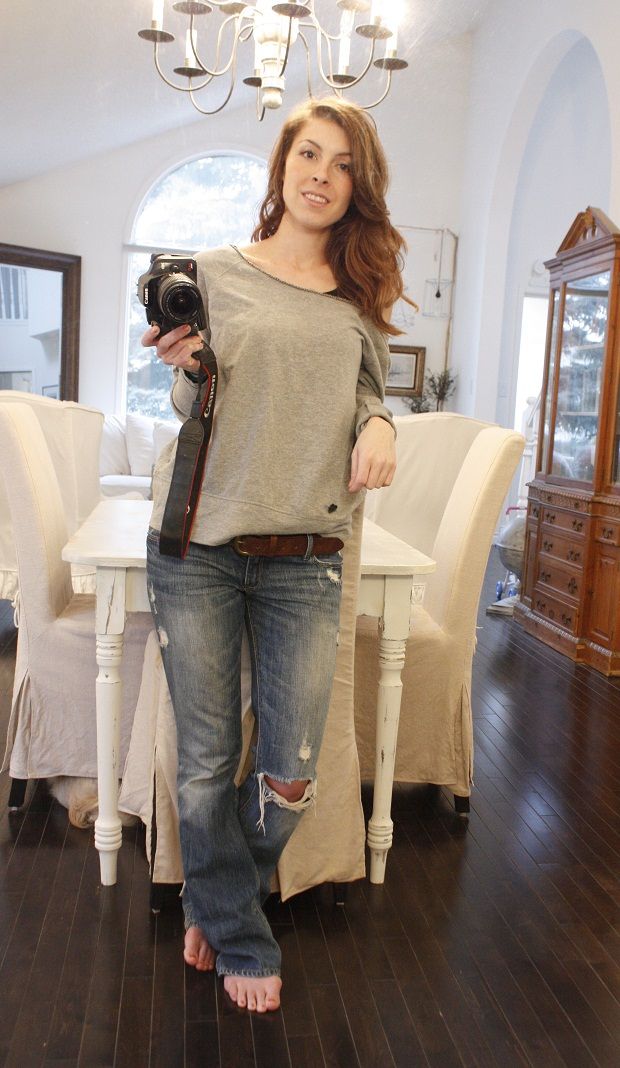 My solution to running out without doing makeup? BIG aviators.
Urban Outfitters hat
American Apparel hoodie and tee
Anthro jacket
Citizen of Humanity ingrid jeans
Classic tall black Uggs rolled down.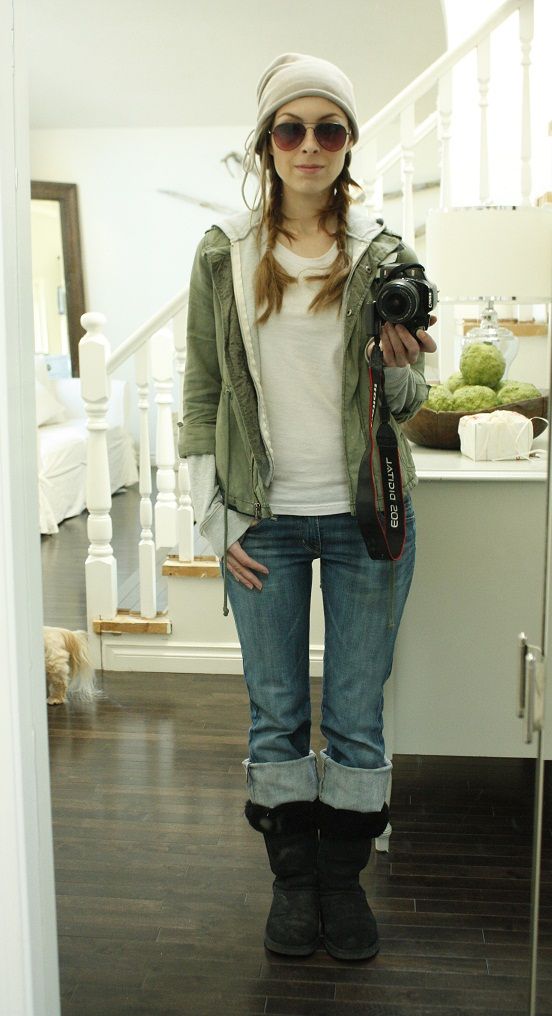 Like I said, I've only ventured out sparingly this week but OH BOY have I done some damage as far as shopping goes! Can't wait to show you all our room makeovers in progress next week~