Few things feel as quintessentially Summer as blueberries. When they are in season nothing beats a plump, delicious and juicy handful of them! We buy the absolute biggest container of them and it is usually gone within 2 or 3 days.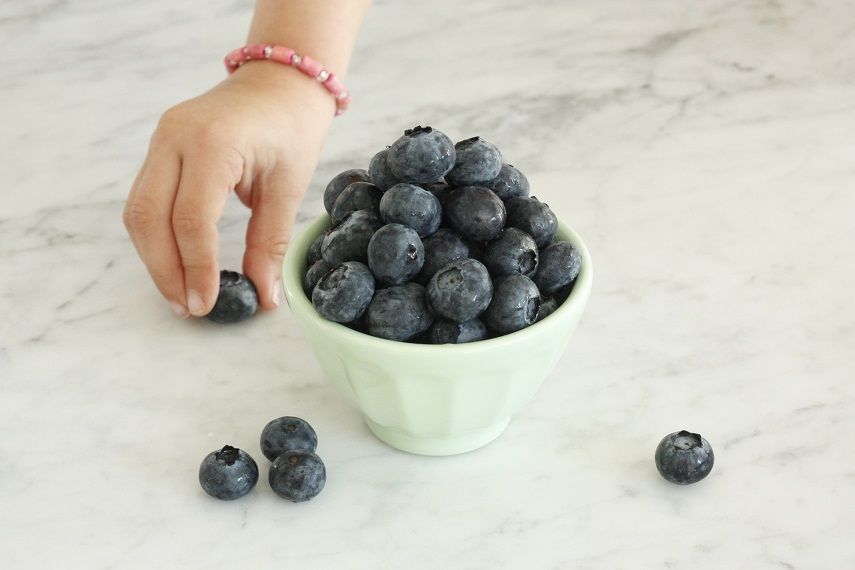 There are tons and tons of recipes, ideas and drinks that feature blueberries so I thought it would be fun to dub this week my unofficial Blueberry Week.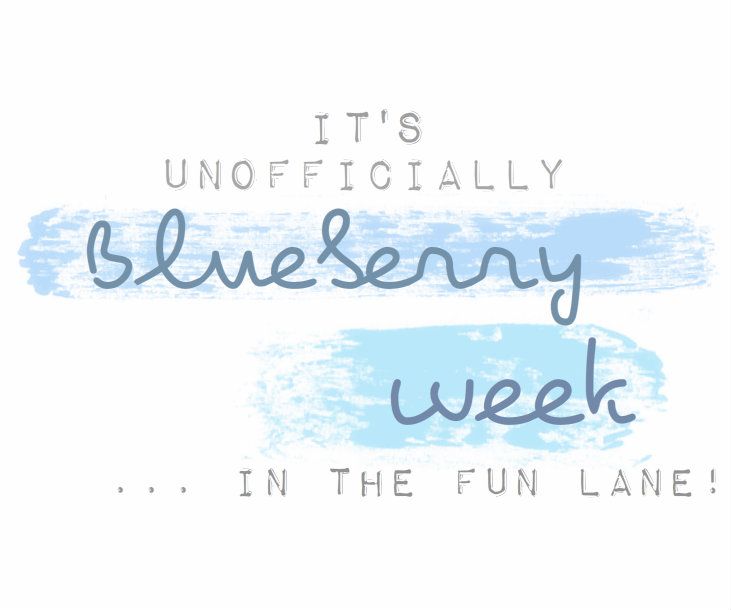 I am not much of cook or baker so instead of detailing recipes, let's dedicate this week to simply enjoying the visual deliciousness of blueberries. I do have a couple easy ideas to share, but this is far from a cooking blog so bear with me!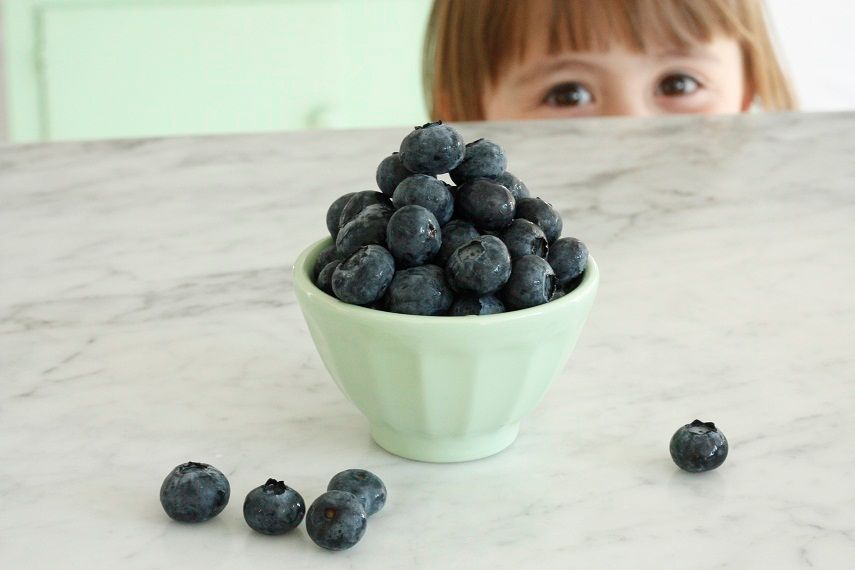 To indulge our sweet tooths this week Wren and I added a summer twist to our favorite snack: Cupcakes!
We made a batch of boxed white cake cupcakes, but before throwing them in the oven we added a spoonful of blueberry pie filling to the top of each cupcake. Bake normally and when they're done you have extra decadent blueberry cupcakes! Instead of icing we like to top ours with a cool dollop of whipped cream.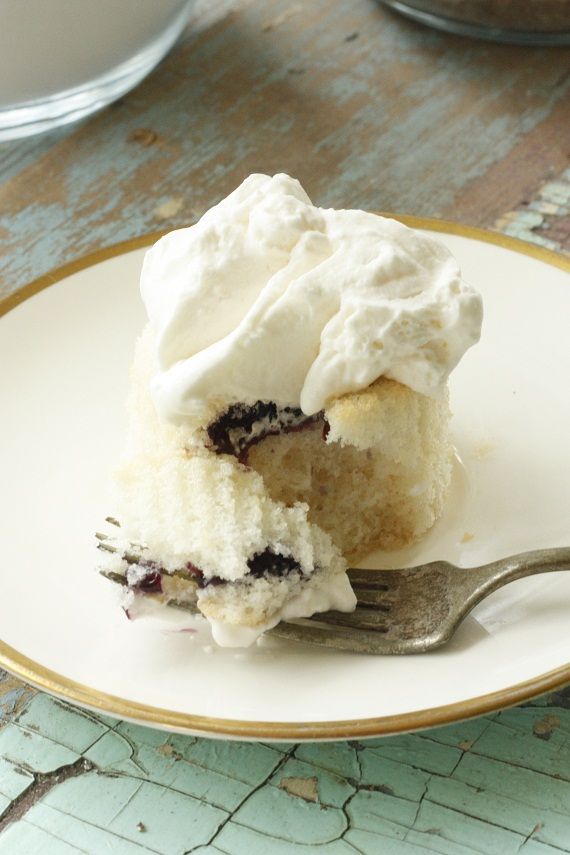 We love that they look and feel like mini upside down cakes!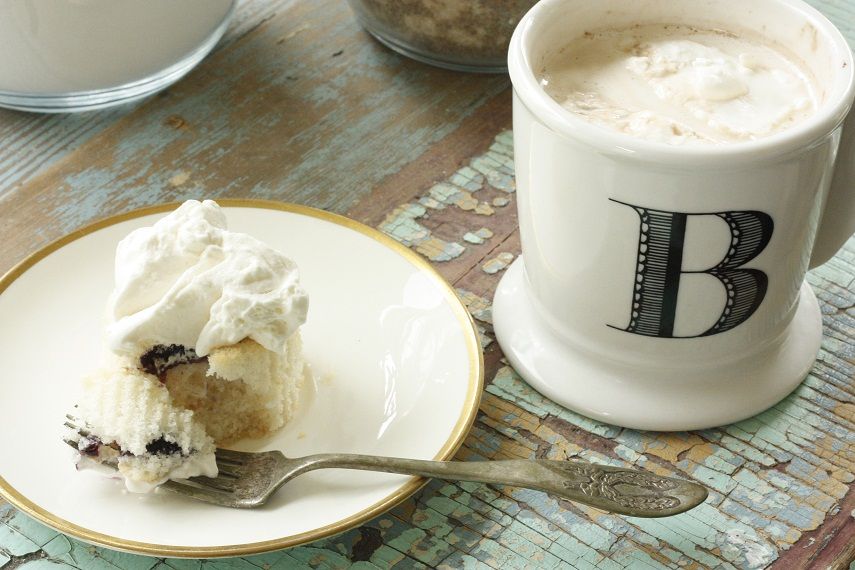 She enjoys hers with a cool glass of milk, but I like to pair it with my new K-cups. We've probably saved hundreds of dollars in the last 7 months since the Keurig joined our family. I have honestly gone down from 2-3 Starbucks runs a week to maybe 3 since Christmas! I like to try new K-cups and mix it up with a spoonful of my favorite hot chocolate. Homemade Cafe Mocha is responsible for getting my engine roaring every morning.
Now I just need to track down a blueberry flavored K-cup to coordinate with our theme this week!
Have you tried any new and tasty K-cups?? I am always looking for recommendations!