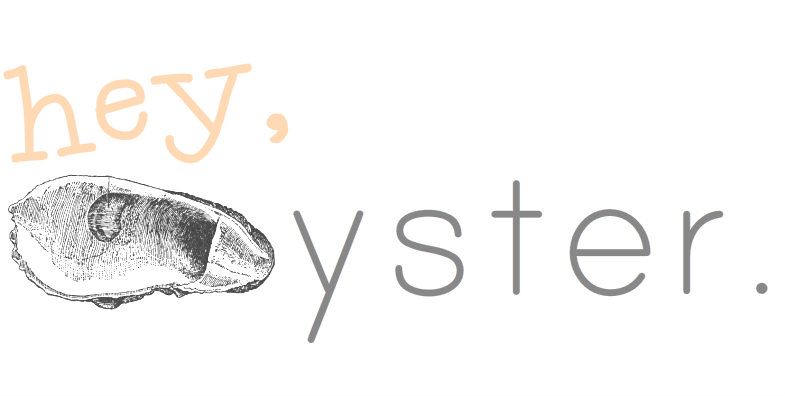 Eeeek! I am kind of nervous, yet all excited at the same time. Today is my first day of business over at my Hey, Oyster etsy store!!!
It took a little longer than I expected or hoped to get set up with all the usual craziness around here but I am so thrilled to finally open the proverbial doors. I still have a handful of treasures to post, including a pile of ADORABLE handmade vintage children`s sweaters but all in all the majority of my effort is already up.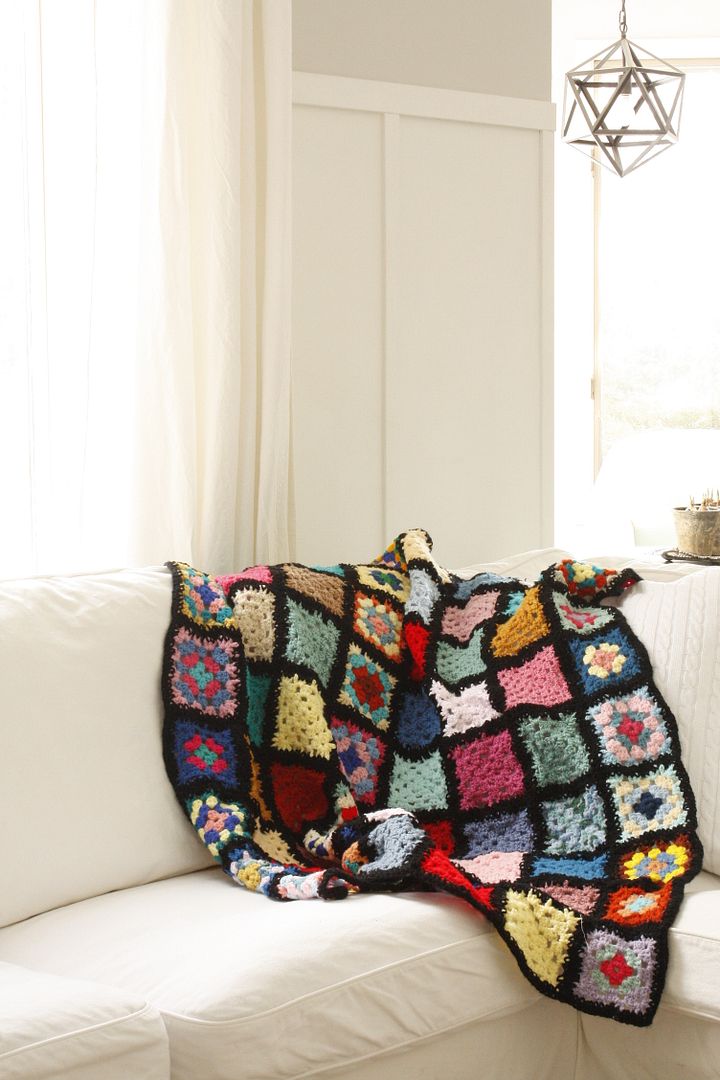 I honestly love each and every treasure for different reasons or different hypothetical furniture they would look great with, but in the end I can`t hoard them all to myself. So this is a way of sharing all the beautiful handmade goodies I find with you.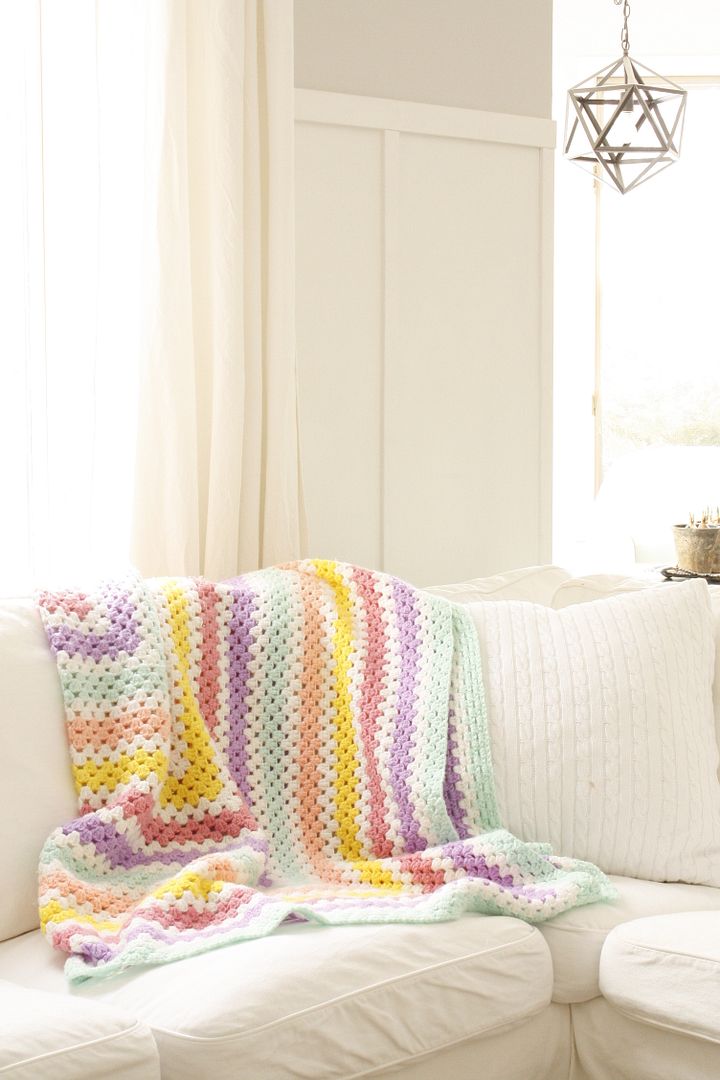 I have yet to decide whether I will keep cycling through inventory as I find new treasures or if I want to approach it more as a `flash` site that I restock every month or two all at once so let me know what you would prefer.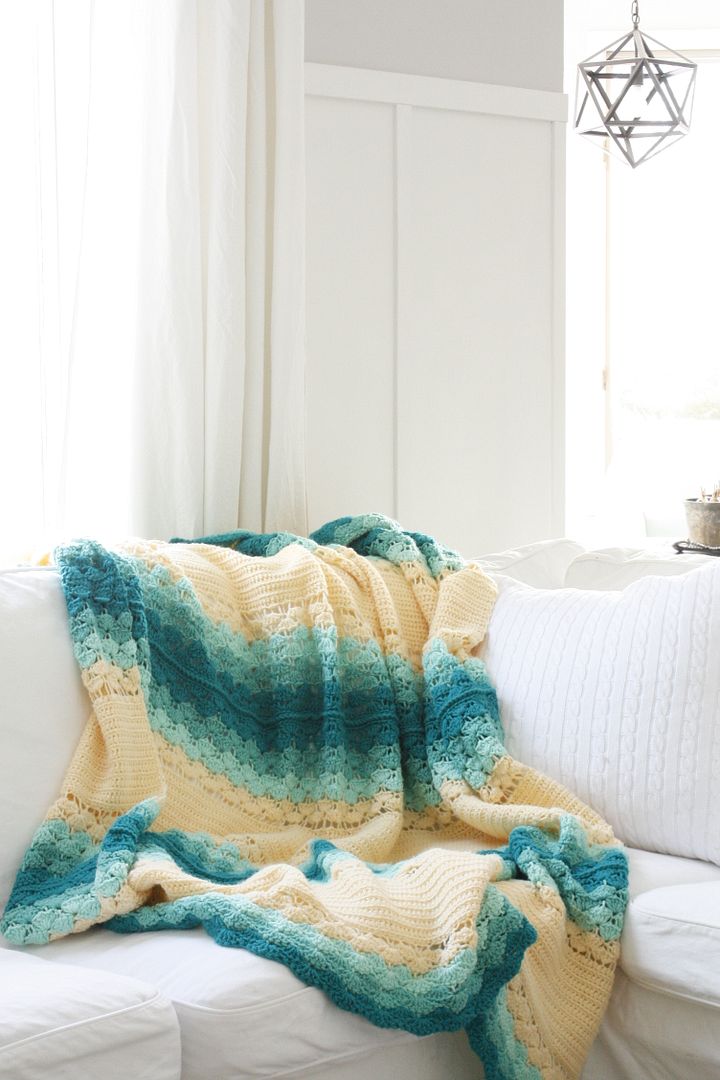 And as always, thank you from the bottom of my heart for all your love and support! I have had some really really touching emails and comments about getting this little venture off the ground.