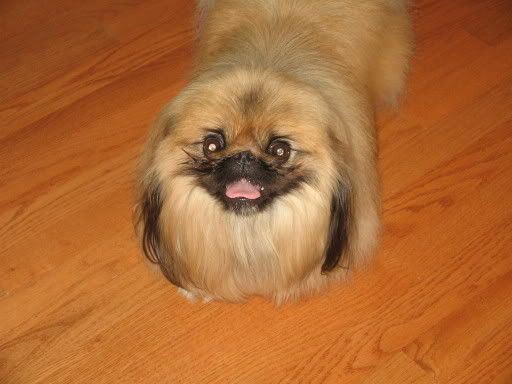 Yesterday was a beautiful, sunny day. It was our first day home from vacation and we spent most of it outside in the yard. Wren make a little picnic spot for our lunch and Mungkee and I joined her with some peanut butter and jam pitas. She shared her 'crusts' with him. He played in the yard with us. We knew he has been sick, but he was eating good and I even gave him a little bath, after which he pounced around like a little puppy (like he always did after a good bath).
We had an appointment at the Vet to do a re-check to see if his medication has been helping, if his weight was improving late in the afternoon. Everything inside me was telling me that he wasn't alright, but he seemed to be 'stablizing' and I wanted to believe it. But something told me that Sean needed to be there, and we made plans for Wren to be with her grandma for the afternoon.
The vet agreed that he wasn't worse, but he wasn't better. She ran some blood tests and did an x-ray. While we waited for the results they brought him back to us and right then I knew.
He laid down on the floor and cried. It was like he held it all together up until that moment and he felt like it was time to give in. A couple minutes later the vet showed me his x-ray and there was a mass that wasn't there in his last 3 x-rays (all taken within the last 2 months). They did a quick ultrasound and confirmed that his liver was engulfed in cancer, too far gone to do anything. It was a surprise to me that it was so bad so quick when we have been doing regular x-rays and scans on him to try and detect anything that would explain his recent changes (loss of weight and very sleepy). But it was a relief at the same time to finally know what it was. And to know that I couldn't have seen it sooner or done anything differently. Mungkee was such a good, easy dog that I felt guilty up until that point that I should have seen the signs sooner, that I could have done something to help him. To know that we checked everything before, all the doctors couldn't find it until yesterday and that they could do nothing for him gave me a little finality and allowed me to let go.
He was ready to let go before we were and it seems he was kind enough to let us have that final piece of closure.
We cuddled him in his last moments and he was a gentleman up to the end. I was proud to hold such a brave little guy in my arms as he passed.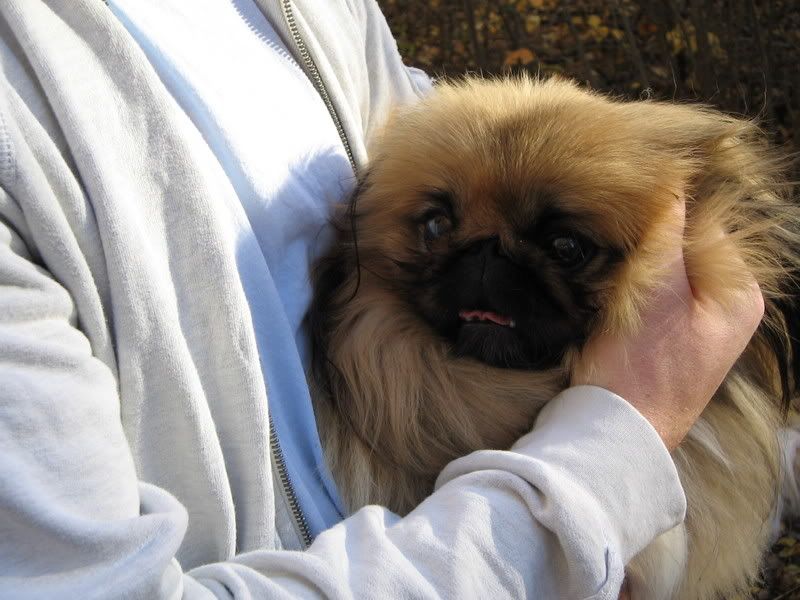 We will miss our little Mungkee. Sean and I were talking last night and we will always remember him as the dog that brought a smile to everyone's face. Always giving love, enjoying the attention.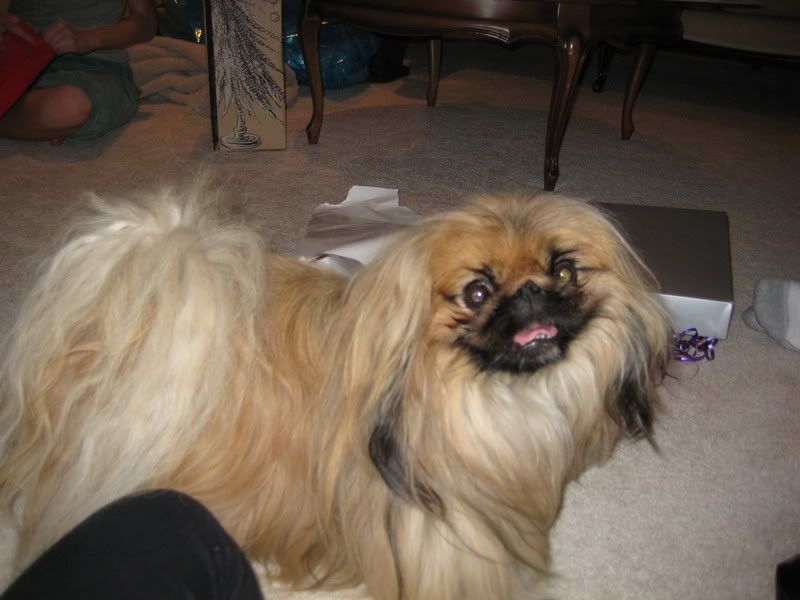 When we adopted him 7 years ago he was already 3. My parents thought we were crazy for taking on an already 3 year old male dog (that hadn't been neutered!) but within minutes he won over everyone's heart. His previous owner had passed when we took him, and until yesterday I didn't think much about the fact that someone else loved him just as much as us and I am glad that he is with her again.
He was Sean's best man and our little baby boy.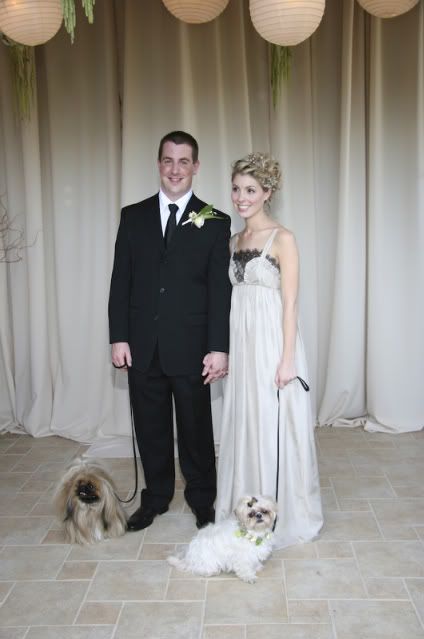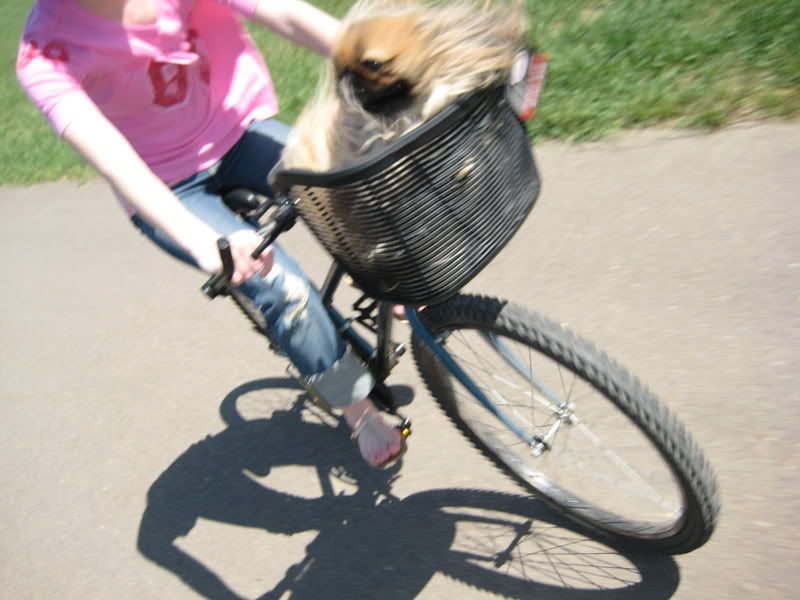 And when Wren came along he took to her immediately, but more importantly she adored him too.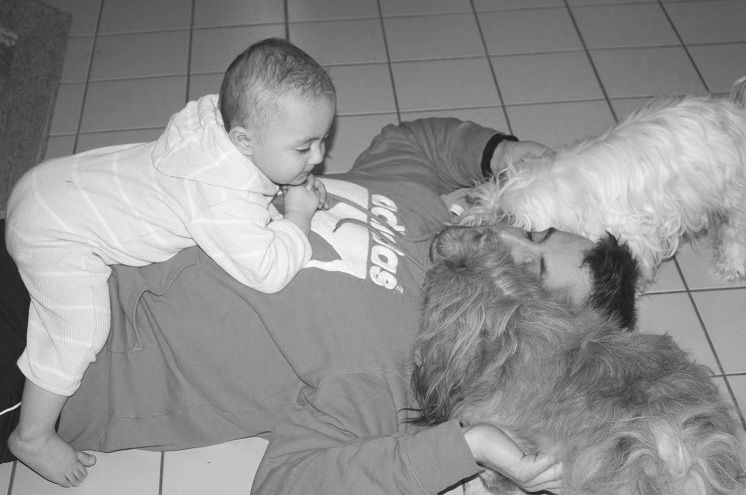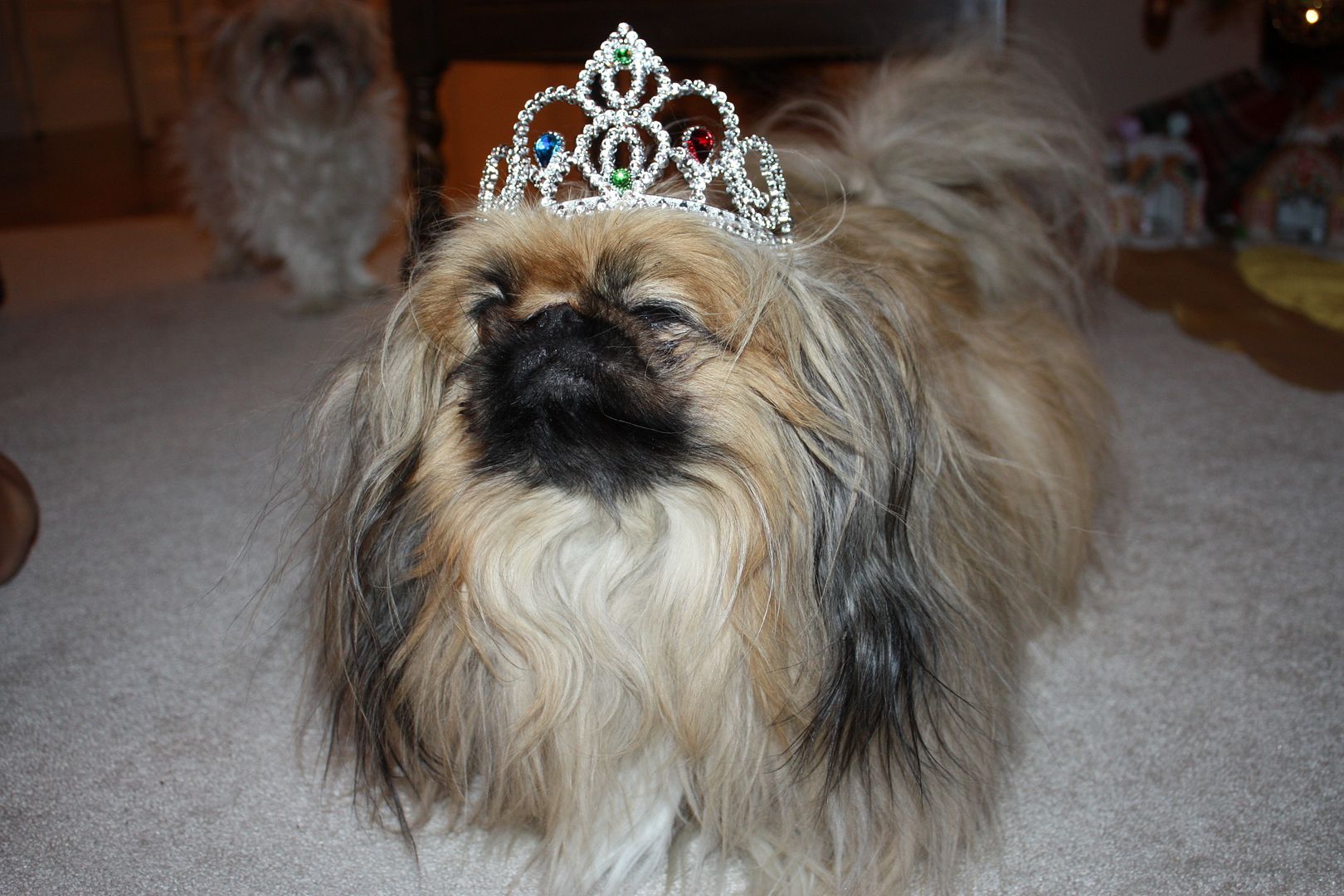 Just his hair could make me giggle if the wind blew it in a funny way.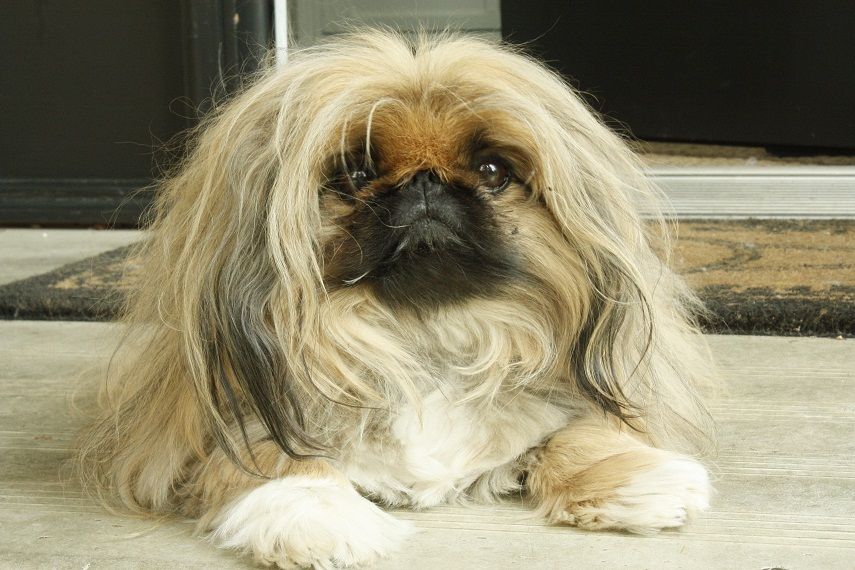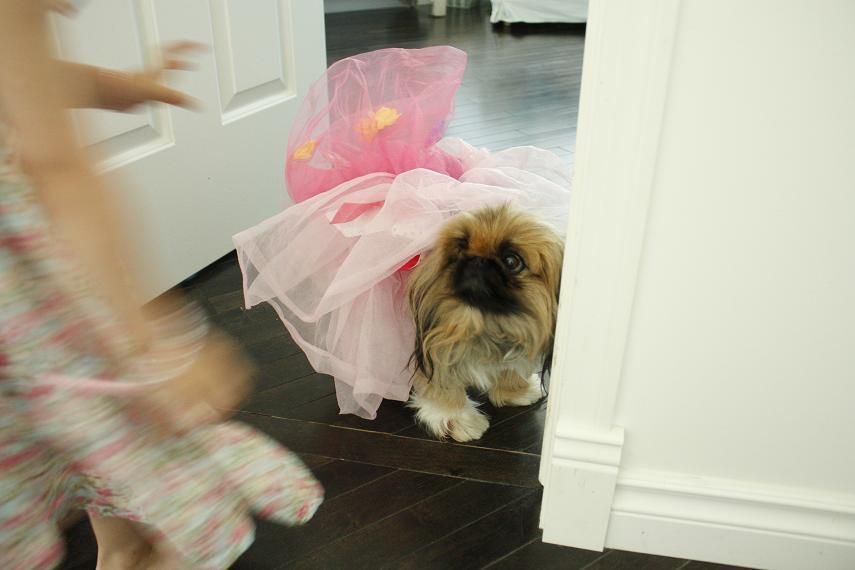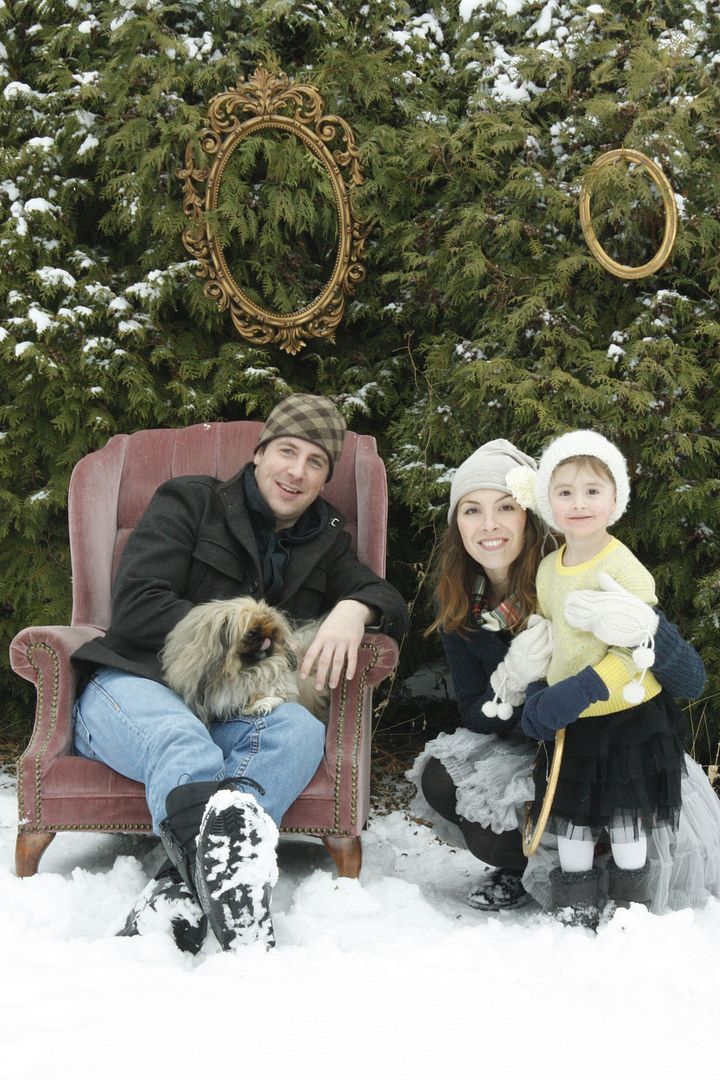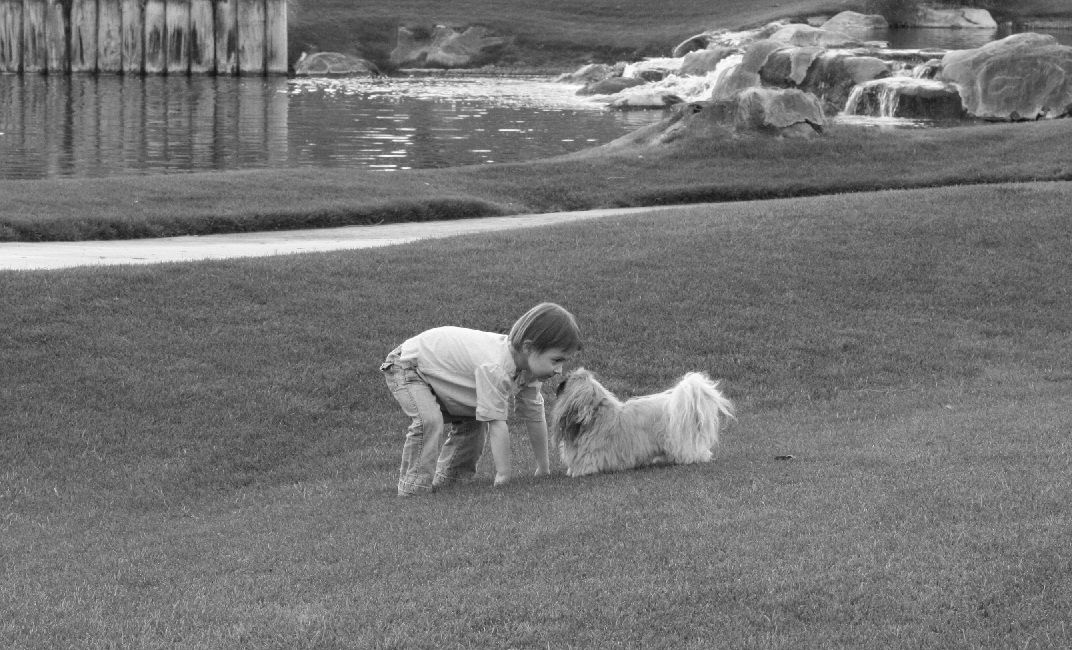 Thank you for so many loving memories and years,