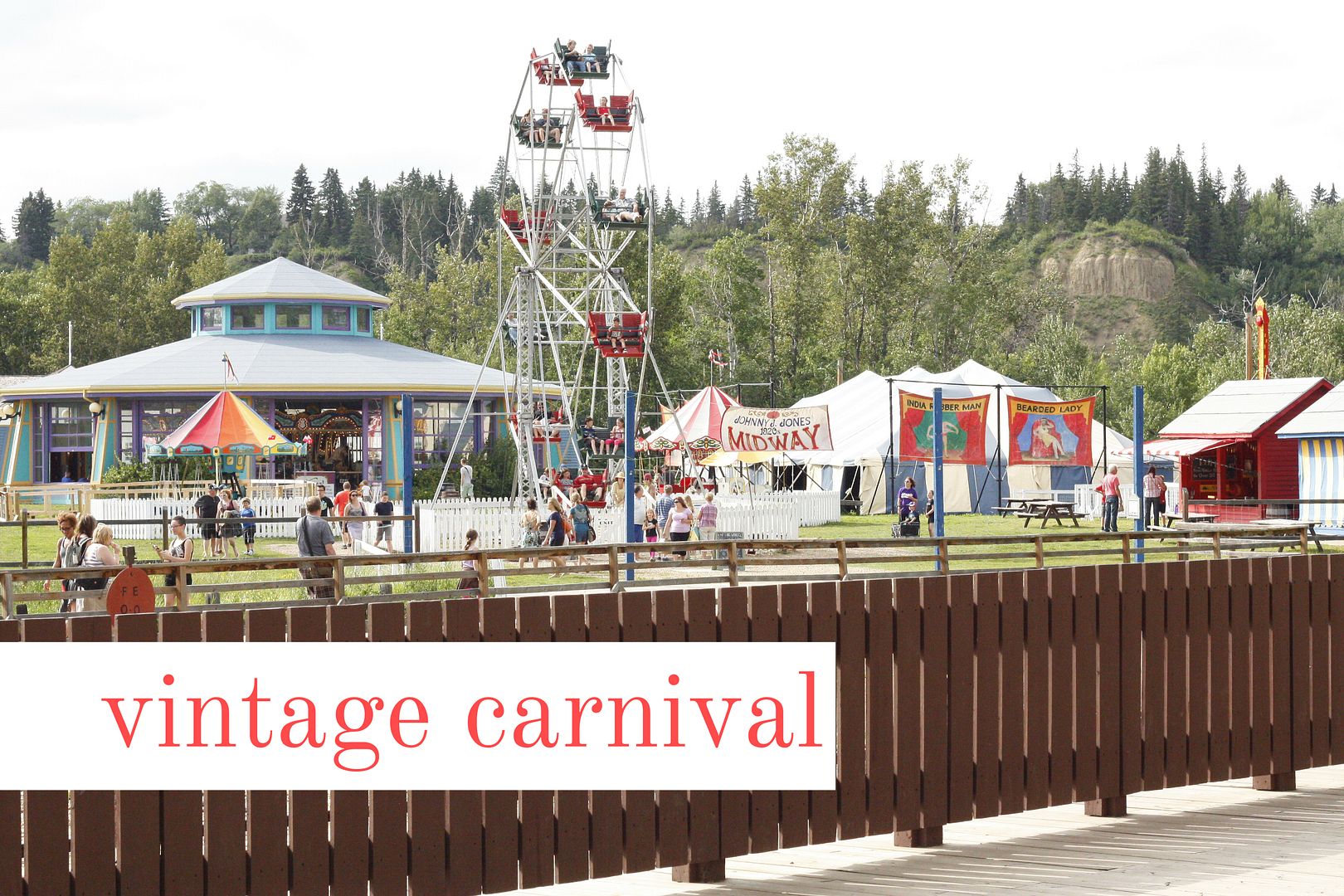 We ventured down to Fort Edmonton last week on a warm afternoon to bask in the great weather and go back in time to a 1920's midway. It is the perfect place for a little person, no intimidating fast rides, no lines, and lots of sights and colors to take in.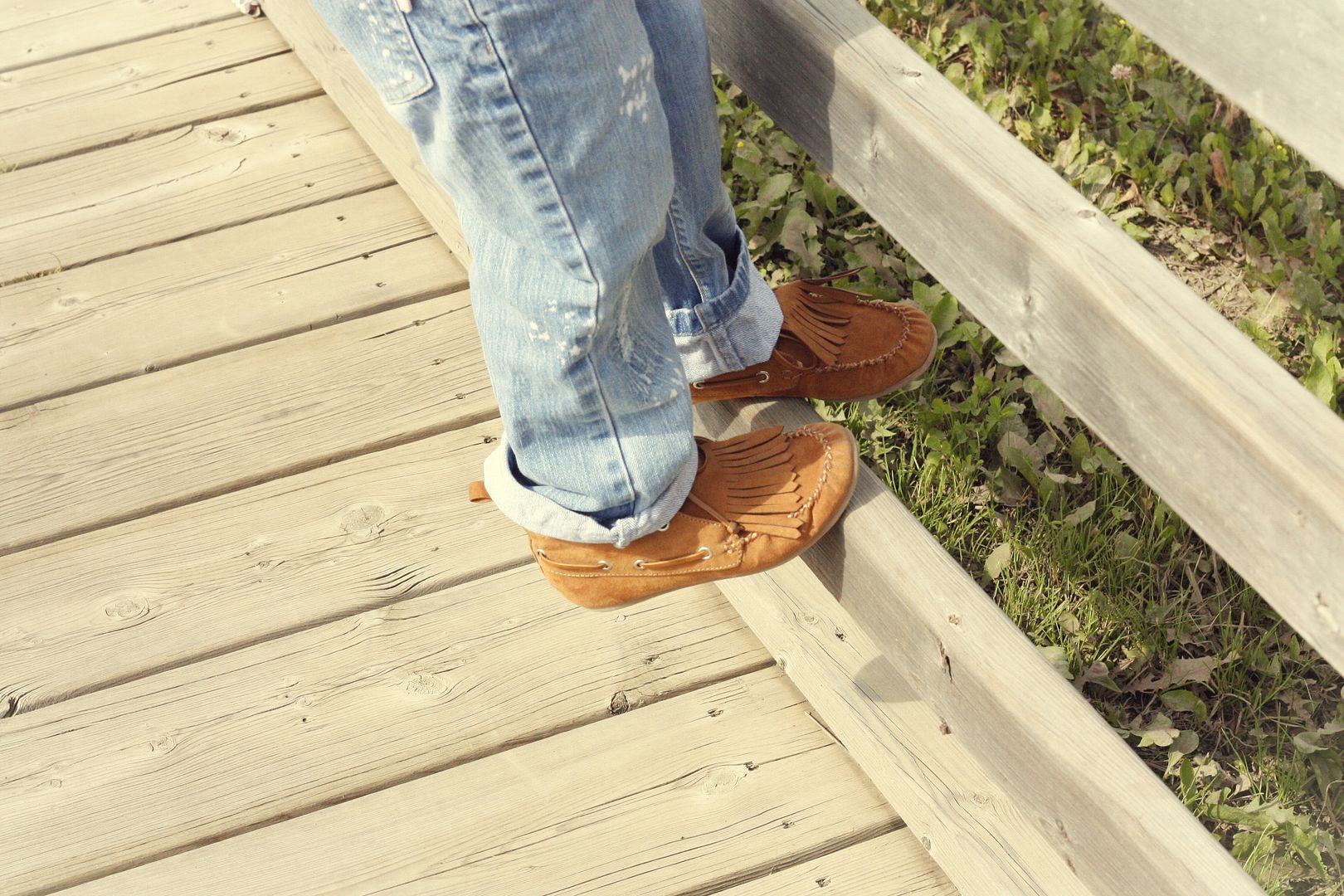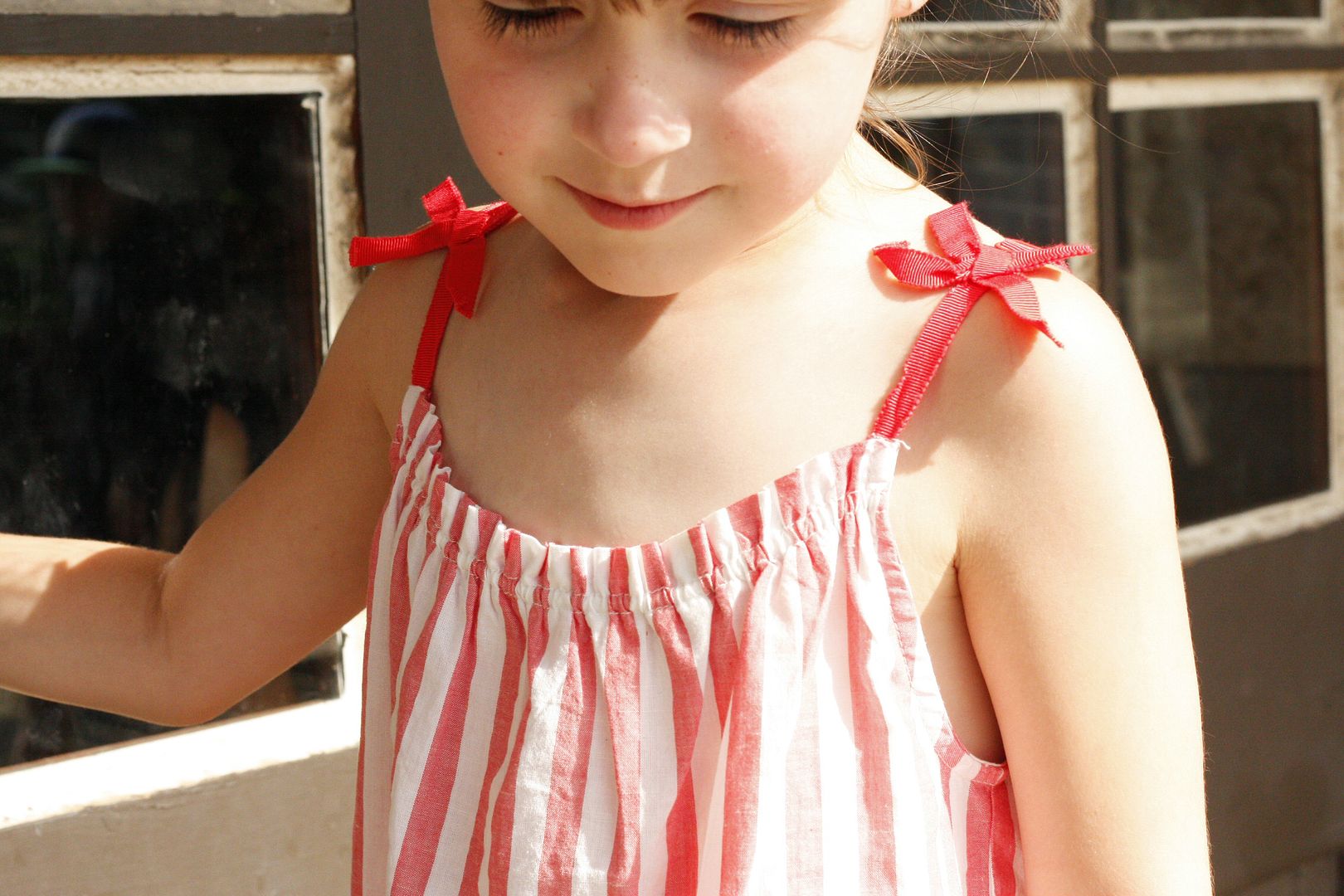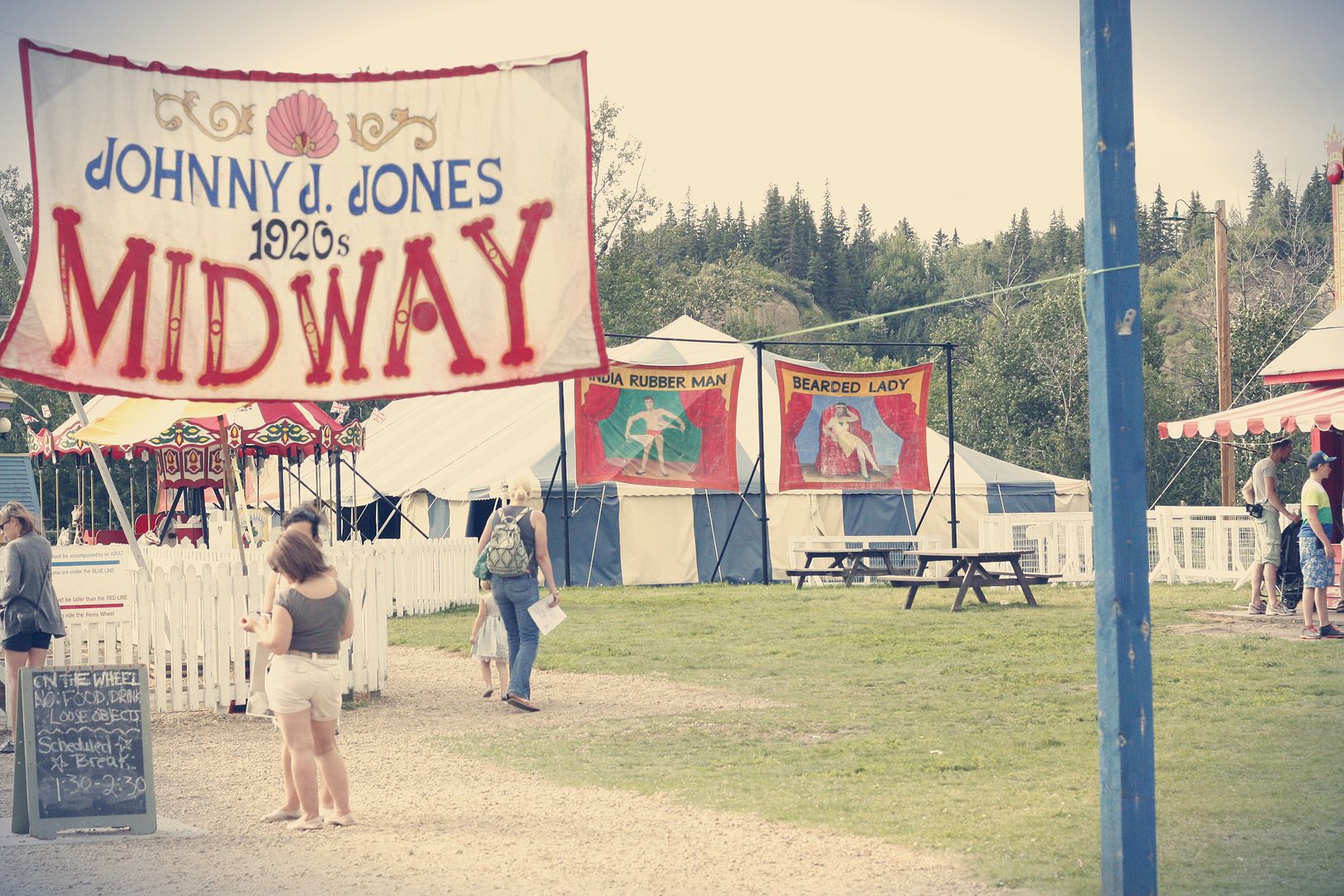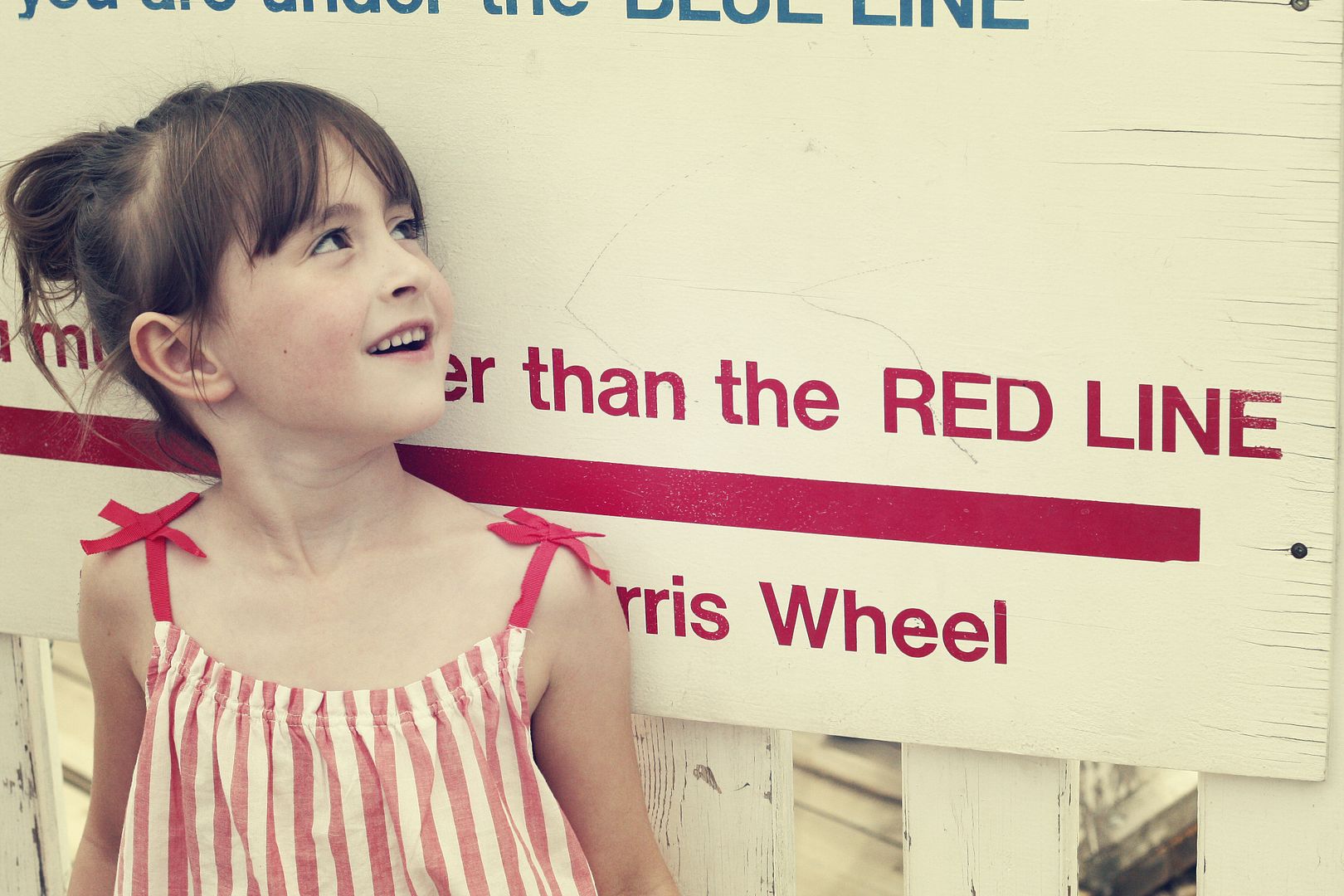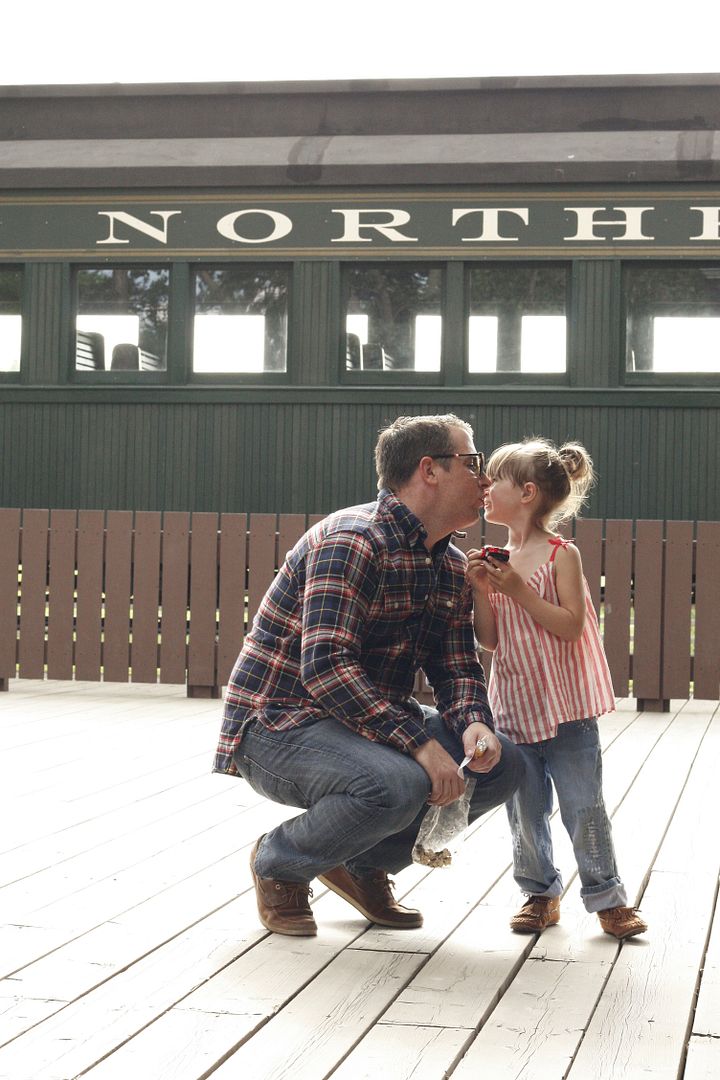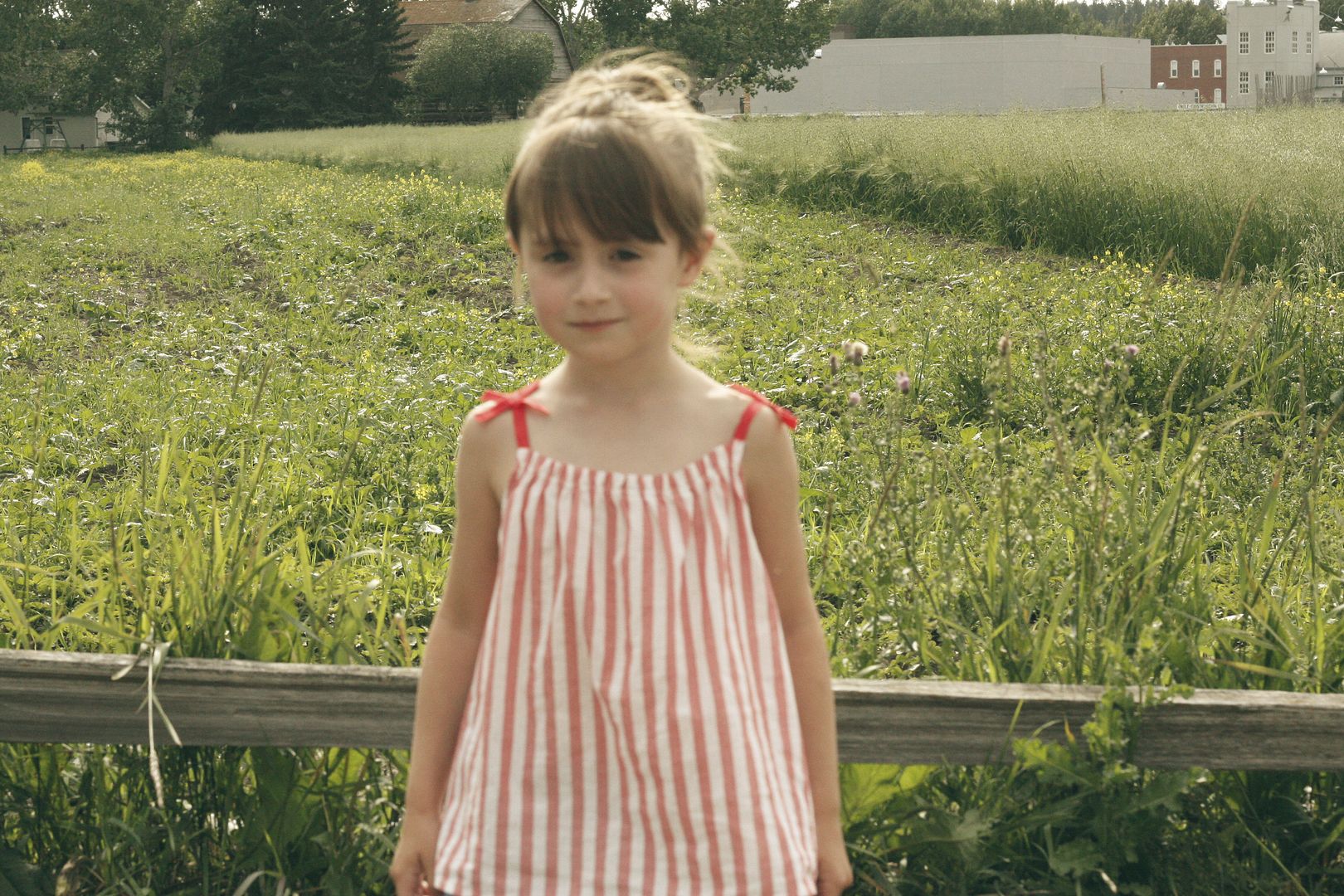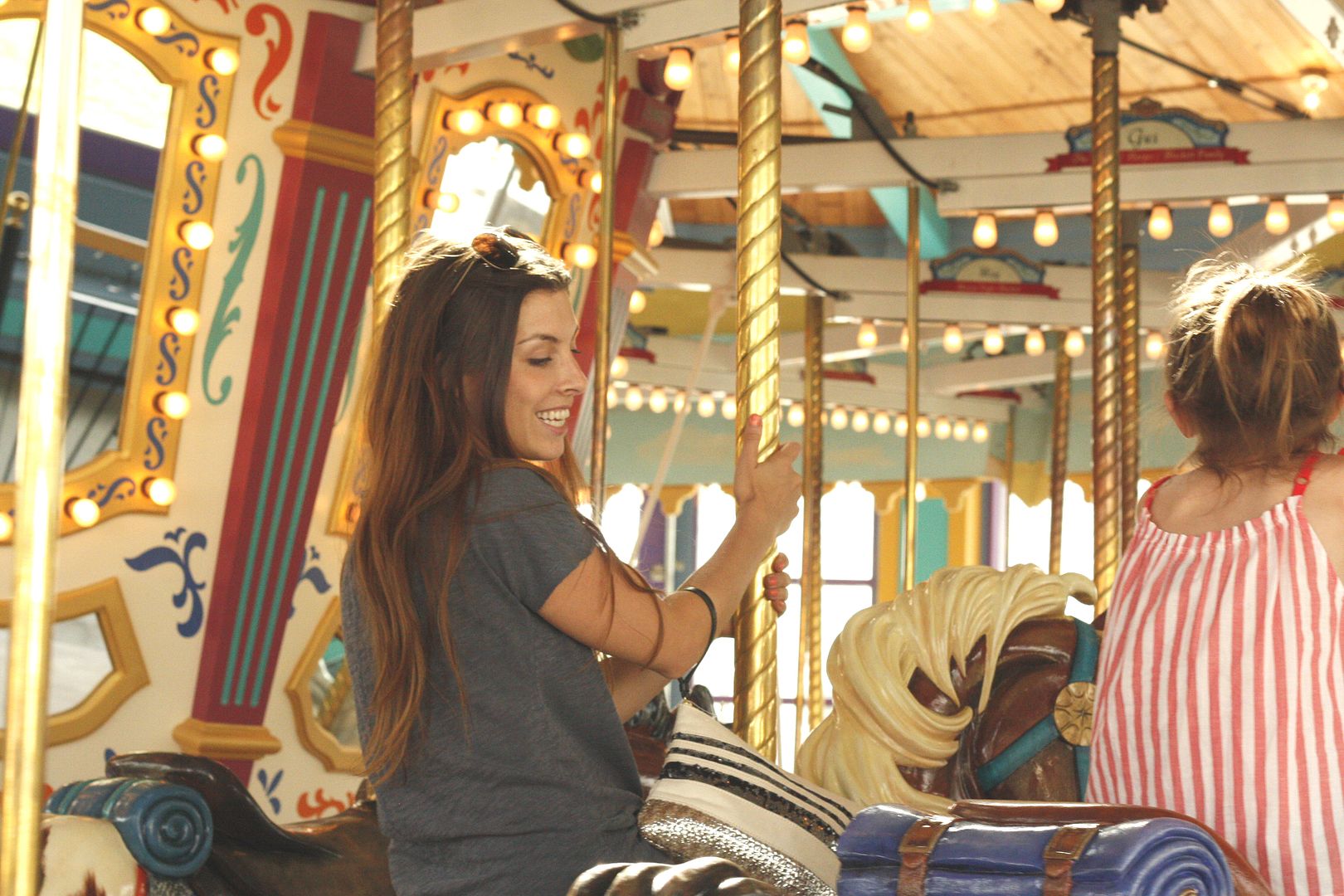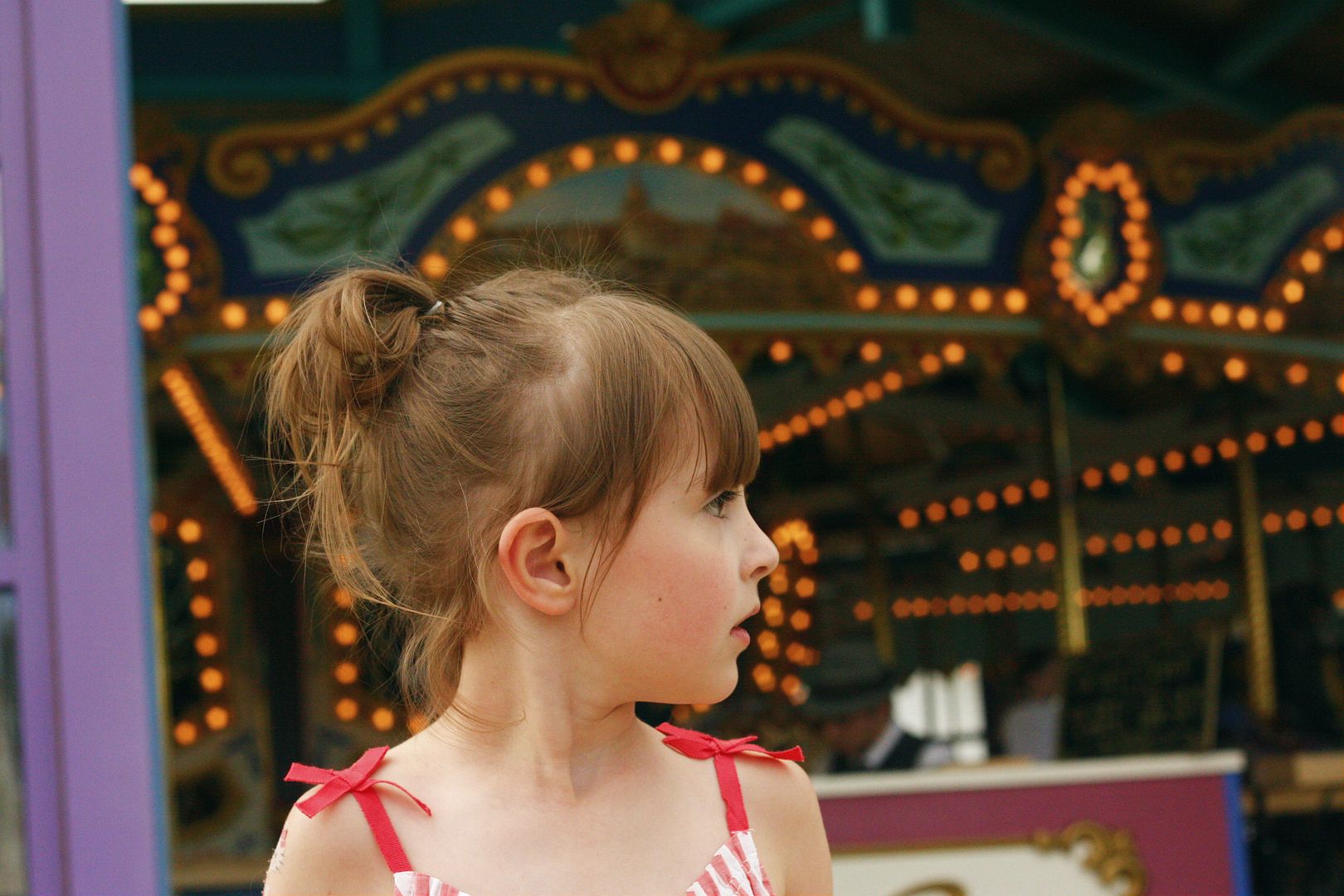 (caught the poor guy mid-chew LOL)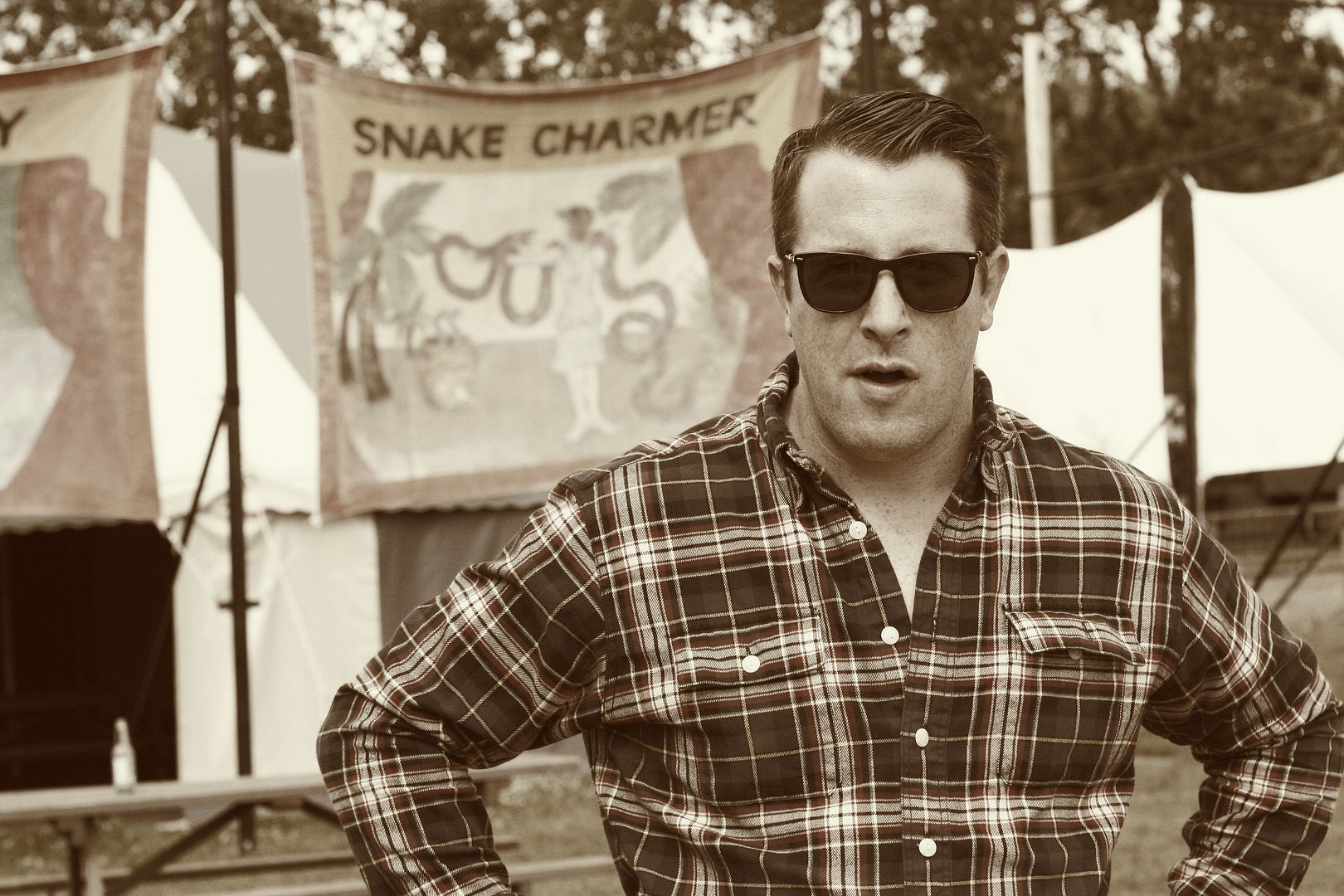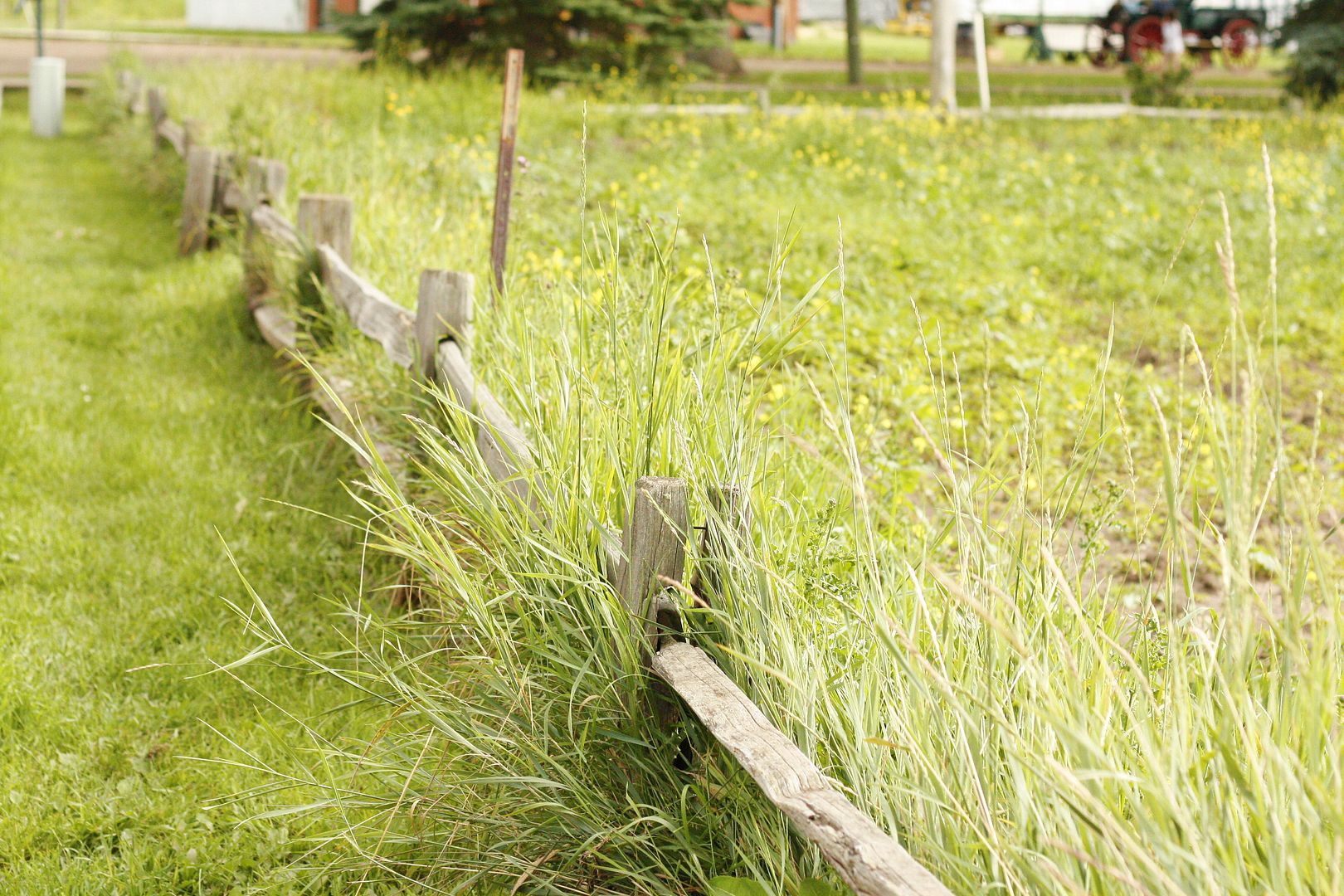 Enjoying our race on 'Belle' and 'Wild Rose'. I won, just for the record, by a hair.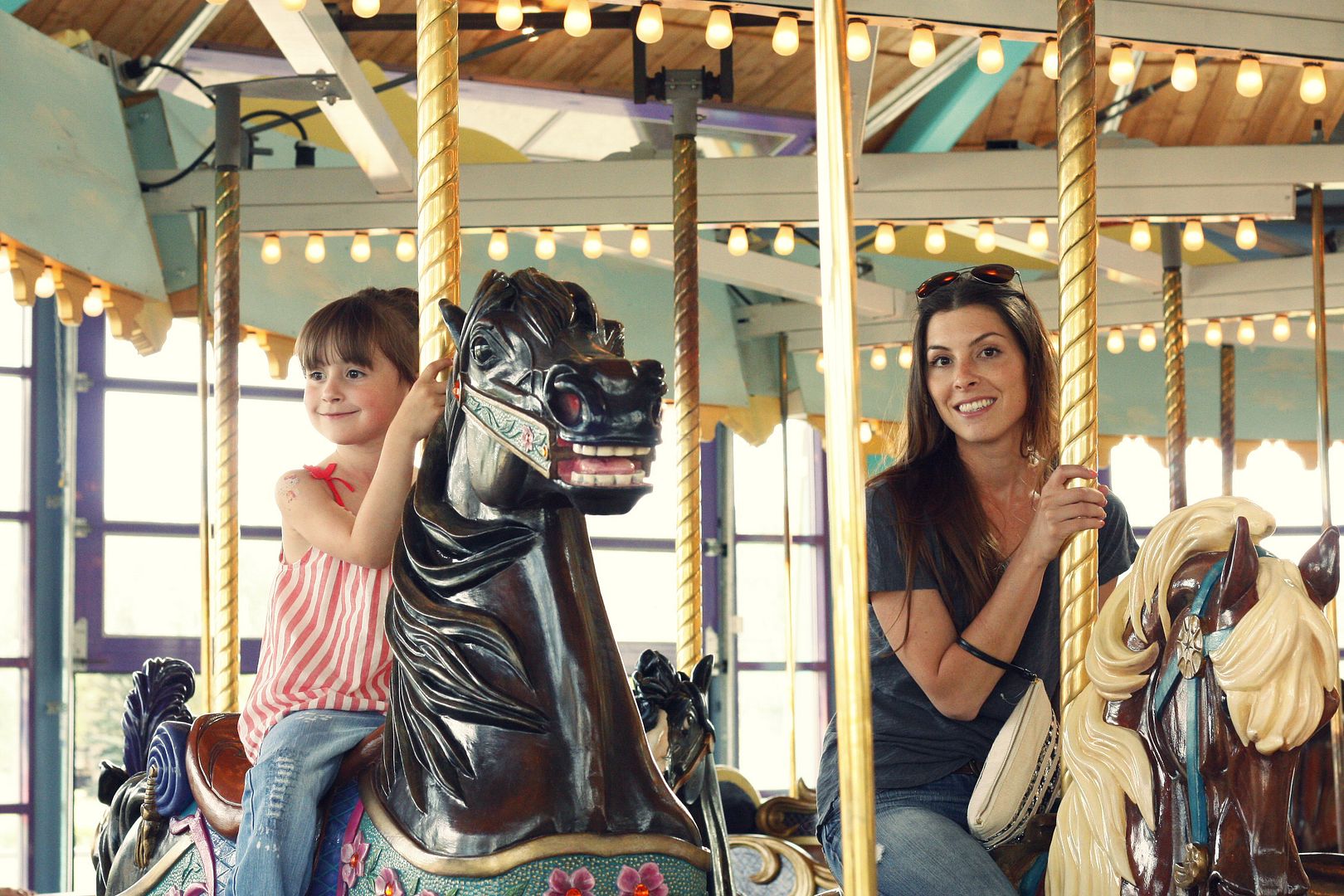 As we were leaving I fell in LOVE with this ceiling. The colors just make me happy and feels totally 'sea punk'. We will have to discuss sea punk one of these days... I am OBSESSED with this trend.
Long live these magical summer days!