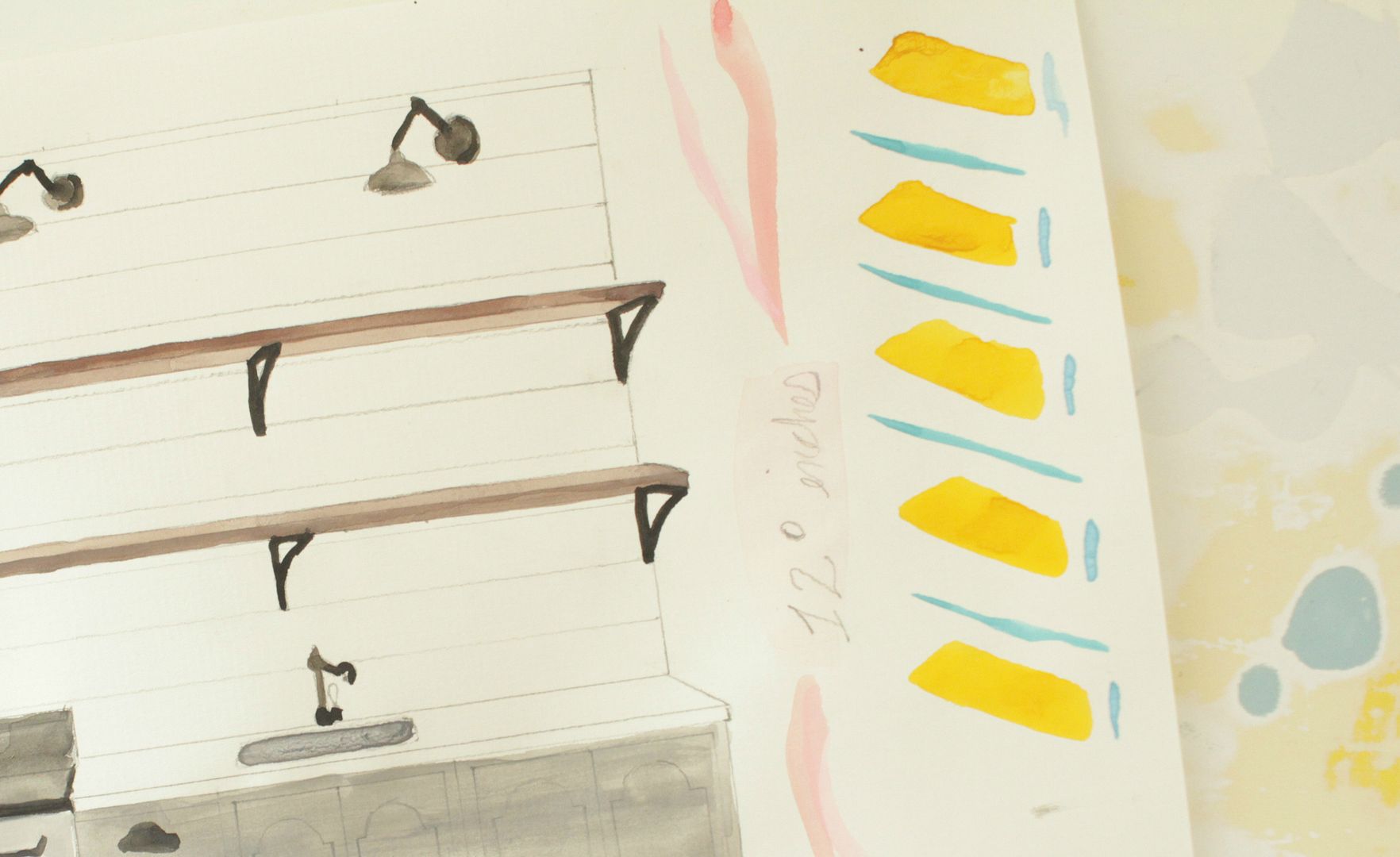 I am SOOOO excited to get going at CottageK! The best part is that we are gonna knock this out in approximately 3 weeks total, so I'm gonna try my darnedest to break it down in real time as we go. A far cry from the 9 months we spent over at Parkview, right?! I'm hoping this may spark some creativity or motivation for those of you sitting at home, not loving your kitchens, specially because this is project is totally budget focused!
Did I mention that Sean and I are doing all the work at this house as well? No paid help and no professionals! Just us. (I can already picture the ice packs and back rubs we'll be needing).
In order to do things quickly, and really affordably we are saving the cabinet bases. They are totally clean, functional and we aren't changing the footprint at all so there is absolutely no reason to trash perfectly nice cabinets! What we are doing is removing all the upper cabinets to give this tiny space some character. We are planking the back wall horizontally, adding some signage lighting to highlight the space, and adding wood shelving.
We are doing a new marble countertop, as well as new honeycomb tile on the floors, but here is what we have envisioned.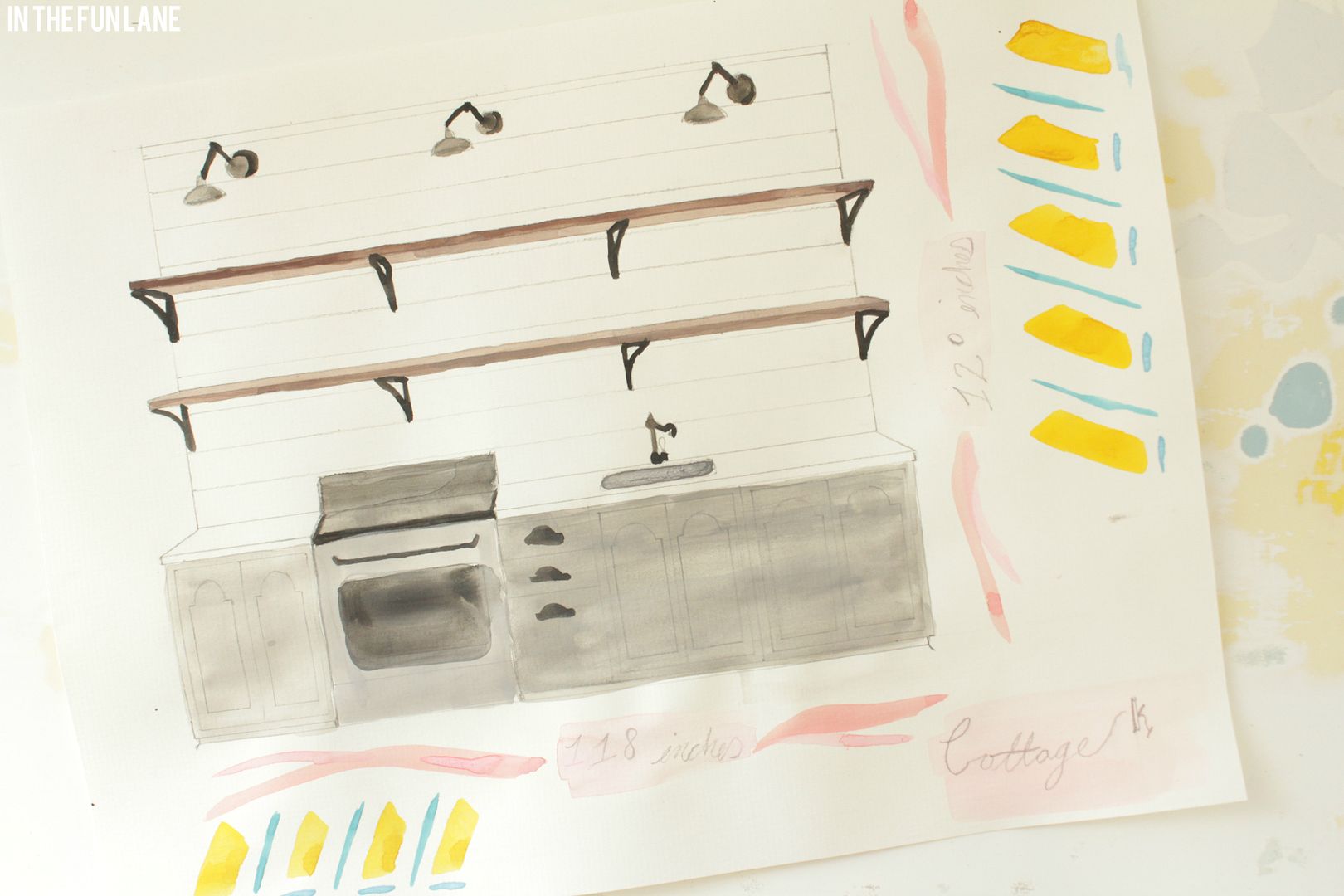 Which is a long way from this, but doesn't take all that much $$$ to get there.