It's official. I have a 5 year old.
She loves purple, pink, Cars, dogs, crafting and balloons. She hates jeans.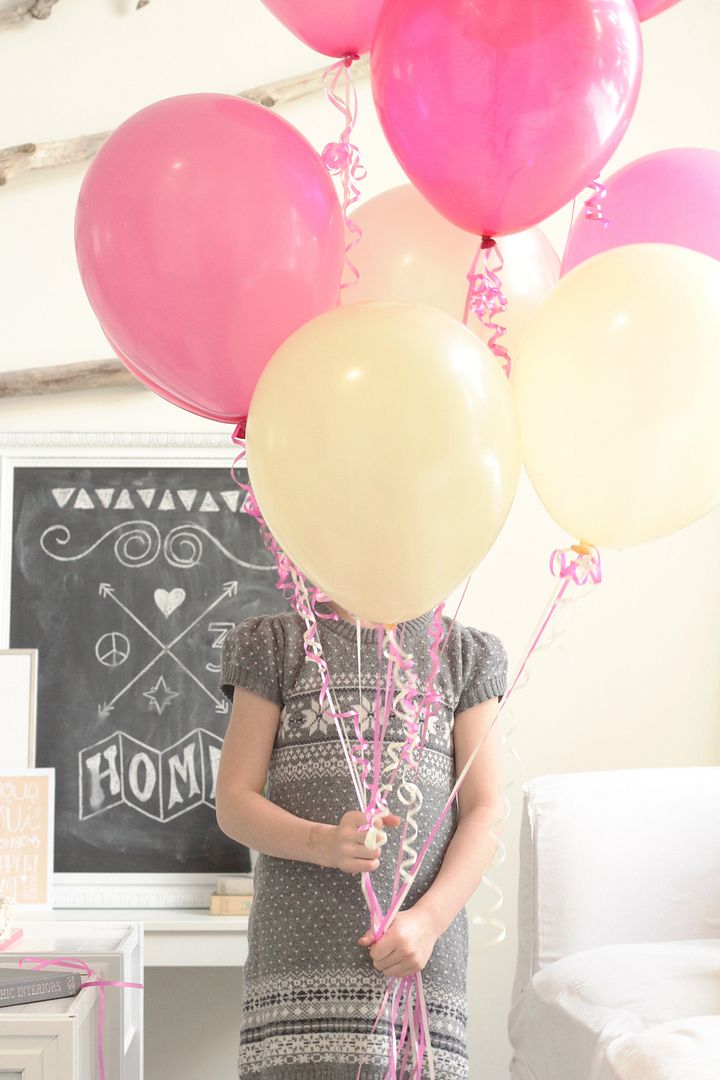 We gave her her birthday gift last weekend(a Barbie house that was supposed to be a Christmas gift, but she stumbled onto it looking for gift wrap...). Today she asked if she was going to get any more presents and I said "no, not from us". When she saw the pile of balloons I ordered for her she light up like a light bulb and exclaimed "but you said I wasn't going to get any more presents and now I have a whole bunch!! So while the Barbie dream house was a big hit, I love seeing her over the top reactions to small surprises.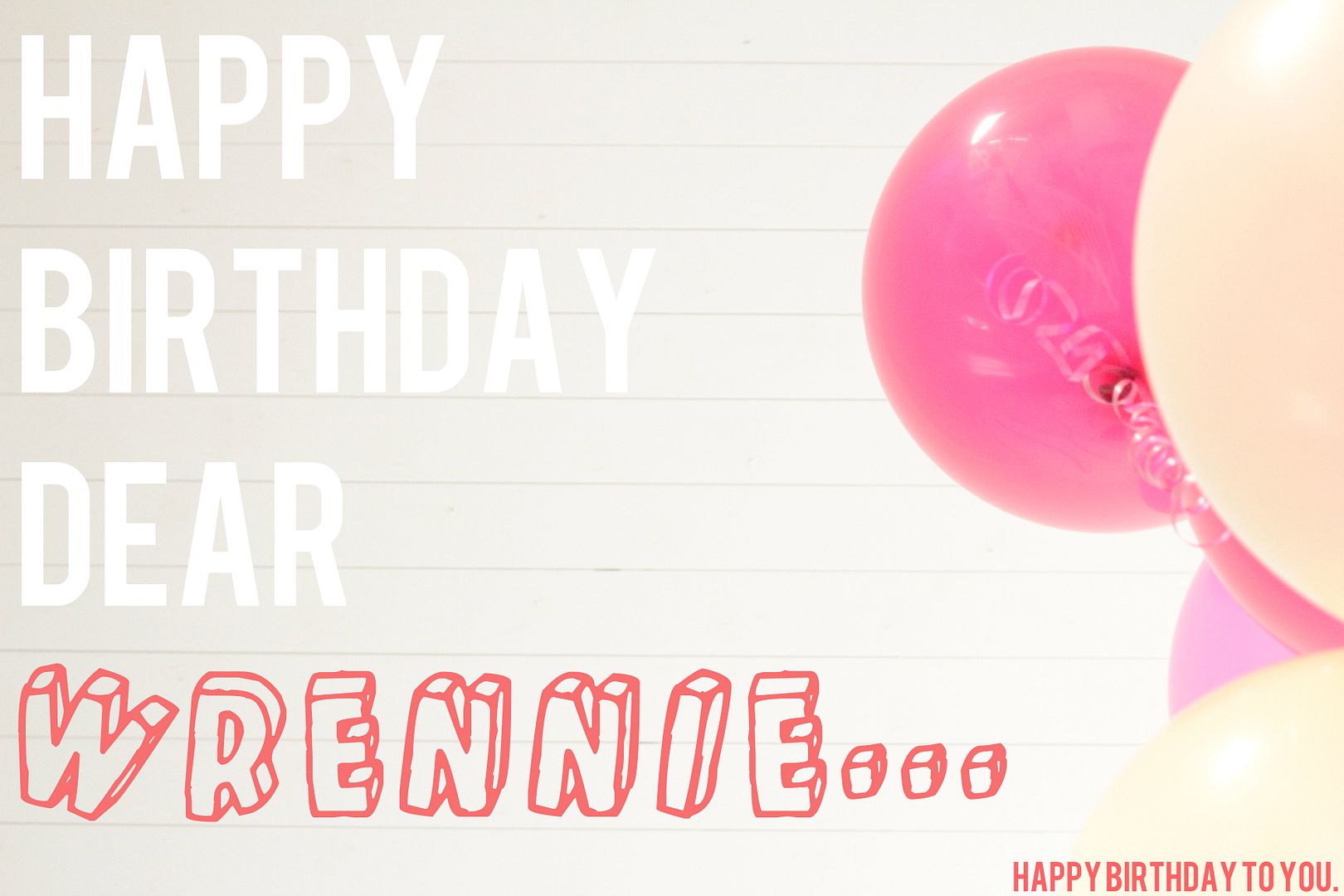 She is most definitely a special little person and a big bundle of fun.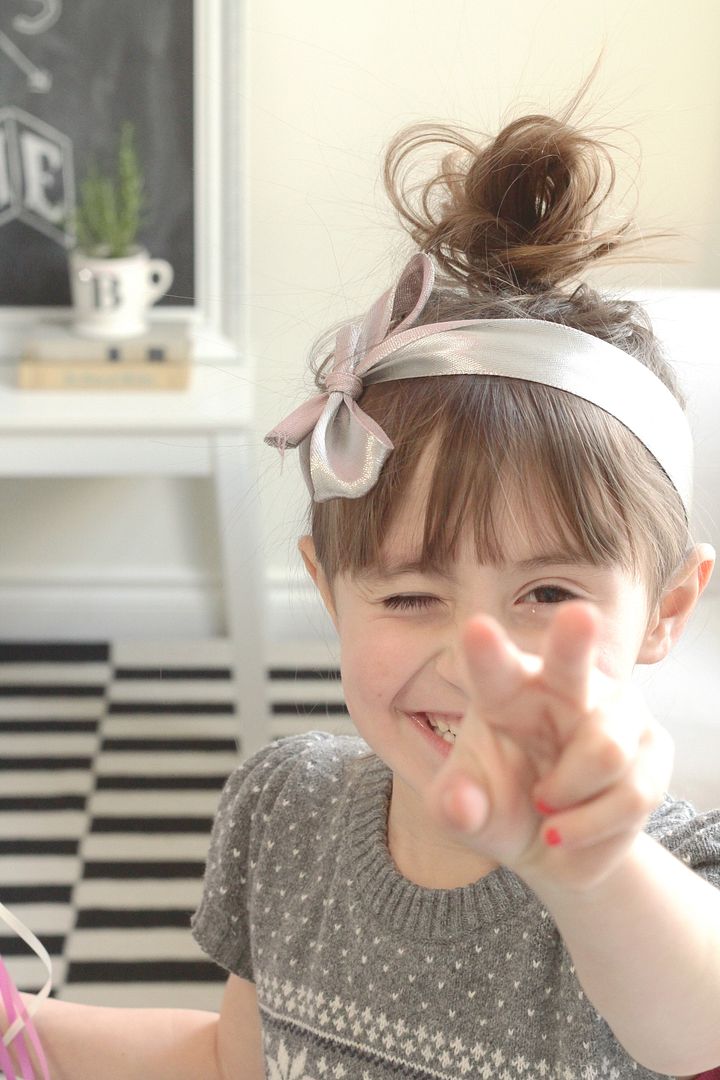 "look Mommy, I'm floating away!"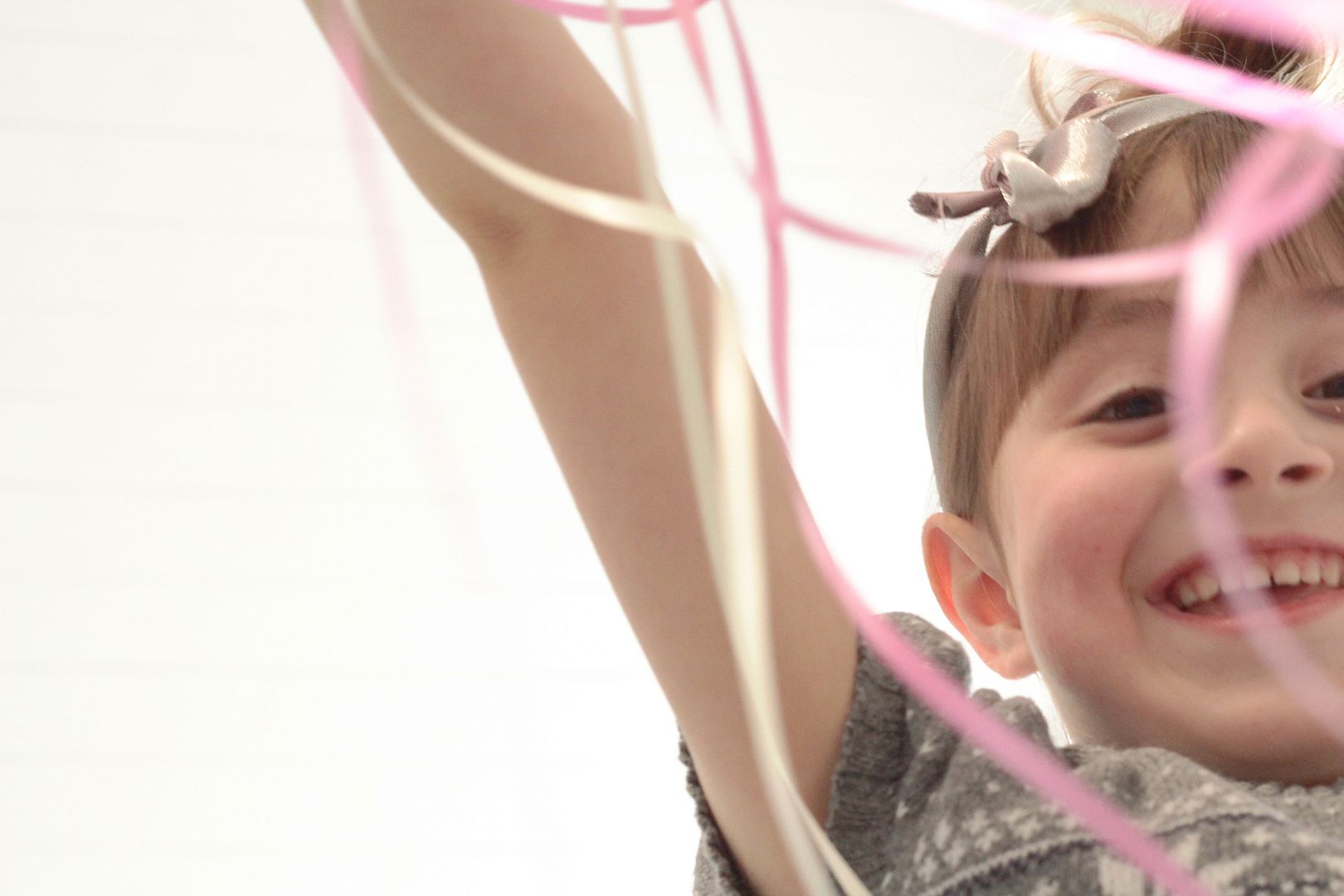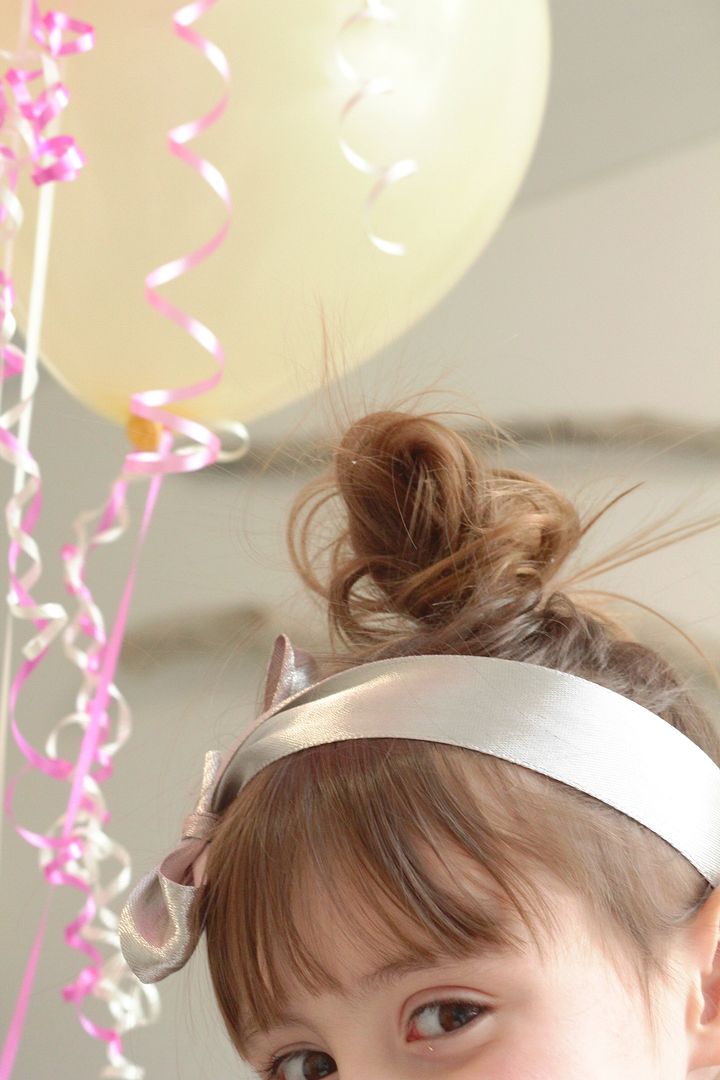 It's amazing how much joy comes from one little bundle of energy.