We are busy little beavers this week! After two sales unfortunately falling through on CottageK since it went on the market a couple months ago we are still looking for a buyer so we are having an open house this Saturday. And preparations are under way.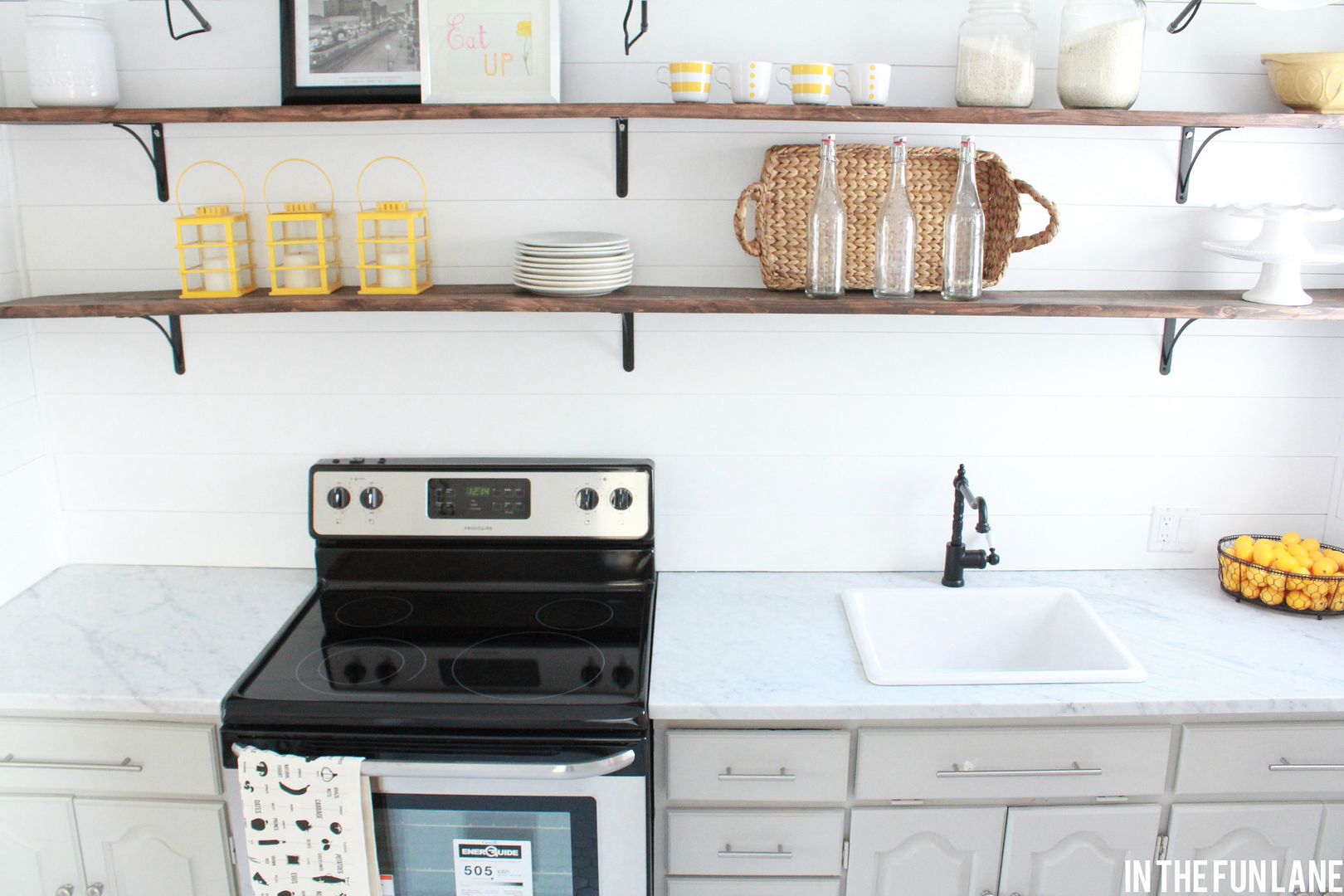 If you (or someone you know) have been looking for an adorable little cottage in an established, historical neighborhood in Edmonton drop me an email and I'll be happy to share the address!
I won't be able to make it, but my amazing Realtor will be hosting from 2-4pm.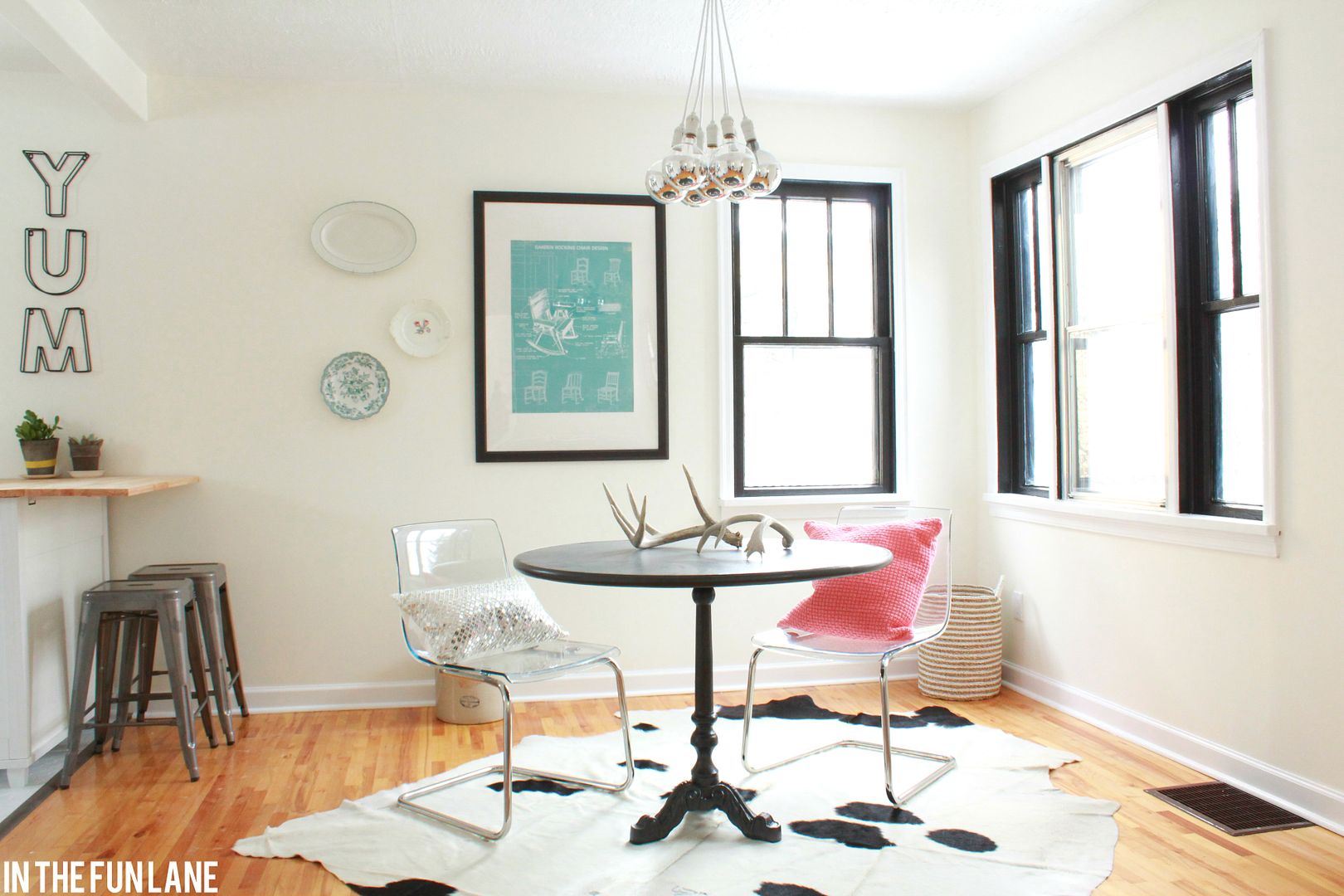 If you want any more details or want the address just drop me an email at inthefunlane@gmail.com