There are a couple new additions to the master bedroom, although there is still a lot of details to finish up. But I'd thought I would give you a sneak peak!

Yesterday my sister and I stumbled across an incredible sale going on at Urban Outfitters, an extra 50% off sale home decor! This pillow was the perfect color and shape, and was only $10! I also got an adorable duvet quilt that is made of various blue men's dress shirts for Wren's future big girl bed, marked down from $260 to $20! If you are near a store definitely make a trip.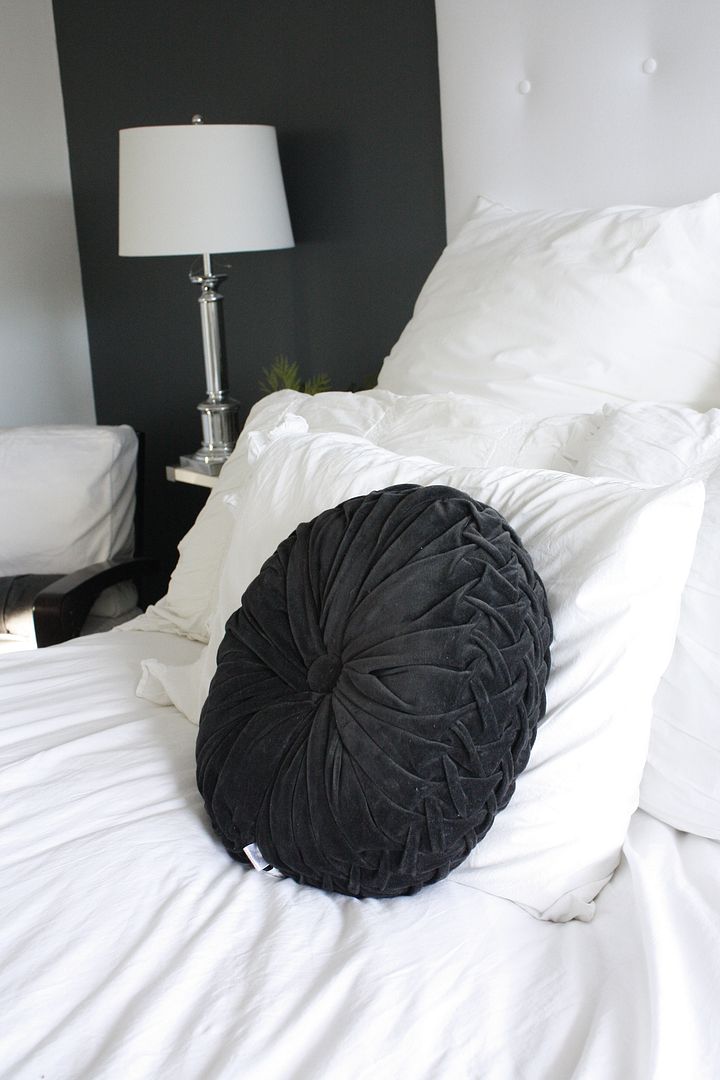 The other addition has been the transformation of this dresser:


We went with a cool white/grey, but when I distressed it I discovered that it was once painted turquoise when it started to show through the edges. I absolutley love the much blogged about Brockhampton handles from Anthropologie and as soon as this dresser was finished I thought they would be perfect! Kinda pricey, but I lucked out when the two top handles rang up at $7.95 instead of $22.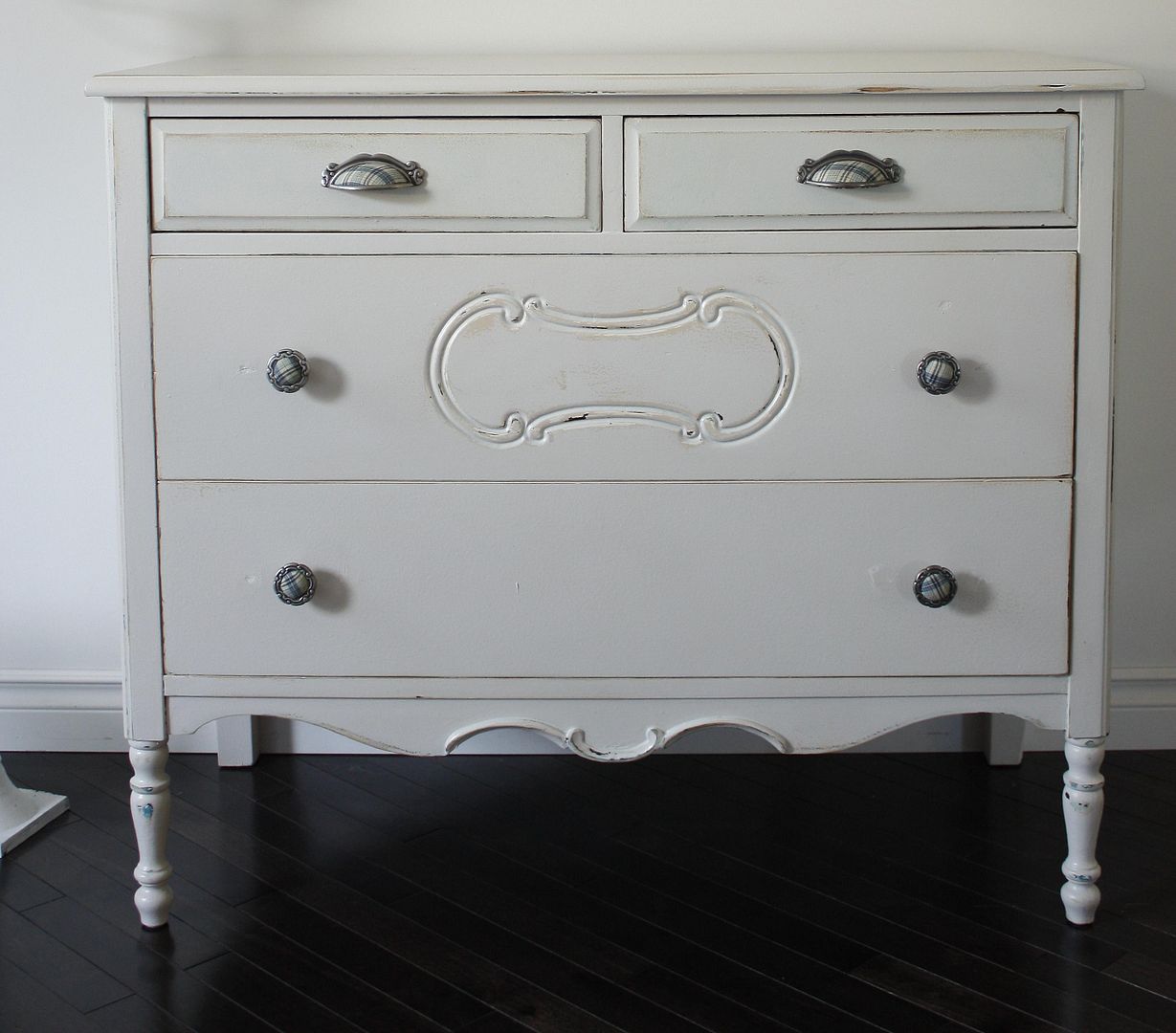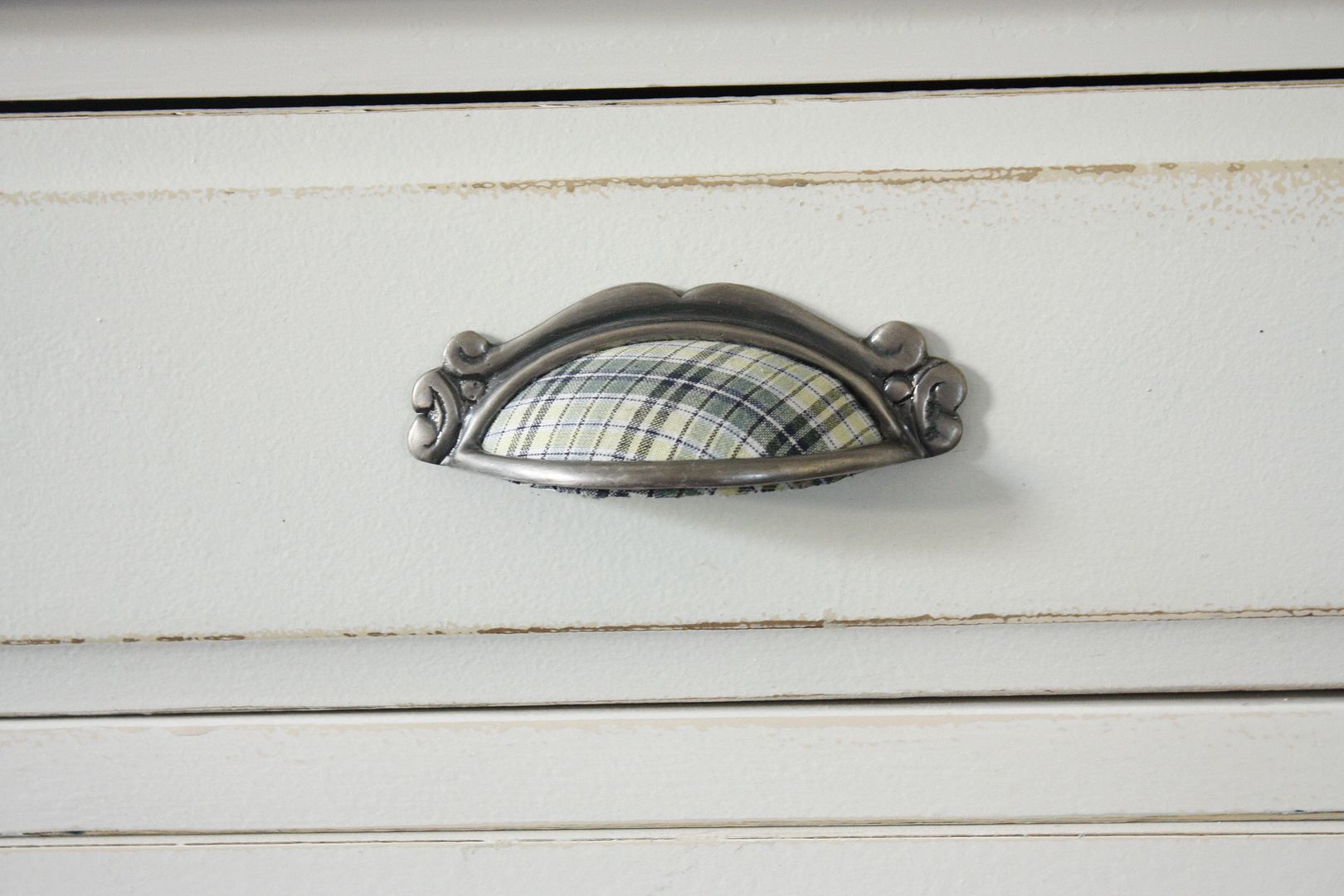 Of course I had to leave with a few new outfits as well, which is why it is WAYYY too dangerous for me to buy most of my hardware there...
Now I just have to put it in place and move a couple other things around (somehow that sounds much easier than I know it will be...)