Do you have a Valentine? I hope so! Everyone deserves a Valentine at least one day a year. I can't help but being thankful for having 4 of them 365 days a year.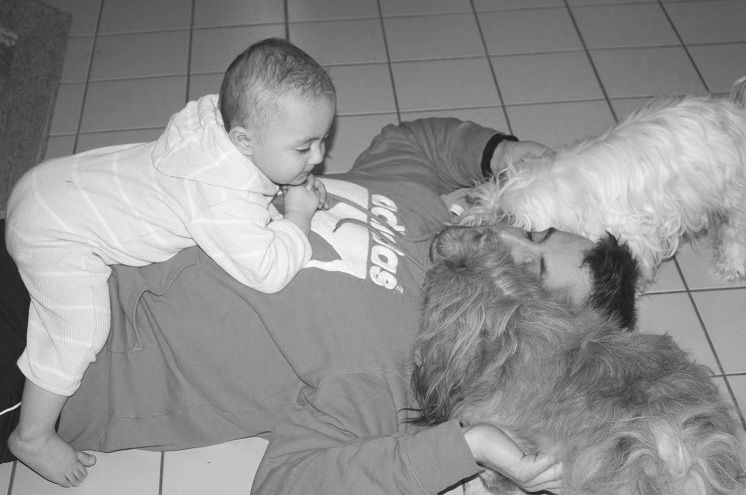 Even though it would be nice to go out on a fancy date to a nice restaurant, our "date" will be in the kitchen at 10am. You see, Sean works at noon (usually until 10 or 11pm) so we will have a romantic party of 5, comprised of three humans and two dogs, a little earlier than most.
We will be toasting to "us" over Shirley Temples (orange juice+ginger ale+grenadine=heaven!).
Savouring pink meringue cookies.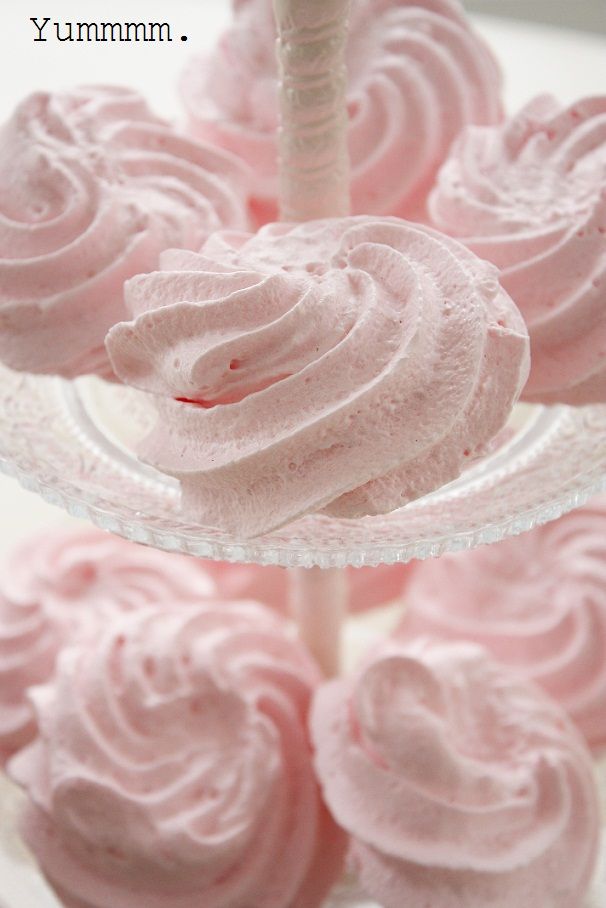 And ripe ruby-red strawberries.