Hey everyone!! First ever video post (whazzup!!).
Untitled from Holly Baker on Vimeo.
This insane French mirror immediately had me thinking "cote de texas!" It is HUGE and pictures really don't do it justice. I think it would be awesome to build a room around this, specially a contemporary white room!
If I had an empty corner this baby would have come home in heartbeat.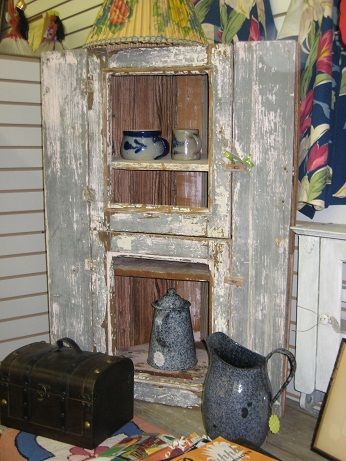 Lots of pretty linens...
Tons of cool things, like this mirrored old door to the old box car below it, caught our eyes.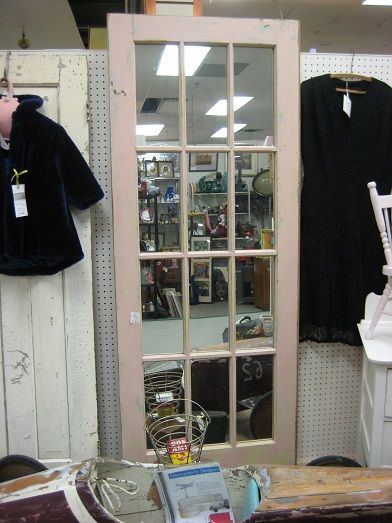 What? You're shocked this feathered hair piece didn't come home with me??
That cabinet has my mind racing with ideas.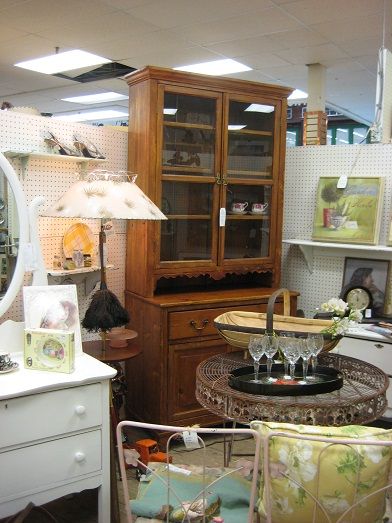 Rebecca, you foxy lady, you! Glad to see you are back on the blogging scene with such a hot new look.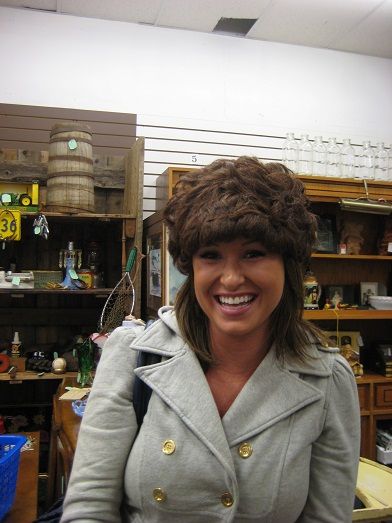 I don't know how many more times I have to walk past this pair of victorian crystal sconces before my willpower gives out!! After a couple years of stalking them I may have to give in to the $300 price tags soon....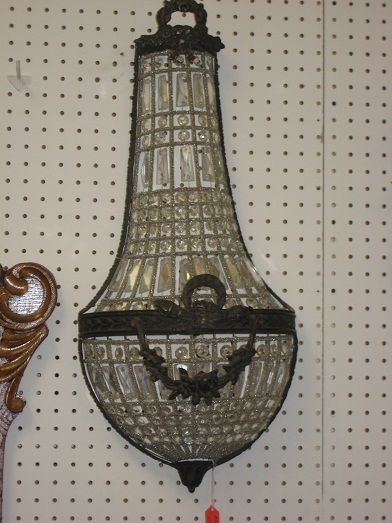 "I am too late for tea-time to take a photo"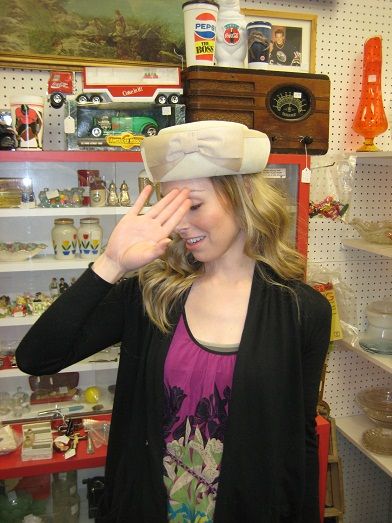 These would be such a whimsical touch on a coffee table or side table!
I NEEDED THIS!!! But it was already sold...
Ok, I NEED THIS too!! a 8 foot harvest table converted to a coffee table. I just LOVE it!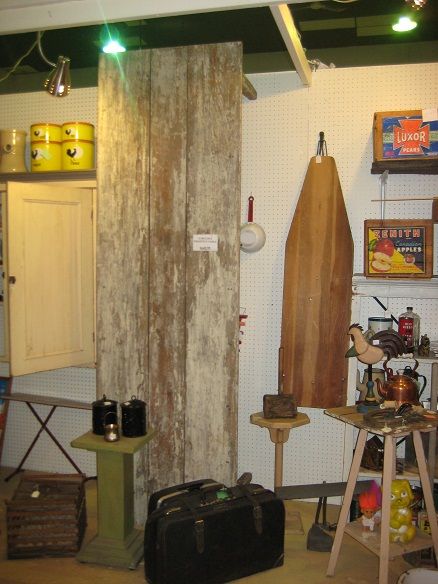 Genius!!! Hanging old vent covers as art!
And of course, no treasure hunting excursion would be complete without a trip to HomeGoods... As soon as I walked in and saw these chairs I was smitten! If only I had room, and no kitchen chairs, and an actual, finished kitchen.
I forsee a REALLY fun project this summer once I gather some driftwood at the cabin!!

Can you believe that all I came home with was that frame and a blue crown jar??? I think I must be getting sick............
Well, I hope you enjoyed my first every attempt at video blogging! I promise I will try and improve on that front~
Toodles friends!