It has been a looooong road to go from this: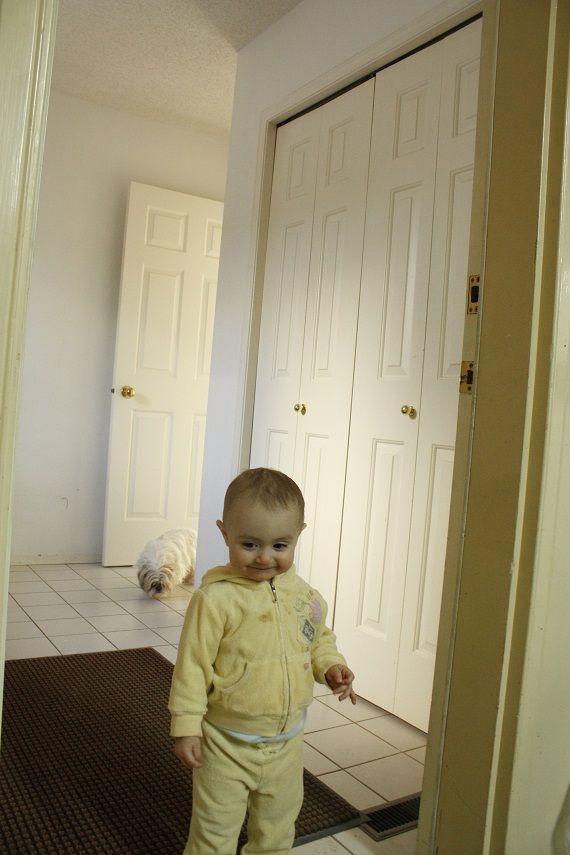 To this: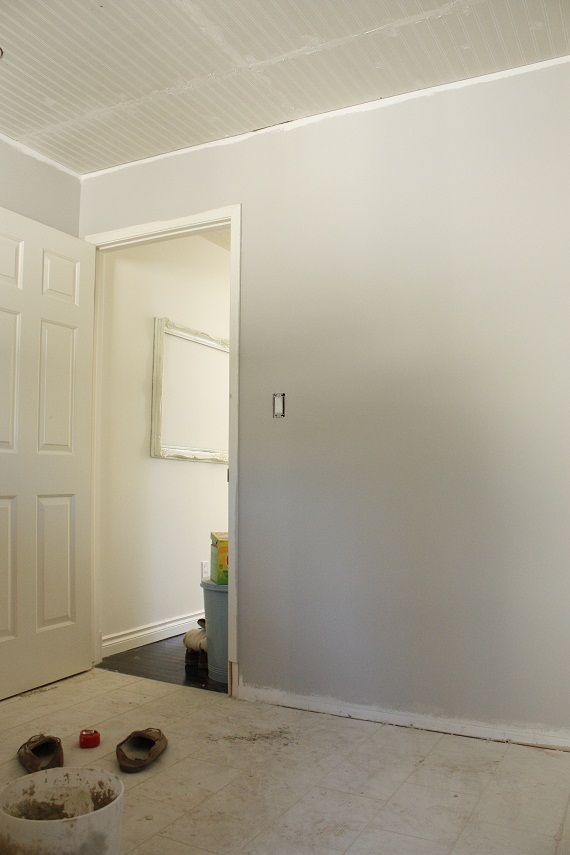 When we got home yesterday at 5 I just had to throw some paint up on the walls... and I turned into a run away train after that. We finished up at 12:30 with the grout and final tile cuts, and moved the washer and dryer back into position. Such is the life of full time parent- entrepreneur-blogging-renovators. We still have a ways to go, but I am just happy to have the dirty work out of the way...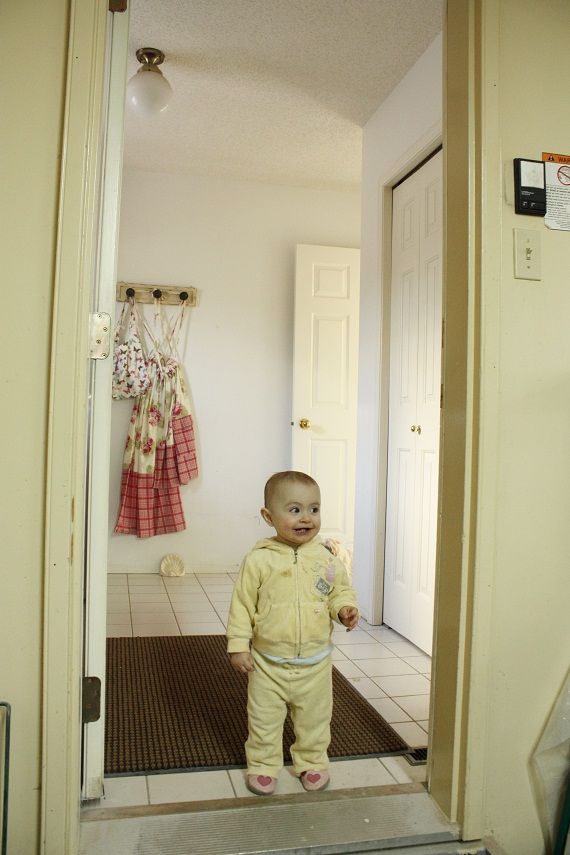 We have to sand the ceiling slightly, but I am hoping to have the crown molding and trim up this afternoon so I can start to paint it now that the walls are done!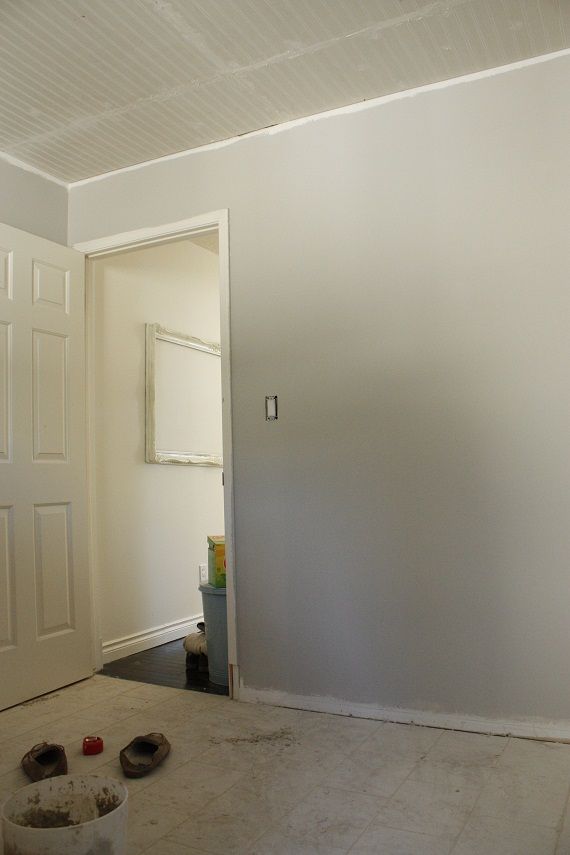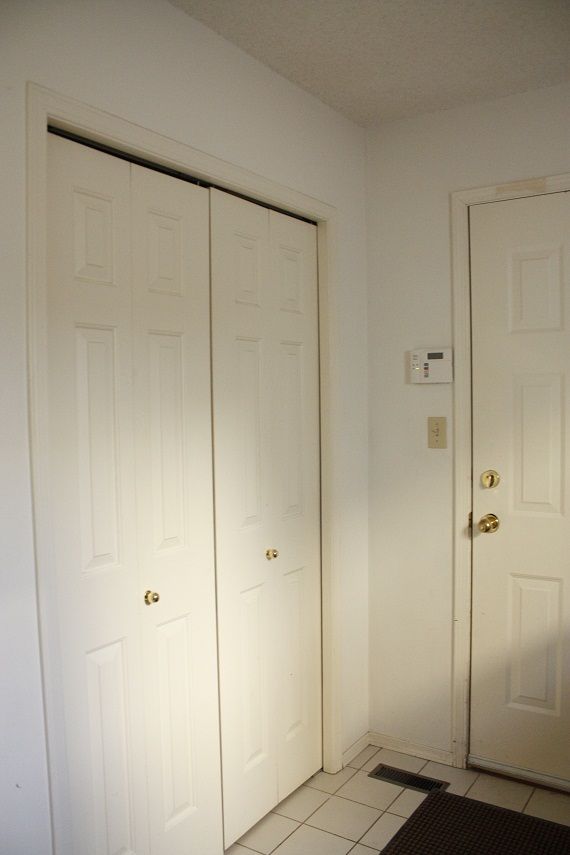 Since all of the cabinets, trim and ceiling are a white-white semi-gloss I really wanted to create some drama with the wall color and I am sooooo happy we went with Windham! I had the color swatch sitting in the junk drawer for over 2 years now debating on when and where to use it, so I was just thankful that it was even available when we made the trip to pick it up.
I am also going to be updating a few things this week (if I can find the time!). I get SO MANY lovely emails from you guys, 99% of which I am unable to address. They range from asking for paint suggestions to recommendations for furniture makeovers and I realllllllly want to help! After much thought and deliberation I have decided that to try and get to you guys in a fair way I will categorize the time and resources needed to answer different questions and put a corresponding price (ie: paint suggestions or hardware questions would be $5). I get a lot of requests to try and color match certain shades I use with current colors available at retailers so this would hopefully help a lot of you! Once I have all the logisitics worked out I will be adding a seperate link above for all the info~