Remember this White Berry "Found Treasure"? As much as I loved it, a lovely reader from California saw it and also fell in love. She just had to have it and I knew that it was going off on a fabulous adventure.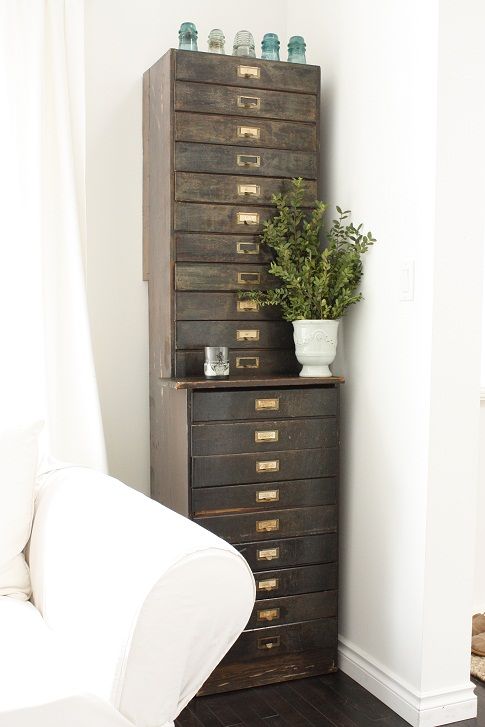 Before we dropped it off at the airport for it's flight it was packed lovingly with layer upon layer of bubble wrap, cellophane, cardboard and then even placed on pallets and shrunk wrapped to that. It was a little stressful to see it going on such a long journey, but I was relieved and happy when Kat informed me that it arrived the next day and was going into her office~
Fast forward to today when I checked the mailbox and saw this lovely package waiting for me!
Not only does Kat have the most beautiful writing, but she also
designs jewellery
(she is also our lovely sponsor
EngLady
) and she sent me the most darling necklace. I always feel so special when I receive a thank you card, but this just made my whole day.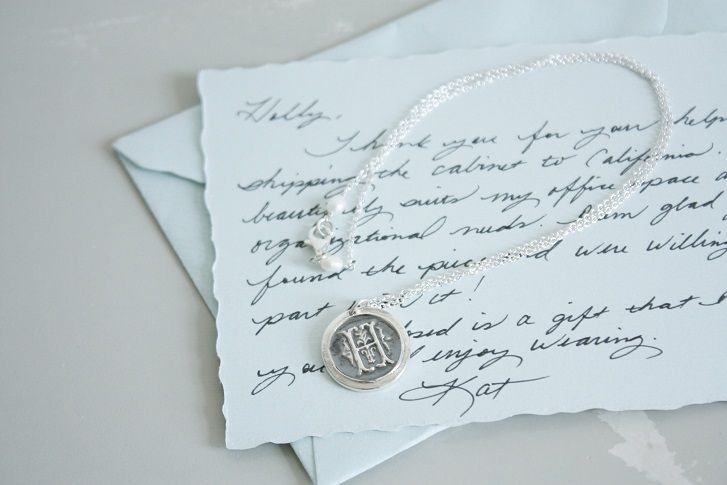 I wanted to share it on so bad... but keep in mind that I totally suck at the obligatory "self portrait"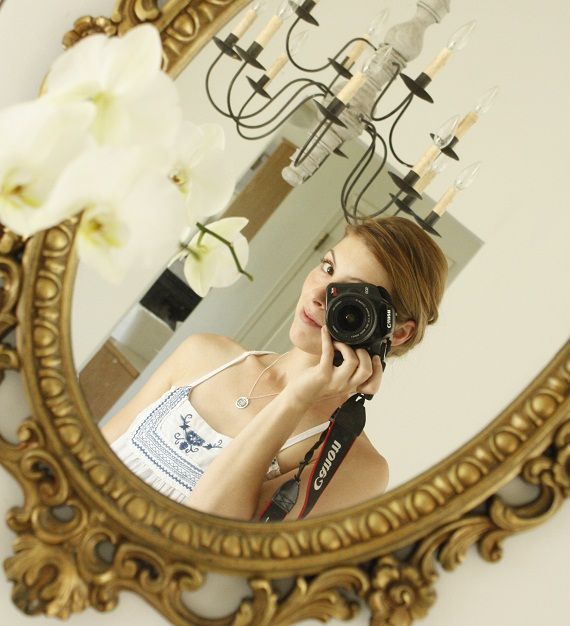 Thank you so much Kat! You are such a sweet and thoughtful person, and I really appreciate the thought you put into my special package~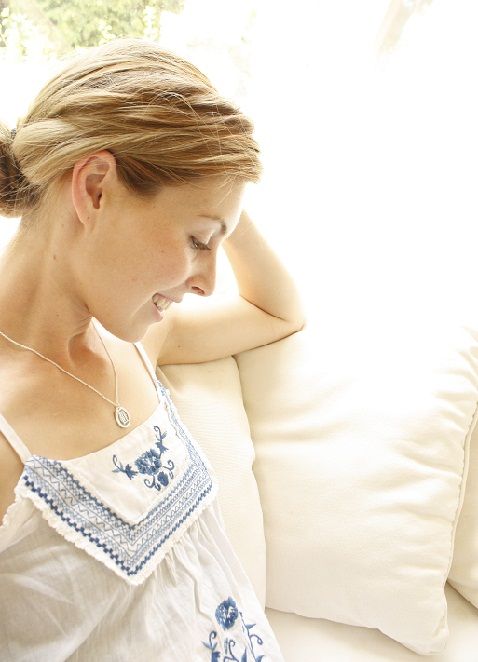 (gotta love camera remotes!)