Can you believe we've been at it for over 2 years? I can't! It seems like only a blink of an eye since we first started up this blog, logging baby purchases and all our hopes and dreams for this big renovation of ours. Over time it has evolved, like all things, to include WhiteBerry and our daily exploits. It's very overwhelming to actually grasp just how different our lives are since we began (in all good ways!). I was working monday-friday as a marketing manager, Sean in finance and it was just us two and the puppies. In the last two years we have started our family, 2 new businesses (me: WhiteBerry, Sean: his restaurant), bought and sold 5 cars (Sean has a wee addiction to alternating his vehicle), painted hundreds of pieces of furniture, and made a huge dent in our renovation 'to-do list'
Oh yeah, and we have made thousands and thousands of friends:
you!
It is pretty special to look back at our old posts and remember good times, but even more special that we have been able to share it with family and friends. Pushing us ahead and encouraging us all the while.
And while they tell you not to mess with a good thing, we really want to make our blog as good as it can possibly be.
Because when I am not cuddling with this handsome dude,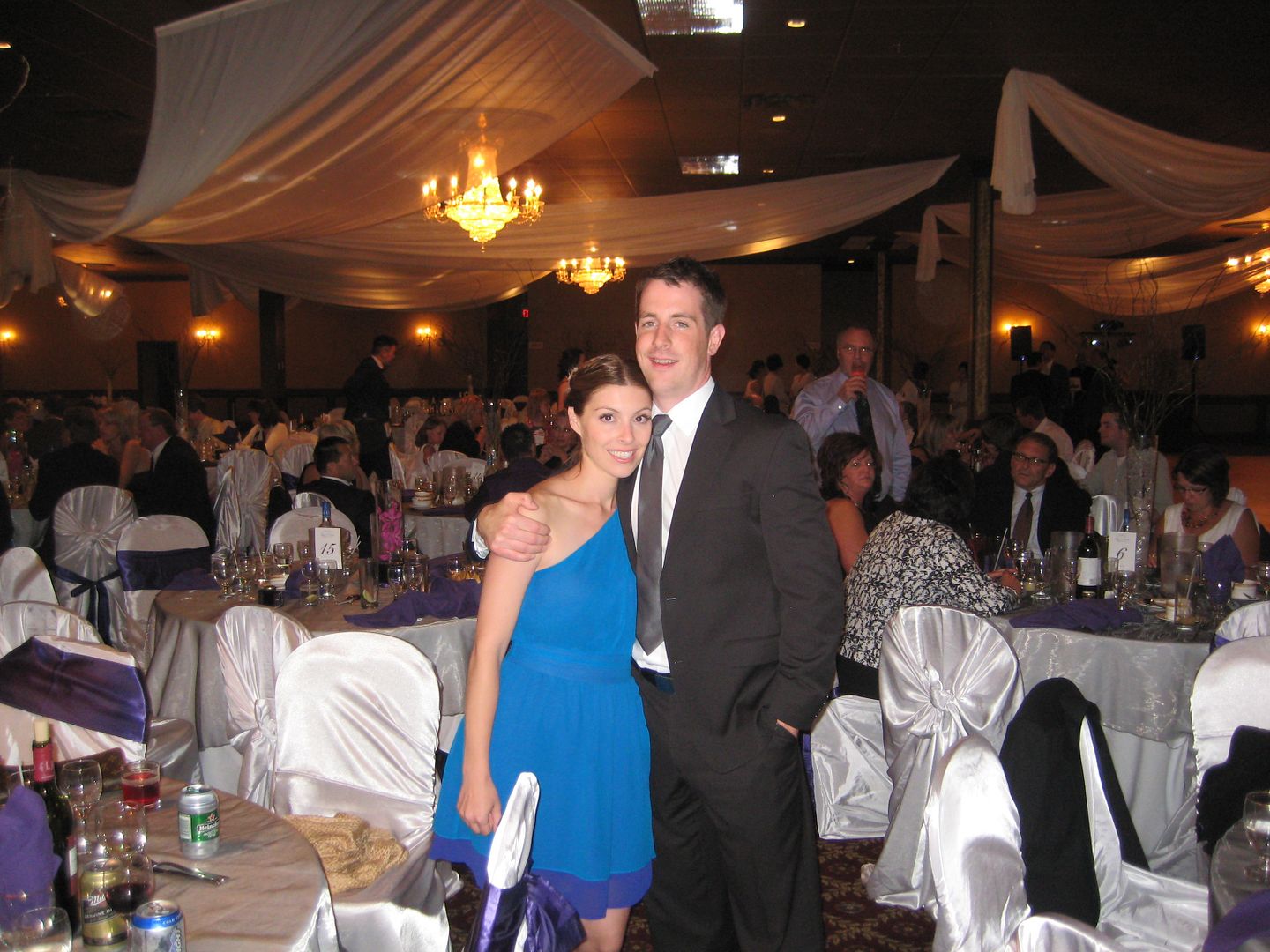 playing with this lovely little lady,


or managing a diva dog and his demands,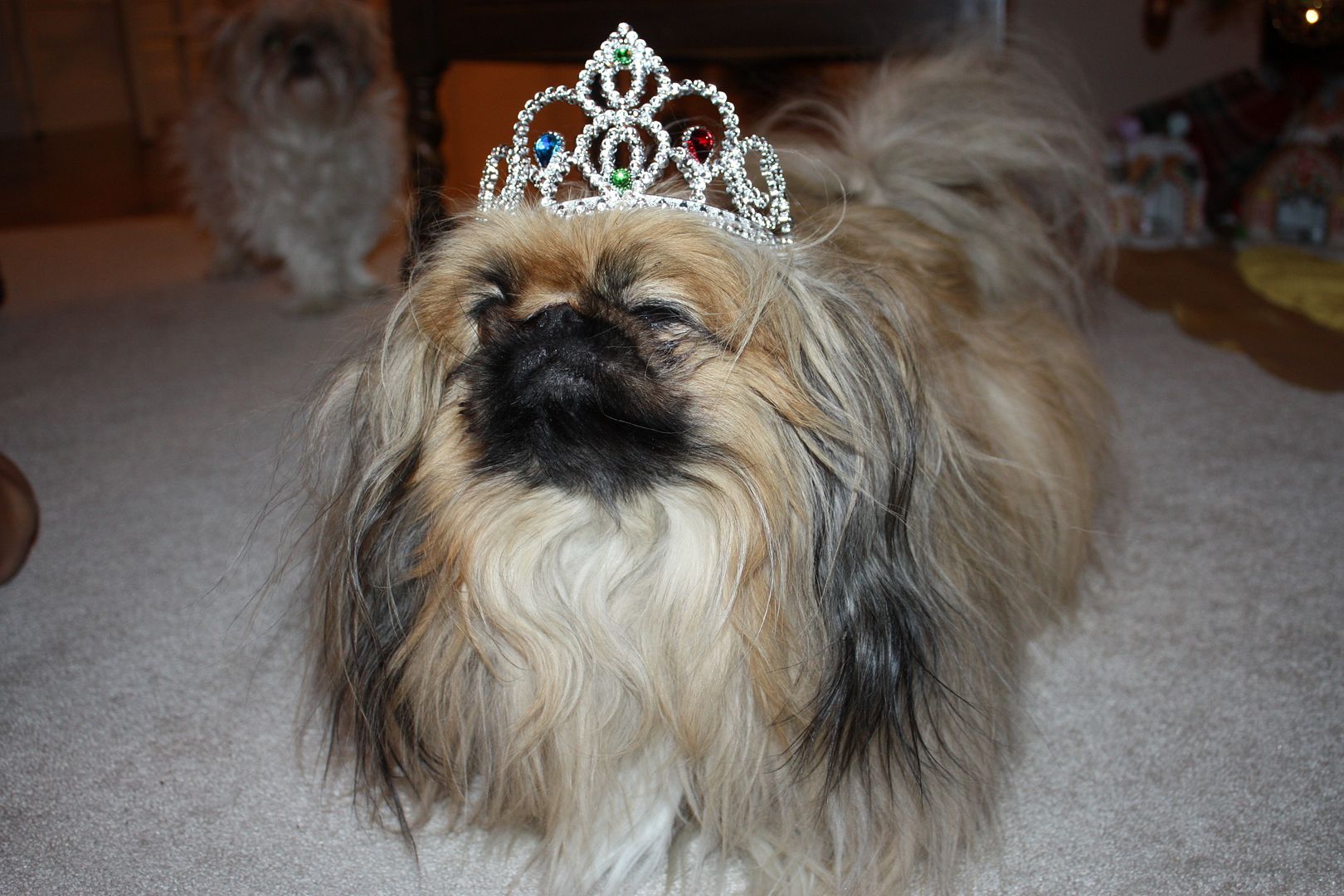 I am dreaming of things to tell you about.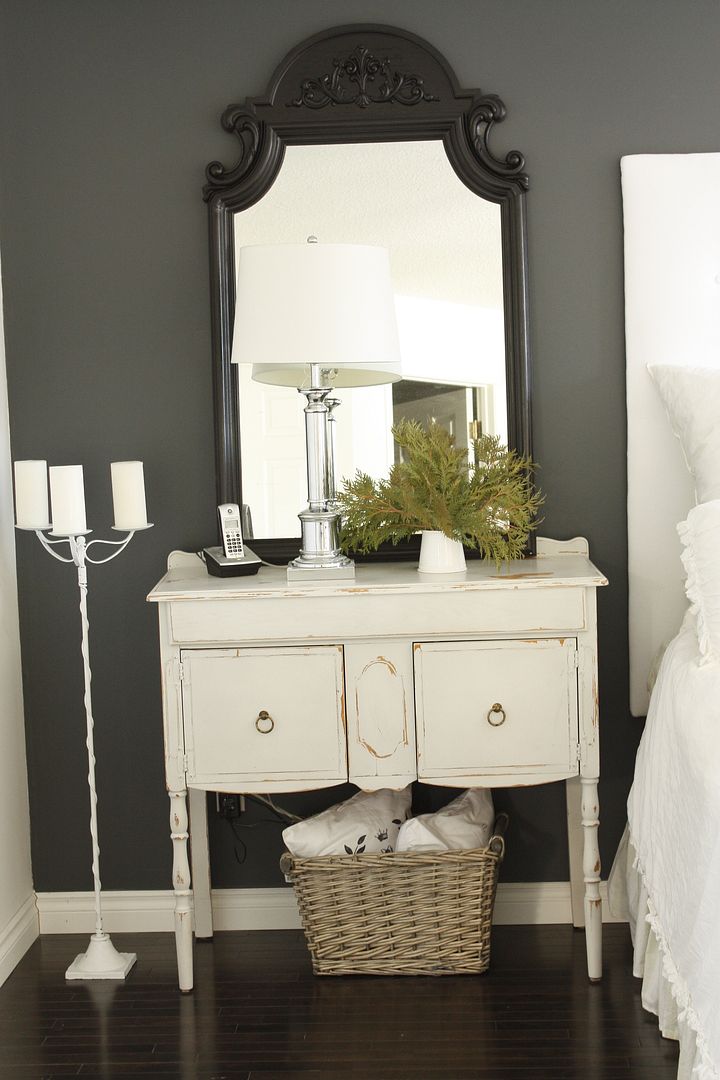 and show you.

It is a pretty amazing priviledge to hang out with your friends every day!

So I want to know what you think we can do to spiffy up this little blog of ours.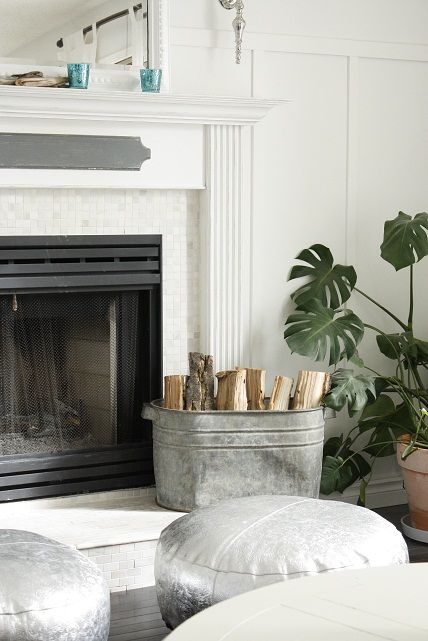 There might be a little dust flying, tears falling, and a lot of work happening while we work on it but it's nothing we aren't used to by now!
So please, lay it on us. Do you want to see more videos, less furniture, more baby, more construction-destruction, less painting....? Whatever you have to offer, our ears are wide open! With a lotta love and a little time I think we can really have some fun around here.