Daddy here reporting for Blog duty! I must say it feels kind of nice to be back.
Ahh yes ........ classic outdoor festivities! The crisp cold air, joy of Christmas, warm hot chocolate, and of course to top it off was sleigh rides and fireworks. Even though it was almost -15c we (including one recovering mama) couldn't be kept inside any longer!
Wishing Everyone a Safe and Happy Holiday!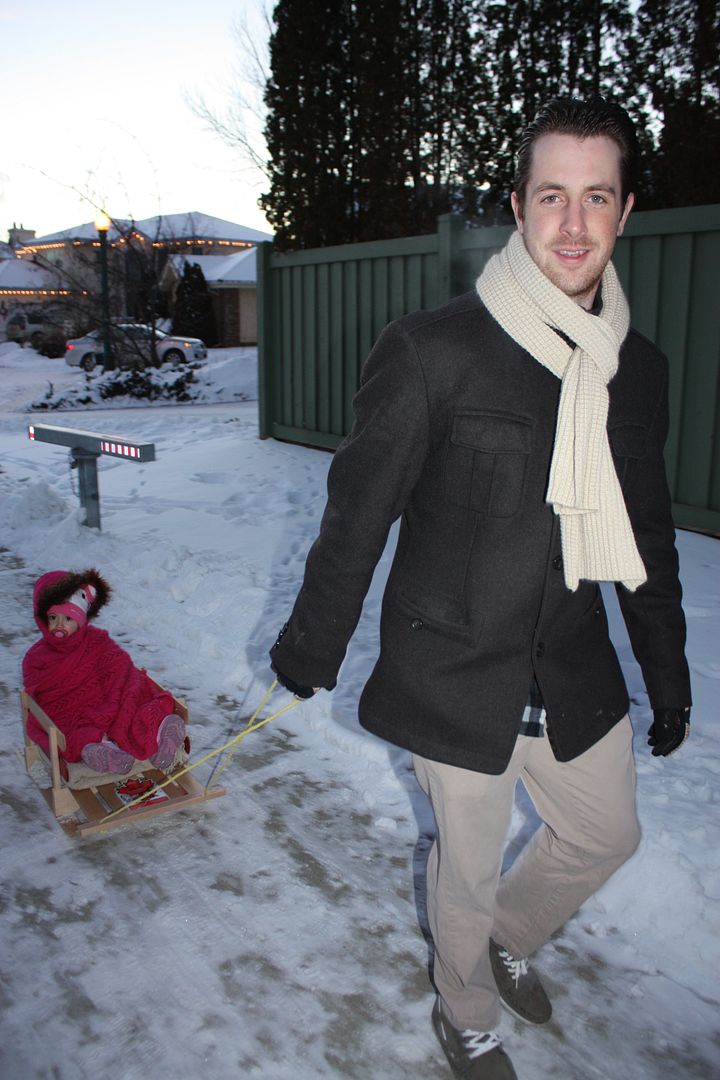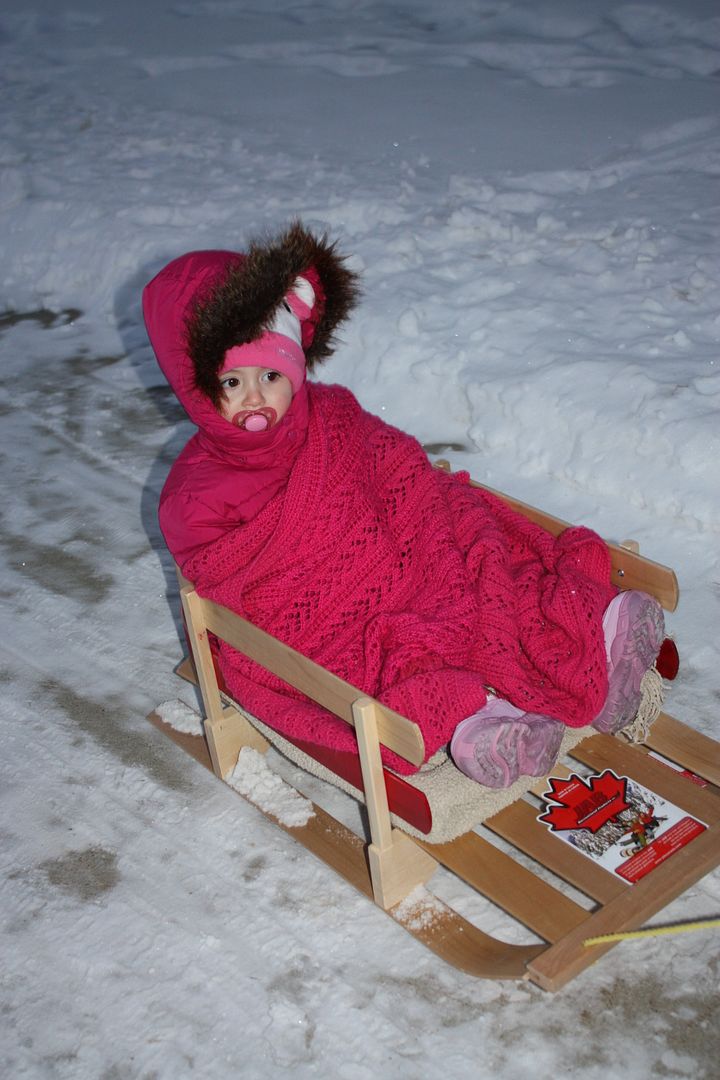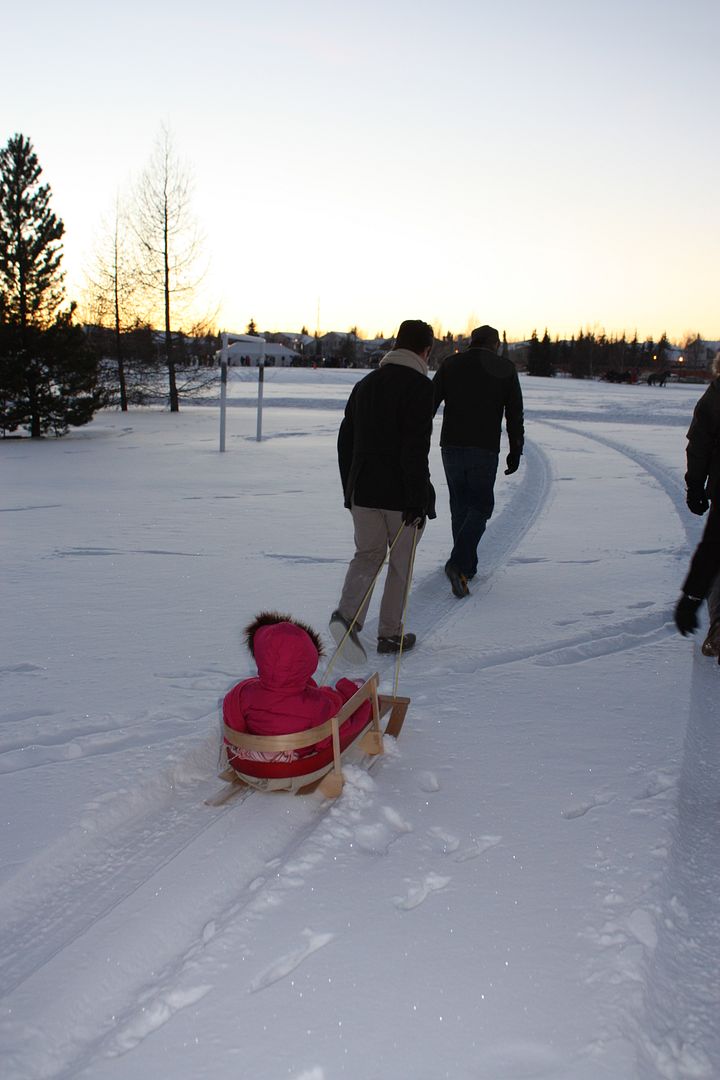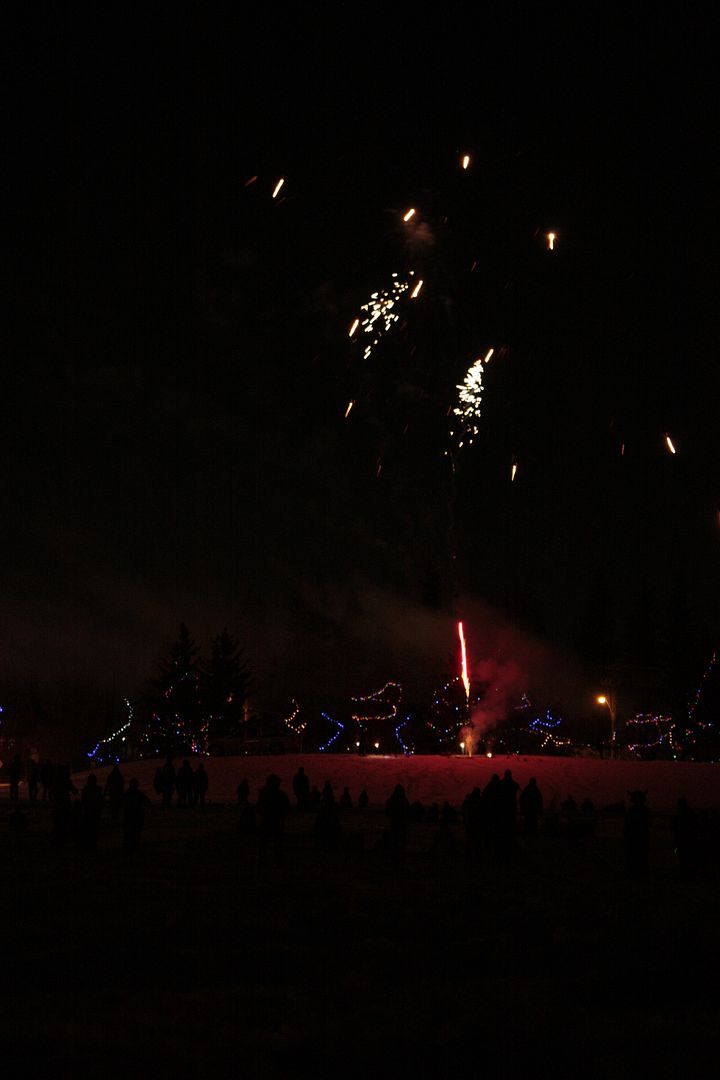 I don't know why but this last picture kind of reminds me of the zombies in "Zombieland"
Anyways,
See You Later