I have a big, belated Thank You to send out, it goes out to my longtime blog friend
Lisa Leonard
. If I could only pick one word to describe Lisa it would be thoughtfulbeautifulkindcreative. She is genuinely one of the sweetest folks on the face of this earth and I hope that one day I have the priviledge of meeting her face to face.
Remember when Wren was super duper sick a few weeks ago? By the end of the first week my tank was running on E, and one afternoon our doorbell rang. I looked like a train had hit me and debated on not even answering it, but Wren was napping and I didn't want the mystery guest to ring the bell again. So I reluctantly opened up to the FedEx man.
The surprise package was a gift for Wren that she can treasure for years to come.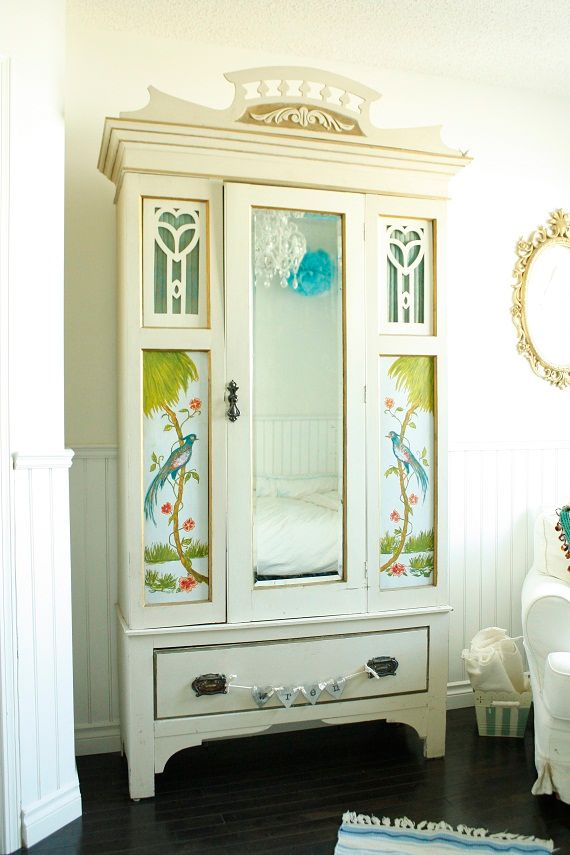 Knotted together with linen
, Lisa sent her a very special heart banner
.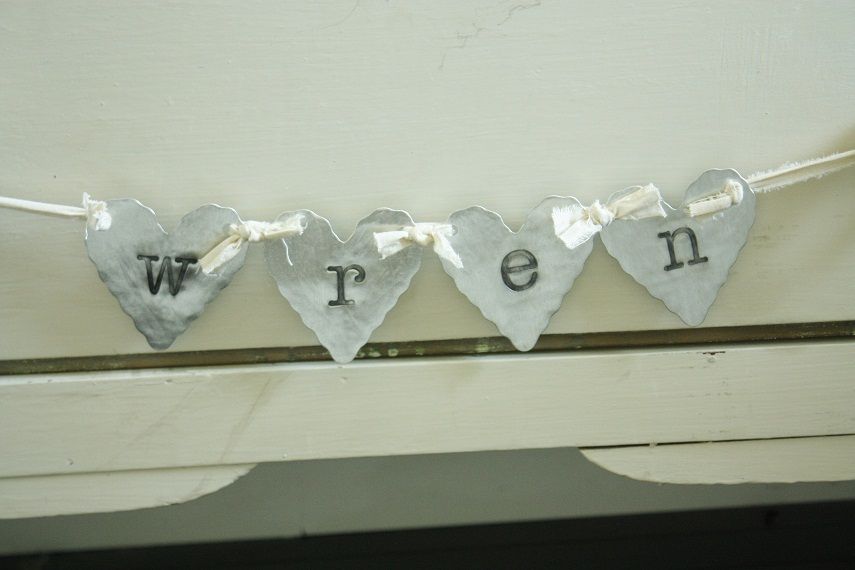 My heart melted as soon as I saw it. To think that Lisa would make Wren such a special gift, and that the timing could not have been better to raise our spirits was an emotional moment. It really hit home for me how small and special this blog community can be. With your sweet words and her thoughtful gift I felt so much support and love.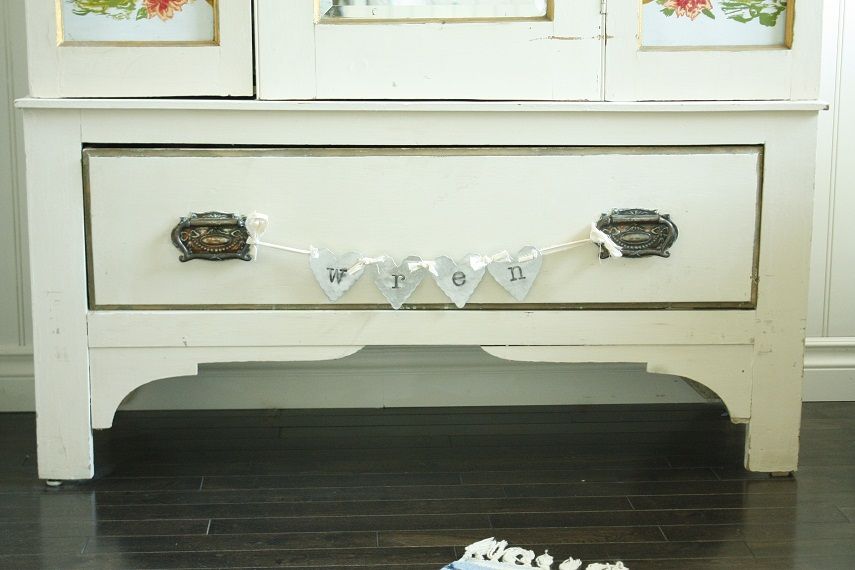 It is so true that good things come in small packages!
THANK YOU Lisa
, Wren has a lifelong treasure in this banner.