Life's been exciting and hectic here! Potty training is in full force, Sean has bought 2 cars (apparently boys need a separate car for Summer and Winter) and the kitchen is progressing nicely, but I've been really distracted this week because on Sunday we decided we would be taking a whirlwind trip to Los Angeles.
My Dad is headed down to see a specialist at UCLA and Wren and I offered to tag along for support. Unfortunately Sean couldn't swing any time off so we are making our first solo Mommy/Baby trip which should be exciting and eventful. Just getting ready to travel with a 2 year old has taken up all of my abilities the last 2 days, getting parental consent documents sorted out with a lawyer and plenty of in-flight distractions. But I'm hoping she won't need them and will be doing lots of this: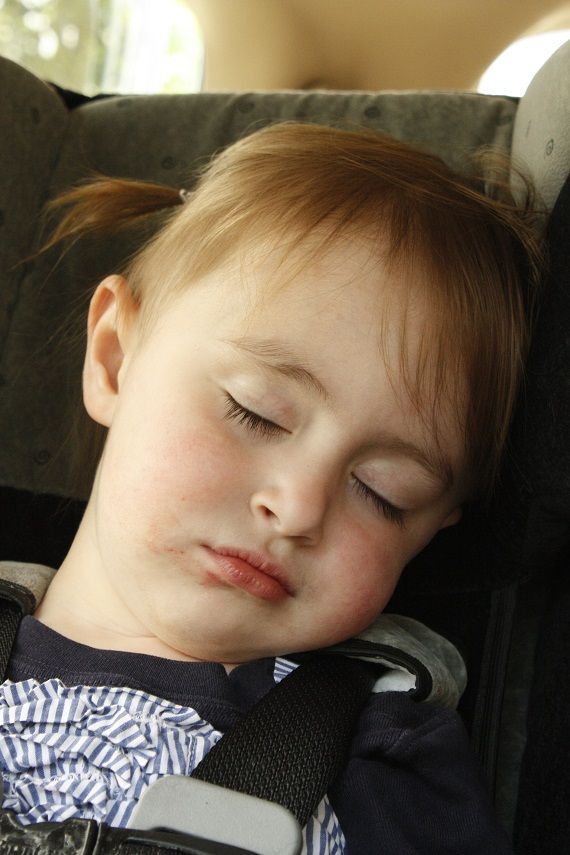 Why is it that 2 years constantly have the lovely smear of food around their mouth? I feel like I am wiping it away every 10 minutes...
anyway I will try and pop in at least once or twice while we are away, wish me luck during our travels!