I know I've briefly mentioned my obsession with Starbucks' peppermint hot chocolate and latte. In general I'm pretty wild about heated beverages... but on a cold Canadian morning I am NOT loading Wren up in the car to grab a fix!
So my Mom and Dad did me a huge service by putting not only a Keurig under the tree...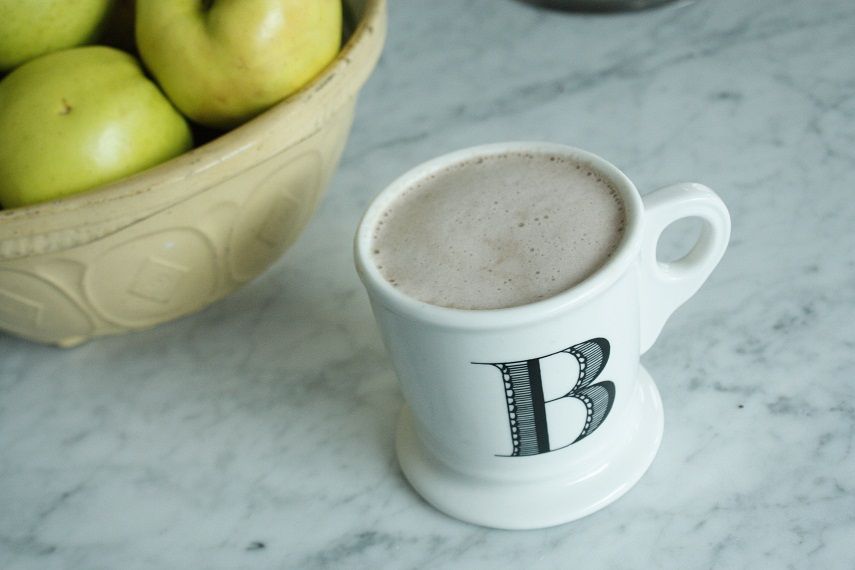 but also a Nespresso milk frother. It sounds a little crazy, right? Who really needs frothed milk that often??? ME!! I use the thing constantly, actually more than the Keurig. The reason this thing rocks my world is that it not only froths the milk, but it HEATS IT!! Yup, your hot coffee doesn't have to turn lukewarm when you add cream or milk any more. Or you can make a rich, bubbly hot chocolate without ever bringing out a kettle or pot.
In short, I am attached at the hip with this gizmo. And I usually hate gizmos.
So now I brew a "teacup" size of coffee on the Keurig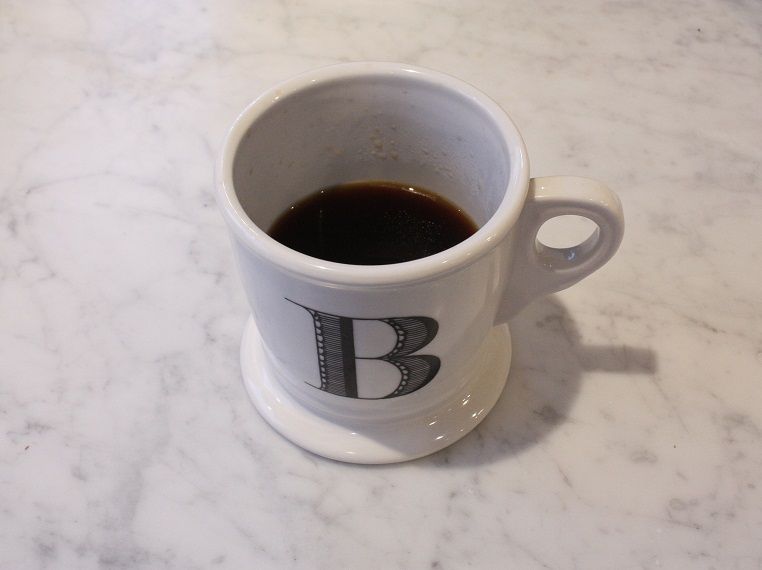 Then also froth up a small batch of Peppermint hot chocolate, combine the two and VOILA! I have a homemade beverage worthy of a cold drive to Starbucks. And today it is COLD, so I am extra grateful to stay in my jammies a little longer.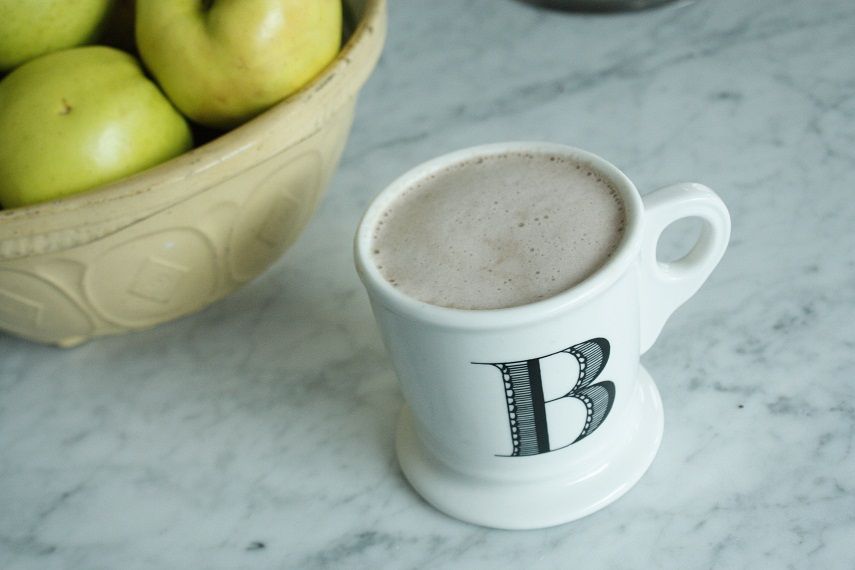 Now that I am an at home Barrista I can't wait to try more K-cups. Any other recommendations by all you Keurig users? I just bought a pack of the French vanilla biscotti flavor from folgers but I am wanting to try more so let me know your picks.