Thanks so much for taking the time to browse my closet cleanout! I did my best to describe each item and any damage, but please contact me for more info if you are unsure of anything as ALL SALES ARE FINAL.
Purchase prices include shipping within North America. I ship through Canada Post and it can take 2-3 weeks for American purchasers to receive their package. If you are outside of North America please contact me for revised shipping charges.
Ok, let's get to the good stuff!
Rebecca Taylor Military Shirt Dress. From her Fall 2011 collection, retailed for $355. Purchased from ShopBop and only worn once!100% silk, Size 2. $80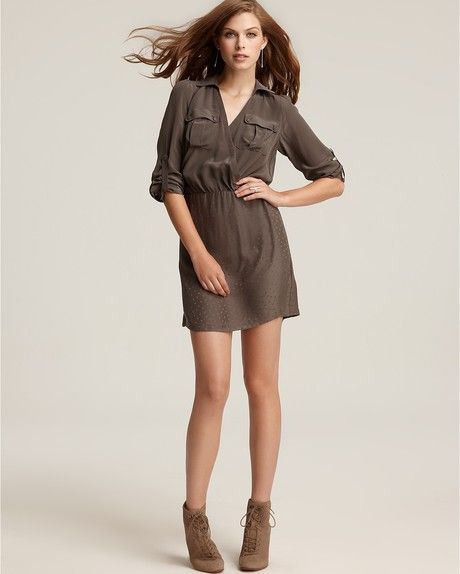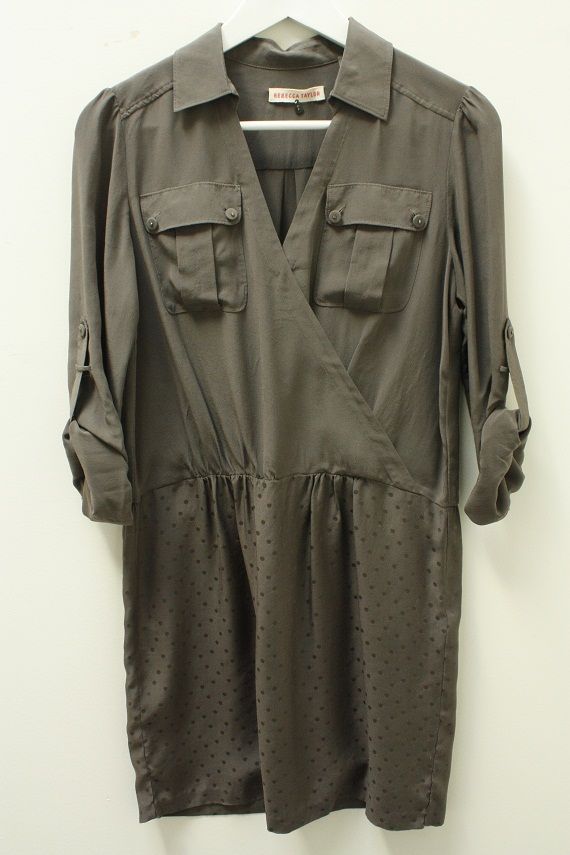 Rebecca Taylor Military Sweater. From her Spring/Summer 2011 collection. Retailed for $285 dollars (if I remember correctly, it might have been more). Purchased from Rebecca Taylor.com. Linen/cotton blend. Size LARGE. Worn 5 or 6 times. I bought it for a more oversized look, as I also have it in small in pink. Would fit be fitted like the model on a Large, or a little more roomy for a small or medium like me.
SOLD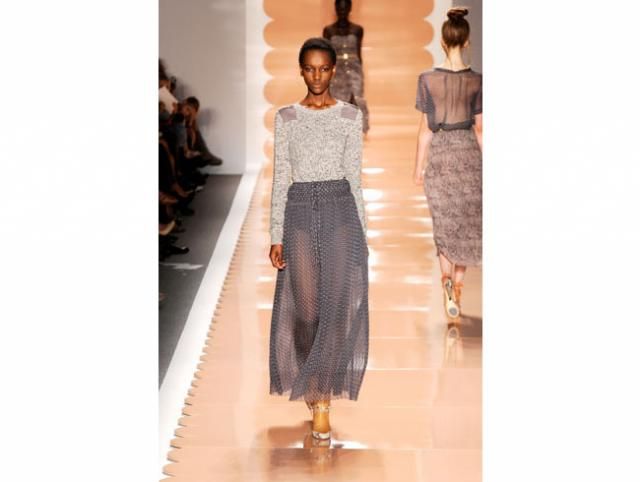 Rebecca Taylor Punched Strapless Dress. Spring/Summer 2011 collection. Retailed for $415, worn one time. 100% silk. Size 8. I am small up top and this dress did not slide down or feel large, but it the top and waist are stretchy and would very easily fit a size 8 or 10.
$90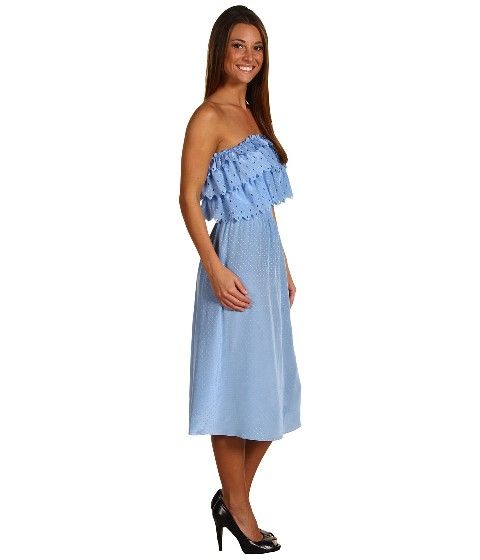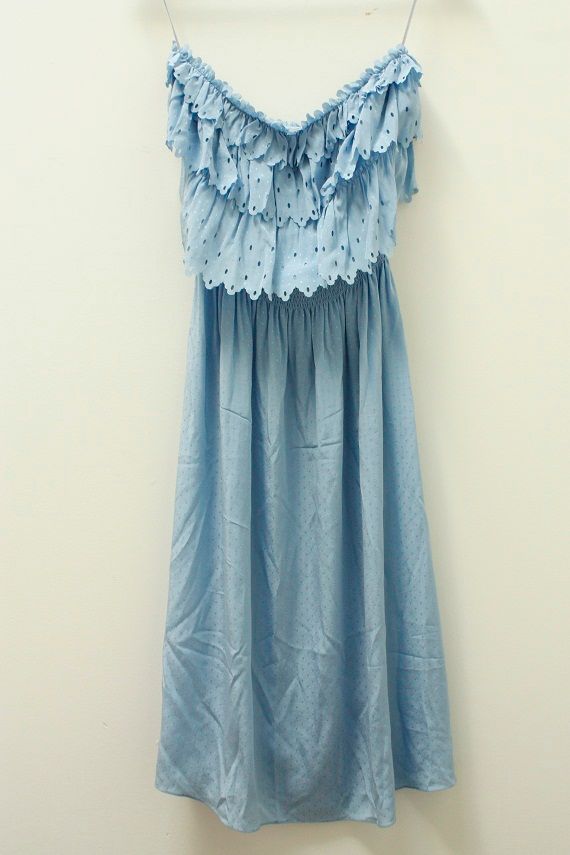 Rebecca Taylor burnout leopard tee. Spring/Summer 2011 collection. Retailed for $135. Size Medium. 100% cotton.
SOLD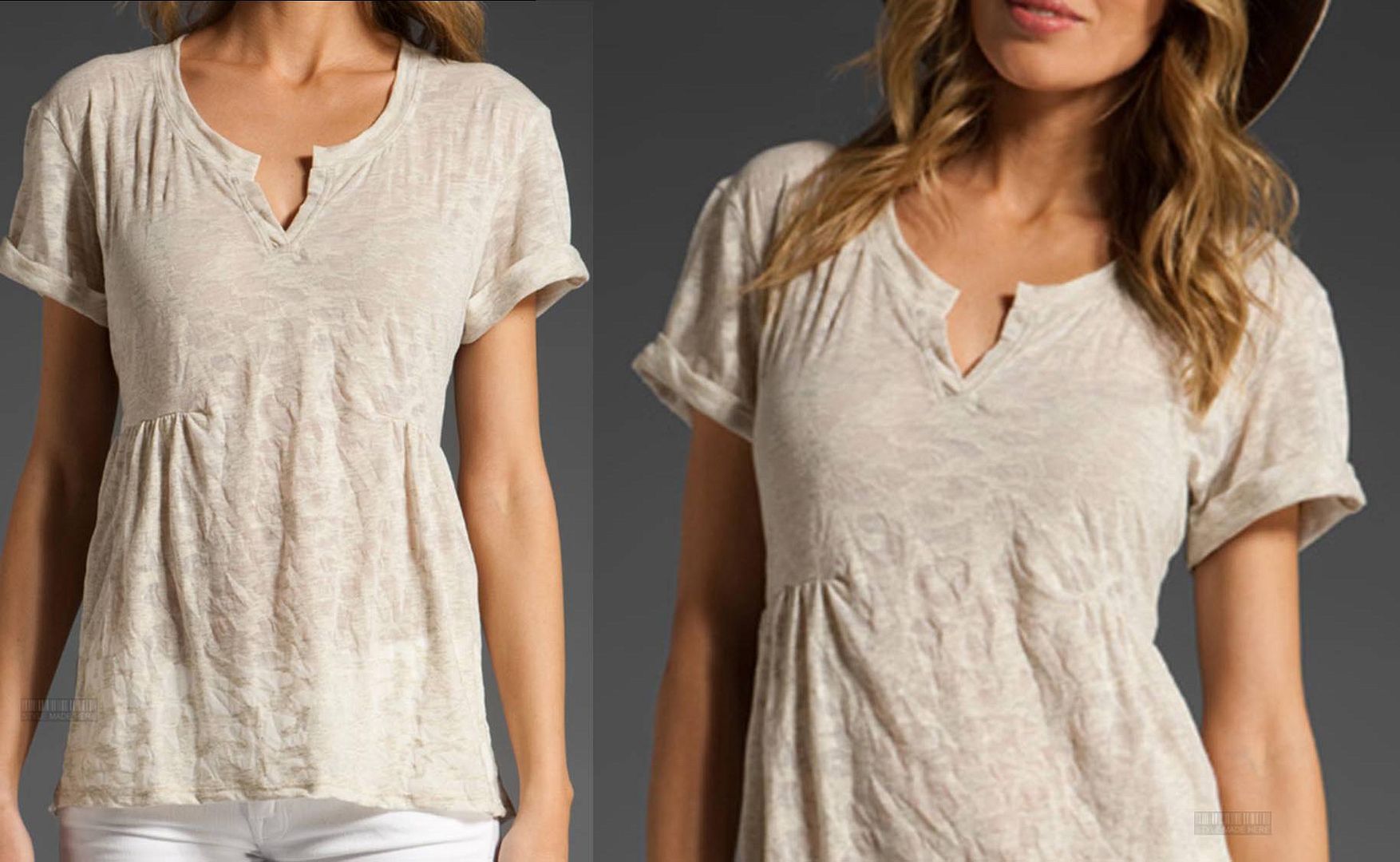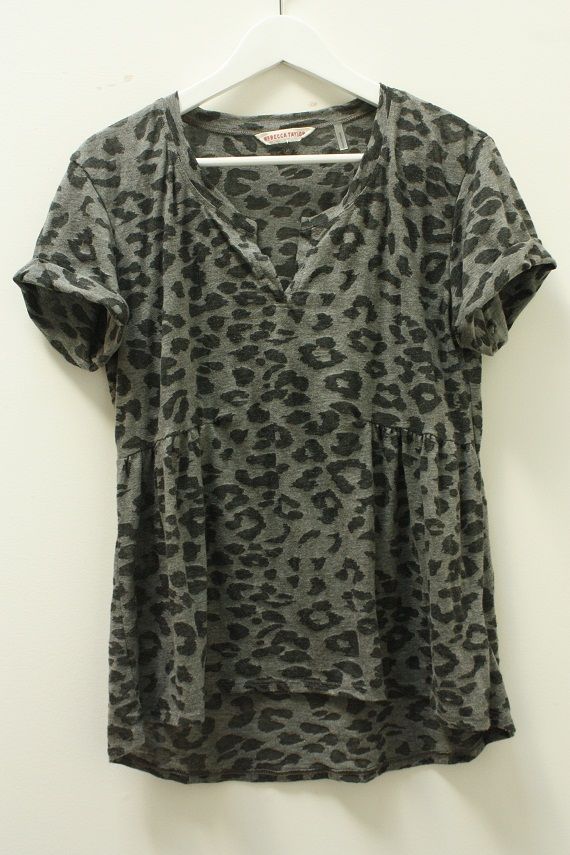 Rebecca Taylor Leopard tunic. 100% silk. Retailed for $295. Size 0. 100% silk. Worn once.
Gucci bag. Purchased directly from Gucci, guaranteed 100% authentic. Retailed for over $300, can't remember the exact price. In perfect condition with the exception of a small chip on the enamel on the zipper pull.
SOLD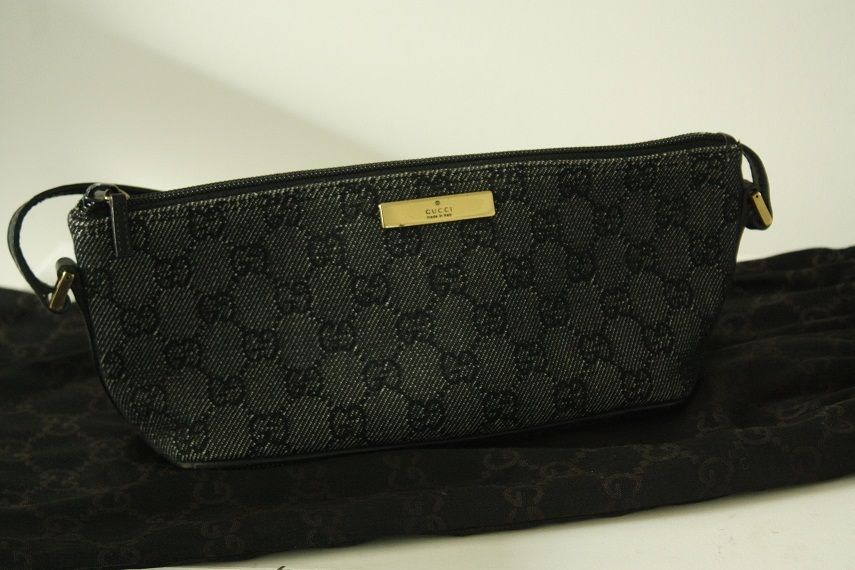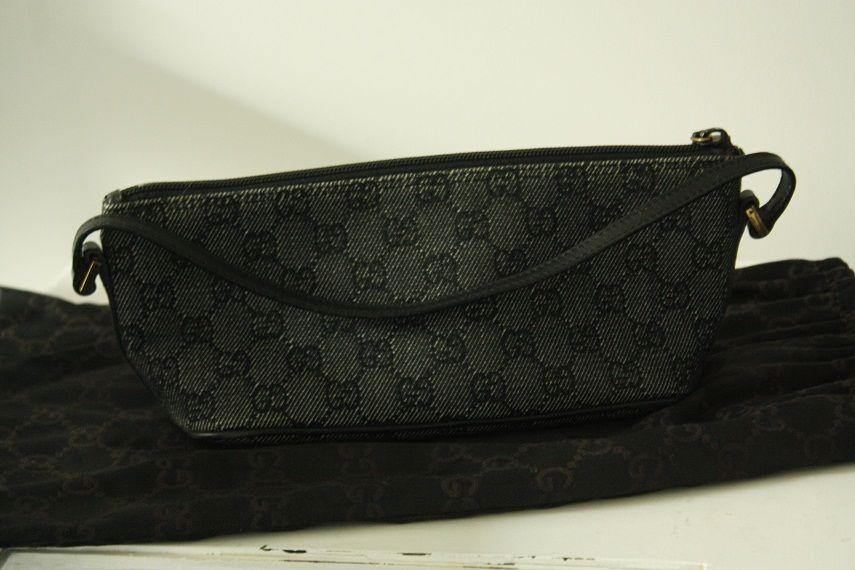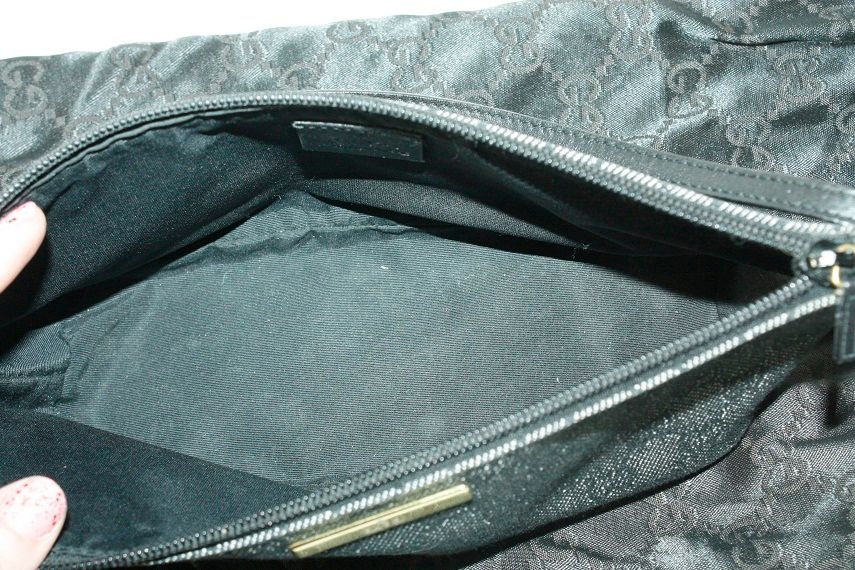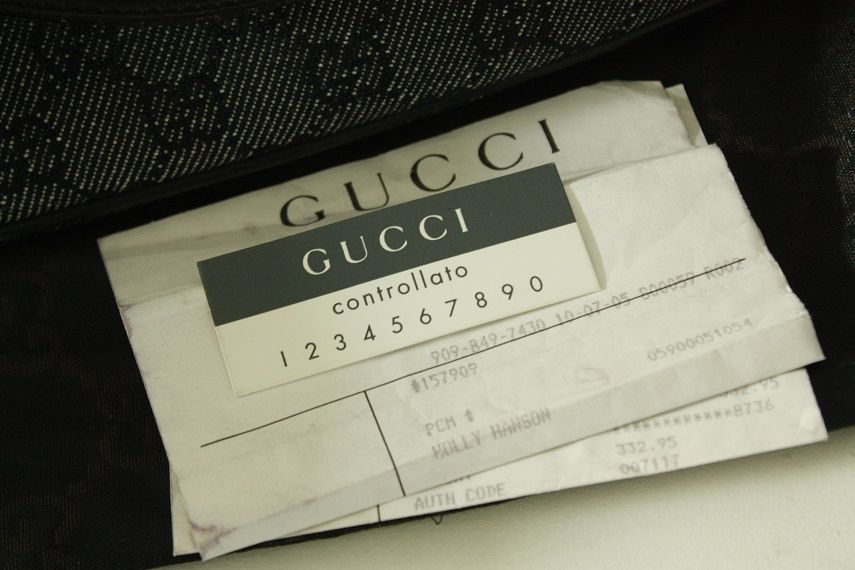 Daughters of the Revolution blouse. Retailed for $280, purchased from ShopBop. Worn once. Size 1, which is comparable to a small. embroidery and beadwork is in beautiful in person.
SOLD
C&C California tie dye maxi dress. Purchased from Barneys New York, worn twice. 100% cotton, size XS.
SOLD
Juicy Couture Cashmere hoodie. Retailed for $298. Color is Pop Art. Cashmere is in great condition, but it does need a dry cleaning (a few spots along the zipper could possibly be spot cleaned but I haven't attempted it). Size Medium
SOLD
Anthropologie blouse by Edme & Esyllte. Size small, 100% silk.
SOLD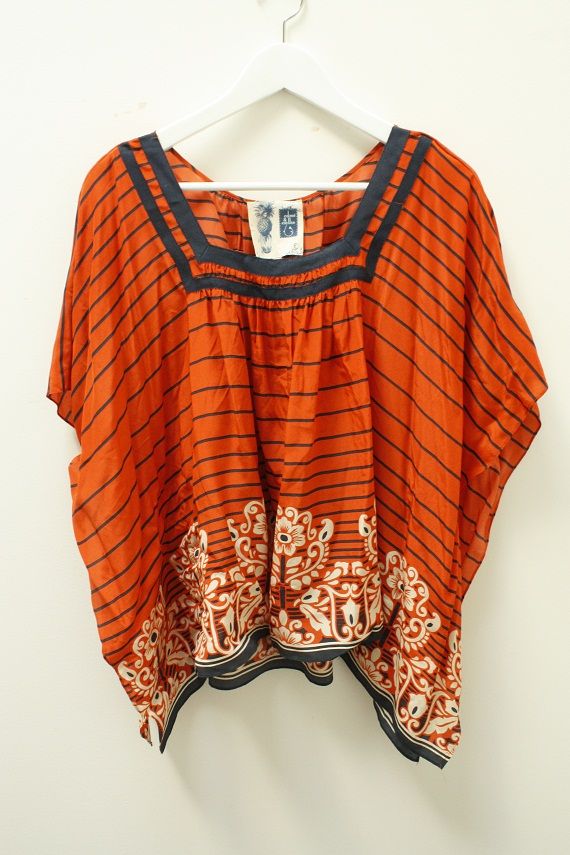 Anthropologie floral tunic by Fei. Size medium
SOLD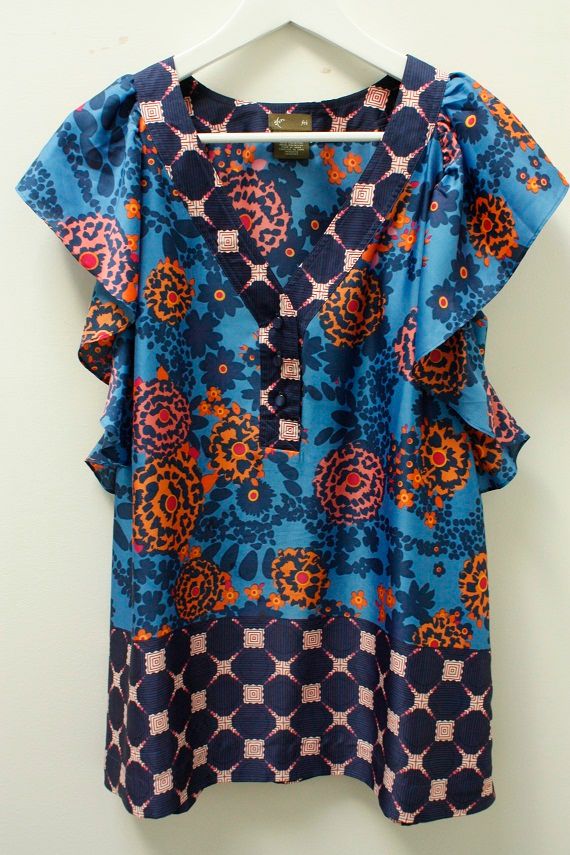 Marc Jacobs cherry tee. Purchased from Bloomingdales. Size xs, worn 3 or 4 times.
$33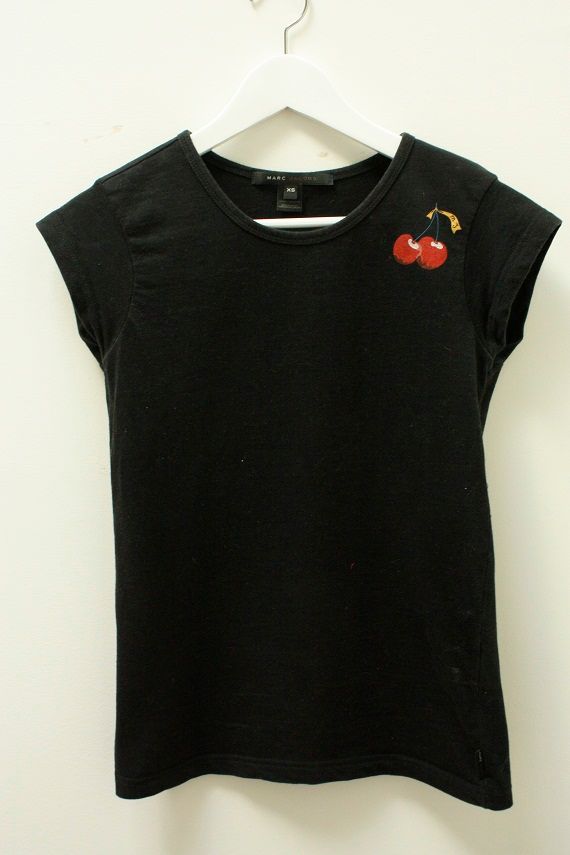 I may have some more to add as I keep cleaning. Thanks for looking and have a happy Wednesday!!