The thing I love about having a neutral home is that when the mood strikes it is so cheap and easy to add a pop of color. Flowers are usually the fastest and cheapest route so it becomes a bit of a game to find fun and creative ways to incorporate them in unusual ways.
Usually the cheapest flowers at my grocery store are carnations. They are not super glamorous or even that popular nowadays but when I'm looking for temporary color cheap is the biggest factor.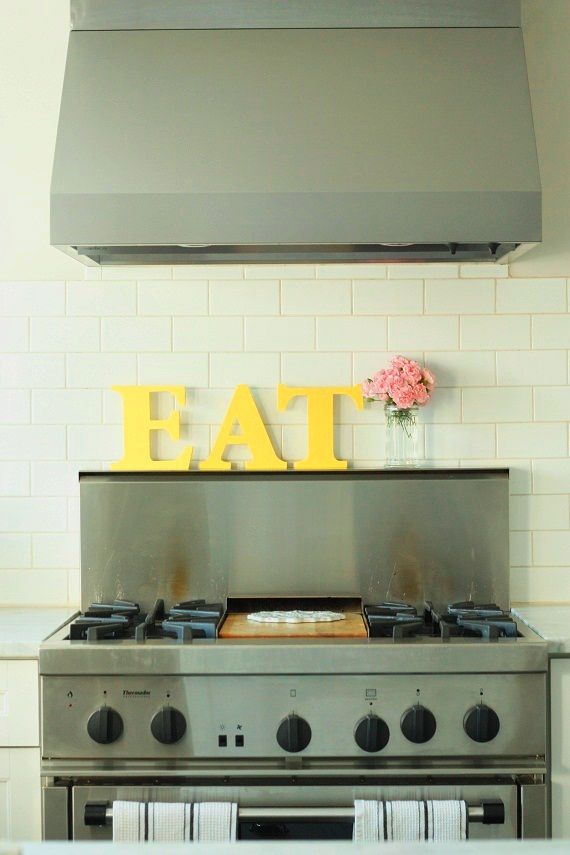 A really cheap and neat way I have found for displaying flowers with thin stems is by repurposing a parmesan/chili shaker as a floral frog. I have a few frogs, but with clear containers they aren't all that pretty. Plus this takes all the guess work out of flower arranging by separating and staging the blooms pretty much effortlessly.
I was given this one in a pile of cast offs from a family member but even brand new I am sure they are pretty cheap and easy to track down.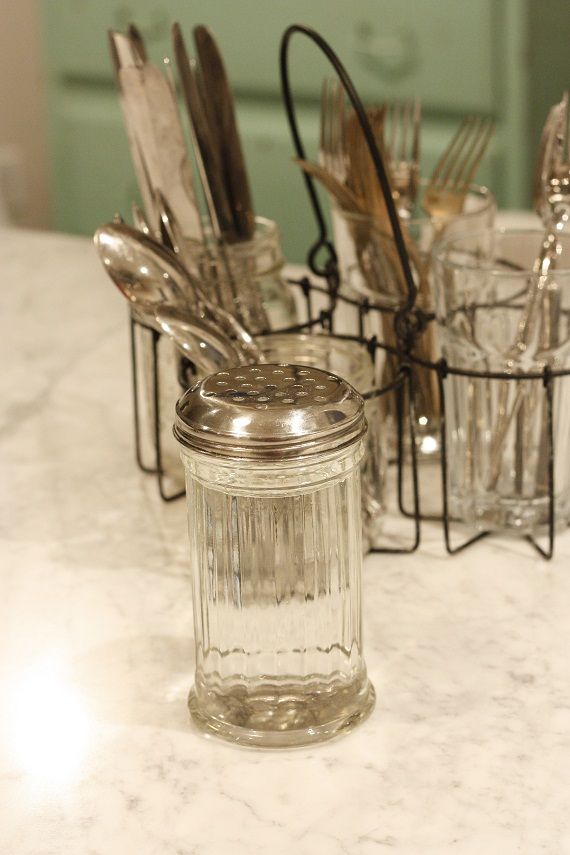 A little color for a winter kitchen.