This month I've attempted to participate in a 30 day wardrobe challenge on a message board I frequent. I've missed a few days already, but I thought it would be fun to do a weekly summary here as well for the days I remembered to whip out my camera!
My latest obsession is small braids. Tucked into a pony tail, hiding in a mess of wavy hair, I don't care but I love them!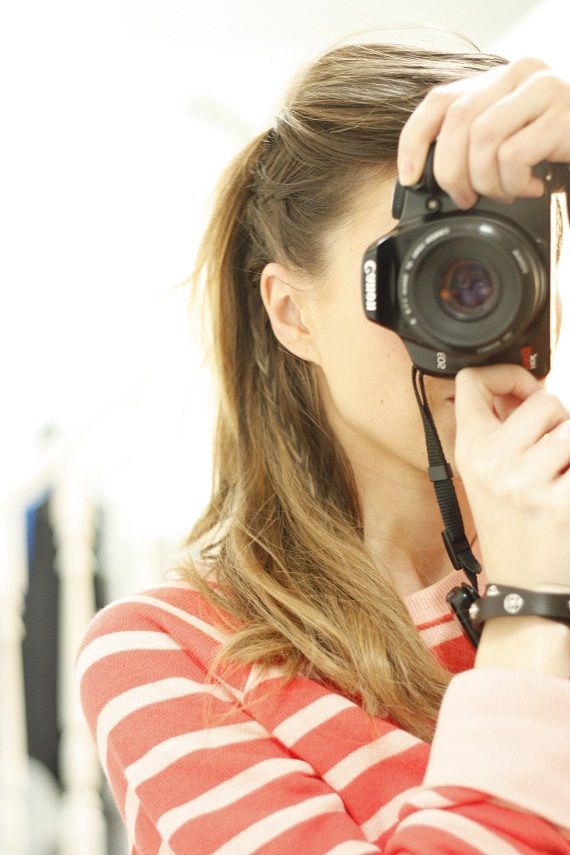 I am not a big hair-in-my-face girl so it is a fun way to keep my hair back without pulling it all up.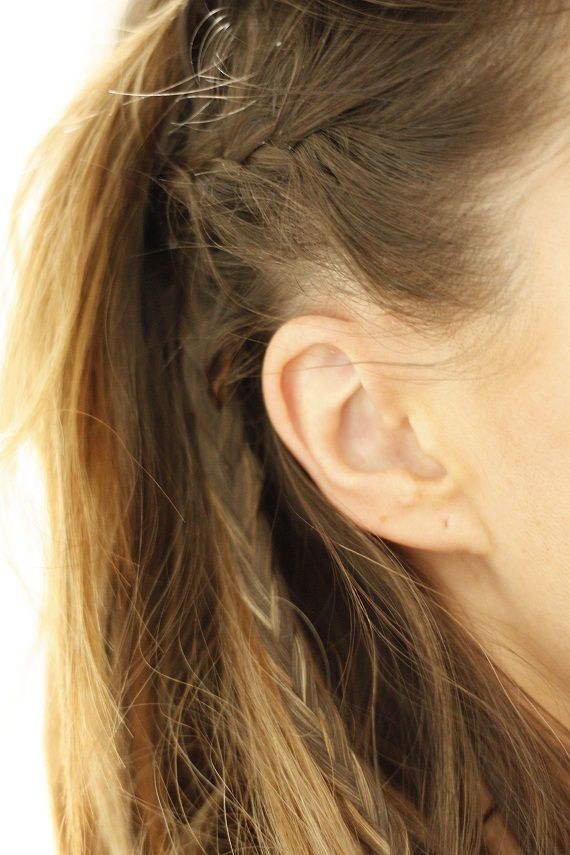 forever21 sweatshirt. Abercrombie jeans. Stella and Dot bracelet.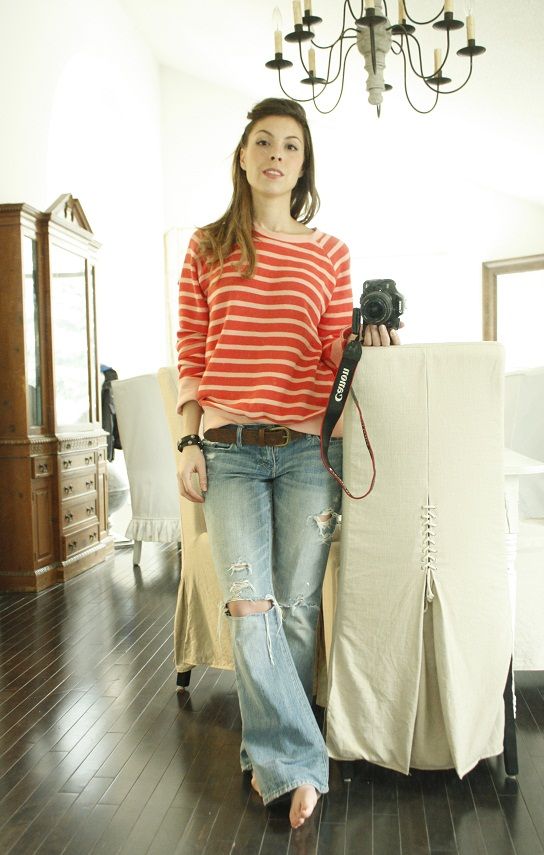 Rebecca Taylor cardigan. Hollister tank. Seven for all mankind jeans. Stella and Dot necklace.
Anthropologie sweater. Rebecca Taylor dress. Juicy Couture leggings. Hush Puppy boots. Forever21 hoop earrings. Stella and Dot on the Mark necklace.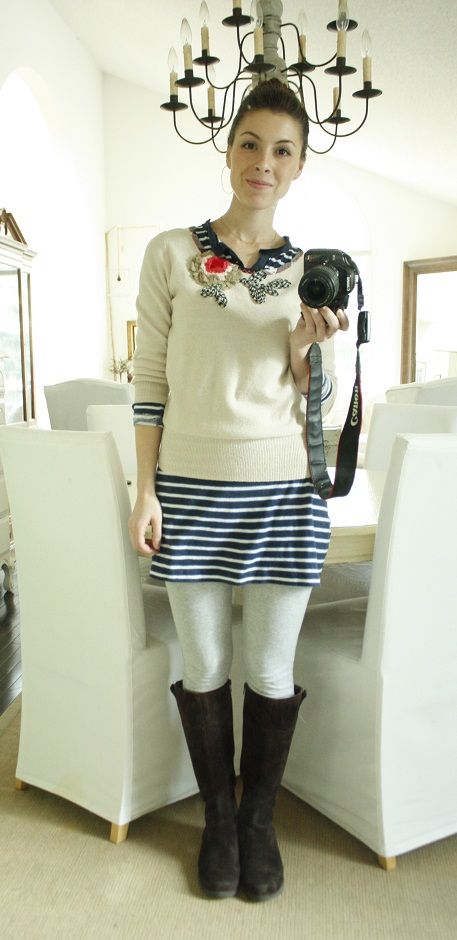 Joe Fresh scarf. Anthropologie jacket. Forever21 linen tunic. Juicy Couture jeggings.
And don't forget that class starts tomorrow for our furniture painting series!