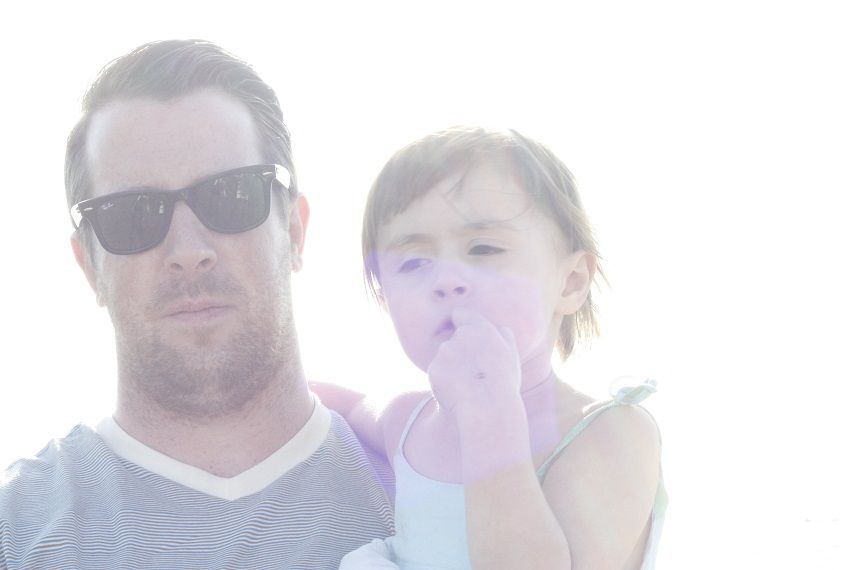 HELLO Dear readers and friends! I owe you an overdue apology for the last few weeks that have been awfully blank here in blog land. I am not one for feeling like I need to apologize for not blogging, specially because I tend to think of my blog more like my stream of consciousness or a diary than anything else, but over a month without stopping by is definitely extreme. And after being stopped numerous times this week by readers while I was out and about I felt pretty bad about it!
So why exactly have I been absent? I'll start with all of March. We had some very important meetings...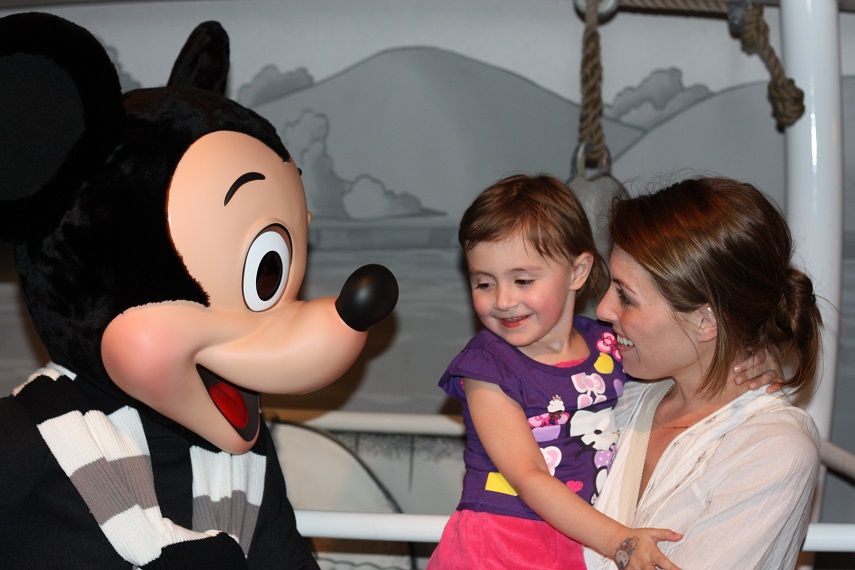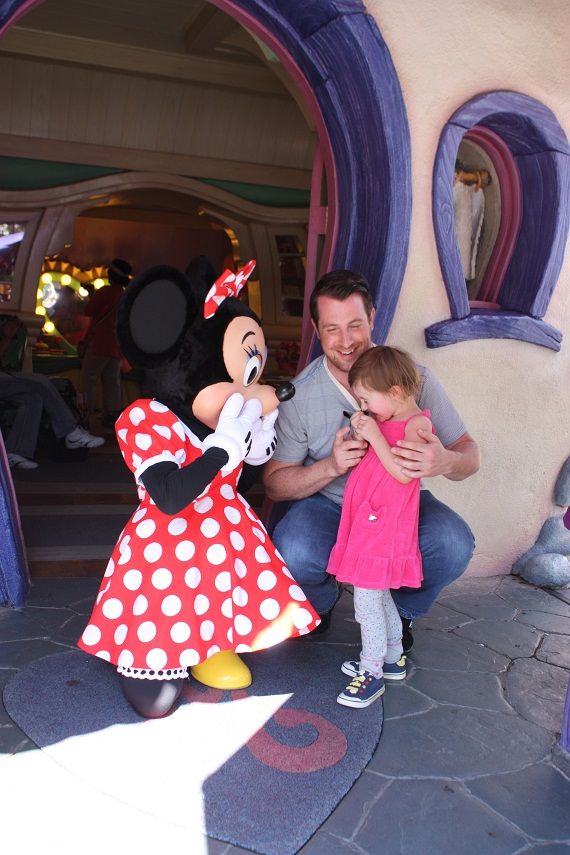 Some very important engagements...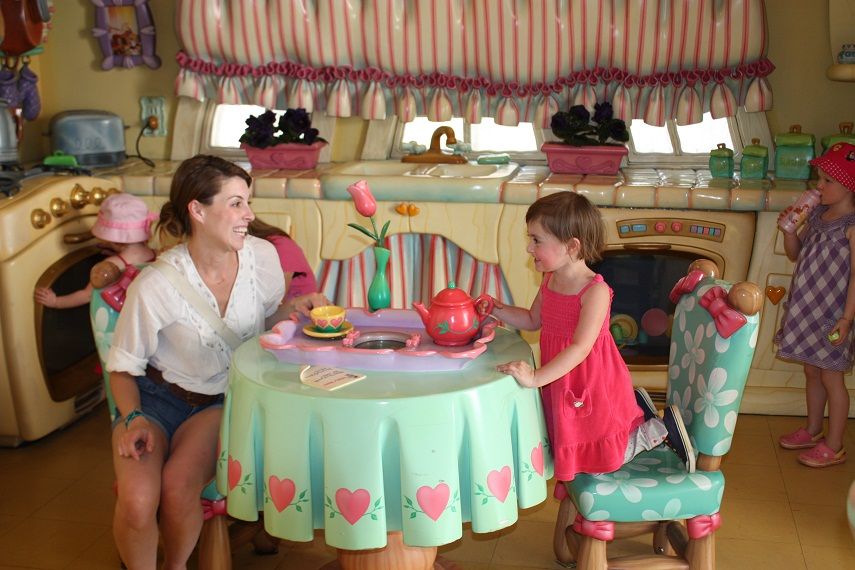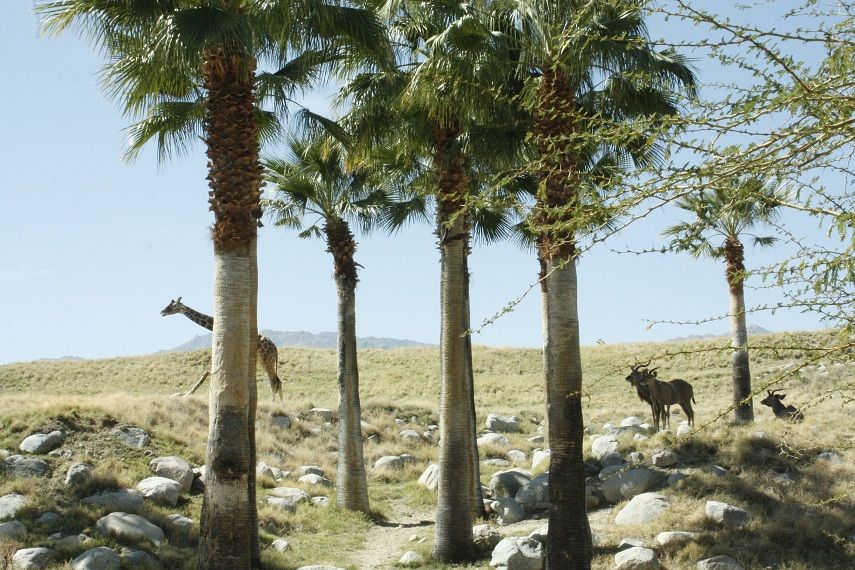 Going around to all our favorite places. We took a full month to spend some quality family time relaxing in Southern California. And common sense told me that it probably
wasn't the smartest idea to broadcast such an extended holiday online, even if we took all the proper precautions back home.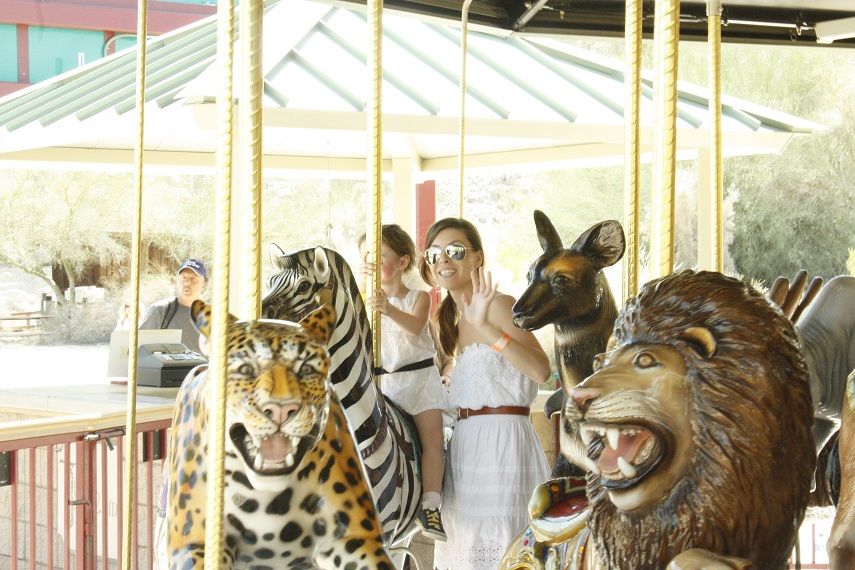 Specially because we brought our extremely terrifying guard dog along.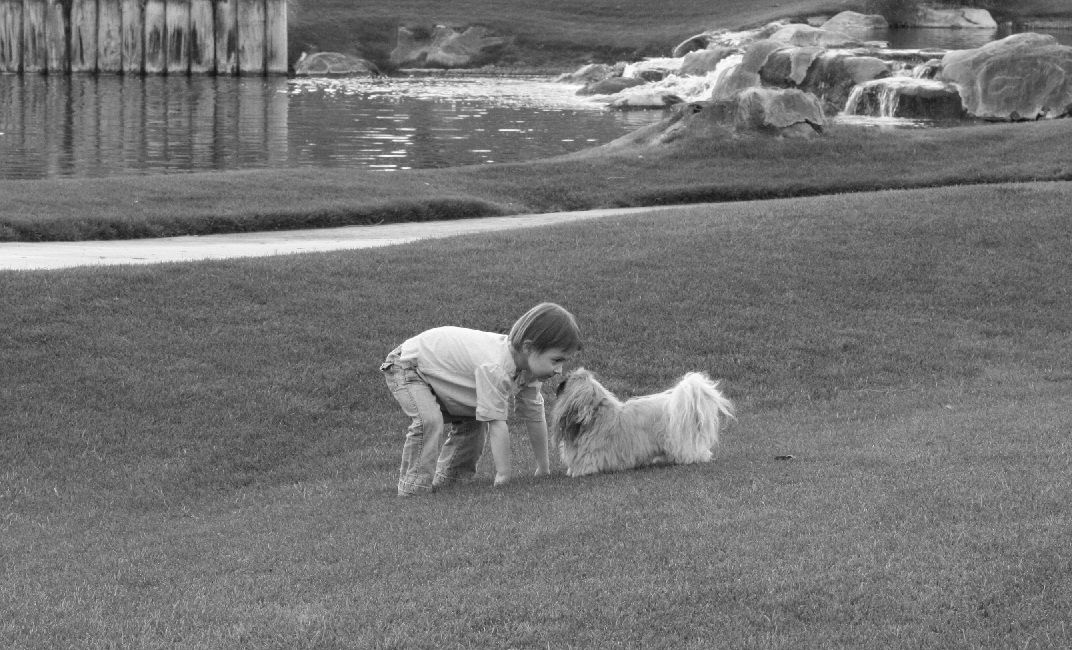 It was truly a holiday unlike any other, filled with lots of memories and moments that we will cherish for a long time.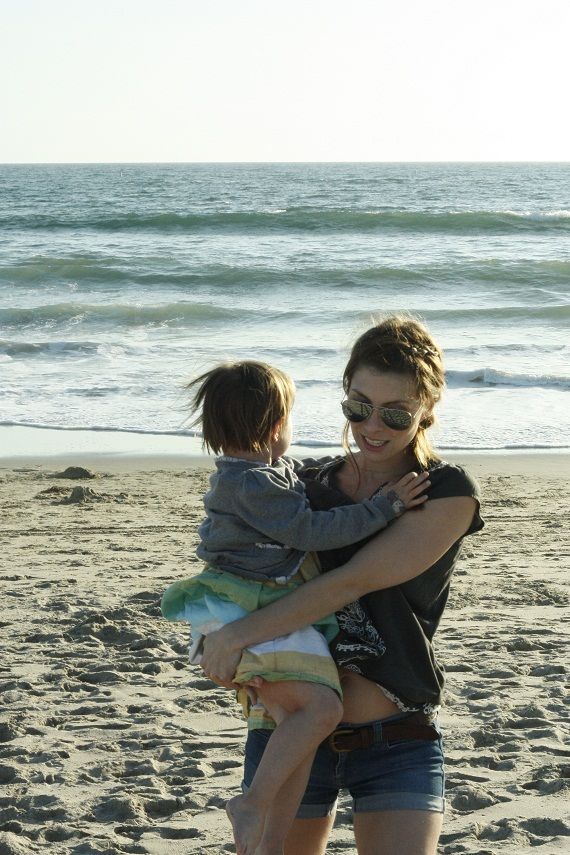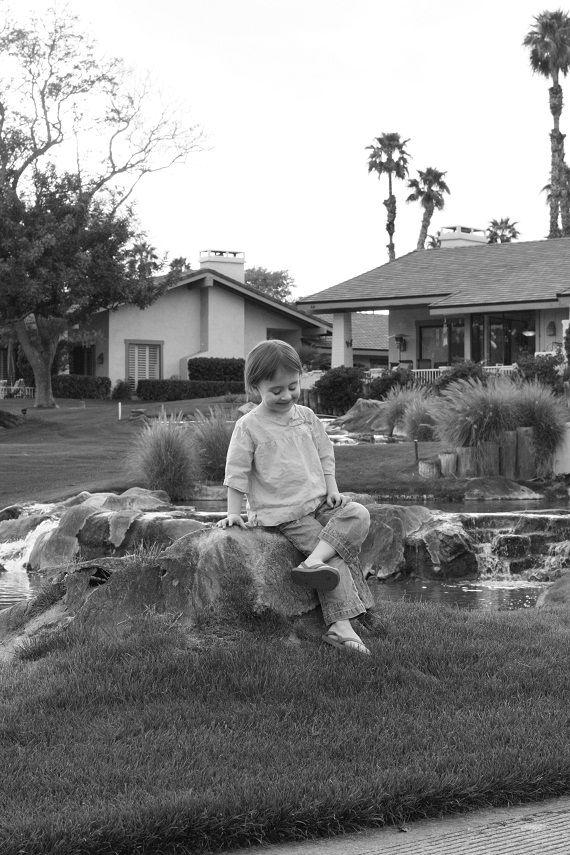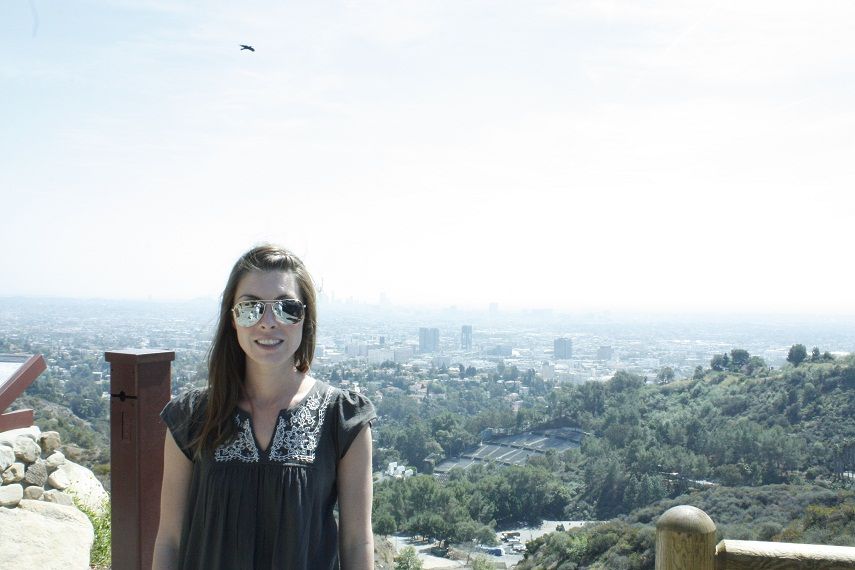 We arrived back home at the start of April, and have been getting settled into daily life again.
You may remember that I mentioned I was going to be working on some interesting and fun projects this Spring and that is exactly what I have been doing since we walk back through our front door. The last two weeks have been a roller coaster of excitement and anticipation as I venture down a new path that I am going to be bringing you all along on. What can I possibly doing that demands so much time? I am thrilled to share the beginning of everything tomorrow but the long and short of it is that I have bought an adorable little townhouse that I am renovating from top to bottom. It was time that I took my flipping from furniture to something a little bigger.
or maybe a lot bigger LOL.
I can't wait to take you along on this trip