Truer words have never been spoken.
"Some cause happiness wherever they go; others, whenever they go"
-Oscar Wilde
I saw this candle at Urban Barn about a week ago with a girlfriend and I knew it would be my candle of the month. It is a really great soy candle with a soft vanilla scent that doesn't overpower the room. And wise words always make me feel witty. It doesn't list a burn time but so far I've gotten about 30 hours out of it and I would say that I have at least 20 more so 50 in total. And the price tag was insane at $10, on sale for $4.50 (that weekend they took an additional 50% off the sale price too! so keep your eyes peeled for their sales). But even the full price was not bad and I will definitely be buying another candle there because as this one has gotten lower it doesn't give off any soot causing those ugly black marks inside the candle, it still looks brand new.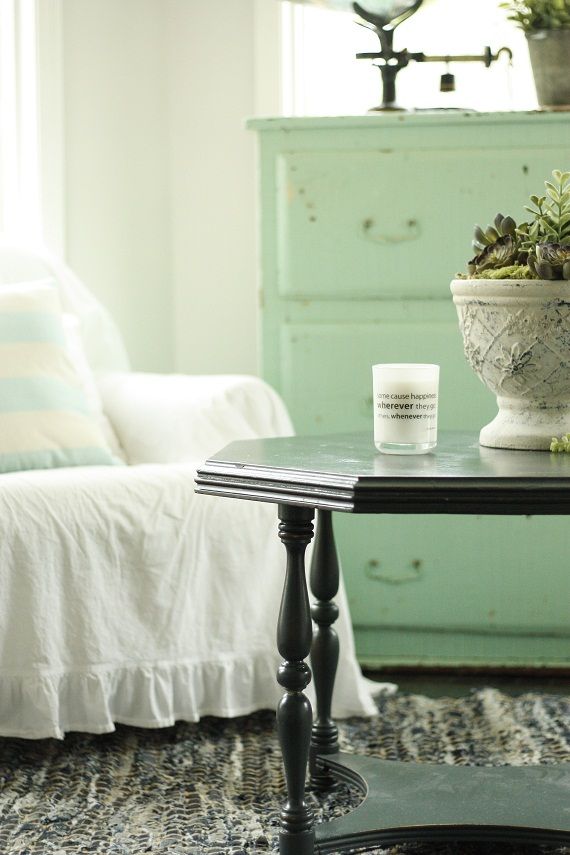 Hopefully I'm not the one causing happiness whenever I go! Either way, I like that he gives a positive spin to a bad situation so even if you are the person nobody likes you can still bring a little sunshine with your exit.
'Glass half full' people definitely make the world a better place.
Happy Monday friends!