I am not sure if it a long weekend in the US as well, but us Canadians are enjoying a super fantastic holiday weekend. What am I doing to celebrate? Scraping old paint off bannisters at Lexington. Good times, good times.
But last night we took time out to party it up with some friends visiting from Connecticut for the weekend and my parents had a big party. Kids were running around, dogs were barking and a good time was had by all! Knowing that we had a little event happening this weekend, Wren and I picked up some items at the Mall a few weeks ago while grabbing the kitchen knobs for Lexington at Anthro (somehow a quick stop turns into me scouring the sale racks at H&M and Zara, at which point the whole trip turns into a day lost at the mall).
It may sound backwards, but I prefer to splurge and spend the bigger bucks on my everyday wardrobe instead of beautiful designer evening dresses. You get way more bang for your buck and really get to enjoy your splurges that way. And while there is plenty of crapola hanging around in stores like Forever21 and H&M, there is also quite a few decidedly pretty and elegant items. Ones that would take a pretty discerning eye to differentiate from high end labels. And with the sheer quantity of items you know how easy it can be to lose a day in stores like that!
So here are a few of the fun and cheap purchases I've made recently to jazz up my Summer wardrobe.
One of my "splurges" this spring was this maxi dress. I bought it at Splendid on our holiday back in March (
sleeveless summer version here
) and I think I've worn it at least once a week since then. It is comfy, soft, and easy to wear both to the park with Wren and to a movie at night with a girlfriend. I forgot how much easier life is with dresses...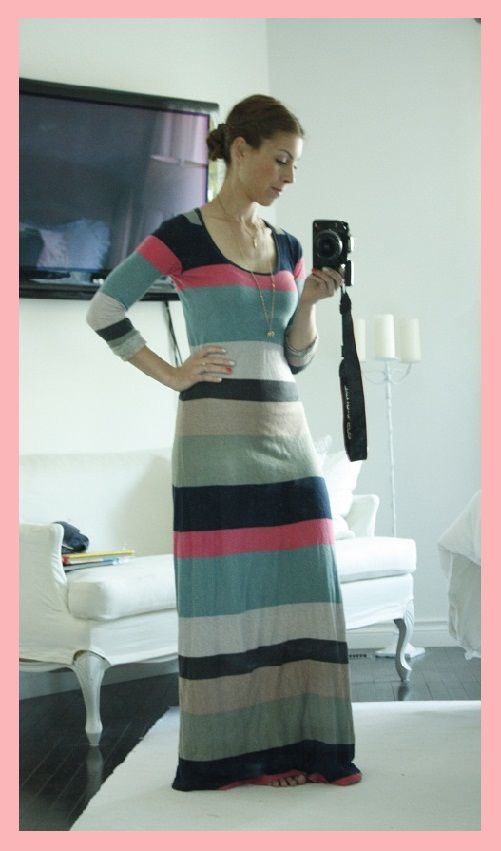 A close up for some items from the video.
$1.50 flower chain headband (
similar here
)/ $5.80 suede+chain wrap bracelet/ $6.70 dream catcher necklace/ $5.80 neon+gold earrings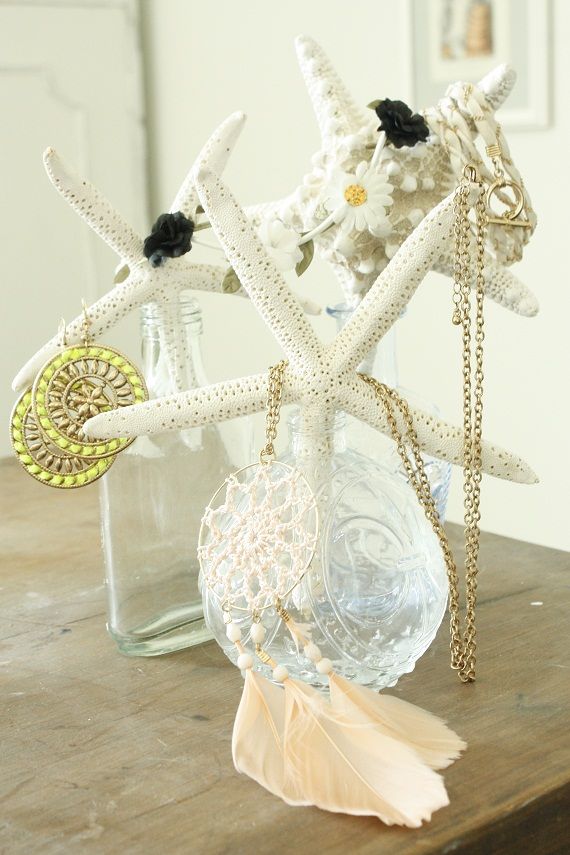 I LOVE the emerald color, and with some gold accessories it is perfect for a 70's greek goddess.
I couldn't find the dress online, but if you want to track it down for yourself the item number is 00038884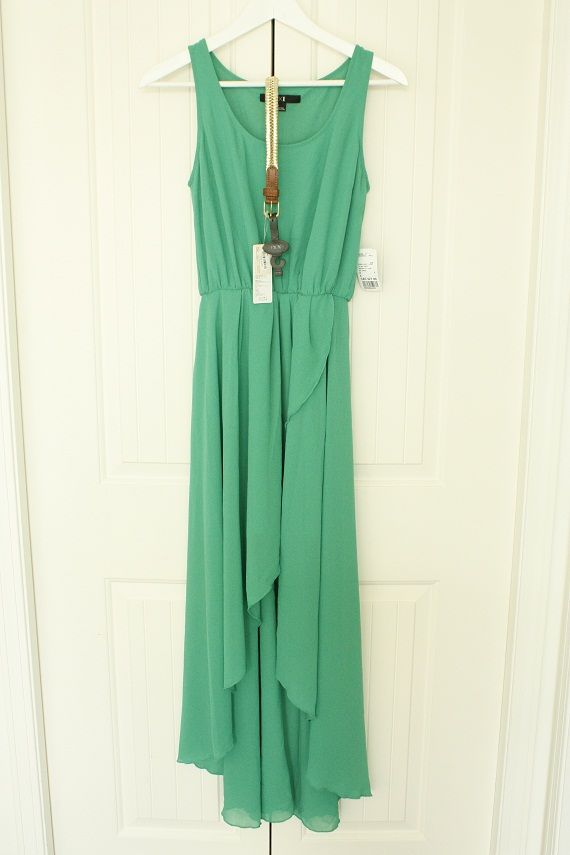 The cardigan (
link here)
was a last minute purchase, but I am glad I had it on hand because it got cool as the evening wore on. I actually didn't even take it off once.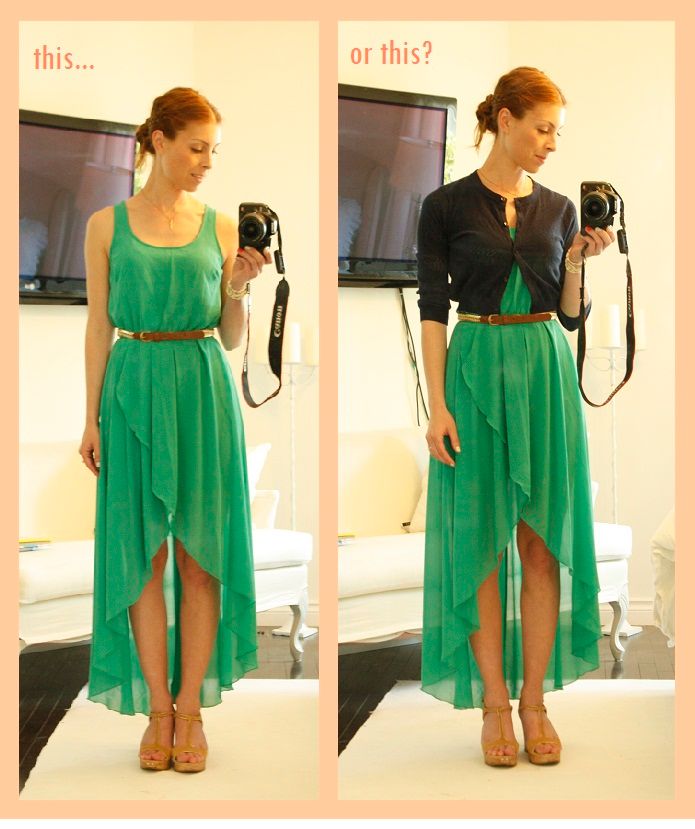 Now get outside and enjoy the rest of your long weekend!